The Mandalorian Season 2 streamed to massive acclaim. Pedro Pascal's Din Djarin and Baby Yoda traverse the galaxy in search of the latter's new home. The second season of the show have us a glimpse at what the subsequent episodes held for the future of The Mandalorian. One burning question that remained to be answered after the Season 2 premiere was – Will Darth Maul make an appearance? The assumptions were only reinforced by the fact that an uncredited character that looked very similar to Maul was seen in the early phases of the episode. Fans reached out to actor Sam Witwer, the actor who played Darth Maul in Star Wars: The Clone Wars. His response would be of particular interest to all Star Wars fans.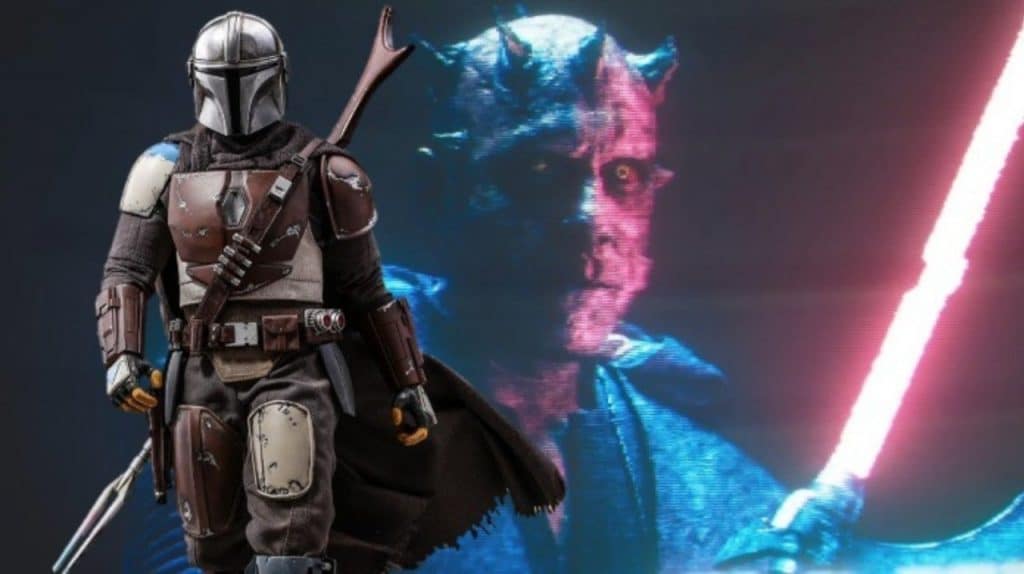 In short, the answer is not quite up to everybody's expectations. Sam Witwer took to social media to answer every fan's clarion call.
IGN was doing a character image listing for all the actors who made an appearance in the Season 2 premiere of The Mandalorian. They credited the Darth Maul looking character as Sam Witwer. But it was actually actor Josh Moreno who played the character on screen. To top it off, the character was listed as Darth Maul. But in reality, the character was credited as Villager #4. It was a gross error on the part of IGN.
When the Star Wars fandom thinks you're @SamWitwer but you're actually just villager # 4 🤷🏼‍♂️ @IGN pic.twitter.com/SJDUTTYOPA

— Josh Moreno (@JoshMoreno3) November 3, 2020
Fans started asking how could IGN be this erroneous in their judgment. Darth Maul is a fan-favorite villain of the Star wars franchise. Such a prominent source casually throwing that name around without doing their due research on the subject is absolutely unacceptable. Witwer was quick to reply back to Josh Moreno's post, saying that the obvious difference was hair color. Sam Witwer was never blond.
Journalism these days is sometimes based on some very flimsy research. Patchwork diligence will not do. Fans called out IGN, asking them to rectify their mistake.
When the Star Wars fandom thinks you're @SamWitwer but you're actually just villager # 4 🤷🏼‍♂️ @IGN pic.twitter.com/SJDUTTYOPA

— Josh Moreno (@JoshMoreno3) November 3, 2020
Sam Witwer took the incident playfully. He debunked the theory that Darth Maul might be coming to The Mandalorian Season 2. He went on to mock another false fan claim that The Mandalorian executive Producer Dave Filoni had told him Season 2 spoilers. It would have been good to know beforehand regarding what happens next in the show but like us, even Sam Witwer has to wait till further episodes are released. In other words, the rumor about him knowing how The Mandalorian Season 2 ends is untrue.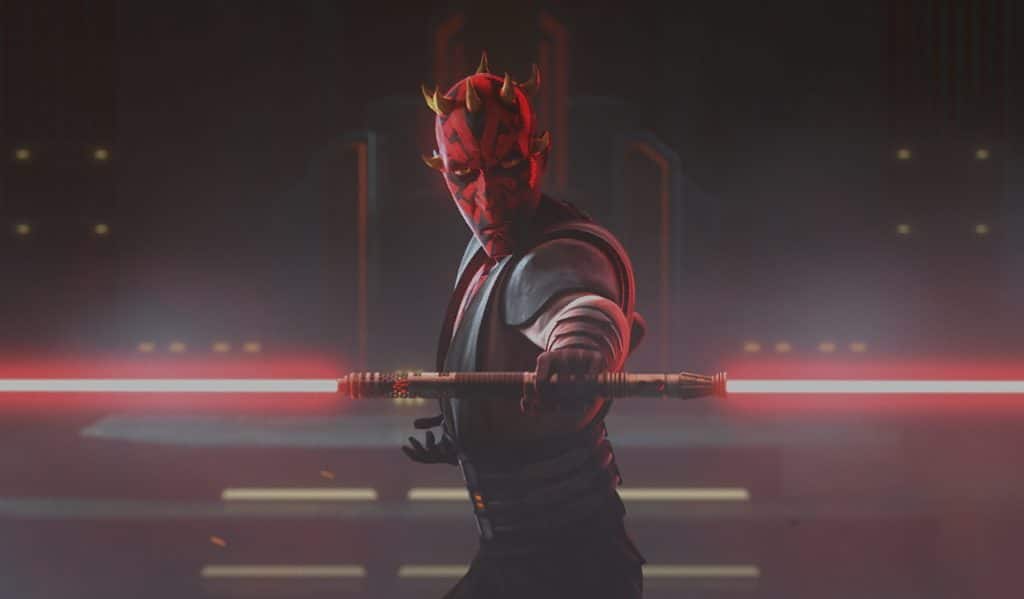 Sam Witwer's tenure in the Star Wars franchise stretches back to him voicing Galen Marek, Darth Vader's apprentice as well as Darth Sidious aka Emperor Palpatine in 2008's Star Wars: The Force Unleashed. Witwer also voiced the Mortis deity in Season 3 of Clone Wars. His most memorable contribution to Star wars is his voice over for Darth Maul in Clone Wars. Maul had escaped his death at the hands of Obi-Wan Kenobi in The Phantom Menace. Maul would make recurring appearances till Season 7 of Clone Wars. He had a morally grey role in Star Wars: Rebels. Witwer is yet to appear in The Mandalorian. But one of his colleagues from Clone Wars, Matt Lanter (the voice of Anakin Skywalker from the animated series), briefly appeared as a New Republic Foot Soldier in the sixth episode of The Mandalorian Season 1.
The Mandalorian Season 2 Episode 2 will be released on Disney+ this Friday. Stay tuned for further updates till then.
Source: CBR
https://youtu.be/zF19IGRq4Jw