The Book of Boba Fett (2021) was meant to serve as a prequel rather than a sequel, as mentioned by the producer back in time. It was confirmed that The Mandalorian Season 3 would not come out until late 2022 at the earliest causing many viewers to wonder how long they would have to wait before seeing Pedro Pascal's Din Djarin again. However, The Book of Boba Fett continued the narrative journey of Din Djarin which worked as an actual setup for the third season of The Mandalorian.
Related: 5 Star Wars Characters We Wish To See In The Mandalorian Season 3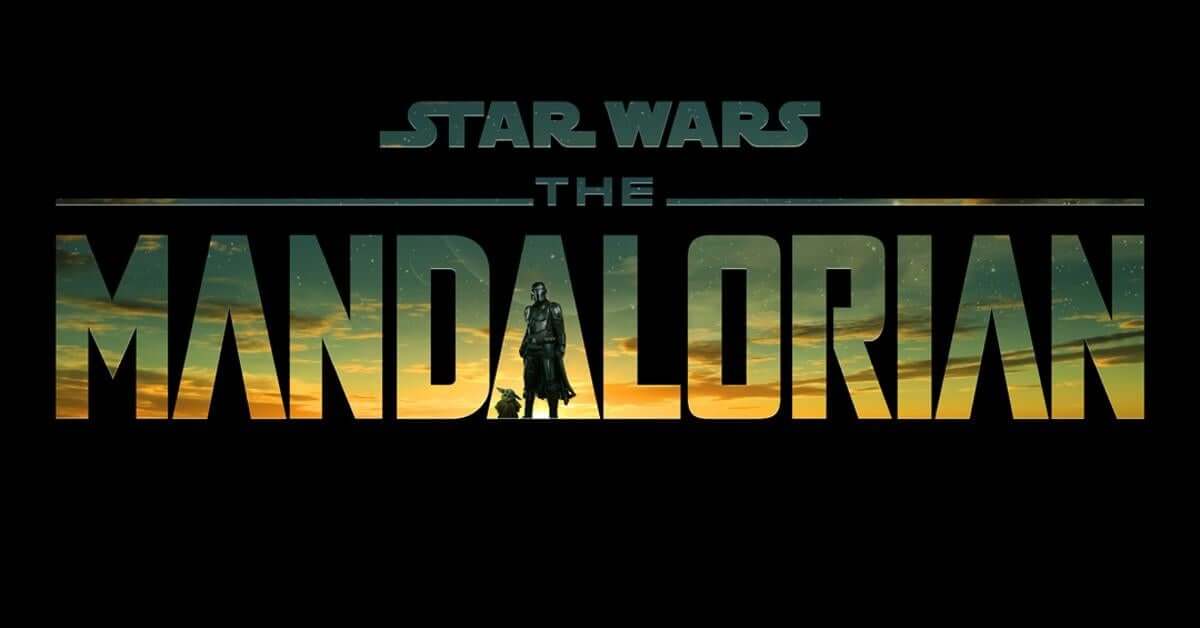 The Mandalorian Season 3 Got A Release Window During The Star Wars Celebration
At the Star Wars Celebration, the crowd went absolutely wild when it was announced that The Mandalorian would be renewed for a third season. A teaser trailer featuring Jon Favreau as director also dropped and it was a huge hit but only fans at the event were able to view it. The celebration was taking place in Anaheim, California. With that being said, the footage was only released for the attendees and it has not been released to the public yet.
Related: The Mandalorian Season 3 Is Now Filming, Confirms Actor Carl Weathers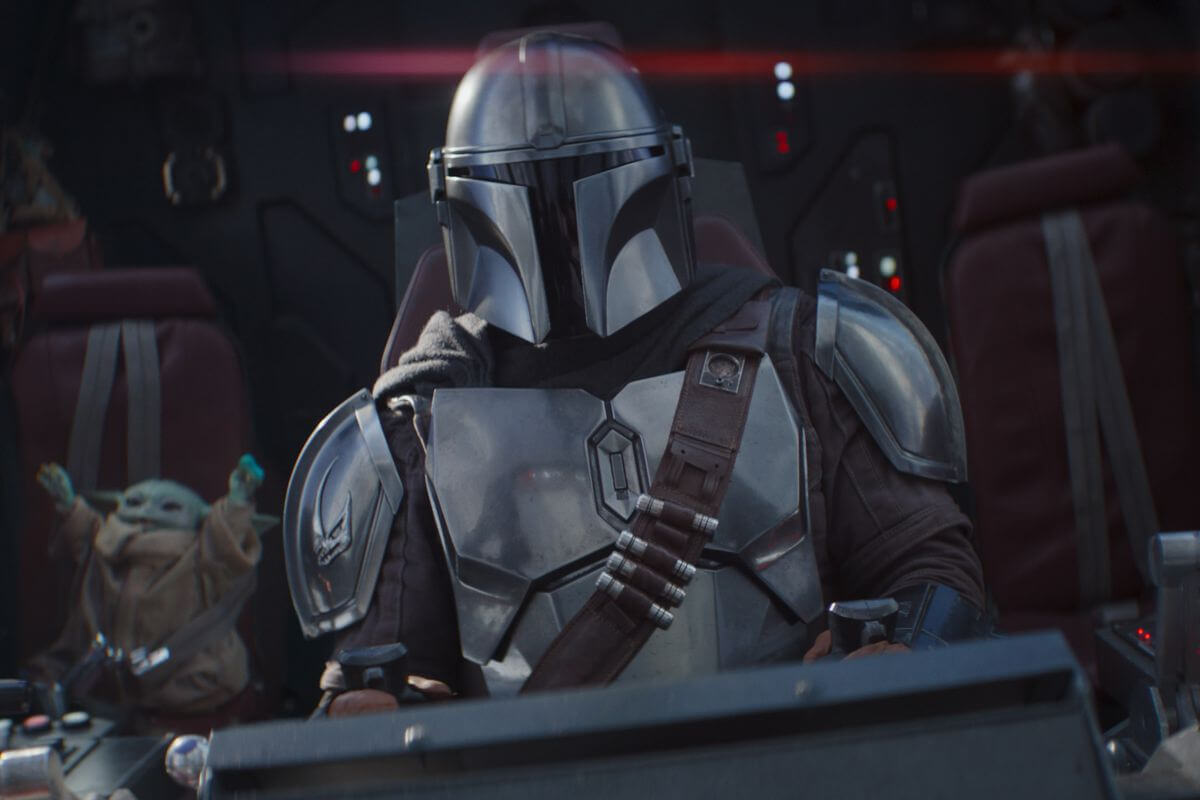 The Teaser Revealed Bo-Katan As The Main Villain
The Mandalorian season 3's teaser has revealed that Bo-Katan Kryze (Katee Sackhoff) will be playing the main antagonist in the series. However, it is said that she has also been communing with Grogu and is seen sitting on a seat of power as well as having a different hairstyle than what we have seen before.
Related: Star Wars: New Andor Trailer Released By Disney+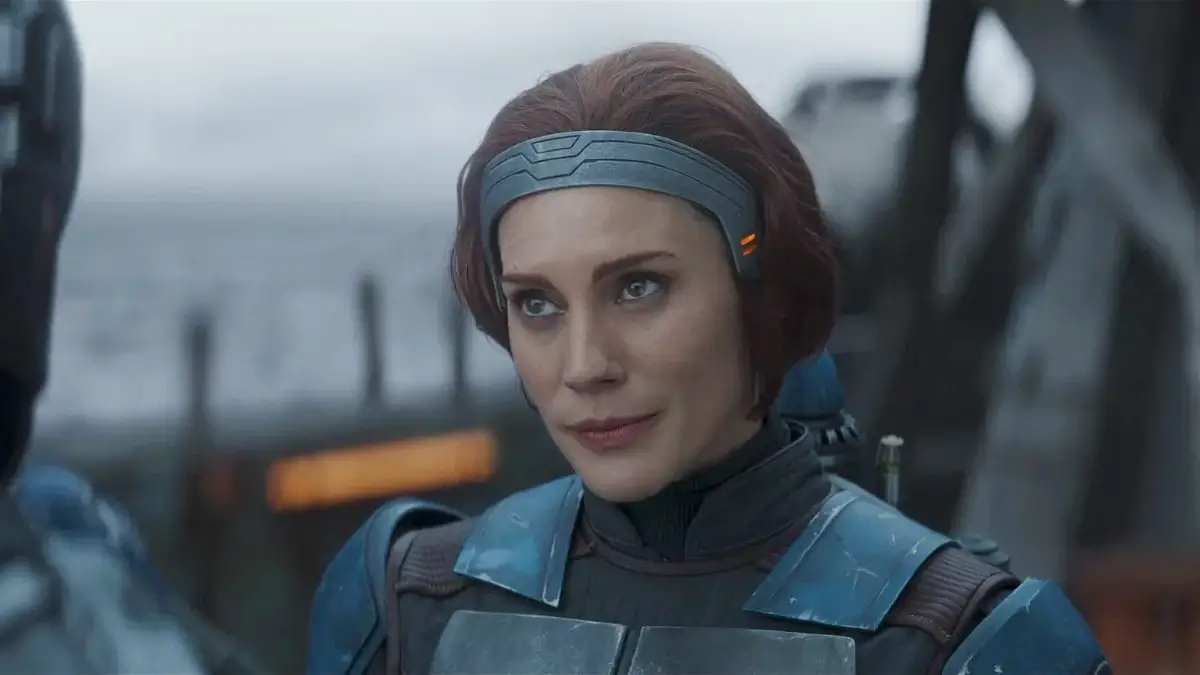 With that being said, the teaser also confirmed that Mando will be heading towards Mandalore with Grogu. He was kicked out of his position in The Book of Boba Fett. To the shock of fans, the new footage just released revealed Bo-Katan was actually more worried about having the Darksaber in Din's control than even her death at Maul's hands. For the rest, we all have to wait for the official teaser to land on YouTube.
Thanks for your feedback!