The Academy Awards are one of the most popular awards in the entire Hollywood film industry, and perhaps the whole world, given the global recognition that winners end up receiving. The first-ever Oscars which happened at the Hollywood Roosevelt Hotel went on for less than fifteen minutes, but the prestigious award show has grown into something more ambitious in the past few years.
If we compare, 2019's 74th Academy Awards, it had a runtime of around 4.5 hours. The Academy Awards, like every award in the whole cinema industry, sometimes, misses the mark on many occasions.
Best Director — Alejandro González Iñárritu's Birdman (2014)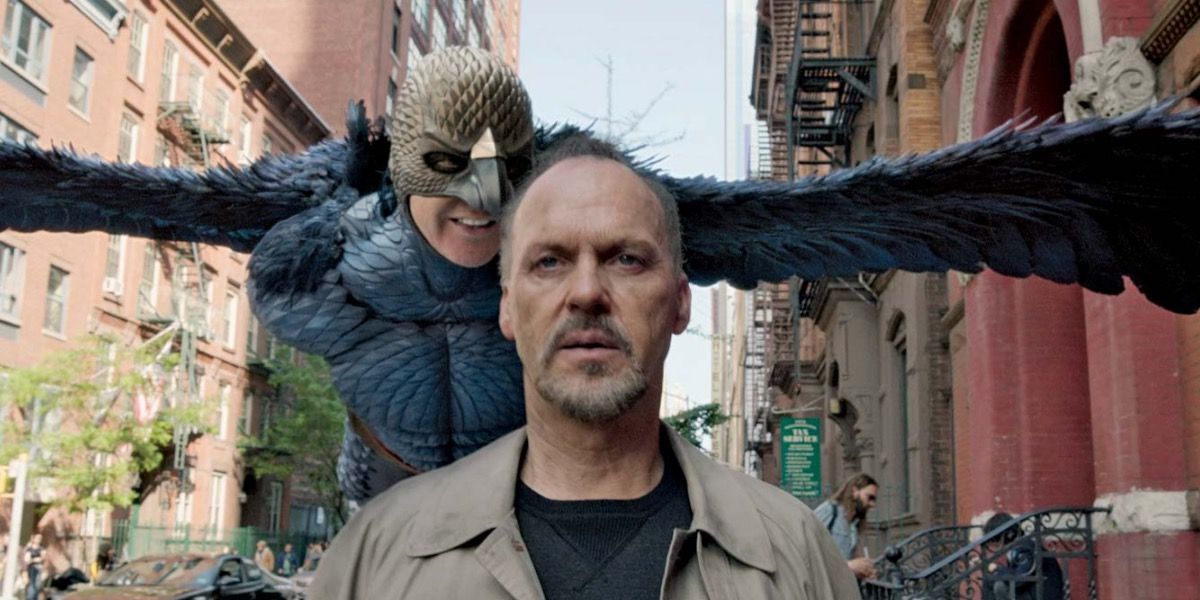 The Trilogy of Death — 21 Grams (2003), Babel (2006), Amores Perros (2000)— cemented Alejandro as one of the most accomplished filmmakers of his generation. Birdman took him to further greater heights, earning him his first Academy Award for Best Director.
The famous "single-take" visual flow of Birdman combined with some career-redefining performances by Edward Norton and Michael Keaton to give us a movie that is grounded and flighty, simultaneously. His vision for the acclaimed Birdman has often been compared with giants in the cinematic industry like Federico Fellini and Jean-Luc Godard.
Best Picture — Parasite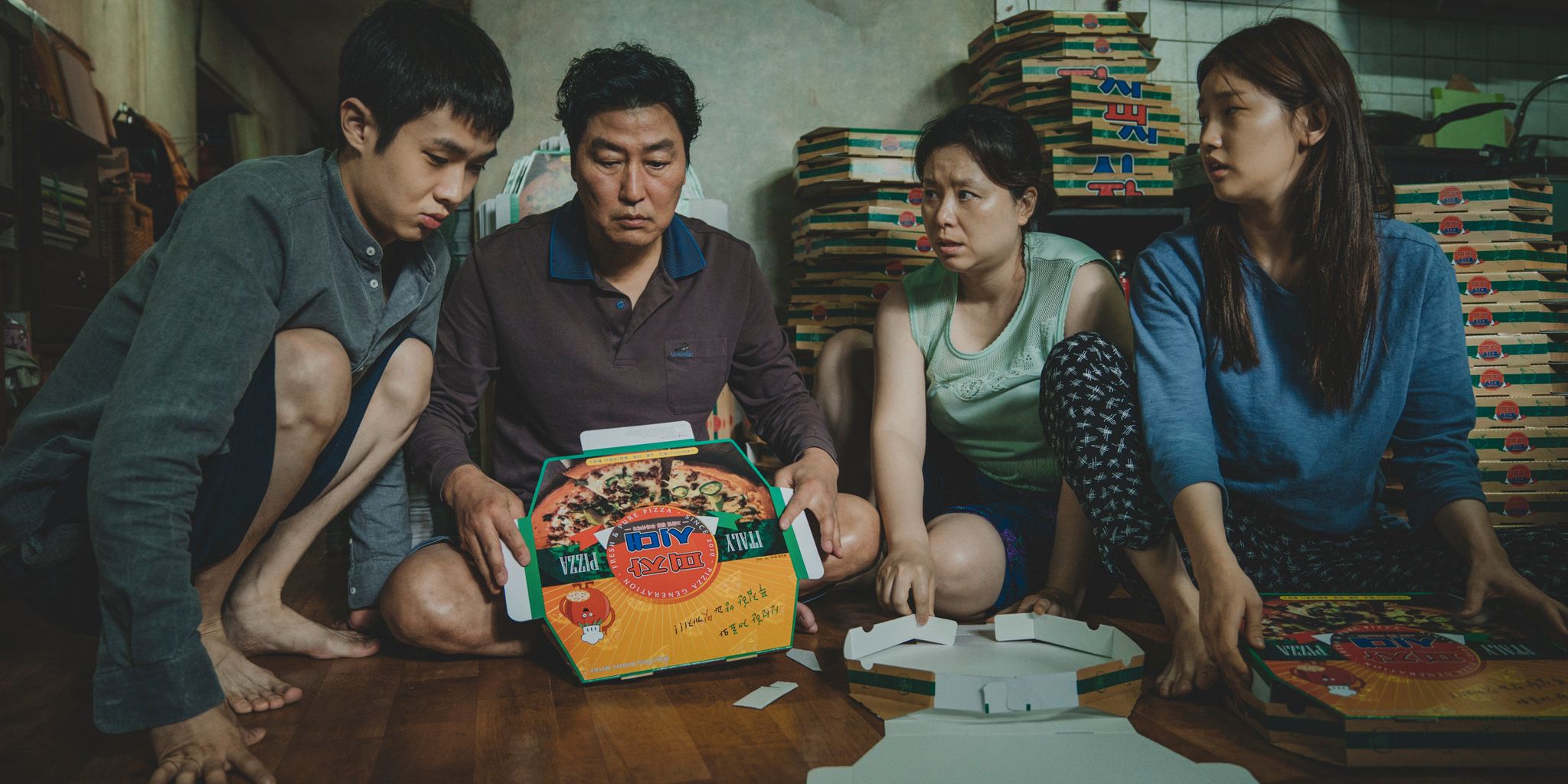 The films of Bong Joon-ho aren't really shot as much as they are sculpted by a pair of hands that know exactly what it's doing.
Each scene in the film Parasite is carefully spliced into the narrative with some really incredible precision, resulting in various inimitable art films. Parasite by Joon-ho won the Best Picture Oscar alongside the Best International Feature, and later, the Palme d'Or at the Cannes Film Festival.
Critics were also completely awed by the visceral intensity of Parasite, even claiming that its "spell lingers after its haunting final image.
Best Director — Richard Attenborough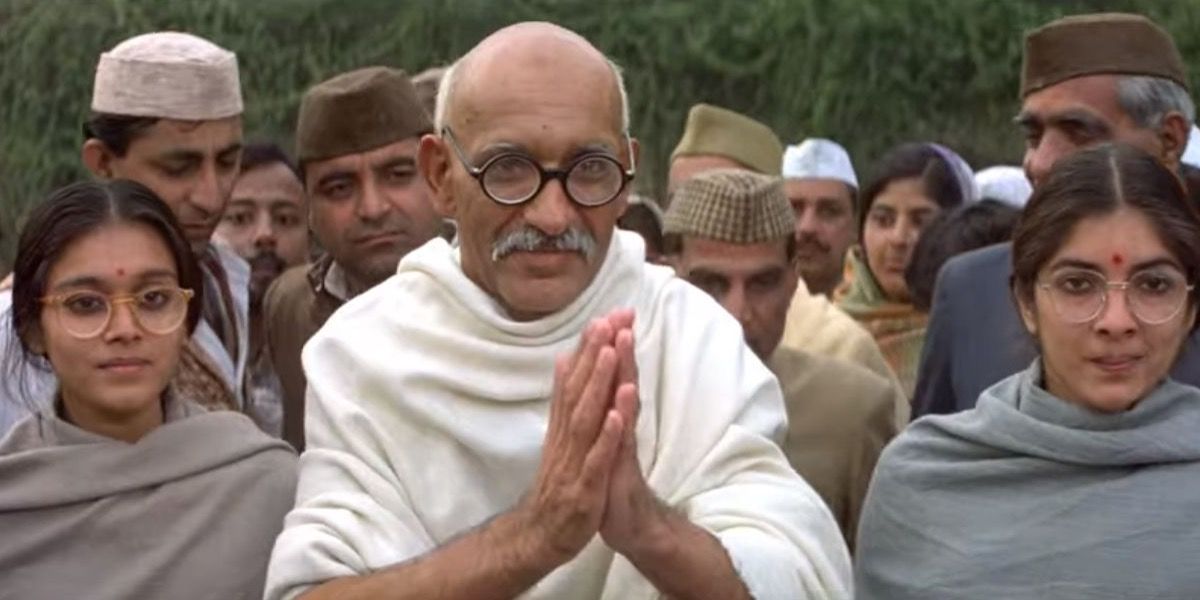 All civil rights activists across the globe owe a lot of debt to India's Father of Nation, Mahatma Gandhi's philosophy of nonviolence, which was basically a concept that was borrowed from two religions – Jainism and Buddhism. Director Richard Attenborough explored some vital moments in Gandhi's unforgotten life tying them to the Indian Freedom Movement with some extraordinary dramatic tension.
Best Adapted Screenplay — Call Me By Your Name
Call Me by Your Name was adapted by James Ivory from the original novel written by André Aciman, which earned him the Academy Award for Best Adapted Screenplay. The movie depicts the problematic relationship between an adult and a teenager, the movie's depiction of a gay couple is seen as "intimate and brutally honest" — in simpler words, it is a summer romance that gets over as quickly as it starts.
Pared down by director Luca Guadagnino, a decision that wasn't appreciated by Ivory, even the movie did quite little to hinder the critical success of Call Me by Your Name.
Best Actress — Hilary Swank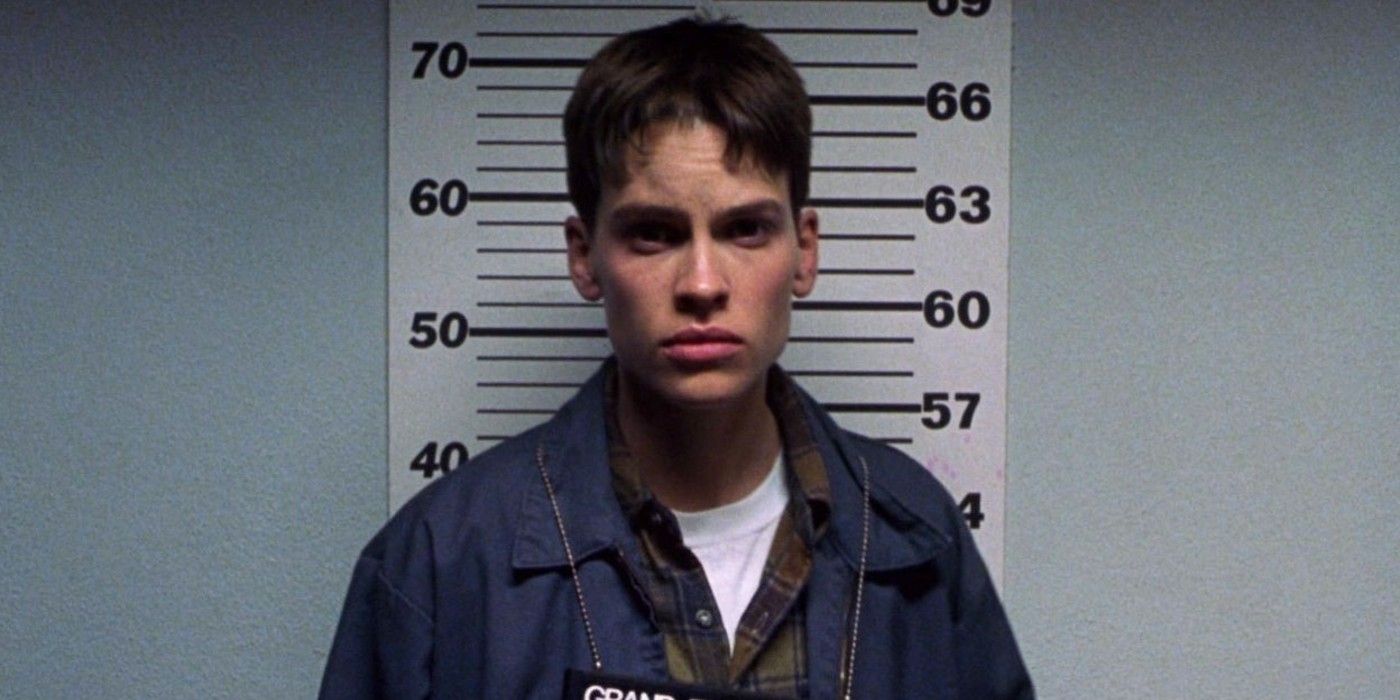 Boys Don't Cry had a relatively small budget that didn't prevent the film from getting an amazing round of applause from every critic who has seen the movie. The portrayal by Hilary Swank shows us the life of Brandon Teena, a youngster with charming looks who gets brutally murdered for being a trans man.
Hilary Swank successfully conveyed Teena's personality depth with some poise and passion, earning her the Best Actress Academy Award. Boys Don't Cry touches upon a wide range of themes, right from gender and sexuality to the dangers that are posed by masculinity.
Thanks for your feedback!