After an incredibly long wait, Netflix finally released The Witcher Season 2 in December, and it was well worth the wait. However, like with any series with a devoted following, viewers have been eagerly anticipating the next season and all of Geralt's upcoming battles since the show's debut. The wait is finally over.
Season 3 of The Witcher has officially begun filming with a new set shot featuring Henry Cavill, Freya Allen, and Anya Chalotra together. Henry Cavill, who appears as Geralt of Rivia in the fantasy series, is shown with co-stars Frey Allan and Anya Chalotra (Ciri and Yennefer respectively) in a post on the official Netflix Instagram account.
The Witcher Season 3
We actually got some nice insights about The Witcher Season 3 and the direction it would be moving in from the showrunner, Lauren Schmidt Hissrich, as the second season was approaching its launch. She informed fans that Season 3 of The Witcher will be based on the novel 'The Time of Contempt' and that they were already in the final week in the writer's room, implying that production would begin shortly.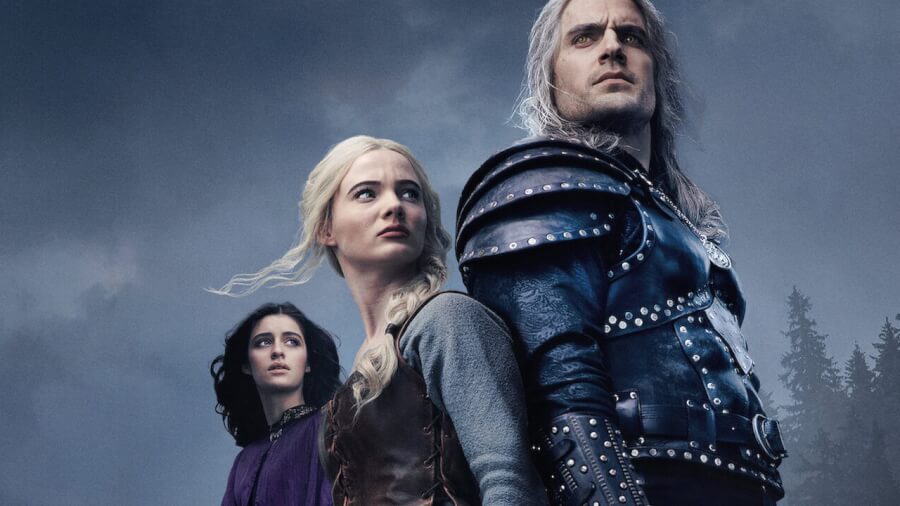 Geralt asked Yennefer to help train Ciri in the use of her magical abilities in The Witcher's Season 2 finale, 'Family,' because she had been the only one who had helped Ciri gain some control over her power. In the last minutes of the episode, Geralt admitted that he felt Ciri was the key to his and Yennefer's entwined fates. The first shot of Henry Cavill and his co-stars from Season 3 appears to tease the three protagonists as they continue to discover their shared destiny.
Our family is back together again. #TheWitcher Season 3 is officially in production! pic.twitter.com/rlBl0j3lT1

— The Witcher (@witchernetflix) April 4, 2022
In addition to the set photo, the official Season 3 synopsis has been revealed, hinting at a journey to Aretuza's fortress:
"As monarchs, mages, and beasts of the Continent compete to capture her, Geralt takes Ciri of Cintra into hiding, determined to protect his newly-reunited family against those who threaten to destroy it. Entrusted with Ciri's magical training, Yennefer leads them to the protected fortress of Aretuza, where she hopes to discover more about the girl's untapped powers; instead, they discover they've landed in a battlefield of political corruption, dark magic, and treachery. They must fight back, put everything on the line — or risk losing each other forever."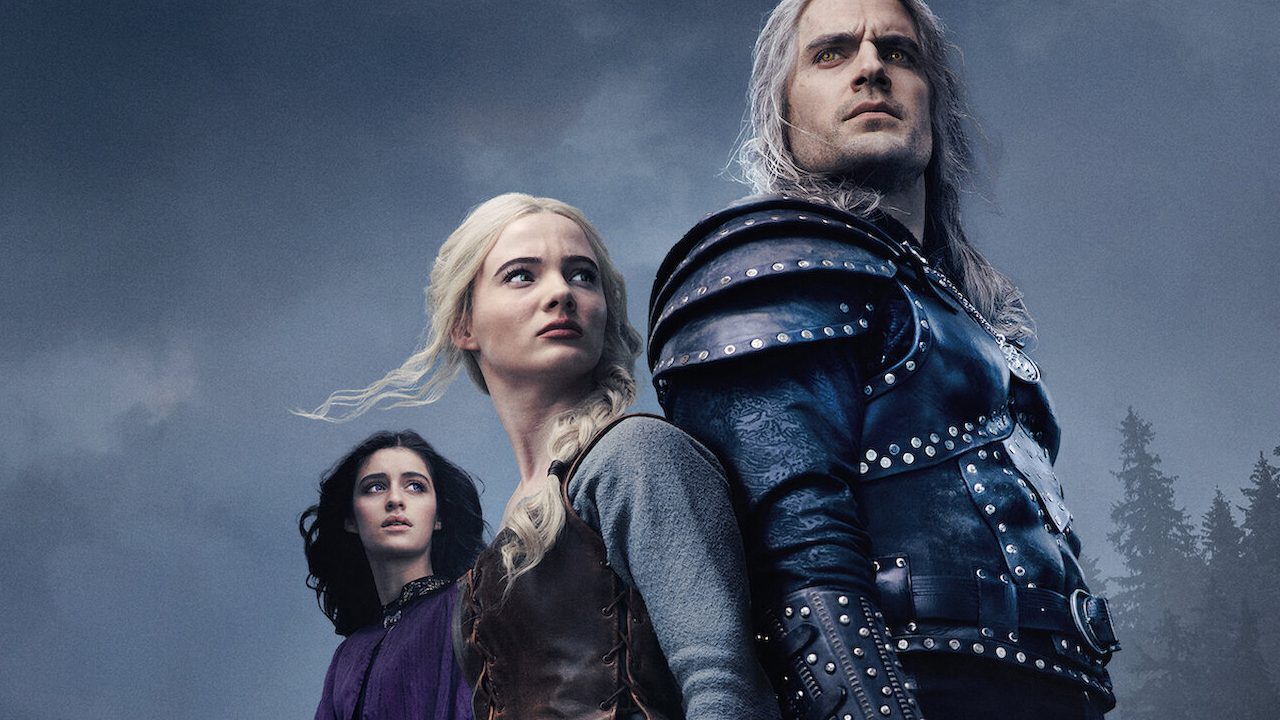 The fact that the trio will remain together in The Witcher season 3 synopsis offers an intriguing dynamic for the upcoming next volume. Geralt will have to decide whether he wants to pursue Yennefer or focus his efforts on fellow sorceress Triss Merigold, who is in love with the main character. As production on season 3 of The Witcher begins, fans will be on the lookout for more thrilling teases from the set of the iconic Netflix series.
Thanks for your feedback!