Captain America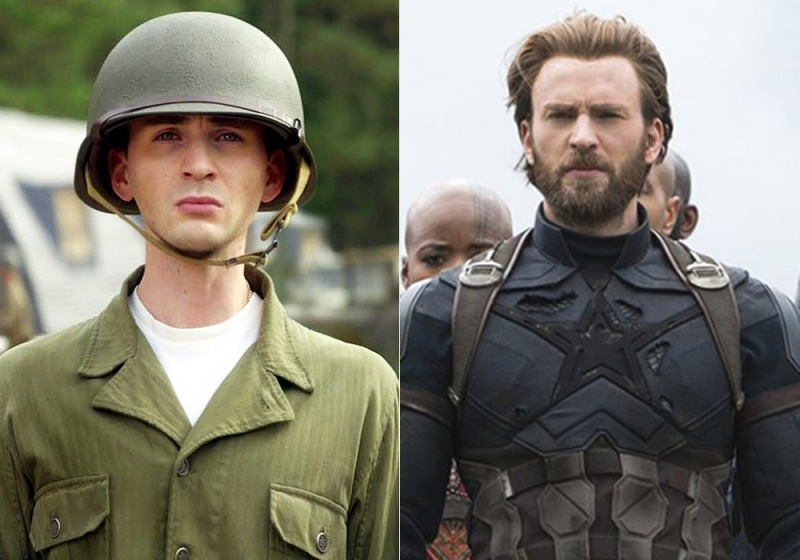 The 39-year-old actor joined Marvel Cinematics Universe at the age of 31 and ever since he has been a fan favorite.
Black Widow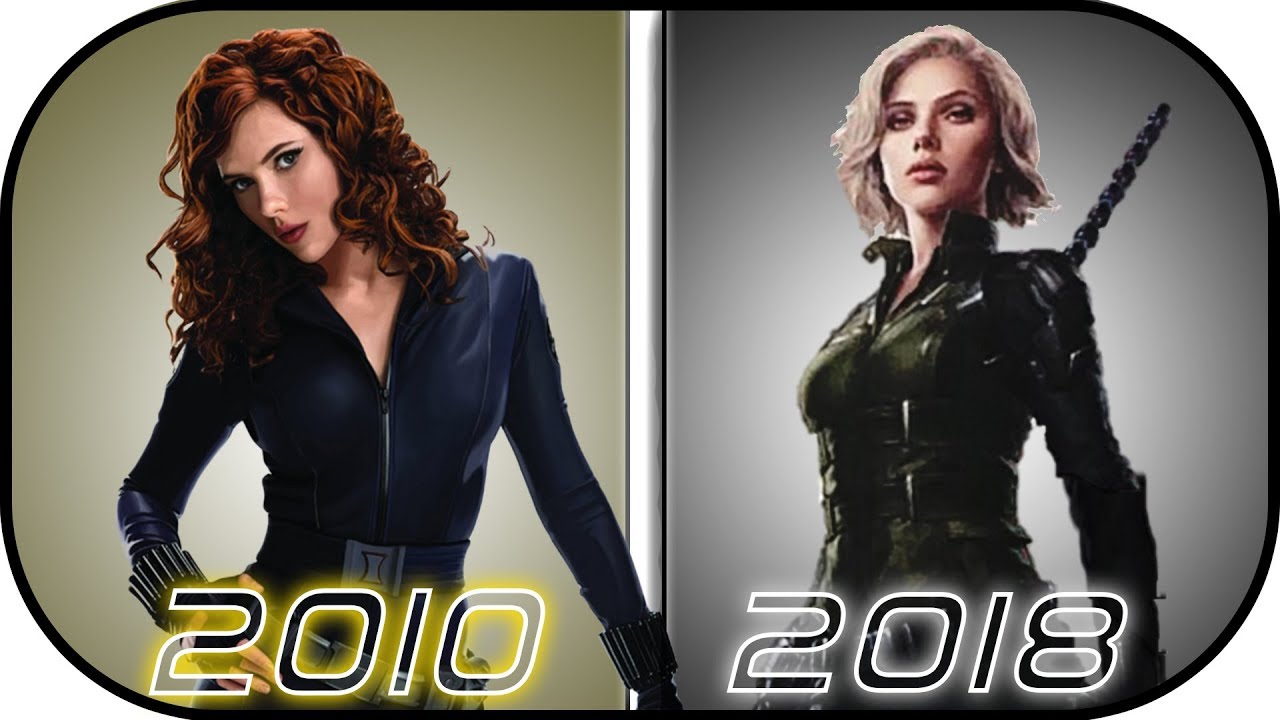 Scarlett Johansson is 36 now but she was 28 when she first made an appearance on the big screens as Black Widow in 2010's Iron Man 2. Sadly, Endgame saw her tragic demise.
Hawkeye
Clint Barton aka Hawkeye has been one of the most underrated characters in the MCU. With the character now featured as the lead the Hawkeye series, he has grown in popularity.
Thor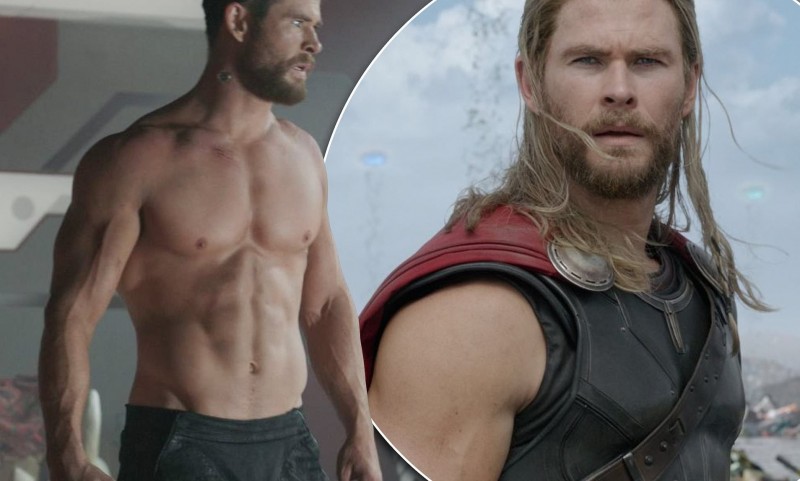 Chris Hemsworth has appeared in 8 MCU films as Thor until now. The 37-year old is living with his wife and kids in Australia at the moment, and he was barely 29 at the time he appeared as the God Thunder the first time. Talking about Thor, we do have Thor: Love and Thunder coming in.
Iron Man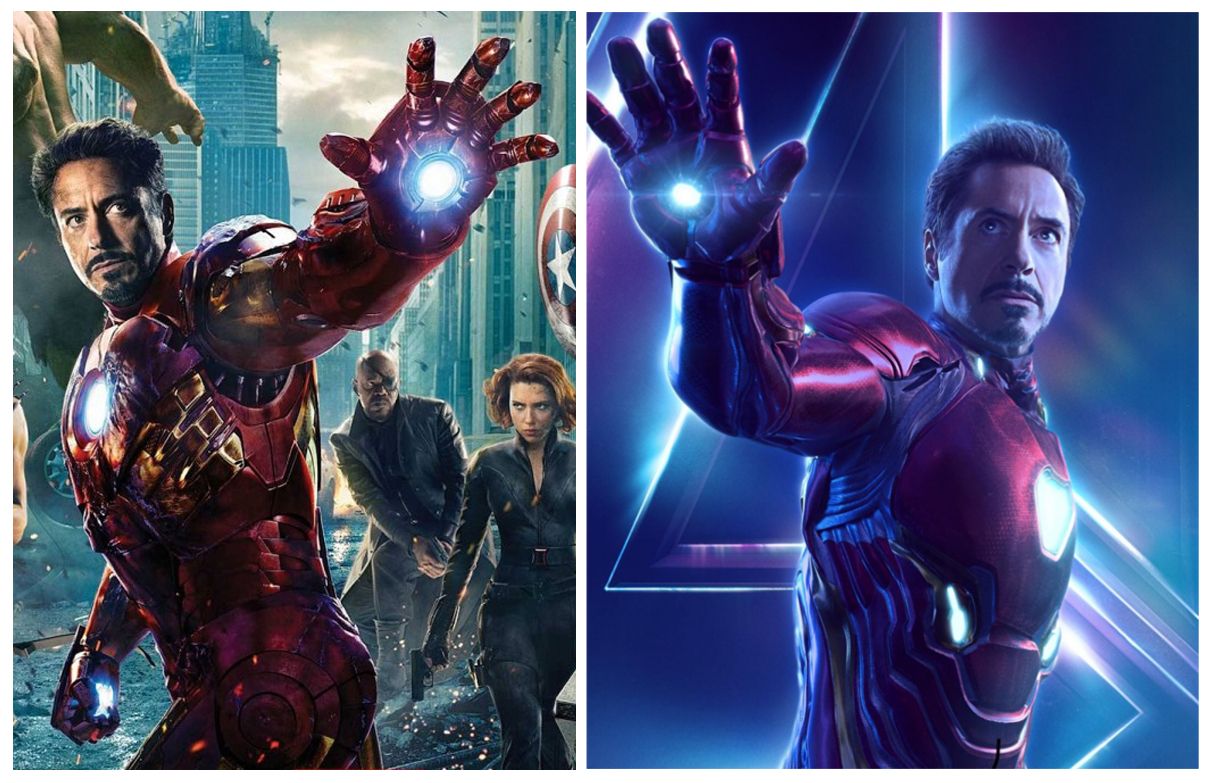 Robert Downey Jr. was aged 47 at the time Iron Man was filmed and the actor is now at 56 years old, living a happy life with his wife and three children. Sadly, he died in Endgame, leaving a legacy behind.
Hulk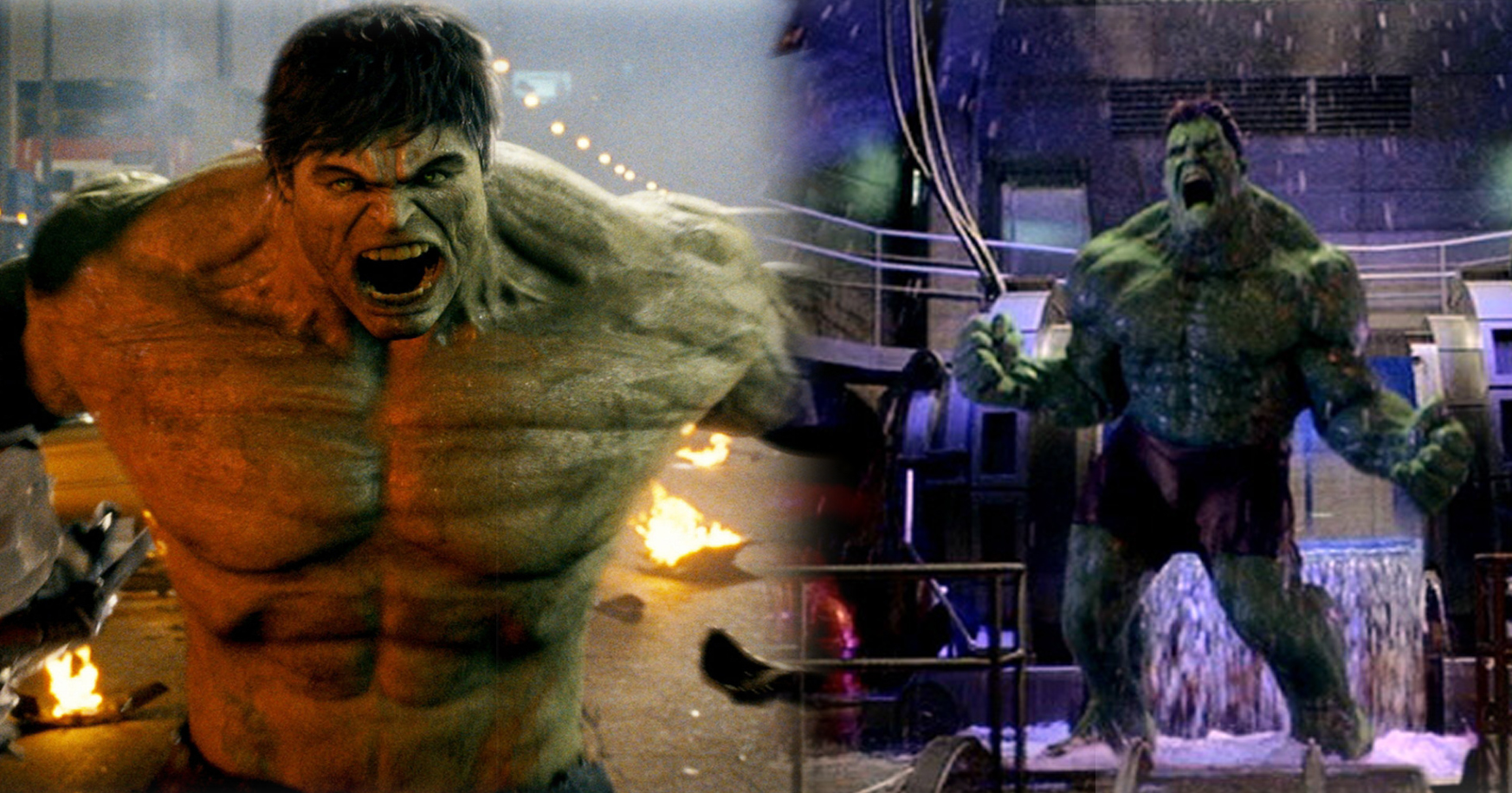 Mark Ruffalo was aged 45 when he chose to play the role of Hulk and now the actor is 53 years old, living happily with his family in Manhattan. He will reprise his role as Bruce Banner in the upcoming She-Hulk series.