Meghan Markle's return to the entertainment world might not have had the impact that she must have hoped for. The Suits alum completely discarded the idea of acting again, claiming that podcasts are a better way into the viewers' and listeners' lives. No doubt she said so because her own podcast Archetypes had been streaming back then. After 12 episodes, the Spotify podcast finally reached its end, and as it turns out, the product was really not worth the hype. In fact, some experts feel that Spotify might even be lamenting the decision to take on the Duchess of Sussex via a multi-million dollar deal.
Meghan Markle's podcast – a multi-million disappointment?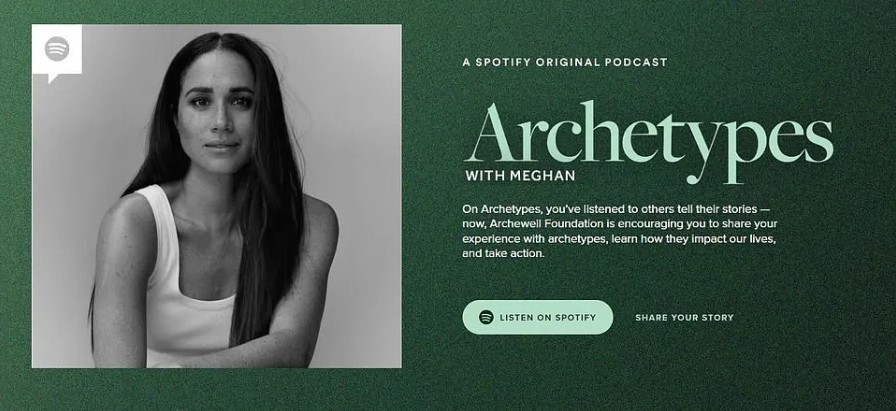 Archetypes' 12th and last episode – 'Man-ifesting A Cultural Shift' streamed this Tuesday with guests Andy Cohen, Trevor Noah, and Judd Apatow. And a day after, royal expert Daniela Elser is calling it an almost flop show, considering how it opened with a bang. According to the News AU expert, the podcast's performance might be a reason for Spotify executives to get nervous. According to Elser,
" 'If Books Could Kill' is a podcast about airport bestsellers by Michael Hobbes and Peter Shamshiri. It has only released three episodes so far, yet at the time of writing was beating Meghan, the Duchess of Sussex's podcast Archetypes on the Spotify charts.

… After its 12-week run, there just might be a few nervous executives at Spotify – you know, the ones who paid a reported $32 million to sign up Meghan and husband Prince Harry, Duke of Sussex."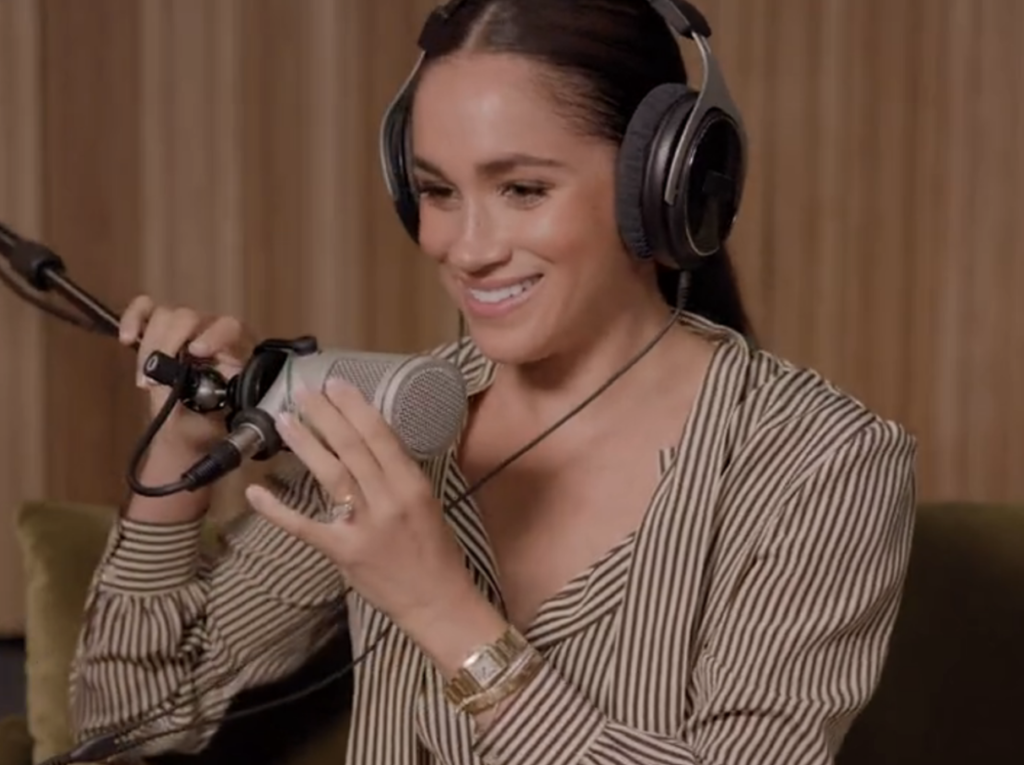 Also Read: 'This is my audition for 'Real Housewives of Monetecito'?': After Netflix Docuseries, Meghan Markle Addresses if She'll Appear in Another Reality Show
Meghan Markle has been creating quite a stir with her 'royal' revelations since last year, especially her bombshell Oprah Winfrey interview that made the world stop in its tracks and take notice of the allegedly horrible experience that the British royal family put her through. The Dater's Handbook actress got quite the clout but this year saw her trying to exploit that clout to a ridiculous extent. Saying insensitive things like comparing her wedding to Nelson Mandela being released from prison brought her a fair amount of backlash. The new hatred coming her way from both the royal enthusiasts and the former fans who stopped liking her over the course might be a reason behind her podcast's mediocre performance.
Also Read: "They could very well attack King Charles despite him losing his mother": Meghan Markle and Prince Harry Skipping Royal Family Christmas Makes Everyone Happy as Expert Claims They Would Dampen the Spirit With Their New Netflix Documentary 
Archetypes fails to perform despite the initial "fanfare"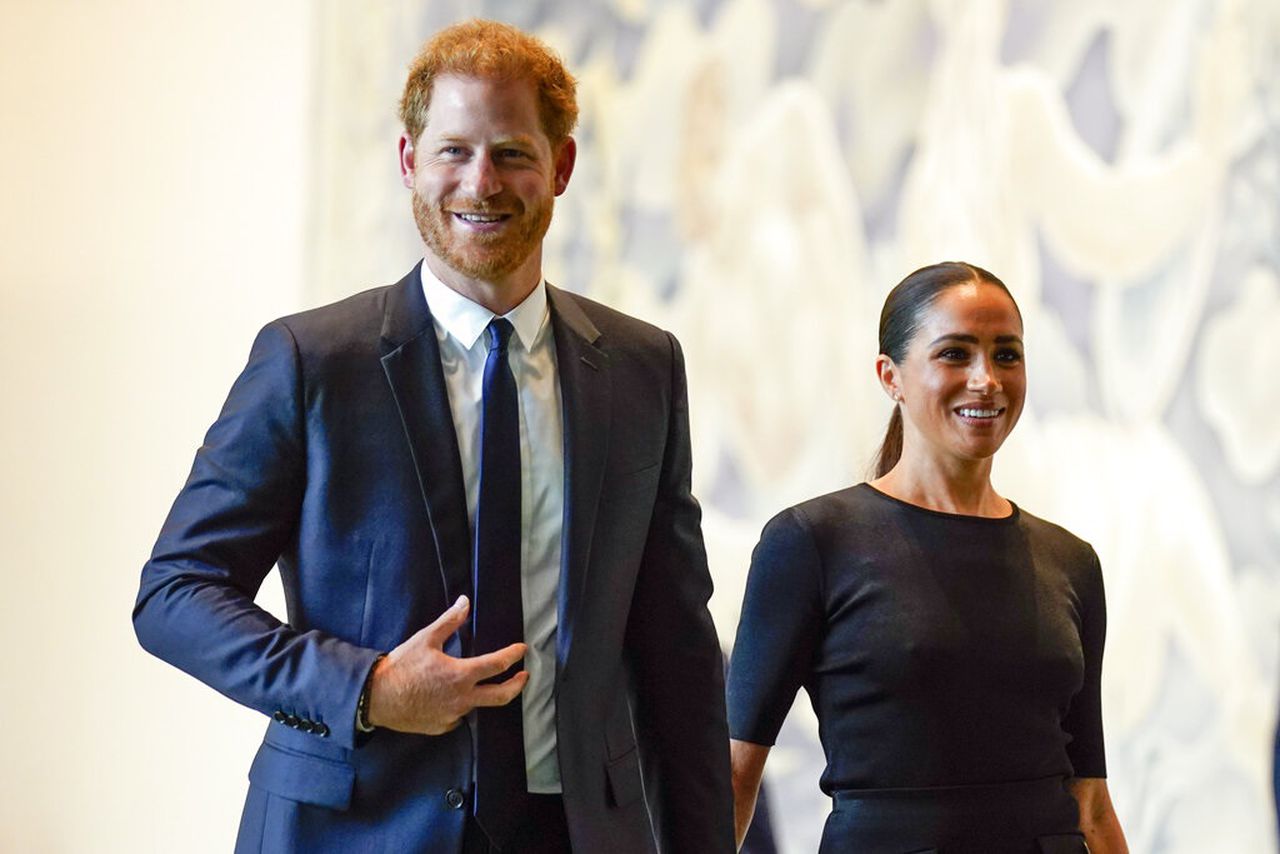 Elser further detailed how misleading Archetypes' initial hype was and how it eventually waned, as was inevitable.
"Despite kicking off in late August amid much fanfare – including Times Square billboards and briefly taking out the number one podcast spot – the Archetypes launch bang has been reduced to a puttering whimper with the show currently down in the 31st most popular slot on the streaming platform… not a single one of Archetype's dozen episodes is in the top 100-episode chart either."
The podcast has already received quite an amount of negative reviews with media houses even calling it a "cringe-worthy" and "flop".
Also Read: "They're not gonna stop until she dies": Meghan Markle Faces Real Threat to Her Life in the UK, Might End Up Like Princess Diana Reveals Former Counterterrorism Expert
Source: Geo News