The stunning Ana de Armas is admired and loved by millions across the world. However, her love life has not been smooth sailing. The Gray Man actress, 34, had been romantically linked with her Deep Water costar Ben Affleck since March 2020. They were first spotted on a vacation in Armas' native, Cuba. They were seen together numerous times elsewhere.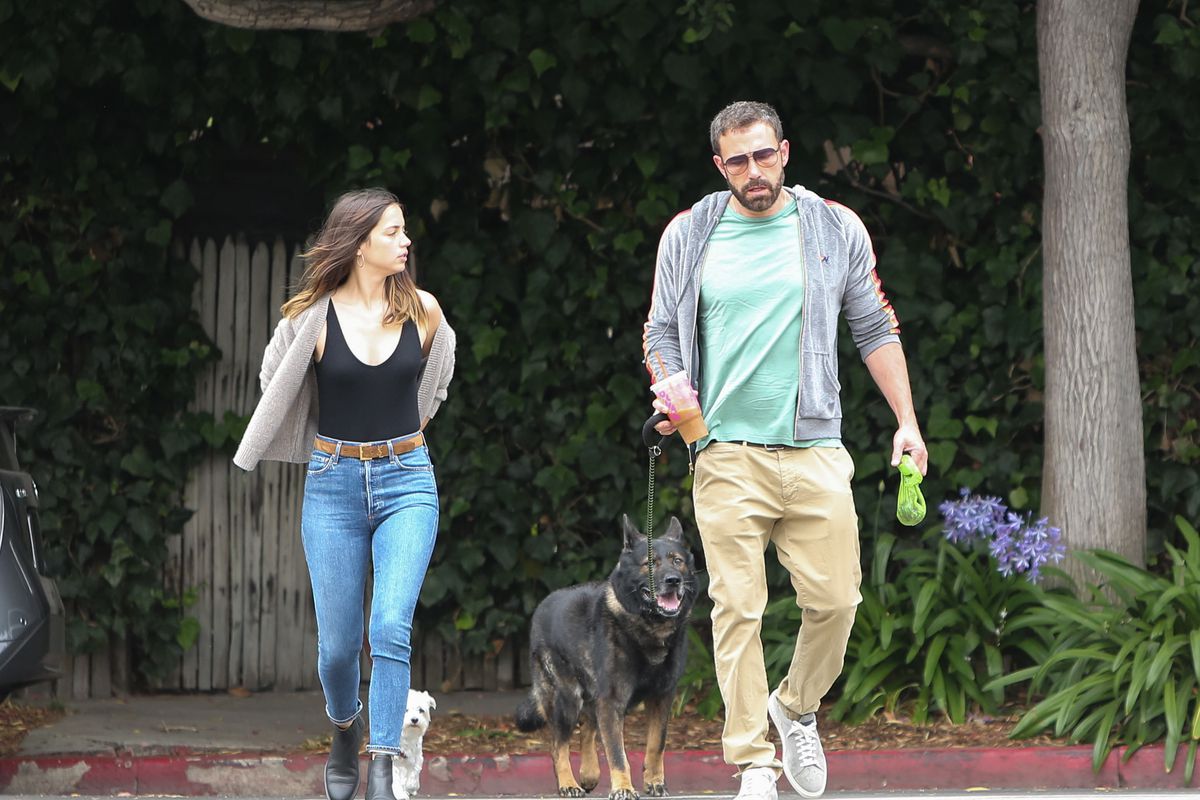 The couple spent the lockdown together, in Los Angeles. The actress took to Instagram to publicly confirm their relationship in April that year. The actress shared photos of them, celebrating her birthday. However, in January 2021 sources reported that the couple had broken up.
How did the breakup affect Ana de Armas?
The source further suggests Ana de Armas "doesn't want to be Los Angeles based and Ben obviously has to since his kids live in Los Angeles." She, in an interview, describes the media attention on her relationship with Ben Affleck as "horrible" and says it was a major reason behind her decision of leaving L.A. In January 2021 a source was quoted describing the breakup, as "something that was mutual and something that is completely amicable."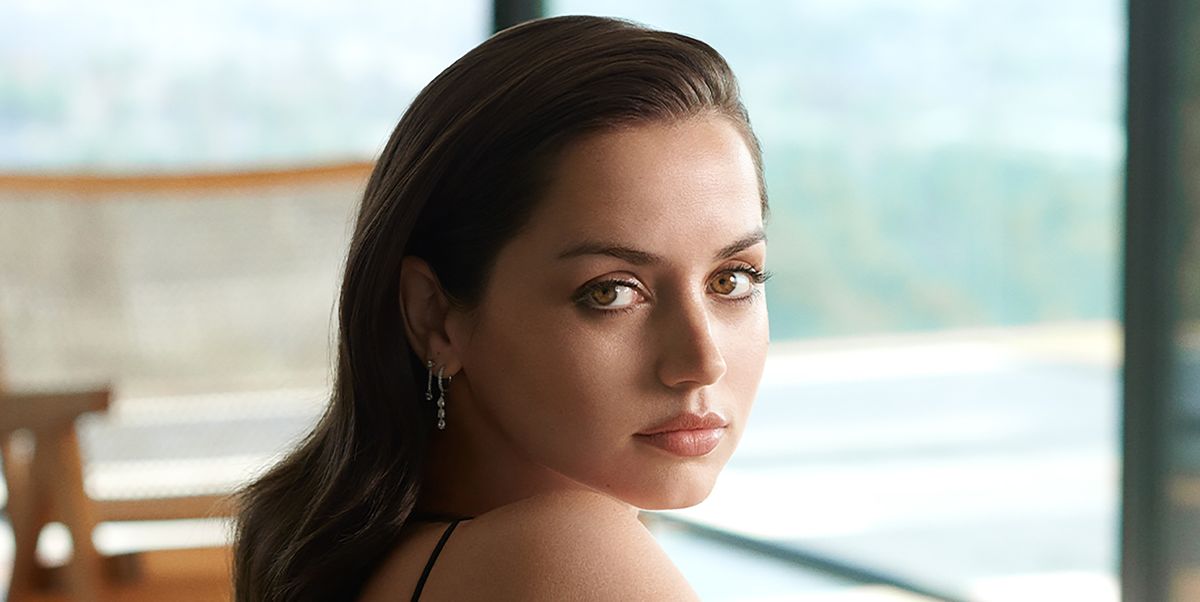 "They are at different points in their lives. There is deep love and respect there. Ben continues to want to work on himself. He has three jobs lined up and he's a solid father at home. They are both happy with where they are in their lives," the source added at the time. The Blonde actress explained her move away from L.A. (where she had lived for 7 years!) as a result of the breakup, saying, "That's one of the reasons why I left L.A. Going through it [myself] confirmed my thoughts about, 'This is not the place for me to be.' It became a little bit too much. There's no escape. There's no way out. … It's always the feeling of something that you don't have, something missing. It's a city that keeps you anxious."
What are both parties up to, at the moment?
According to reports, the actress now lives in New York City with her boyfriend Paul Boukadakis, an executive at Tinder whom she met through a mutual friend during the pandemic. She also shared that she is hardly ever on social media these days. "I deleted Twitter years ago. I have barely been on Instagram for almost a year", the Cuban actress said.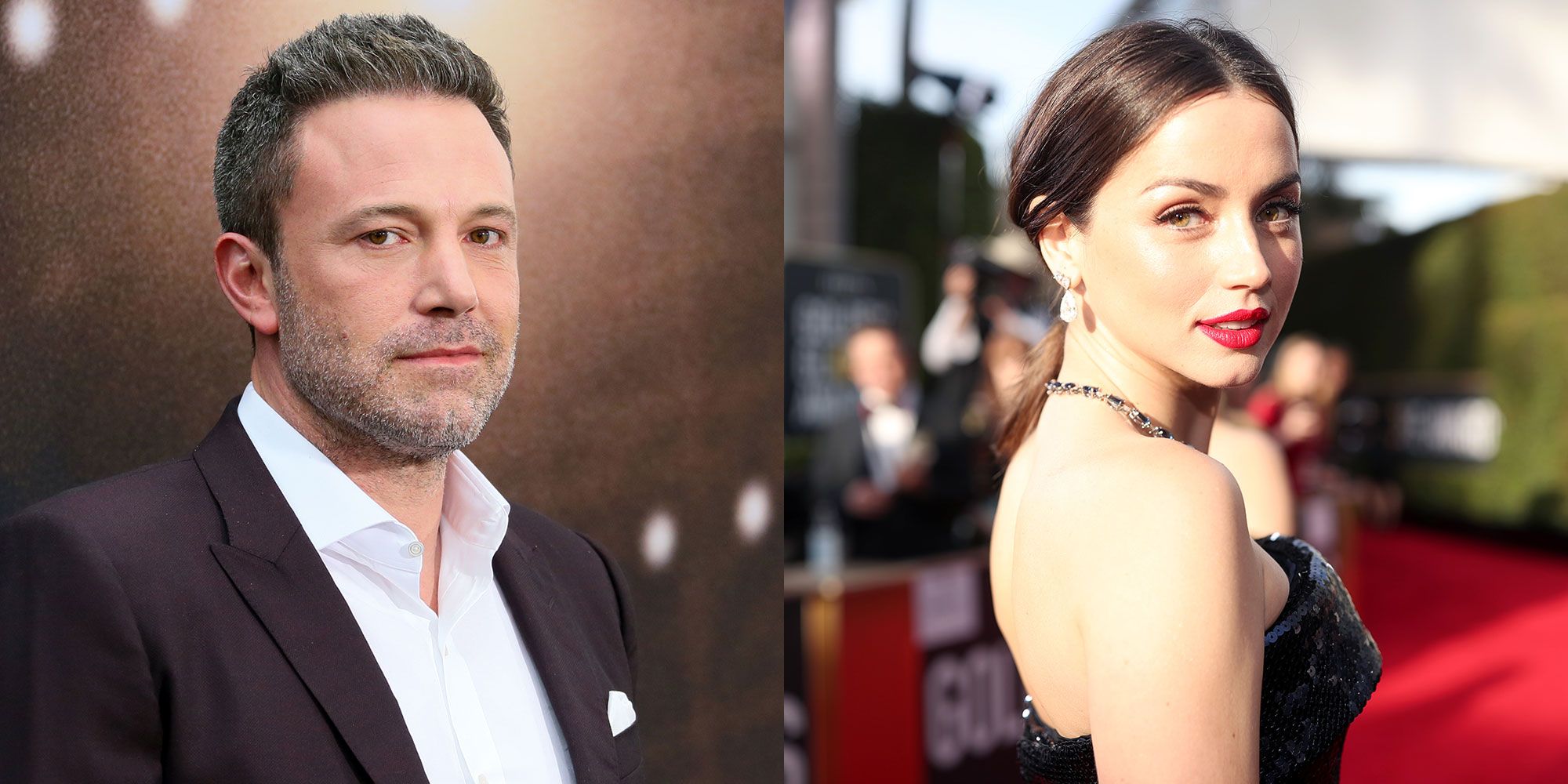 On the other hand, The Gone Girl actor, Affleck, 49, has rekindled his romance with Jennifer Lopez. The couple announced their engagement in April of 2022.
Thanks for your feedback!