Lady Gaga is known all around the world for her acting as well as her musical career. The singer has several hits such as Bad Romance, Telephone, Poker Face, and Million Reasons under her name. Moreover, the singer is also known for her acting in American Horror Story: Hotel and A Star is Born. Now, the actress is all set to star in the upcoming Joker musical movie, directed by Todd Phillips. The versatile star will play the role of Harley Quinn and surely leave fans astounded with her talent. The actress has always been vocal about women's rights and recently showed her support for abortion rights.
Also Read: "I Did Almost Die That Night"- Suspect Who Assaulted Lady Gaga's Dog, That Had A $500,000 Reward, Captured Again After He Was Released Mistakenly
Lady Gaga dedicates her song to all American women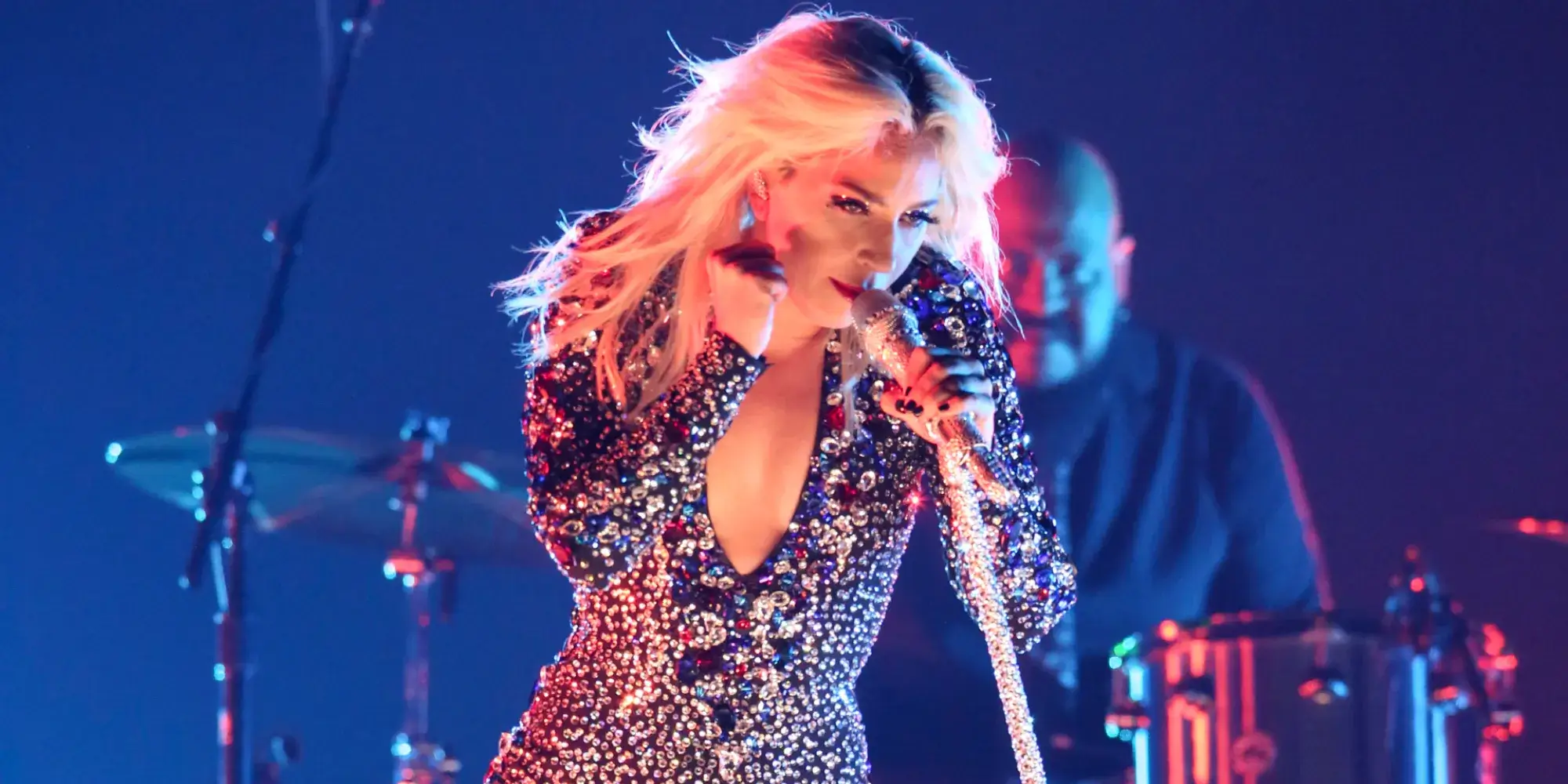 The singer is on the Chromatica Ball tour, and during her concert in Washington, DC, on Monday, she dedicated her 2011 hit song, The Edge of Glory, to American women. Before the performance, she stated,
"I would like to dedicate this song to every woman in America, to every woman who now has to worry about her body if she gets pregnant."
Also Read: Lady Gaga Confirms Her Role As Harley Quinn in Joker 2 Alongside Joaquin Phoenix
Lady Gaga shows support for abortion rights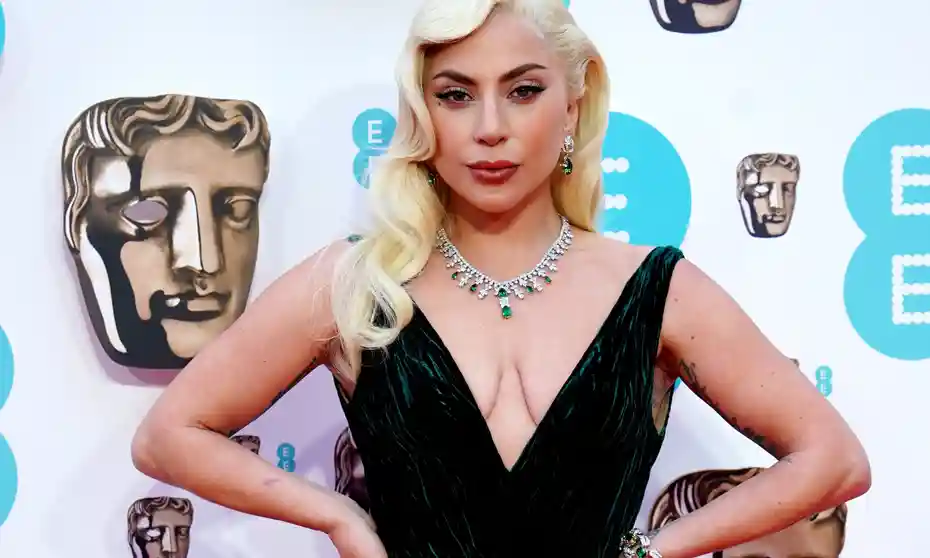 The highly-acclaimed singer extended her support for abortion rights, adding,
"I pray that this country will speak up and we will stick together and that we will not stop until it's right."
The singer also stopped her performance midway to criticize the overturning of Roe vs. Wade. She said,
"What about all the women who are raped? What about all the women that are dying giving childbirth?"
Also Read: 'In My Mind, She Lives': Joker Star Zazie Beetz Gives Major Joker 2 Update, Hints Major Movie Plot Twist That Puts Inception To Shame
Lady Gaga's abusive past likely made her support women's reproductive rights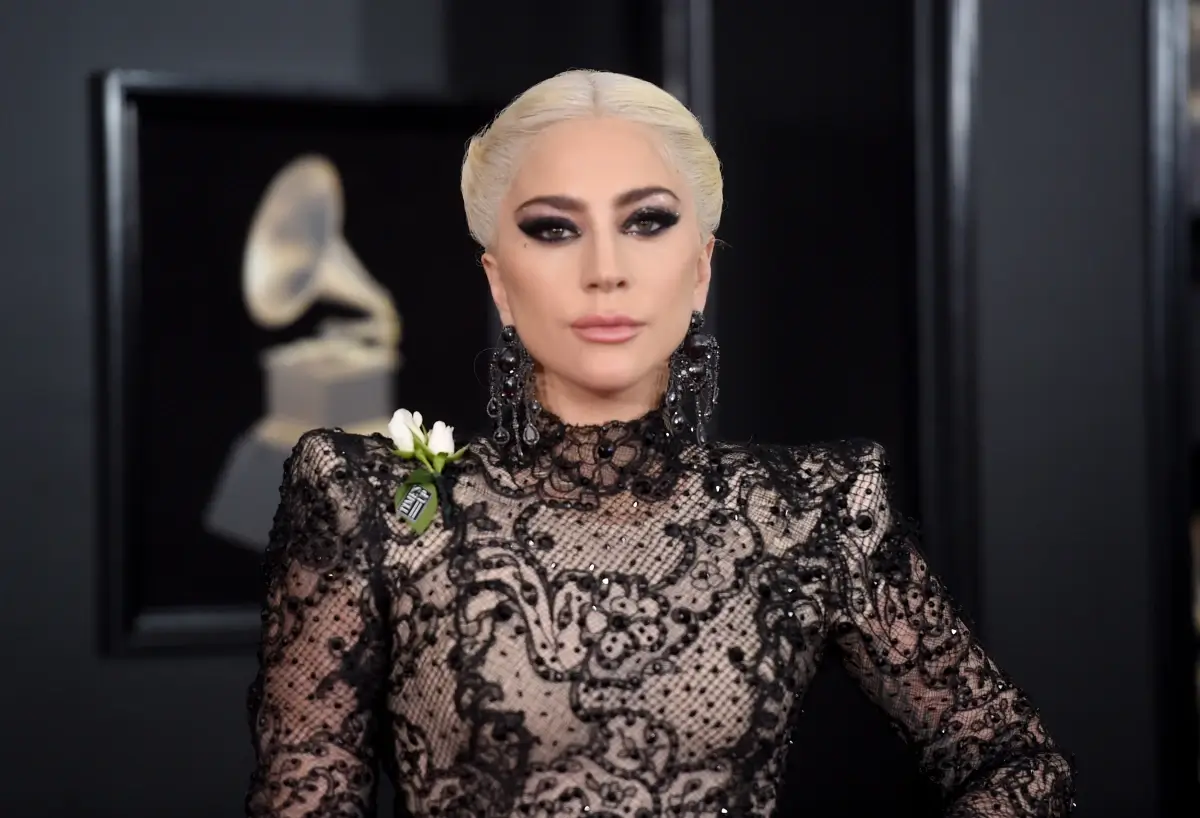 Lady Gaga also went on to apologize to her fans for bringing the issue up but then reiterated that it is an important issue that needs to be talked about.
"I didn't mean to be like a downer. But there's some s–t that's more important than show business."
The singer's support for women's rights is justified since she has been a victim of abuse that caused her to become pregnant during her teen years. If there were no abortion rights back then, the singer's life would be very different today.
The singer is not the only one who showed support for women's reproductive rights. Olivia Rodrigo, Natalie Portman, and Halsey have also spoken up about the same.
Source: NY Post
Also Read: 'Tell Her To Quit Music Next': Sarcastic Fans Decimate Lady Gaga After She Says She 'Saw Jesus for a Week' After She Quit Smoking "Cold-Turkey"