It is currently impossible to avoid hearing news about the royal couple every other day since Prince Harry's book detailing his relationship with the British Royal Family was published and even had his own documentary made. Prince Harry's book Spare became the best-selling non-fiction book ever on its first day of release, selling 1.43 million copies. The royal couple and their royal family drama have now become public. As a result of this, even Hollywood elites and A-listers are reportedly starting to feel "irritated and uncomfortable."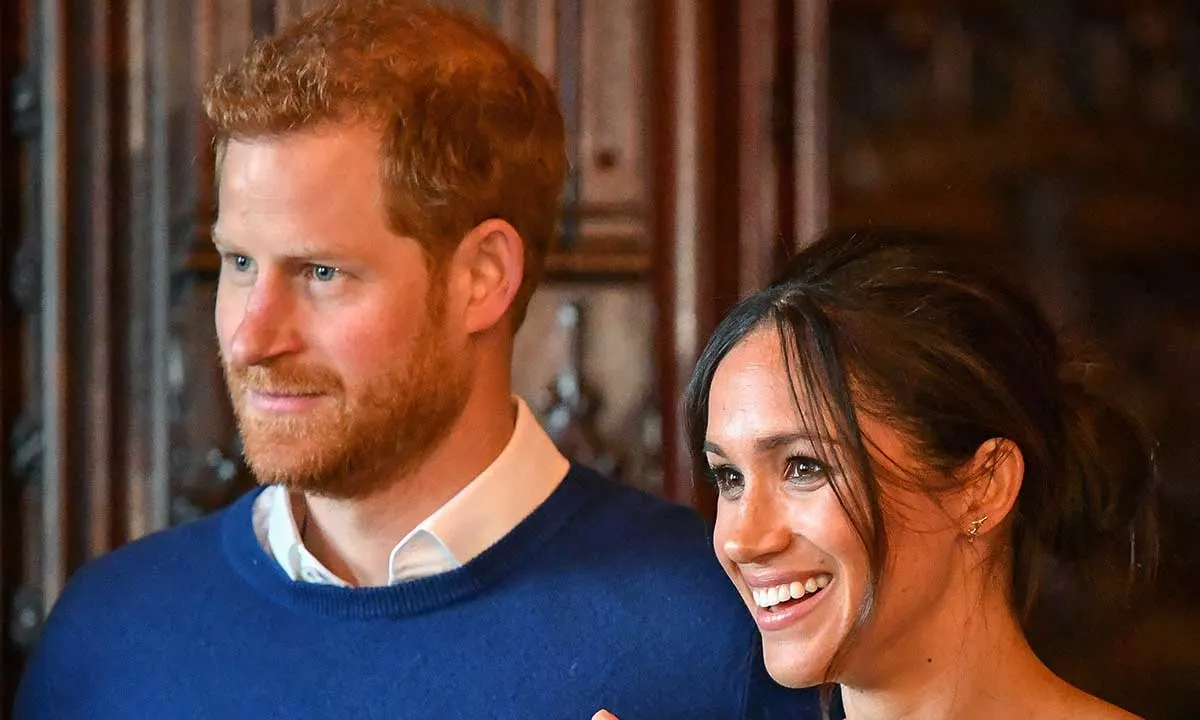 Could Prince Harry's explosive memoir Spare and documentary hurt the Duke and Duchess of Sussex's chances to become a power couple? The couple's actions, according to many people today, are an effort to boost their celebrity status in Hollywood and add them to its network. However, many royal experts, including Kinsey Schofield, who also is the host of the To Di For Daily podcast, do not believe it will be to their benefit. 
Also Read: "Willy was the heir. I was the spare": Prince Harry Claims He Was Raised as a Walking Body Bag of Organs in Case Something Happened To Prince William
Harry and Meghan hurt Hollywood's elite as they prefer to avoid drama
The Duke's 2016 party at Courtney Cox's mansion and the Duke's use of private text messages from Beyonce in their Netflix docuseries are just a couple of the famous people who Meghan Markle and Prince Harry have brought up during their media tour. Kinsey Schofield, a royal analyst and the host of the podcast To Di For Daily, has since issued a warning that the revelations will harm the royal couple's standing with the powerful people in Hollywood. The 38-year-old Prince published another tell-all, which went on sale on January 10. He lives in the coastal city of Montecito with his wife Markle and their two kids.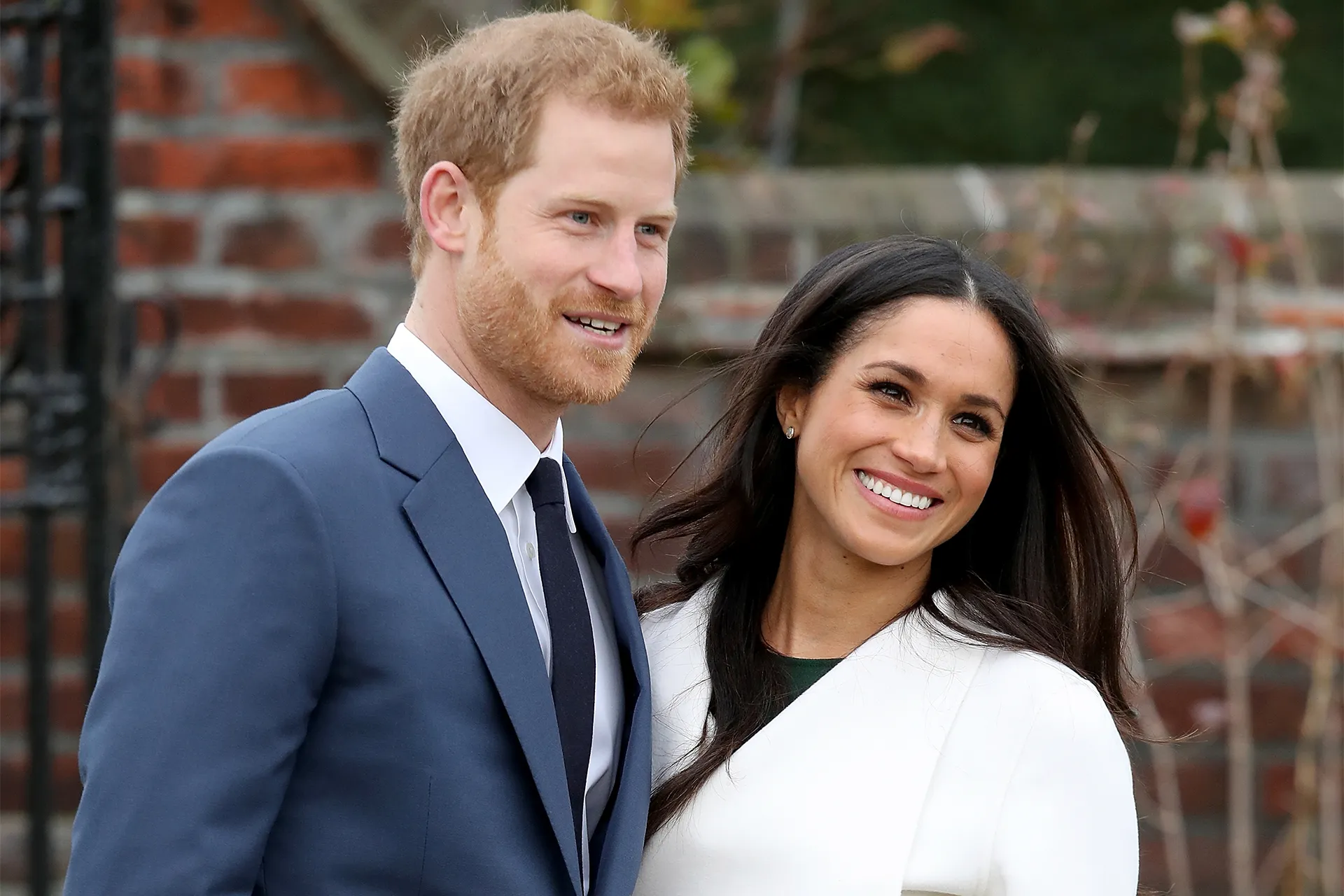 According to Guinness World Records, it became the fastest-selling non-fiction book ever after selling 1.43 million copies on its first day of sales in the UK, US, and Canada. However, one royal expert cautioned against popping the champagne too soon. The To Di For Daily podcast's host told Fox News Digital that people in the couple's Hollywood circle might be cautious about what they reveal out of concern that might come forward again in public. 
Also Read: "We wouldn't have got to this point": Prince Harry Claims His Mother Diana Would Have Prevented Royal Family From Crumbling, Deflects Blame From Meghan Markle
Can Prince Harry and Meghan Markle lose the Hollywood elites?
According to Kinsey Schofield, "His memoir ['Spare'] and the Netflix documentary will ultimately hurt Prince Harry and Meghan Markle's relationships with the Hollywood elite." She asked, "Did Beyoncé intensely privately give Meg permission to read a text message that she sent the duchess verbatim to millions of Netflix subscribers?" Schofield continued, "They are putting people in uncomfortable situations."
Also Read: Prince Harry Allegedly Didn't Believe Prince Diana's Death Was an Accident, Repeatedly Drove Through the Infamous Paris Tunnel to Confirm
It comes after US comedian Chelsea Handler claimed recently that Hollywood is sick of hearing the Duke of Sussex talk about his "frostbitten pen*s." Handler singled out Prince Harry for mentioning his "frostbitten pen*s" in his recently released controversial book Spare. She mocked him during the opening monologue at the 28th annual Critics' Choice Awards (CCA) on Sunday.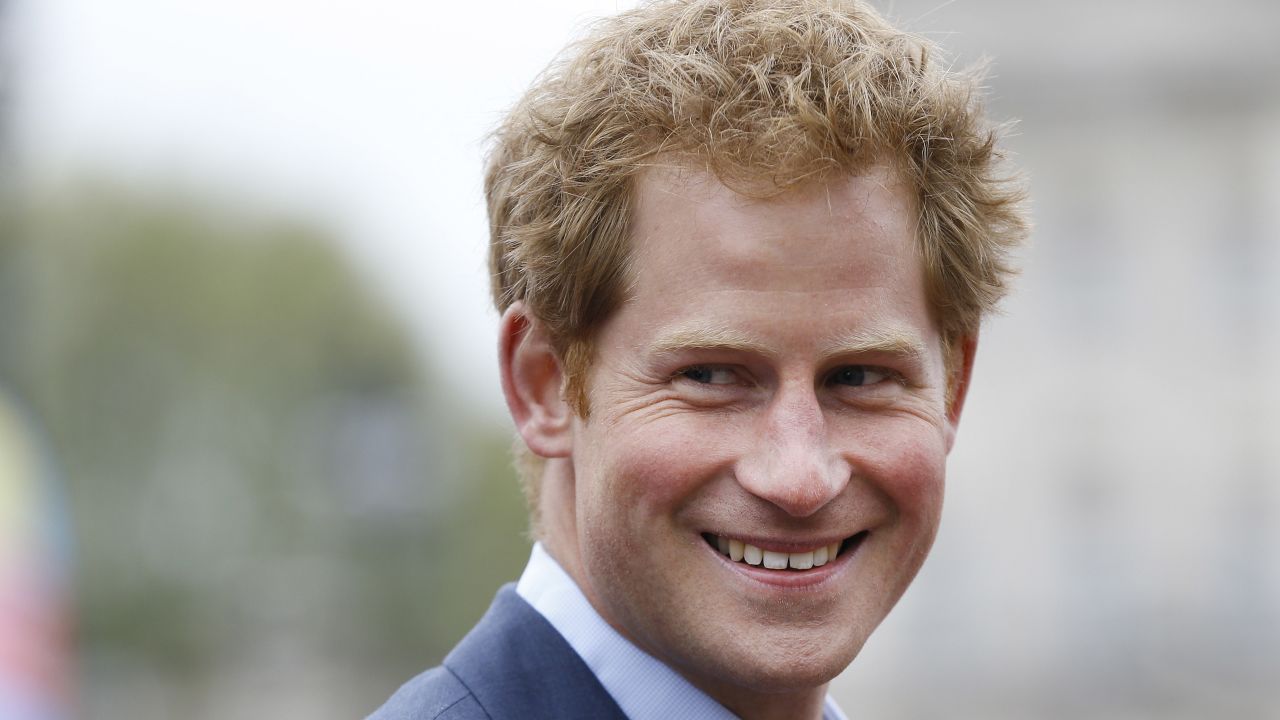 Also, there is also a possibility that Prince Harry and Markle's recent media campaign may have backfired by criticizing their own Royal family.
Source: MARCA