Armin Shimerman has built a juggernaut for himself in his decades-long career. A prolific American actor, Shimerman has portrayed several versatile roles on the silver screen and entertained his fans with his acting genius. His myriad of acting and voiceover has earned him many prominent awards. 
The actor is best known for his epic performance as the Ferengi bar owner Quark in the long-running science fiction television series Star Trek: Deep Space Nine. His performance in the series was well-liked by his fans, and he played his character effortlessly and convincingly. 
Shimerman has also appeared as a guest star on several television shows, including the American sitcom Seinfeld. The actor portrayed the role of Stan the Caddy on the hit show. But during his appearance at Florida Supercon, he made a bombshell revelation and admitted that he hated working with the cast of Seinfeld.
Why Armin Shimerman Despised Guest-Starring on Seinfeld?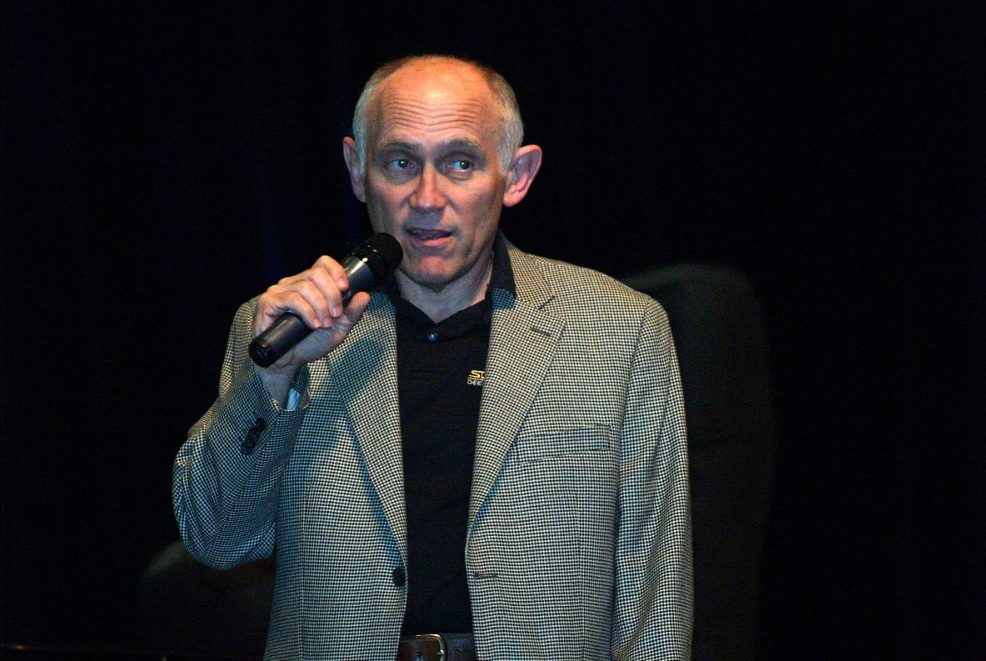 Armin Shimerman has undergone a stunning transformation. The actor began his professional journey by participating in several regional theater productions and later moved to New York and got the opportunity to act in Broadway theatres. In his career, the actor has collaborated with some of the finest creative visionaries and become the known face of the critically acclaimed American media franchise Star Trek. 
Also Read: Sitcoms You Can Rewatch For Those Subtle Jokes And Plotlines!
The actor's determination towards his passion for acting has gained the star a massive fanbase worldwide. Although Shimerman has starred in several iconic films and television shows, he once expressed his opinions over his guest appearance on the 1989's American television sitcom Seinfeld. Several stars made the guest appearance on the sitcom, including Shimerman.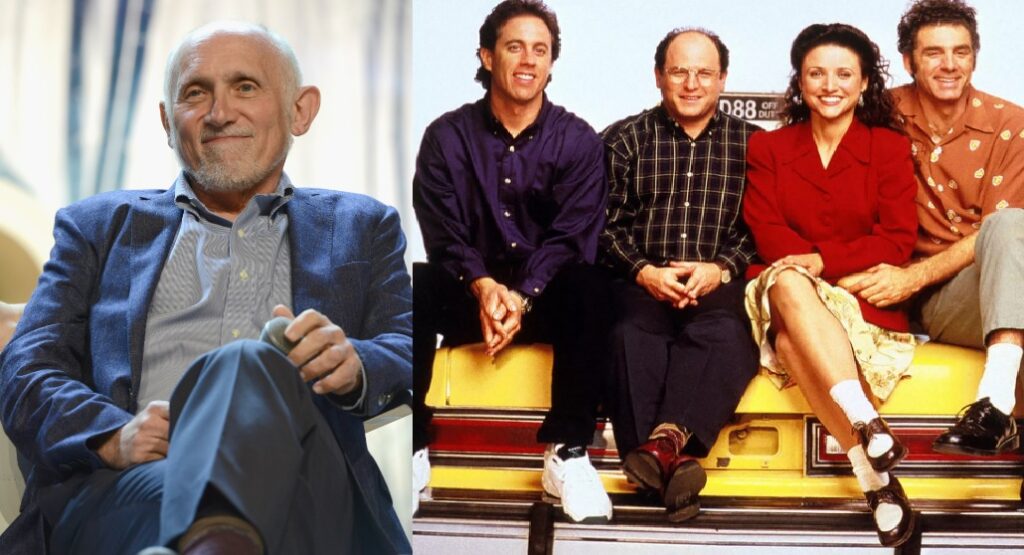 According to reports, many stars allegedly expressed their displeasure while appearing on the program, and Armin Shimerman stated during his candid discussions that he despised guest-starring on Seinfeld. The actor appeared in the seventh season of the sitcom. During a Q&A session, he was asked: "What it was like to work with the Seinfeld cast." To this, Armin Shimerman replied,
"I hated them, hated them. They were non-communicative, ugly, and non-responsive; what's the word? Insular." 
The Star Trek: The Next Generation Star added that one of the actors spoke to him on the sets of the titular sitcom:
"I was on that show six days, five days. Nobody said a word to me except for Cues. Nobody, nobody came up and started a conversation."
The veteran icon also revealed the incident when he sat with two cast members on the show, Jerry Seinfeld and Julia Louis-Freyfus, who started conversing without saying anything to him. Armin Shimerman claimed,
"The three of us are sitting there; it's Christmas time. The two of them are talking about their Christmas plans and what they're going to do for their vacation and all this stuff, and they talk for half an hour."
He continued,
"I'm between them, right here, never once, not once did they say what are you going to do? Never once did they say pardon us for talking around you. Never once. It was as though I wasn't there. So I'm not very fond of them."
The Last Outpost star added,
"That's not acceptable. If you have a guest star, if you have a day player, if you have an extra, you do not avoid them. You speak to them. We're all human beings together."
Also Read: "I Said, 'Why, Thank You … What?'": Friends Star Lisa Kudrow Reveals Jerry Seinfeld Blatantly Took Credit For Her Show's Success…And Like a True Phoebe, She Let Him
A Brief Note On Seinfeld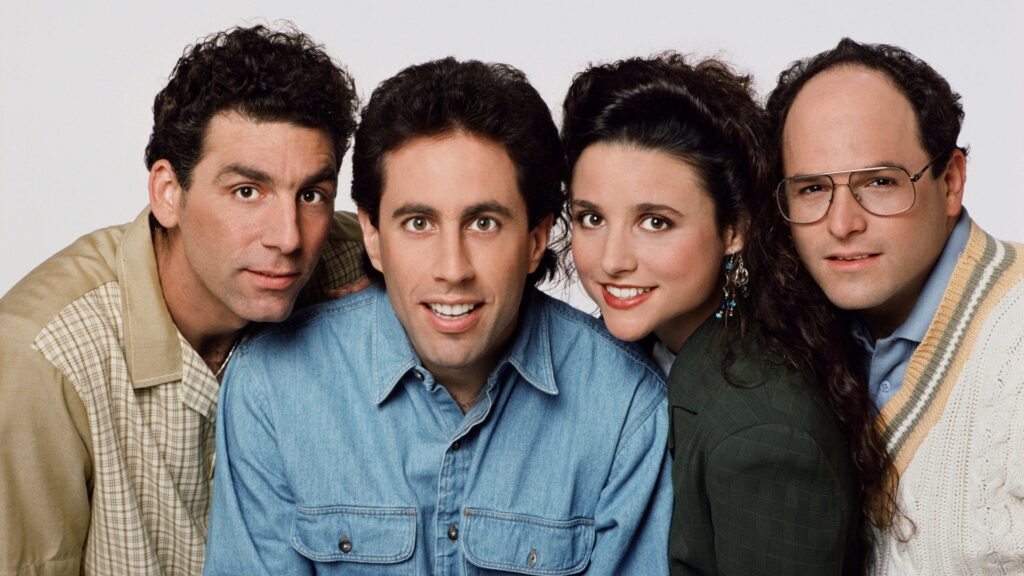 Seinfeld is widely regarded as the best sitcom to have ever been created. A work of art, the show has one of the best numbers and favourability ratings to date. The show was well conceptualized and led by the main character Jerry Seinfeld. Seinfeld is a brilliant comic who is a creative genius.
Also Read: The 10 Funniest Moments in TV With Amazing Writing
His efforts made the show one of the best things to come out of American television ever. He was supported by an awesome set of supporting cast that lifted the show to amazing heights.
The comic timing and fascinating plots in the episodes of the show were and still remain unmatched. It has become a huge inspiration for numerous shows and movies that came after it. Seinfeld's imprint on popular culture remains unrivaled, and fans to this day deeply love the show!
Source: The Things