Celebrity relationships are rarely rosy and perfect. It often has jagged edges and thorns that ruin the relationship. A notable example of this from recent times is the Johnny Depp vs Amber Heard trial. Will and Jada Pinkett Smith is another famous power couple. Former Kickboxer, Andrew Tate has also stepped into their relationship as well. 
There have been a ton of ridiculous rumors about Will Smith and his wife Jada Pinkett Smith's relationship. However, it is not the first time that an American actor and rapper has had to deal with the internet going tough on him about his marriage. For literally decades, they have been denying rumors, including those that the American actress and talk show host has cheated on her husband. Also, they are swingers and are in an open relationship.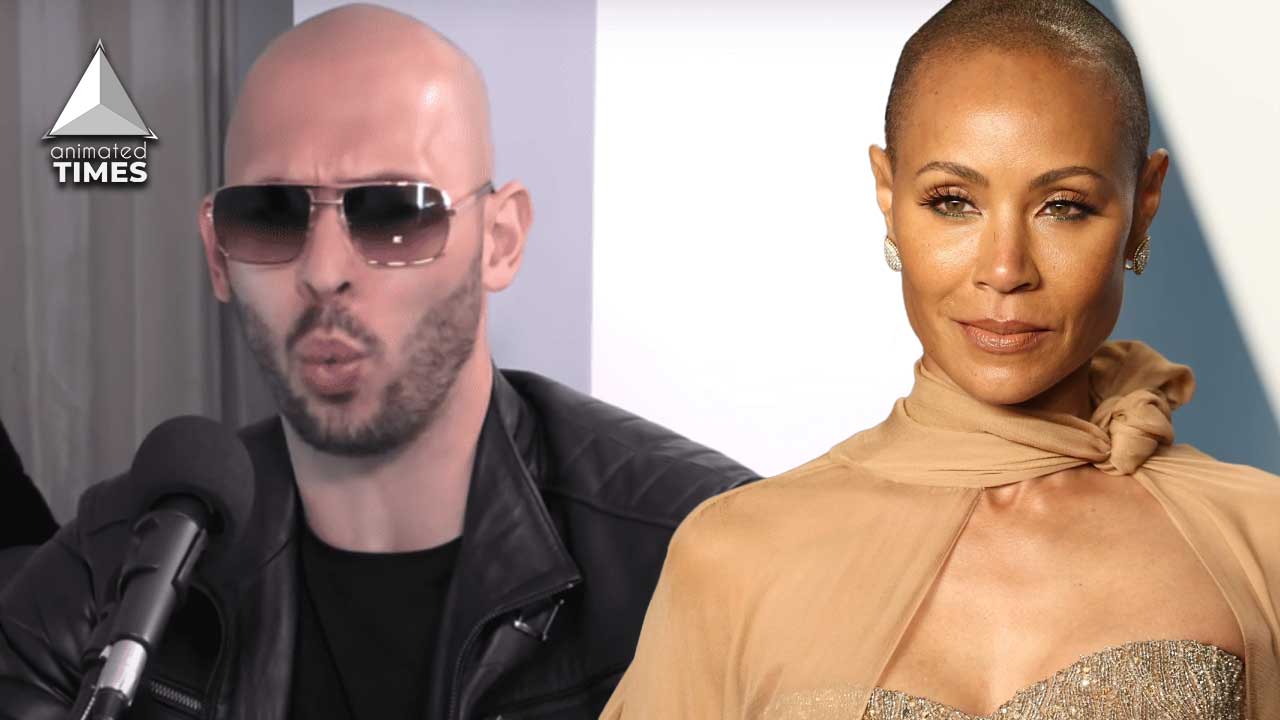 Many people have commented on the couple's turbulent relationship because they have been the subject of controversy for the past year. Andrew Tate, a British-American social media personality, ‌was also one among those who shared his thoughts on the infamous couple's relationship. 
Read More, Will Smith & His Sprawling Properties: From Luxury Mansions To Private Jets
Andrew Tate No longer Has Respect For Will Smith
Hollywood celebrities lead dramatic lives. Unsurprisingly, when two major celebrities get romantically involved, nothing gets any better. It's more challenging because the media heavily scrutinizes how they live. Will Smith and Jada Pinkett Smith are one such celebrity couple.
Andrew Tate, who is well known for making remarks on subjects in which he considers himself an authority, did so once more. This time, the discussion focused on Will Smith and how he handled Jada Pinkett Smith's infidelity with August Alsina. Tate, who calls himself a trillionaire, attacked the Girls Trip actress.
She admitted she had an affair with American singer, August Alsina while she was married to Smith during the Red Table Talk segment. The internet sensation commented on the video by saying he no longer respected Will Smith.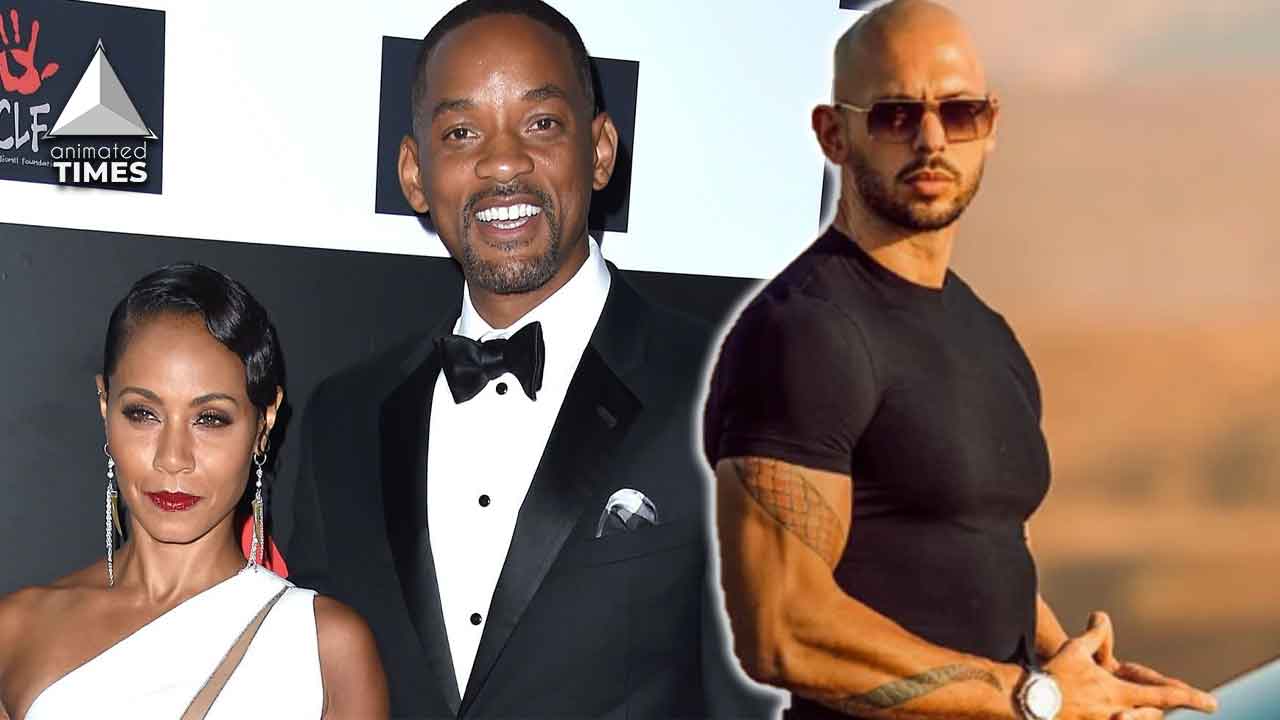 The former kickboxer claimed that he would have destroyed the Emancipation actor's wife if he had been in Smith's position. To Quote him:
"Obviously I'm the smartest man alive, so I'd rip her up, but Will [Smith] is stupid. I would have been like no, what do you mean for you? This ain't all about you. We are a couple, we have a public image which you have destroyed. This isn't about you."
Read More, Chris Rock teases a Netflix Special Over Will Smith's Oscar Slap Controversy
Will Smith Was Singled Out By Andrew Tate 
Hollywood has always been interested in The Smiths' relationship because both their successes and conflicts are known to the public. Rumors also suggest that Jada Pinkett Smith was opposed to marriage from the start. In addition, she acknowledged her "entanglement" or "fling" with August Alsina.
Andrew Tate, however, criticized Will Smith for his marriage to the Menace II Society actress while commenting on the couple's TV show.
He also allegedly referred to Will Smith as "a b*tch" because he allowed her to control the arguments and make it about her. Tate said, "Will's a b*tch. So what he's letting her do is not only she controlling the pace, but now she's set the frame of the argument well, it's about me. This talk is about me and how I feel and what happened to me."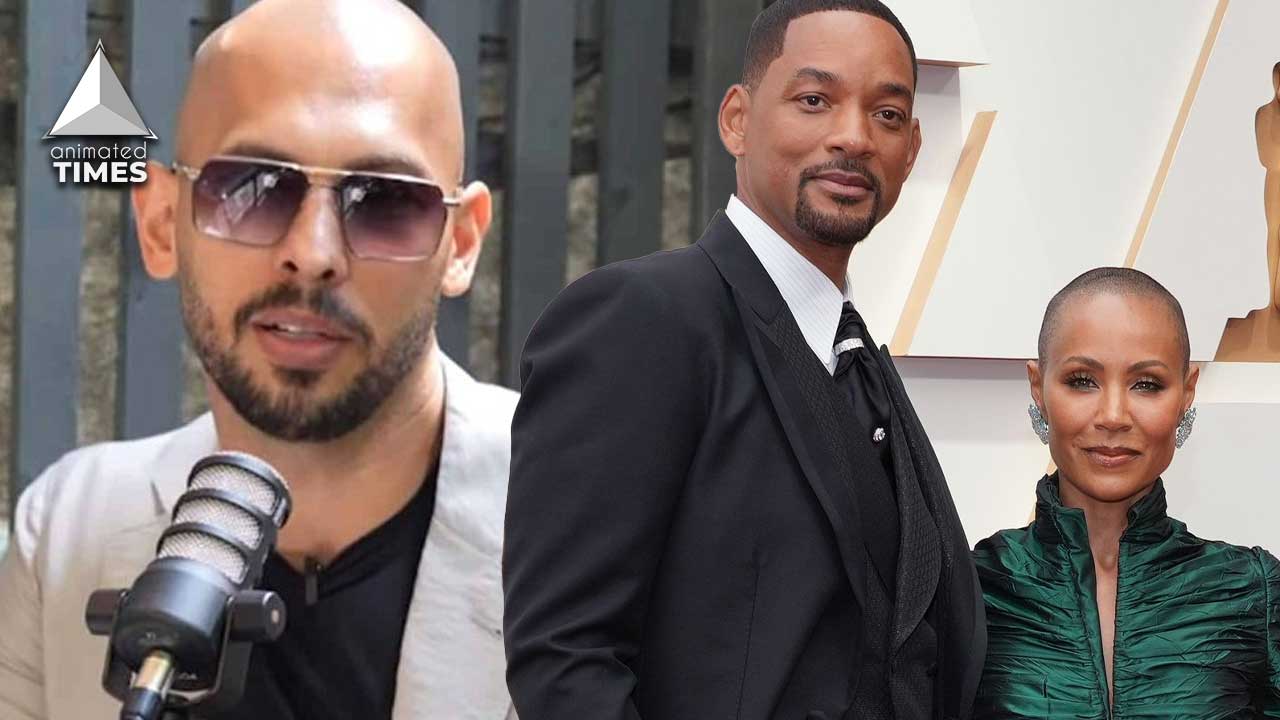 The 36-year-old former kickboxer was forthright when he said that Smith's wife loves to hurt her husband and that their relationship can only end badly. Tate also counseled the I Am Legend actor to divorce his wife because it is the only way to get away from her. 
However, as is usual, the truth is much more nuanced than a bunch of online drama. 
Read More, Chris Rock teases a Netflix Special Over Will Smith's Oscar Slap Controversy
SOURCE- Red Table Talk