Directing or acting in a controversial movie is always a deal breaker for most media professionals. It can either provide a huge break in their career or it can go worse, and simply end it for them. The dilemma is what drives a few Hollywood professionals. Elizabeth Banks, the director of Cocaine Bear, is one such professional who fears ending up in a controversial situation after the release of her movie.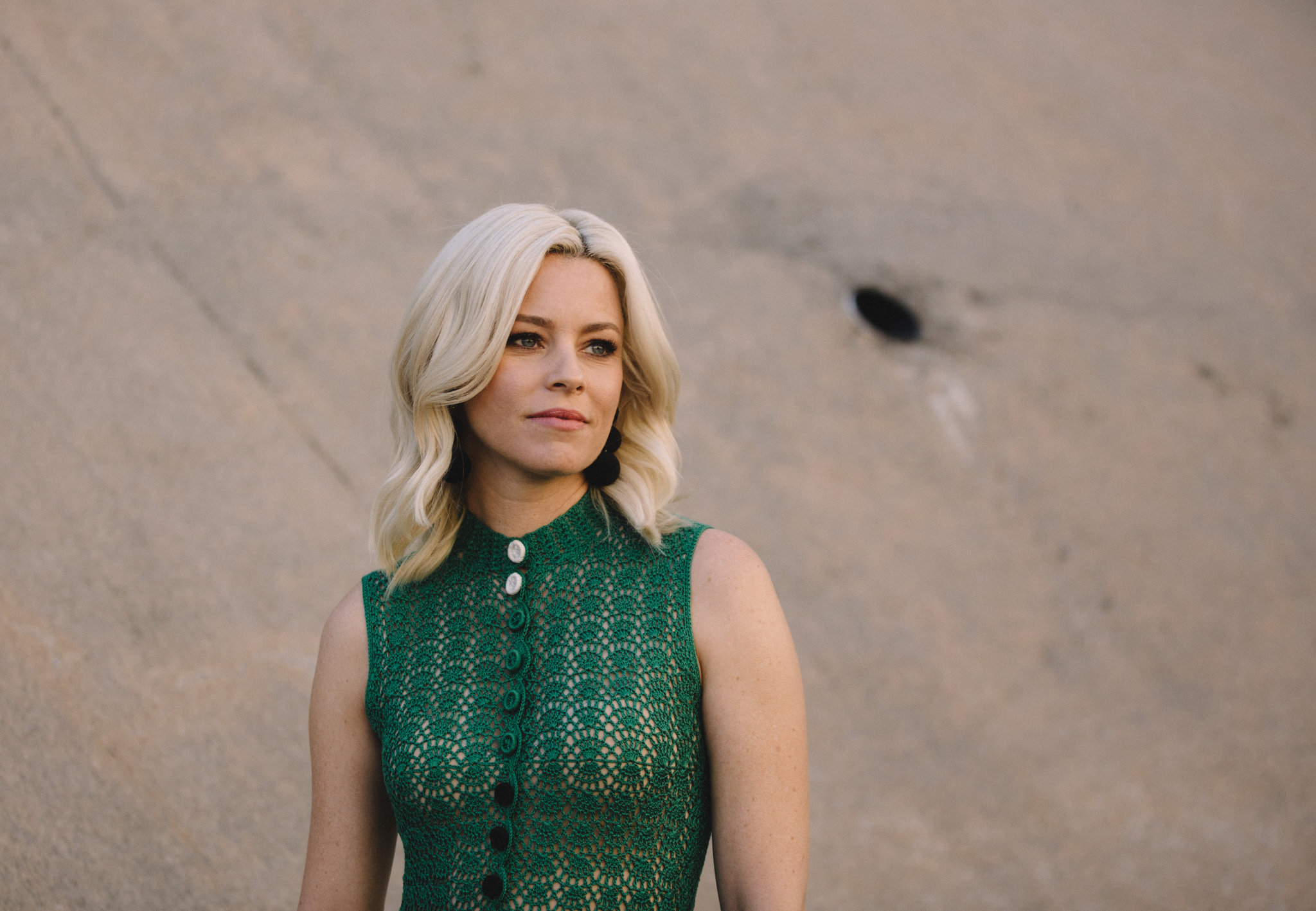 In an interview with Variety, the director shared a few snippets about the movie that might be considered unconventional and cause chaos. Banks further defends herself and her upcoming movie, stating, it is a black comedy based on a true story. 
Also read: "They changed my love life completely": Rebel Wilson Realized She Was Into Women After On-Screen Kiss, Came Out Openly as Gay in June
Elizabeth Banks' upcoming surreal movie Cocaine Bear 
The 48-year-old actress and filmmaker, Elizabeth Banks confessed to having several career-changing opportunities throughout her life. But she simply avoided many of those fearing the risk associated with them. Nevertheless, Banks finally decided it was her time to delve into something deeper and more challenging.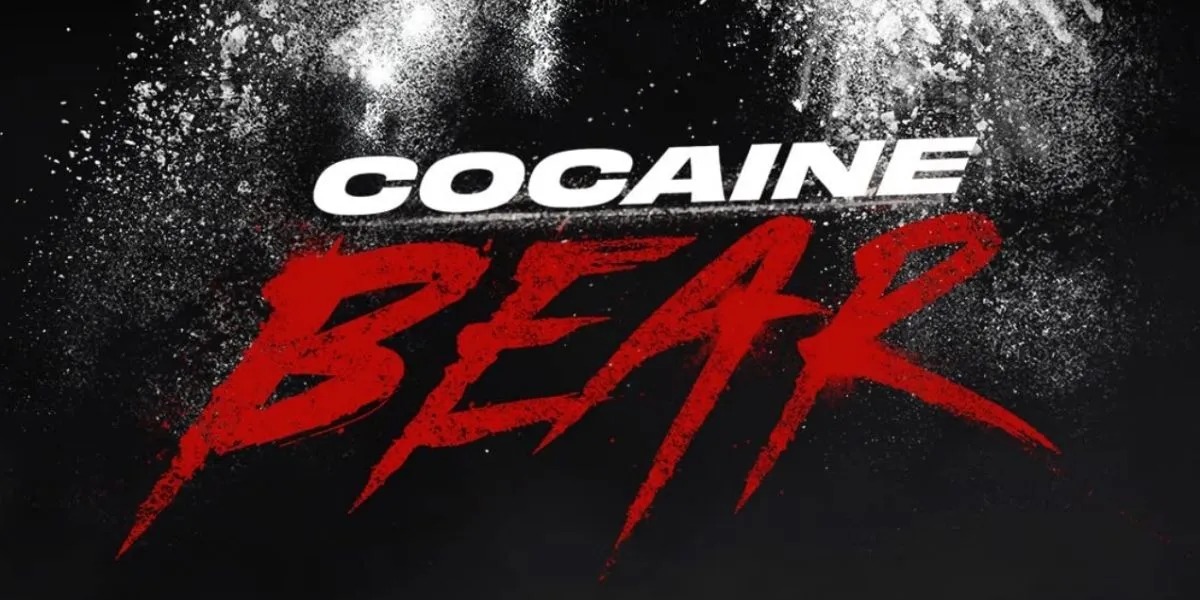 Banks comes up with a bonkers movie based on a 1980s true story about an American black bear that discovers a bag of cocaine abandoned in the wilderness.  The movie proceeds with the animal drugging itself and going on a killing rampage, only to meet its ultimate fate of death due to overdose. The wild premise of her upcoming movie is an R-rated action comedy that allowed her the opportunity "to make something muscular and masculine". 
Elizabeth Banks faced a tough time convincing Hollywood power players of her capabilities as a woman to helm a movie like Cocaine Bear. Banks shared, "I wanted to break down some of the mythology around what kinds of movies women are interested in making,". However, she proceeds to tell the outlet that filming the movie containing scenes that could ruffle feathers was the most challenging part. The film, to be released on 24th February, has scenes depicting 12-year-olds doing drugs. 
Despite the challenges and risks associated with the scene, Banks stated her honest opinion. "There were conversations about, should we age these characters? We all held hands and said 'boys you must be 12'." the director stated in the interview. Further, adding, "That's what interested me in the scene,". However, following the post-production, the 48-year-old actress and filmmaker started having second thoughts about the potential controversy regarding the movie leading to a dead end in her career. 
Also read: Oscar Nominee Anna Kendrick Says Her Ex Was Toxic Because "He started talking about this girl…"
Elizabeth Banks scared of her Hollywood career ahead of movie premiere
In the ongoing Interview with Variety the director of Cocaine Bear, Elizabeth Banks confessed her second thoughts and fears associated with the movie. Despite convincing Hollywood power players, Banks simply considers the movie containing the scene with 12-year-olds doing drugs to be too risky for her career ahead.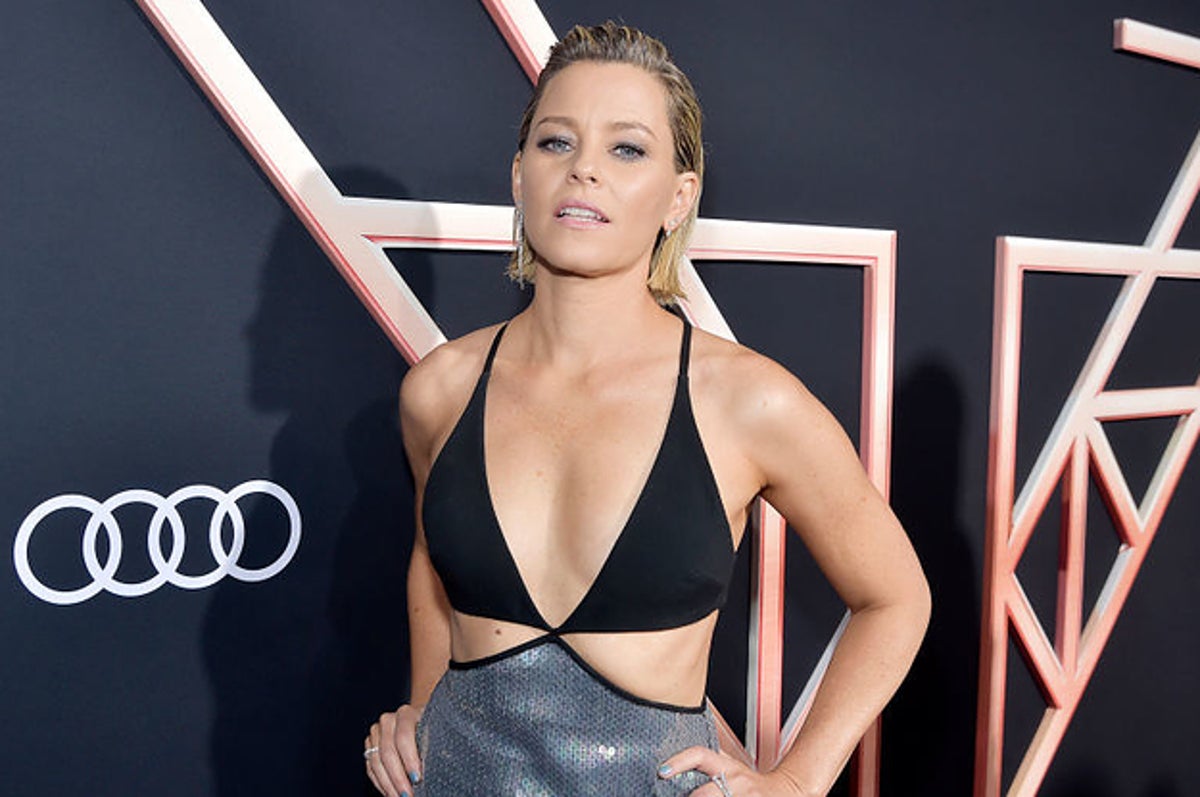 Banks charmingly shares with the outlet that "Cocaine Bear is a ginormous risk". There is a possibility of audiences rejecting the movie and therefore could turn out to be perilous for Banks. With a peal of laughter, Banks shared "This could be a career ender for me." After facing criticism for her last two directions in Pitch Perfect 2 and Charlie's Angels, the director took a break and shared on Twitter "Well, if you're going to have a flop, make sure your name is on it at least 4x". 
Now, with her upcoming movie Cocaine Bear, Elizabeth Banks shared with Variety of the huge risk that the movie poses to her career due to the controversial scene of children doing cocaine. However, she also points out the rawness and accuracy of the scene for her audiences to accept. "My experience is that I'm doing something quietly revolutionary, and that's not what gets paid attention to," Banks shared. 
Also read: Charlie's Angels Director Comments Captain Marvel and Wonder-Woman
Elizabeth Banks confessed to never doing drugs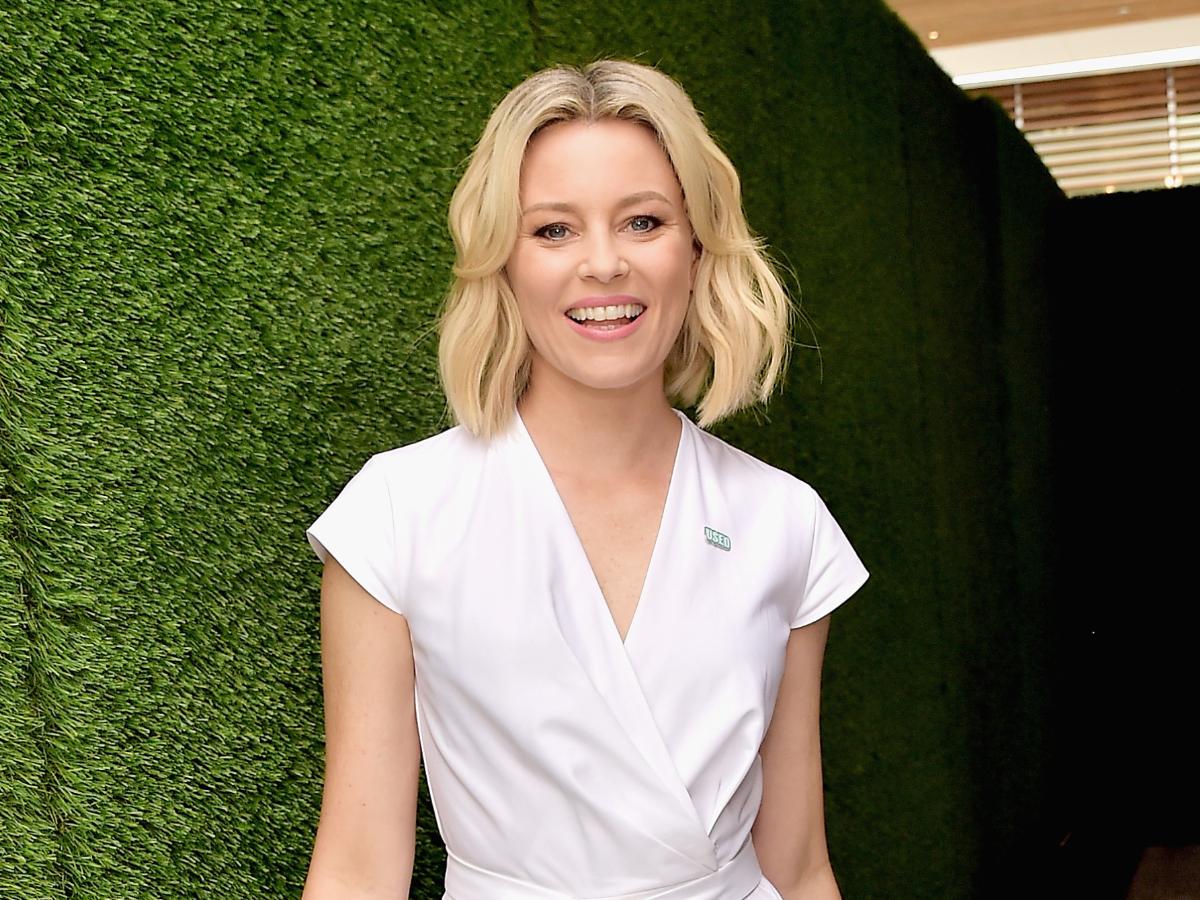 Further, while discussing cocaine, its consumption, and overdose, the actress and filmmaker shared that she never used cocaine. Can you believe it? The director who created a movie related to cocaine has never personally consumed it. "I took 'Just say no' very seriously…being a good-two-shoes played into it" Banks explained about how she avoided drugs. 
She further stated,
"Personal safety played a big role in this. I was a cocktail waitress for years. And I wasn't interested in not being sober because of the things I saw."
With the touch of unconventional added to the movie, Elizabeth Banks' upcoming Cocaine Bear could be a surprise hit in the theatres. 
Read more: Elizabeth Banks Tortured Tobey Maguire on the Sets of Spider-Man
Source: Variety