In 2018, Taylor Sheridan, a renowned actor and director recognized for his screenplays in films like Sicario and Hell or High Water, for which he even received an Academy Award nomination for Best Original Screenplay, took an unexpected turn in his career.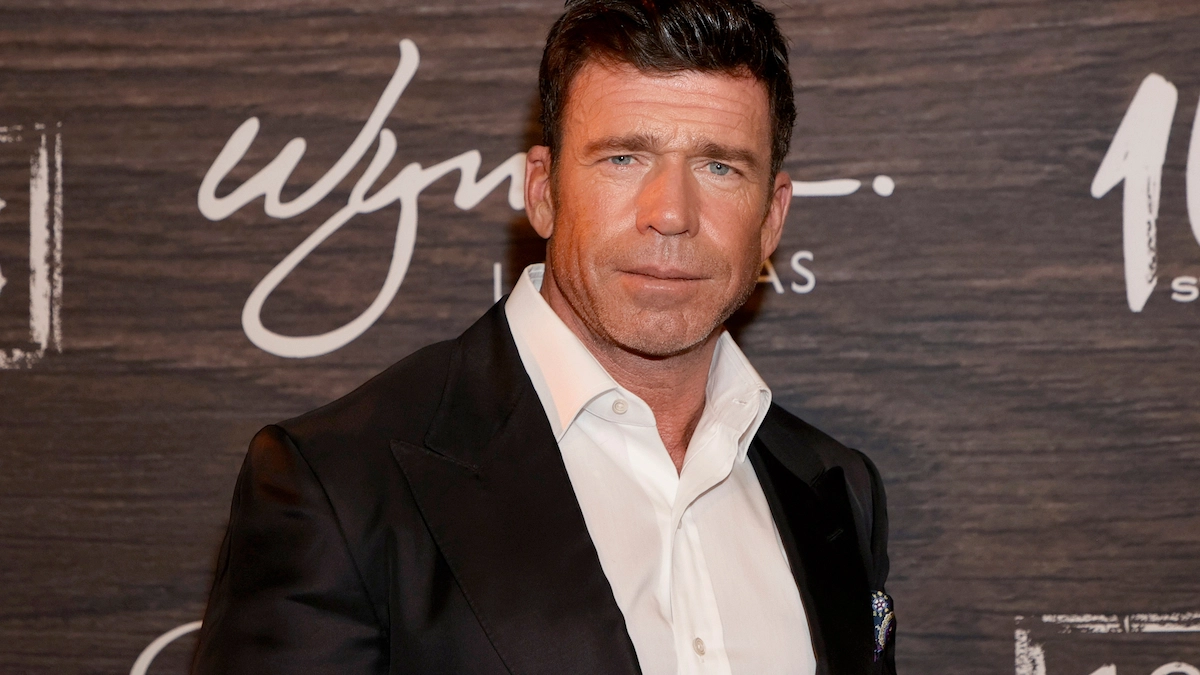 He served as the showrunner and creator of the popular television program Yellowstone, which he helped to create. In Yellowstone, an American family passionately defends its territory, continuing a practice that dates back to the Civil War. What's truly remarkable is that Sheridan openly admitted to having no prior experience in directing a TV show. However, Yellowstone has grown to be an international hit, captivating viewers with its gripping narrative and characters.
Taylor Sheridan admitted to knowing nothing about directing a TV show
Working on his popular show Yellowstone, Taylor Sheridan had an open discussion with the cast and crew during a picture shoot at the Four Sixes Ranch in Guthrie, Texas. It was regarding the particular difficulties of producing a show where a family occasionally uses violence. Sheridan had an unusual remark in response to a question about the dangers of making every murder on the show justifiable.
Read More: Taylor Sheridan Reveals His Failed Dream With Martin Scorsese Helped Him Create 'Yellowstone' That Blew Away Television Landscape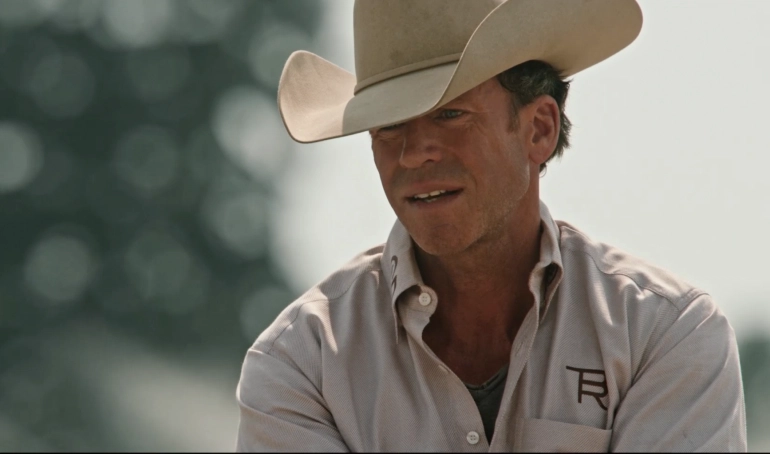 He confessed, "I don't know the first thing about television. I don't know the first thing about how to produce a TV show, how to direct a TV show. And I'm not trying to ever learn." He further pointed out that Paramount supports his approach while stating, "As far as I'm concerned, I'm shooting a 70-hour movie in one-hour increments."
Sheridan highlighted saying, "This is more like The Godfather" drawing an intriguing comparison between The Godfather and Yellowstone. He pointed out that both stories center on families prepared to commit wrong in order to preserve their reputations. He clarified that storytelling allows the creation of a parallel universe in which laws can be broken to heighten drama. Consistency within these guidelines is crucial, he said, so that the audience can accept the universe that has been created. He emphasized the need to defend each character's perspective, even if it isn't the best one.
HBO thought that no one would be interested in watching Yellowstone
Taylor Sheridan told a fascinating story when questioned about the origins of his popular TV show Yellowstone during a meeting with the Four Sixes Ranch team. He revealed that he had first written two screenplays for HBO before the show found its home on the Paramount Network. However, when he met with a senior vice president from HBO, who had reservations about the idea, things took an unexpected turn.
This executive, according to Sheridan, thought that no one would want to watch a movie or television show like Yellowstone and even recommended making the entire thing a park. Sheridan was encouraged and used this as motivation to work even harder on the project because he was certain of the efficacy of his ideas.
Read More: Marvel Star Elizabeth Olsen Felt Intimidated by Taylor Sheridan After Being Cast in $45M Thriller With Jeremy Renner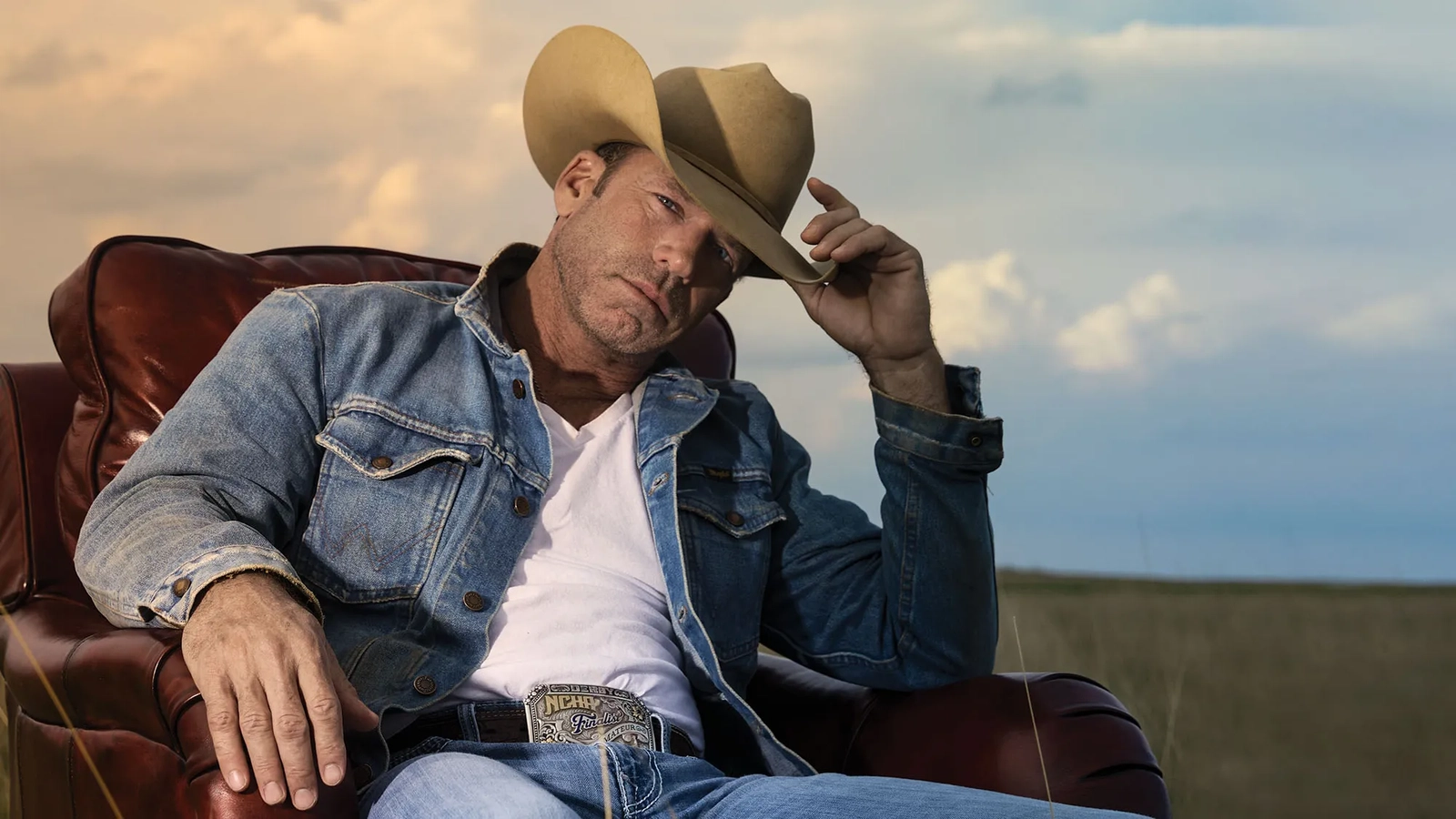 It was a difficult trip for Sheridan to bring Yellowstone to the big screen. He first had the idea for The Godfather in Montana, a movie, but then changed it into a TV show idea and submitted it to HBO. The rest of the team expressed concerns about the script, despite Michael Lombardo, the network's programming president, being supportive. Yellowstone didn't become the phenomenon it is now until Paramount put its faith in Sheridan. The show's ongoing appeal can be given to its engaging plot and concepts that appeal to viewers everywhere.
Yellowstone has defied initial skepticism to become a must-watch series and is now available for streaming on services like Peacock as well as for purchase or rental on Amazon, Apple TV, and Google Play Movies.
Read More: Kevin Costner Blew Away $24M Pay-Check for Yellowstone After Actor Couldn't Stand Taylor Sheridan's Authoritarian Rule
Source: Four Sixes Ranch
Thanks for your feedback!