According to the developers of Quantum Error, a PS5 exclusive, this horror game may be launched for Xbox series X too!
Quantum Error has Created a Buzz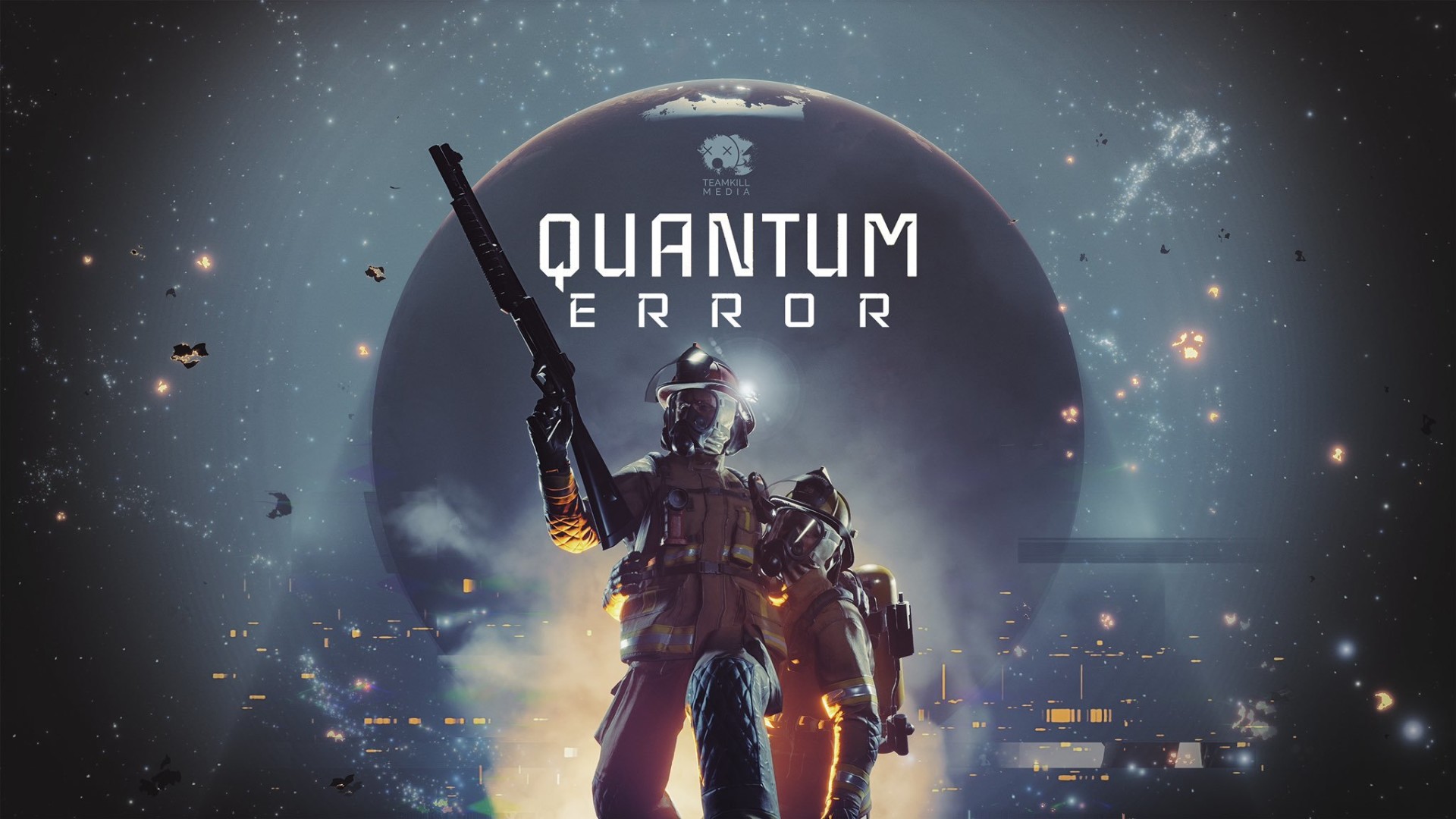 TeamKill Media's third-party cosmic horror title – Quantum Error – is one of the first exclusives announced for PlayStation5. Besides, technically, it is coming for PS4 as well, but the PS5 version is definitive.
While it is still under development, but the game sure seems interesting and has generated a great buzz. And the horror fans, who are planning on picking up a PS5, are especially delighted. However, the Xbox Series X clan may be able to play it too, eventually. 
Developers speak out
GamingBolt recently asked TeamKill Media if Quantum Error, a PS5 exclusive, will be launched for Xbox Series X. The developers responded to this question, saying," We won't say never. However, at this time, our focus is on PlayStation."
Further, they went on to reveal why the game is a PS5 exclusive. "We are comfortable with the PlayStation system," they explained. "Our relationship with Sony has been amazing and feel that our game will run its very best on the PlayStation platform," said TeamKill Media. But their coy answers have nonetheless excited the Xbox Series X fans, and they are staying buoyant.
Apart from this, the developers have shot down a possibility of a Nintendo Switch port. Claims are that Nintendo cannot handle the graphic fidelity of Quantum Error.
Quantum Error and its physics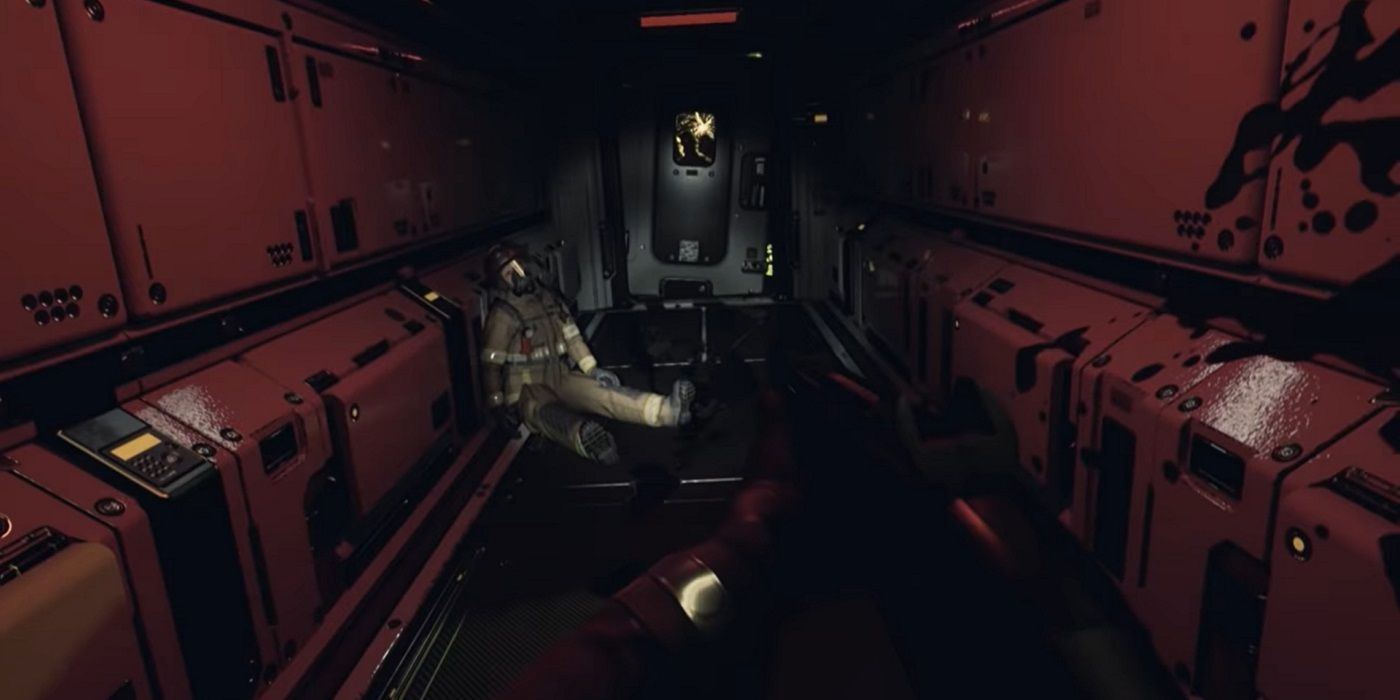 The game has many exciting and impressive features. And one of them is the sheer number of physical objects that have their own physics. According to the developers, 99.9% of the Quantum Error objects are "physically stimulated." Therefore, gamers on their toes after such revelations, as this will result in interesting gameplay opportunities. And as for horror fans, their judgments are yet to come. 
Quantum Error will launch later this year for PS4 and PS5. 
Thanks for your feedback!