Thor: Love and Thunder have reportedly added a mysterious new character to its cast. According to sources, the Marvel Cinematic Universe film is adding a supporting role named Zappa. 
Who is the New character in Marvel Studios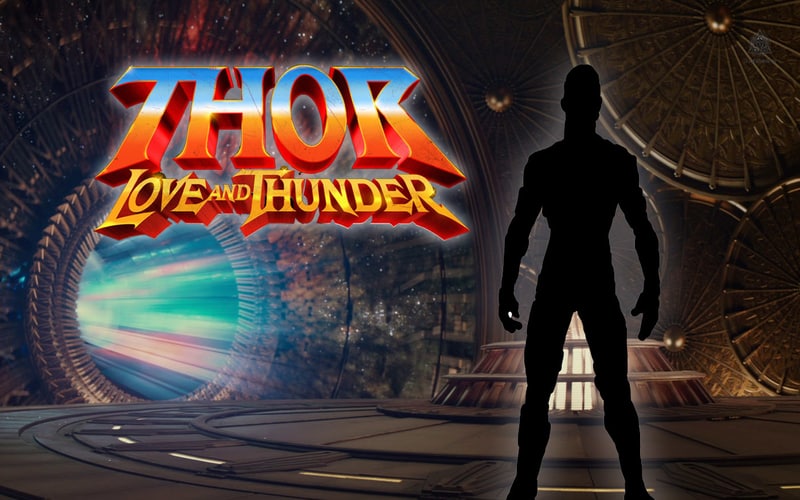 Marvel Studios is going to cast a black boy within the age-group of 11 and 12 for the part, portraying as fearless, mature, intelligent, besides a good sense of humor. He seems to be a brand-new figure, not which is not on a comic book basis. Though, this can be a mislead from the creative studio. Zappa is the freshest and enigmatic figure to connect with Marvel. Rumors of The Valkyrie Mist's appearance, along with Christian Bale who is set to act as an unknown villain. The Movie will embrace some well-known faces to the Thor franchise since a number of the Guardians of the Galaxy's members are expected to perform the role.
What would be the central theme of the Movie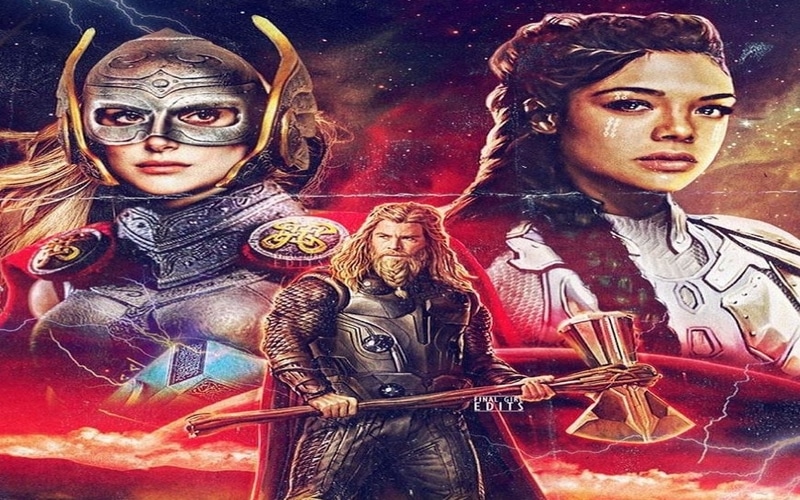 Idris Elba is apt not returning to the franchise as the Asgardian gatekeeper after Heimdall's death in Avengers: Infinity War. Nevertheless, we should keep in mind that death and rebirth is one of the main themes that came from Thor: Ragnarok. Since Surtur utterly destroys Asgard, the surviving Asgardians have refurbished a new place on Earth. It's possible that we just have not notice the rebirth idea fleshed out yet. However, it would seem that Thor: Love and Thunder would be a time to check in with the Asgardians and soak in everything Thor's people have gone through in the last few movies.
Updates regarding the Movie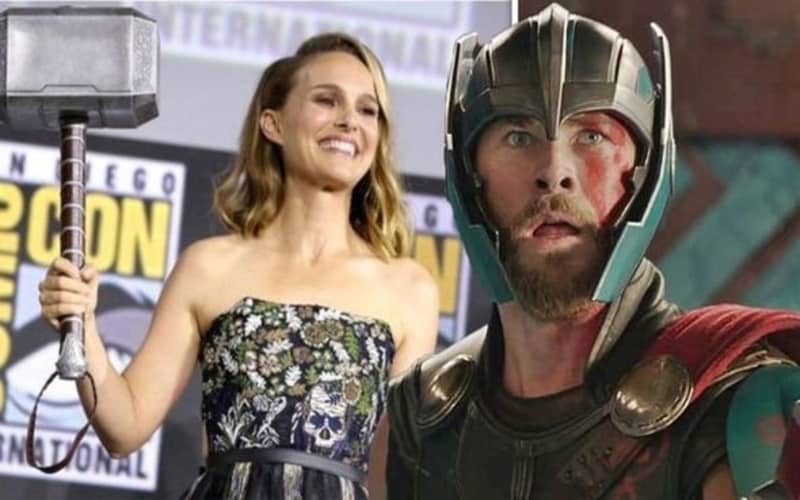 Taika Waititi is directing, Thor: Love and Thunder that stars and Natalie Portman as Jane Foster, Tessa Thompson as Valkyrie, and Chris Hemsworth as Thor. The film wasn't an exception to the massive rescheduling after the coronavirus pandemic shut the movie industry down. The film is now set to release until February 18, 2022, but Marvel is still hard at work getting the film's cast set.
Sources : cbr , theilluminerdi