Thor Love and Thunder's official trailer was released and we got our first look at Christain Bale as Gorr The God Butcher. The presence of Gorr in the trailer has a thunderous impact that has left fans astonished. What's more, breaking the news is the look that Gorr has in the trailer. Fans have started making memes to share their reaction after watching the Gorr's first look. Before you think Gorr looks like Vision who is painted white or Voldemort or Mahatma Gandhi, we have some memes that are taking over the internet!
Christian Bale's DC & Marvel Crossover 
Superhero fans who would fight for DC and Marvel have now united for Christain Bale's Gorr The God Butcher!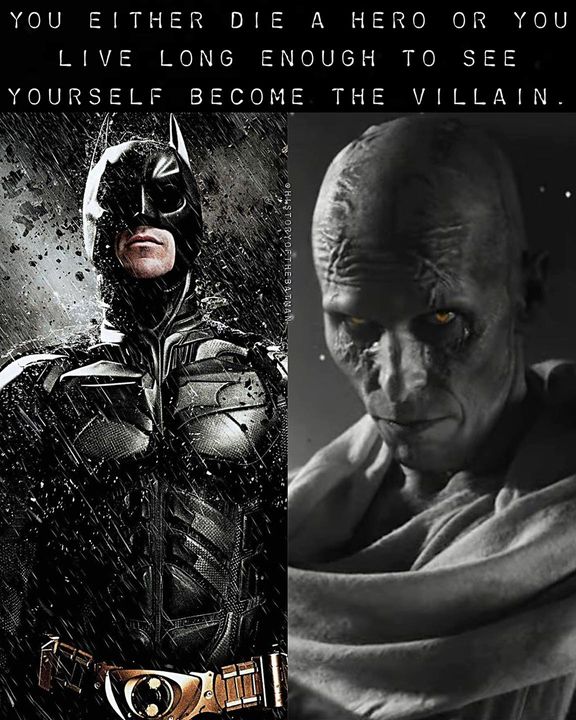 Related, Gorr the God Butcher Doesn't Live Up To The Comics in Thor: Love and Thunder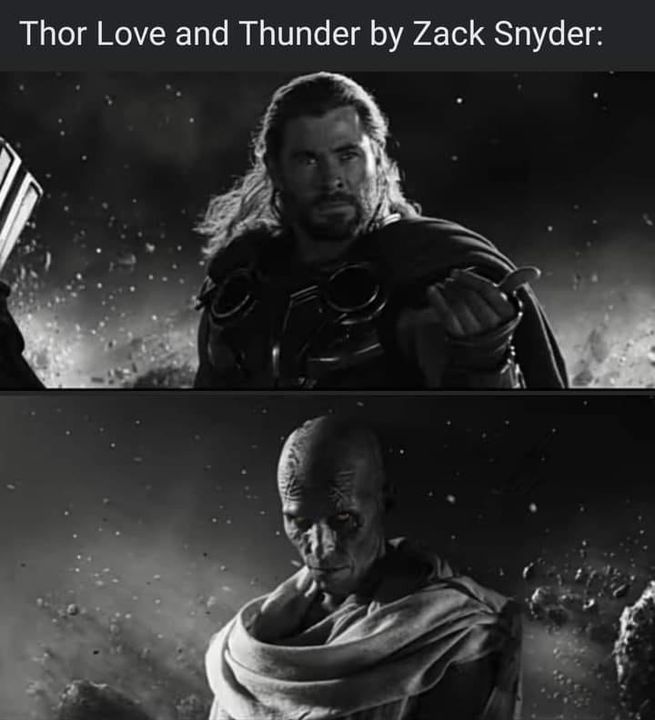 What if it was Thor: Love and Thunder was a part of DCEU and directed by Zack Snider?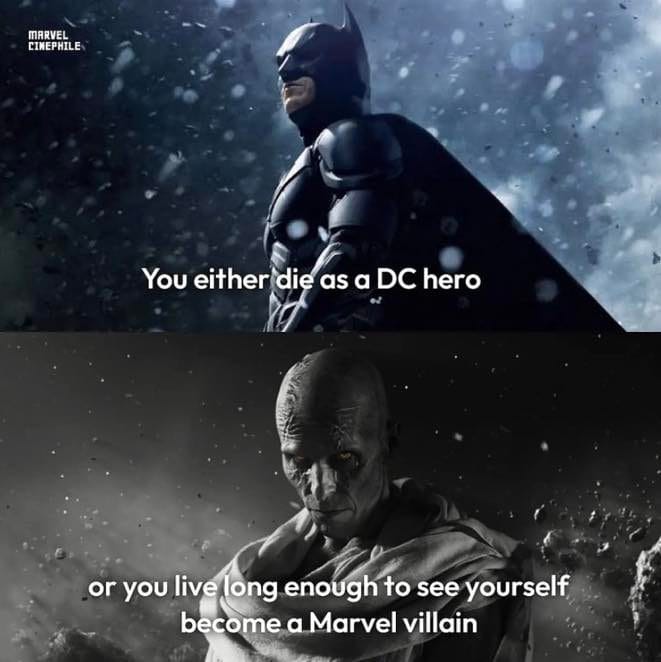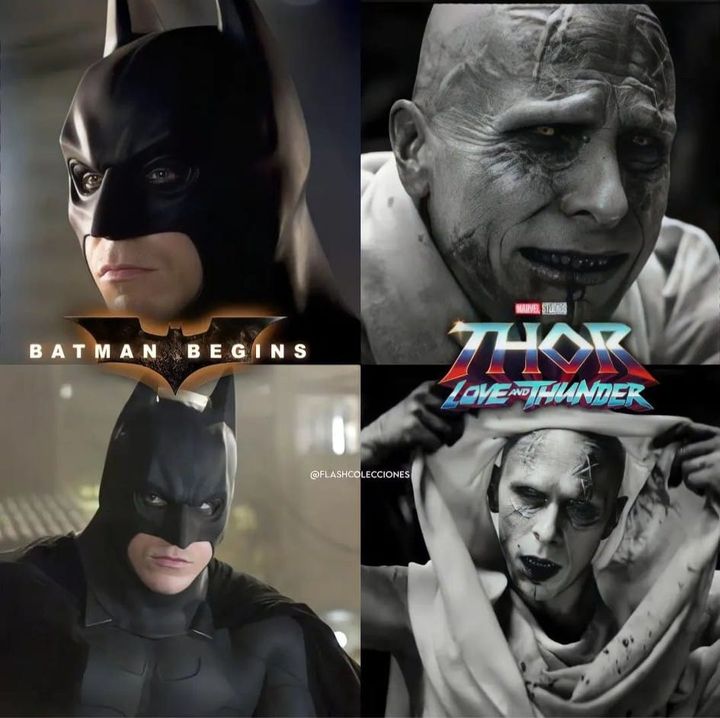 If Gorr was a part of God of War

Gorr from the Harry Potter world

Some More Gorr Memes