Deadpool is definitely one of the most profitable R-rated comicbook movies (although its box-office run was overshadowed by Joker recently). As a result of the Fox-Disney merger, Deadpool is now part of the MCU. What happens next is yet to be seen in terms of plot, but a new interview has shed light on the trouble brewing behind-the-scenes of Deadpool 2.
Tim Miller Exited Because Ryan Reynolds Wanted More Control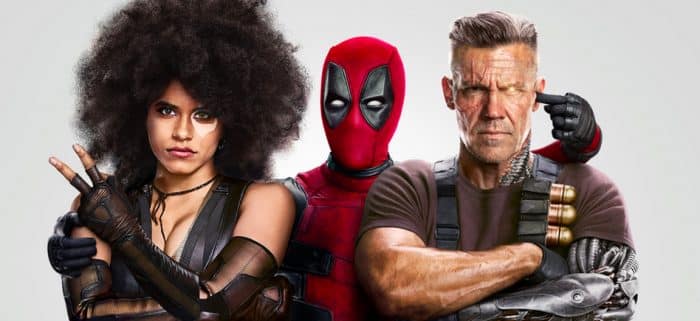 It's common news now that first Deadpool 2 director Tim Miller opted to exit the next installment in the Deadpool franchise over creative differences with lead Ryan Reynolds. But no one exactly knew what was the reason behind it. Now it is being said that the actor "wanted to be in control of the franchise." But this supposedly clashed with Miller's need to exert control.
Miller said on KCRW's The Business podcast that:
"You can work that way as a director, quite successfully, but I can't. I don't mind having a debate, but if I can't win, I don't want to play. And I don't think you can negotiate every creative decision, there's too many to make. So Ryan's the face of the franchise, and he was the most important component of that, by far. So if he decides he wants to control it, then he's going to control it."
That's not all, Miller also said:
"I've always been pretty good at the 'moving on' thing. I care deeply, and then you get to this point where you've gotta make a decision, and I'm pretty good about putting it in my rearview mirror. We had a meeting at Fox, and the writing was on the wall, so I said, 'I get it. I'll quit, and you guys can do what you need to do.'"
These problems with Reynolds, aren't new and neither are they coming out of the blue. In late 2016, TheWrap reported that Miller wanted a sequel that was more stylized, while Reynolds wanted more of a focus "on the raunchy comedy style that earned the first movie its R rating."
After Miller opted to not work on the Deadpool 2 script in 2016 over mutual creative differences, the project was picked up by director David Leitch (Atomic Blonde). Leitch collaborated with Reynold, Rhett Rhese and Paul Wernick to make what we saw in Deadpool 2.
Tim Miller Clashed With James Cameron Over Terminator: Dark Fate As well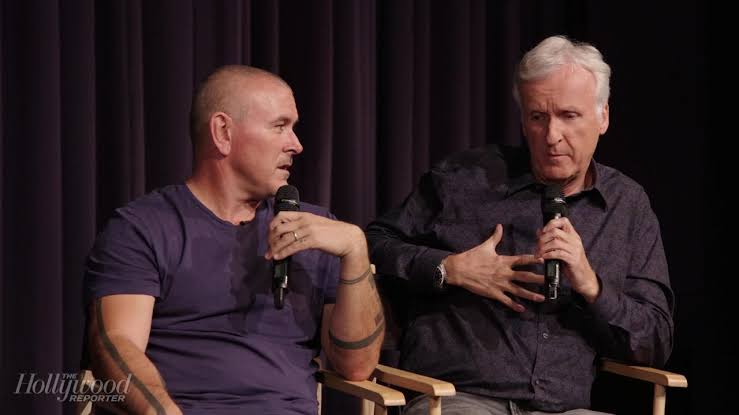 In late 2017 after signing on for the sixth Terminator installment, Miller said:
"There was a sense of relief in that I get to do something new versus Deadpool 2. I think [his version of Deadpool 2] would've been a great movie, but it was also going to be a continuation of what we had done. This really gave me a chance to do something new."
But even there also he clashed with producer James Cameron on Terminator: Dark Fate. This was Miller's second theatrical effort as director. He said in this same above interview he will not work with Cameron again because he did not have enough control over Dark Fate. Although the movie didn't do well at the box-office but it did get rave reviews from critics.
We are glad that everyone ultimately was able to move on to making the projects they liked the most.
Although Disney+ won't have any of the Deadpool movies because of its R-rating, but if you want your favourite movie or tvshow to come on Disney+ then here's how you can put a request for it:
(Source: comicbook.com and forbes.com)