Tom Brady is a significant personality in the sports industry. After dealing with a bunch of drama between his career and family, he chose what he thought was best for him- his football career, however, things are not getting any better for him. Ever since he returned to the field after reversing the announcement of his retirement, his career is not touching the skies!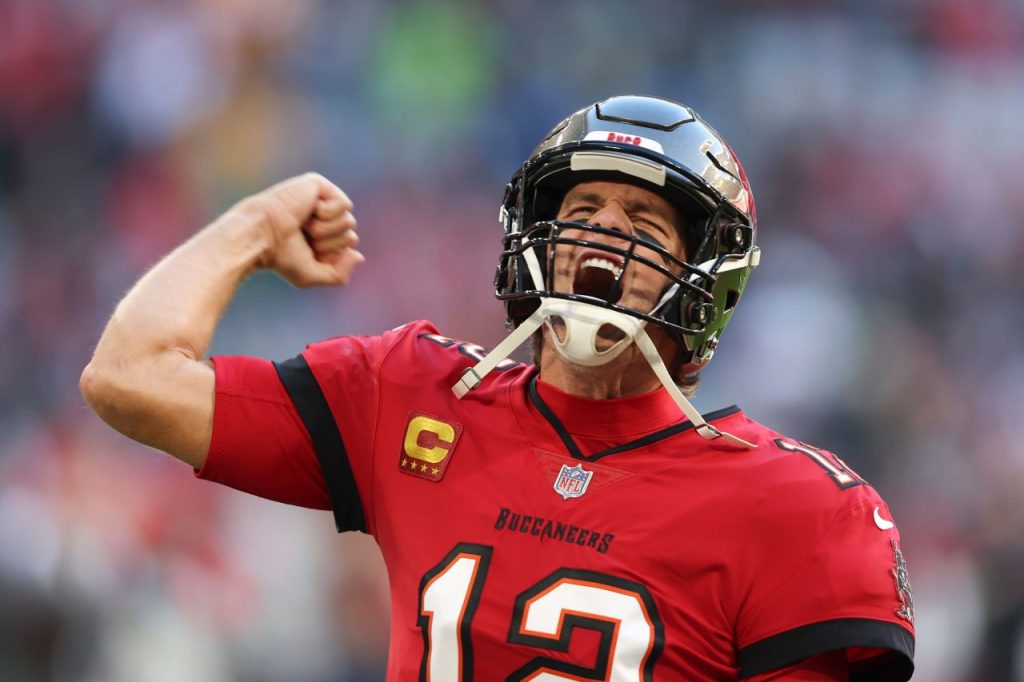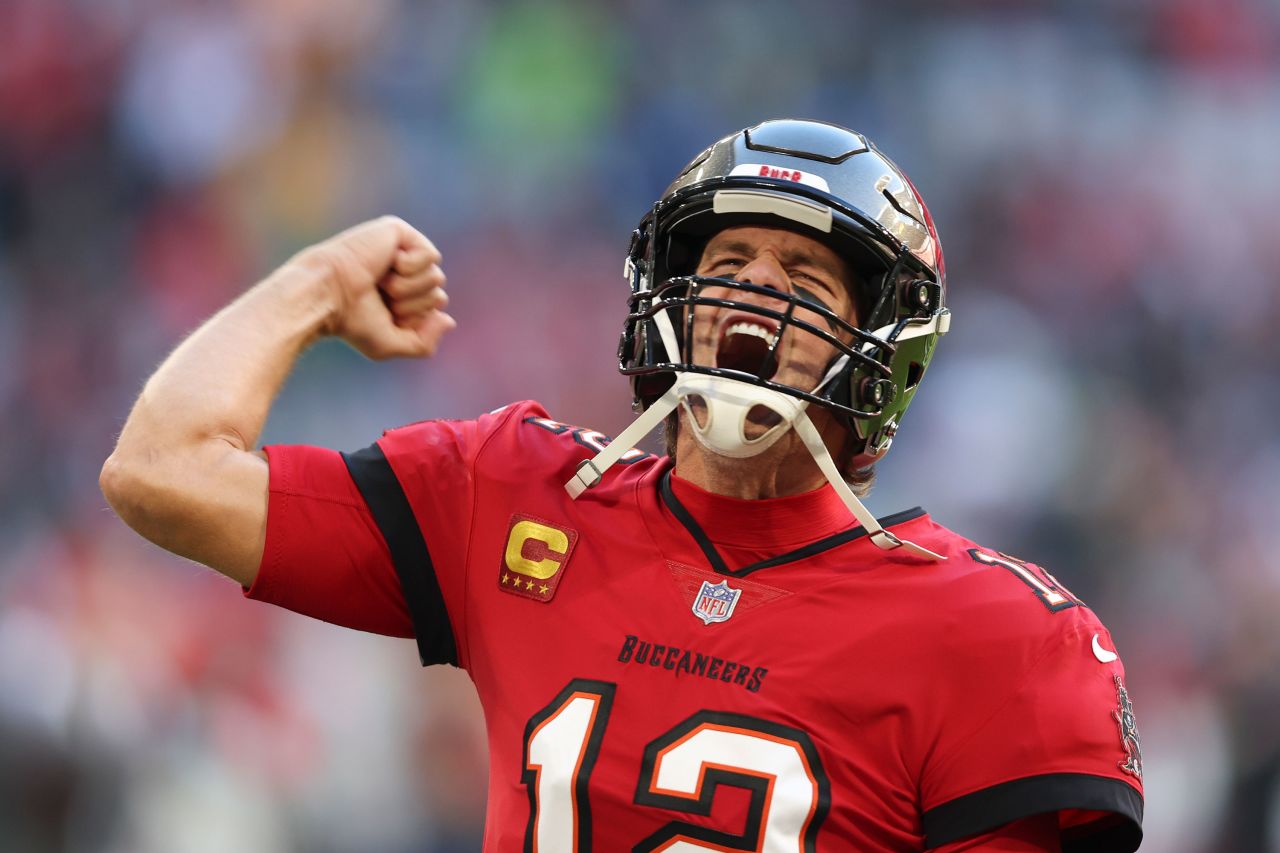 Also Read: As Gisele Bundchen Handles Rumored Relationship Troubles With Joaquim Valente, Tom Brady's Career Finally Takes Off after Slump as He Earns His 19th Career Divisional Crown
Even though Tampa Bay Buccaneers are stuck into the NFC's No. 4 seed as the NFC South champions, which is not going to see any changes regardless of what happens in Week 18, the former has no plans to be benched.
Tom Brady Would Be Bothered On Being Benched in His Upcoming Match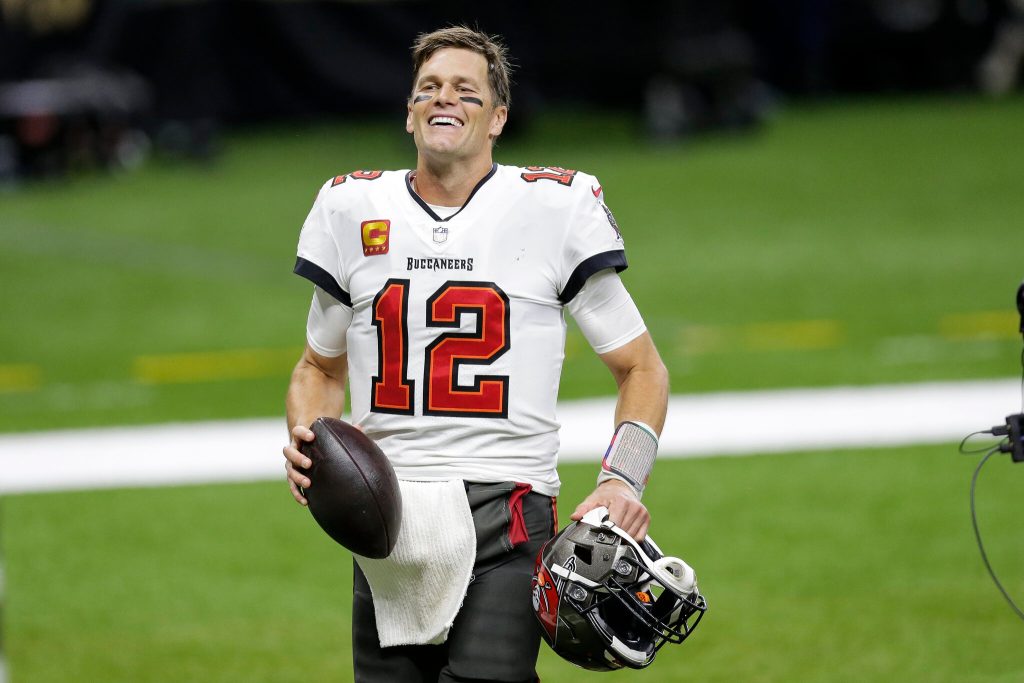 Also Read: Tom Brady Gets Support From Fans After 'Weird' Post With 15 Year Old Son After Divorcing Gisele Bündchen
Even though Tampa Bay Buccaneers had a win over Carolina Panthers, the team along with Tom Brady is now locked into the No. 4 seed in the NFC. Regardless of the result being a win or loss against Atlanta Falcons on Sunday, their playoff position would be unaffected. With the team currently 8-8, their upcoming match would be futile as their seed is not going to change.
Now that the outcome has already been predicted, many coaches would often want their starters to rest for the postseason. Given the fact that Brady is one of them, he has a different opinion on it.
"It's always up to coach, but yeah, that would bother me. I haven't missed a game other than my ACL, and then in 2016, I missed the first four games. Other than that, I've played them all."
Regarding his thoughts on being benched, he shared, "I was very polite there. It takes a lot for me to be polite." Brady wants to give his all as he literally had to lose his family to choose his career again.
Tampa Bay Buccaneers Coach Todd Bowles Gives a Green Light to Tom Brady's Thoughts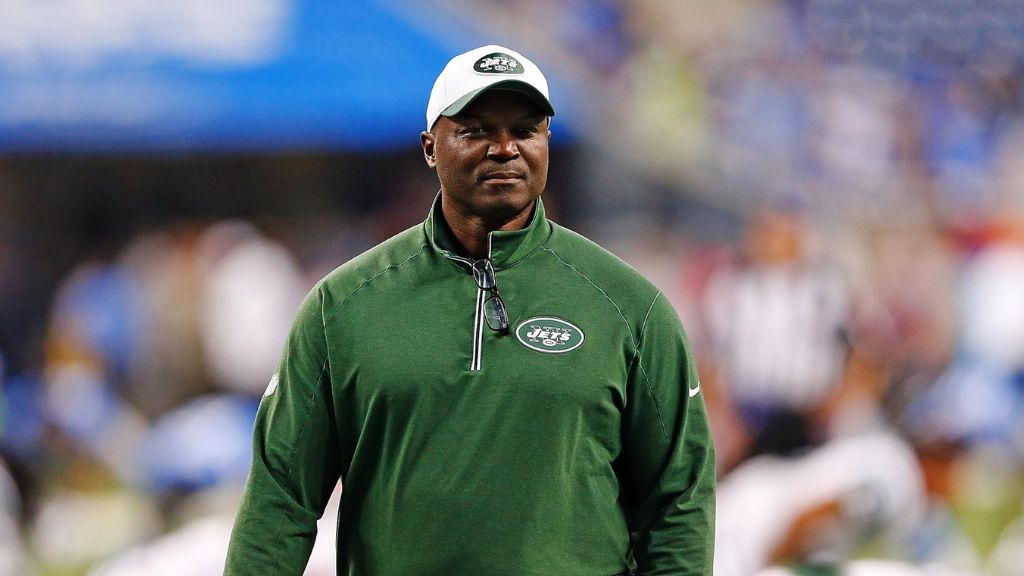 Also Read: Football Legend Pele Wanted Tom Brady To Stick To Retirement, Focus on Gisele Bundchen and Family
Tampa Bay Buccaneers Coach Todd Bowles also agreed with his quarterback and decided to have the Bucs' starters playing against the Atlanta Falcons on Sunday. He understands that the team has been inconsistent throughout the season which is why they need to work on it.
"We can get better at a lot of things that we need to work on, and we don't need to take our foot off the gas."
It will indeed be learning for the team, especially since they are unable to stay consistent. While there's no saying for the team, Brady indeed wants to give his best as his divorce from his longtime wife, Gisele Bündchen was the price he had to pay to continue with his NFL career.
After 13 years of their marriage, the former pair filed for divorce in the last week of October last year. Their divorce was finalized a couple of hours later after filing it. They are jointly handling the custody of their children, Benjamin and Vivian.
Source: USA Today