Former Pittsburgh Steelers quarterback Ben Roethlisberger, who is also Tom Brady's archrival, says he didn't feel that Tom Brady is enjoying the game anymore. The Tampa Bay Buccaneers star is having a tough time as his team is 3-3 through their first six games of the season. The quarterback must work harder with his team to bag more wins. On the other hand, he has also hit a rough patch with his wife, Gisele Bündchen. The model and the athlete will soon end their marriage, and the reason behind the split is still unclear. Reports say the athlete's decision to return to the game after retiring is the reason why Gisele Bündchen decided to initiate the divorce process.
Ben Roethlisberger thinks Tom Brady is done with NFL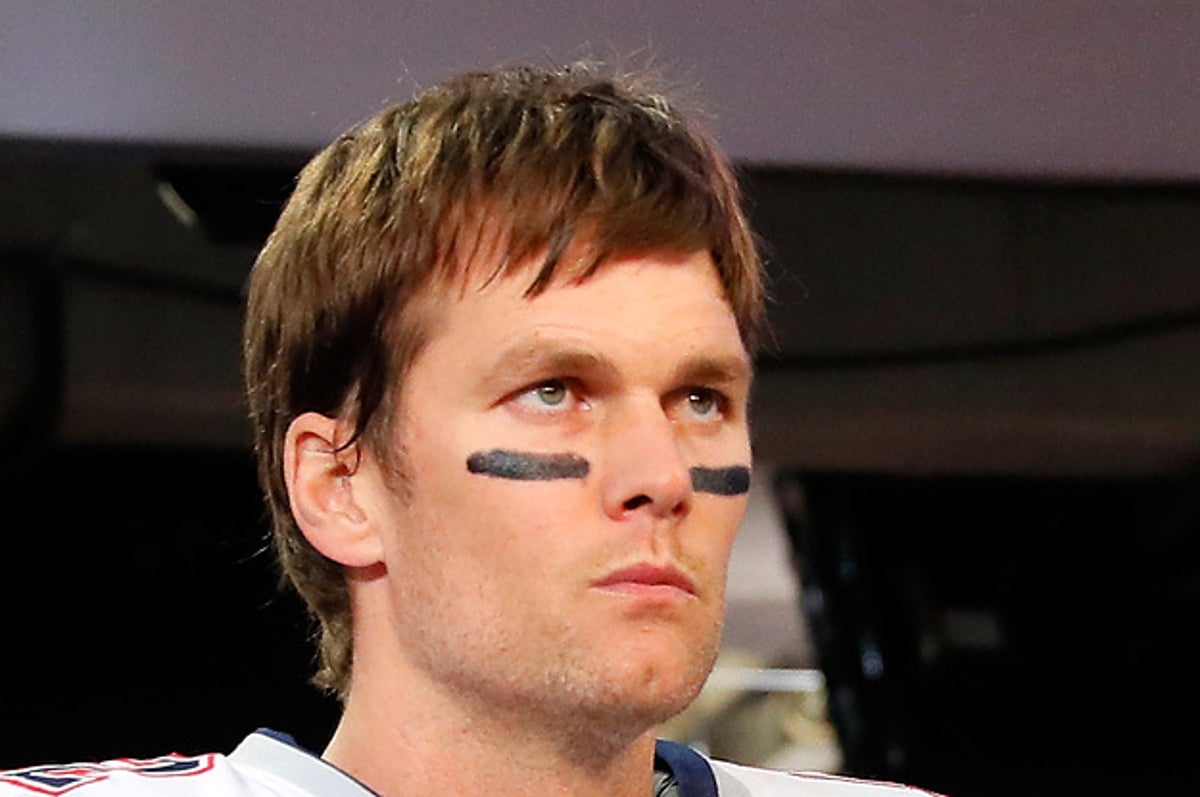 Former American Football player Ben Roethlisberger, who retired from the sport after the 2021 season, shared in his podcast, Footbahlin, that he thinks Tom Brady is not interested in the sport anymore. He said,
"Tom is the greatest. The Super Bowl rings show it. It didn't look like he wanted to be out there. Maybe it was the pressure and he was getting hit and whatever was going on. There's no way he's enjoying this. No way. I was enjoying being up there watching the game. It just didn't look fun, to him."
In the first half of the Tampa Bay Buccaneers' 20-18 loss to the Pittsburgh Steelers, the star player was seen on the sidelines yelling at his offensive lineman. They still have a chance to turn things around.
Also read: "Bet he takes out his divorce on his kids": Tom Brady Gets Brutally Roasted After Video of Yelling at Teammates Goes Viral Amidst Gisele Bündchen Drama
The NFL star compared football to military deployment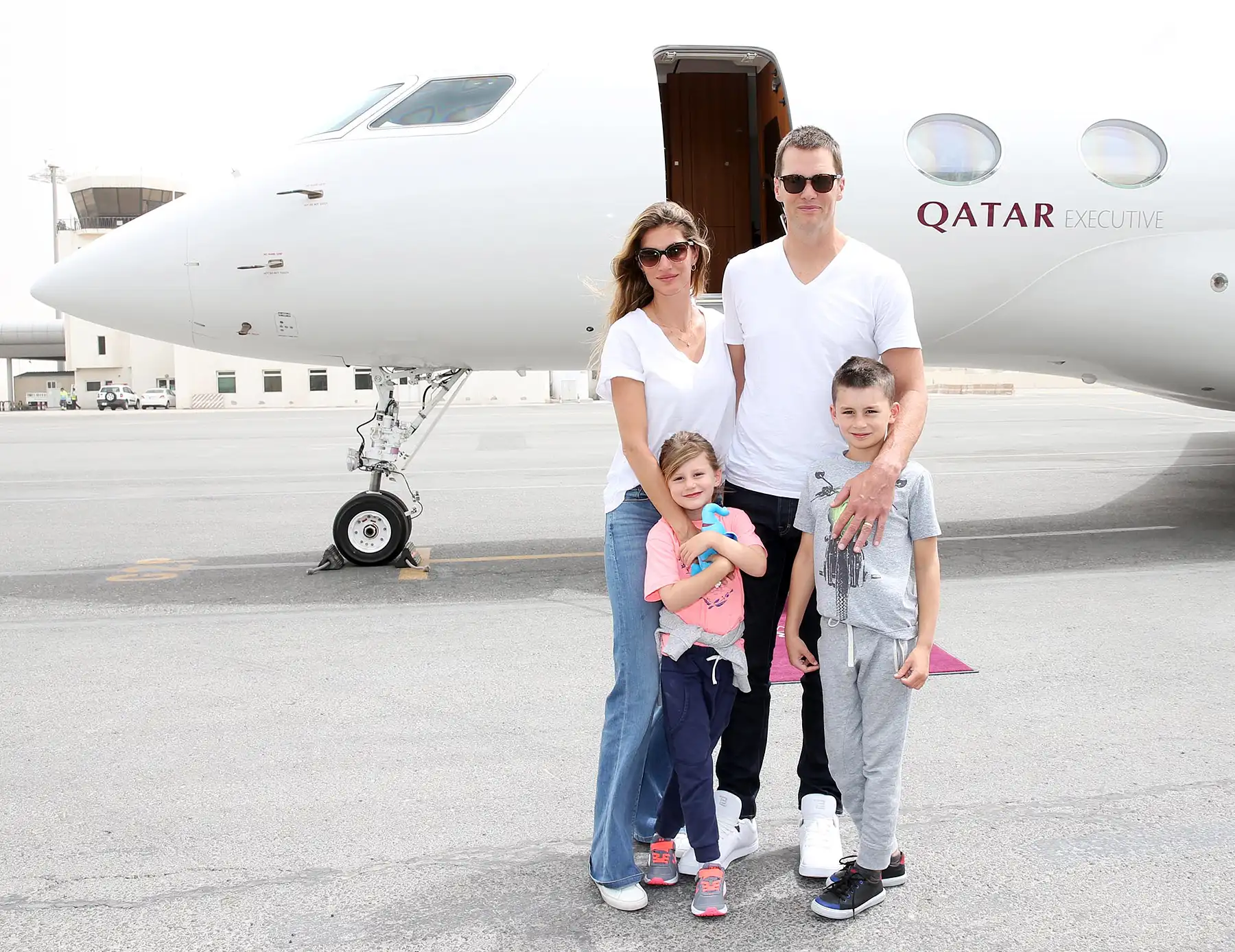 The Tampa Bay Buccaneers star appeared on this week's Let's Go podcast and told co-host, Jim Gray, that when a new NFL season begins, he can't seem to focus on anything else. This is the part that got everyone enraged, the athlete compared a football season to military deployment,
"I almost look at a football season like you're going away on deployment in the military, and it's like, 'Man, here I go again.'"
Brady's statement was not liked by people on social media as people said his career and lifestyle are far different from those who serve in the military.
Also read: Tom Brady Finally Gives Up Hopes on Reconciliation With Gisele Bündchen After Spotted Without His Wedding Ring To Get Even With Brazilian Supermodel
Gisele Bündchen and Tom Brady are ending their marriage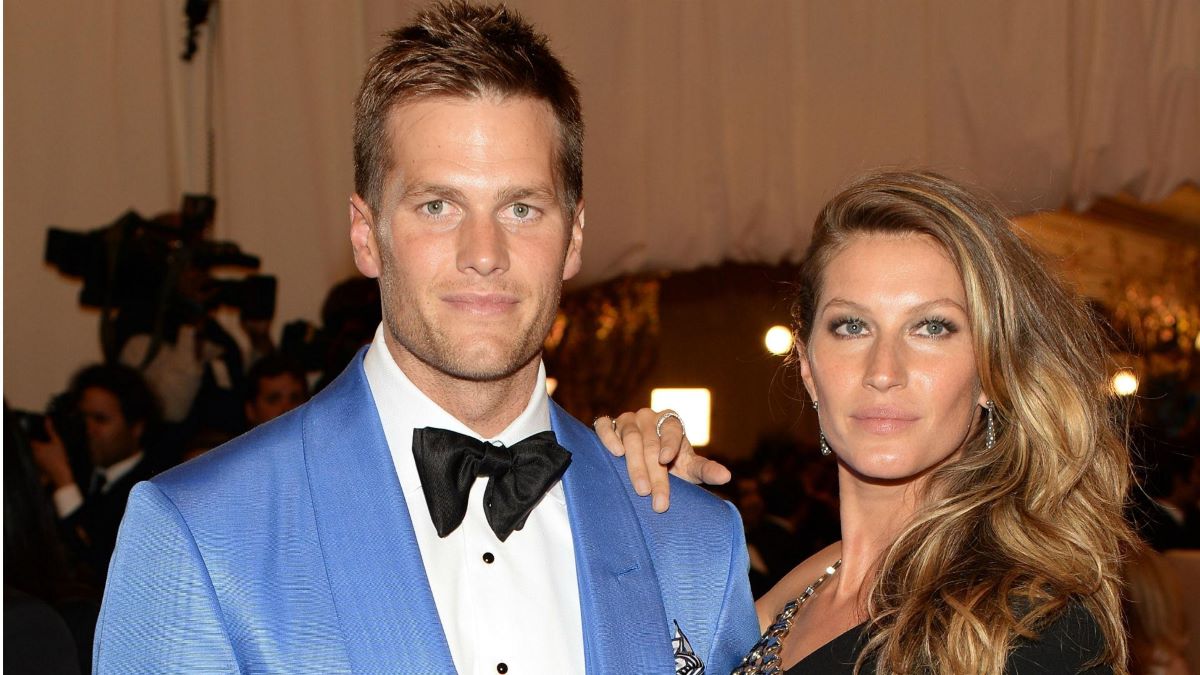 Tom Brady and Gisele Bündchen are ending their marriage after being together for almost 13 years. The reason behind their split is still not officially confirmed. However, many sources have come forward to confirm that Brady's dedication to the sport may be the reason.
In February 2022, Brady announced that he is retiring from American football to spend more time with his family. However, just six weeks later, he announced that he is returning to the sport. This decision could be the reason why his marriage came tumbling down.
Related: "Women get triggered by emotional infidelity than s*xual infidelity": Tom Brady Cheated on Gisele Bündchen Forcing Her to File For Divorce, Claims Megyn Kelly
Source: Bleacher Report