Spider-Man, the name itself is enough to make the 90s kids emotional. Undoubtedly it is the first superhero hero love for every kid born in that era. The first part was released way back in 2002 featuring Tobey Maguire in the role of Peter Parker, also known as spiderman. The film was about a typical average youngster who gained his superpowers from a radioactive spider and how he saved the Citizens from the cruel Green Goblin.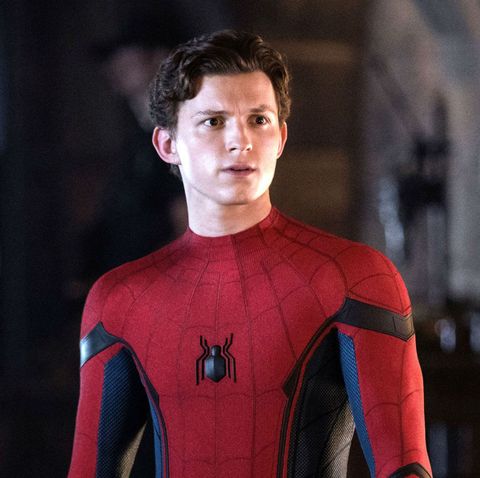 Tom Holland's Spider-Man 3 was announced one year back that is to be released on the theatres December 17, 2021.
It will be a sequel of Spiderman: Far From Home. We all are well acquainted with Marvels' penchant for secrecy nature, and it is never easy to predict any concrete facts about the movies months before its release.
After separating from Sony, Marvel is all set to kick start Spider-Man 3 productions this Summer. It is assumed that MCU may follow a similar fashion just like its two previous Spiderman films, Spider-Man: Homecoming and Spider-Man: Far from Home.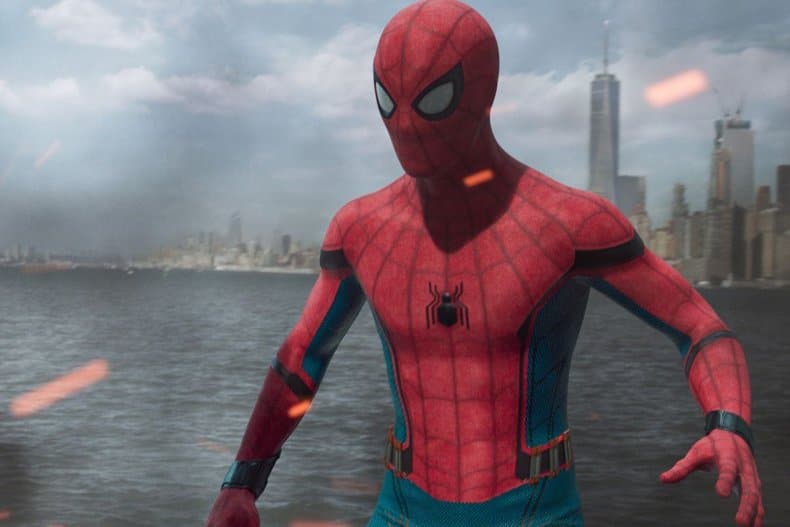 Recently Tom shared in his Twitter handle that "I'm super happy about it. We will be shooting Spider-Man 3 in July in Atlanta," 
Rumors were stating that the new title will be Spider-Man: Homerun. But all the rumors shattered in a tweet by Atlanta Film Studios in which they denied the Spiderman: Homerun title.
Here is the tweet by Altana Film Studios via Cosmic Wonder
 "It looks like Spiderman is Home-Safe though. So, if that Spidey, it's going to be a caper movie, I guess. But won't know if that is Spidey until next week."
So the next movie is titled as Spiderman: Home Safe. As the Twitter account is private, that's why the public hasn't seen by the public.
Along with Tom Holland, we may find Jacob Balton in the character of Peter's Best friend and, of course, Marisa Tomei as Aunt May. We many find Miachel Mando in the role of the primary villain, Scorpion. Further, Cosmic Wonders teased that we may discover Mysterio working with Norman Osborn and intends to have the mystery of Avengers Tower. So may gets into the Oscorp tower to prove his integrity to the world and expose Mysterio. Further, it is revealed that the film is going to be a caper movie. For those who don't know caper is, the Money Heist can be a good example. In caper movies, we will find the lead role in doing some crime. The caper will be a sub-part of the film.
There are a lot of mysteries, confusion, and questions about the Spiderman: Home Safe, and we will get all the answers on December 17, 2021.