Drummer Tommy Lee and actress Pamela Anderson's relationship has been one of the most tumultuous relationships of all time. They were married between 1995-1998. Several instances of domestic violence later came into the limelight after Lee's arrest in February 1998. The musician reportedly begged Anderson to not press charges against him.
The two welcomed their first child, Brandon, in May 1996 but later that year, Anderson filed for a divorce. However, the filing was retracted as they got back together. The disaster in February 1998 led to the musician's arrest as he was charged with felony spousal abuse.
Tommy Lee and Pamela Anderson got married in 1995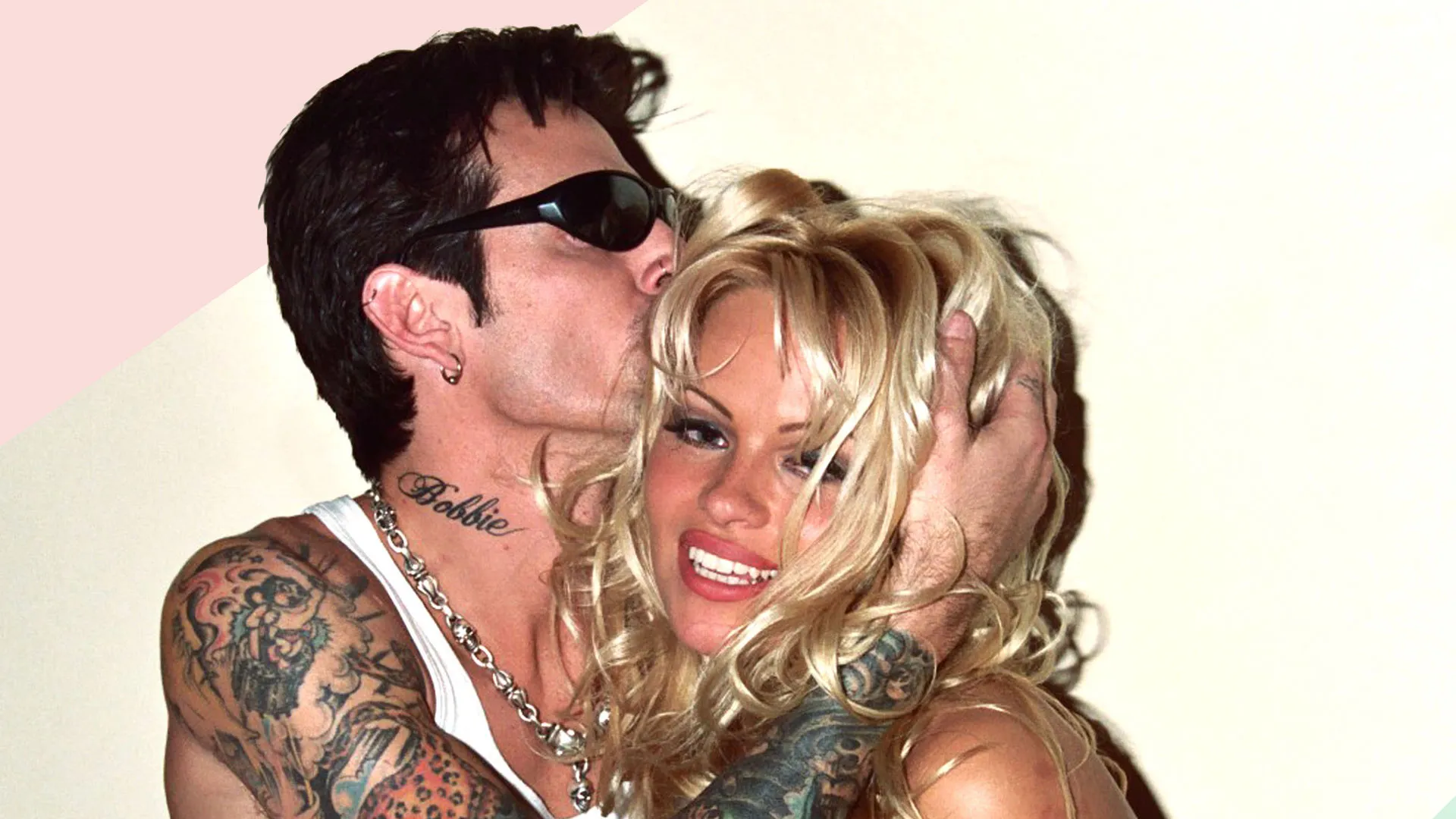 The founding member of the heavy metal band Mötley Crüe, Tommy Lee, and actress Pamela Anderson met in 1994 and got married on February 19, 1995, just two months after meeting each other for the first time. Their relationship was very high-profile as both of them were at the peak of their careers. However, their relationship took a turn as several incidents of domestic violence were reported and Lee eventually got arrested in February 1998.
Throughout their relationship, the two almost broke up on multiple occasions but seemed to get back together every time. However, the famous incident that took place at their house in California in late 1997 forced them to separate.
Also read: Despite Marrying 4 Times, Pamela Anderson Never Loved Any of Her Husbands After Divorcing First Husband Tommy Lee
The drummer asked Pamela Anderson to not press charges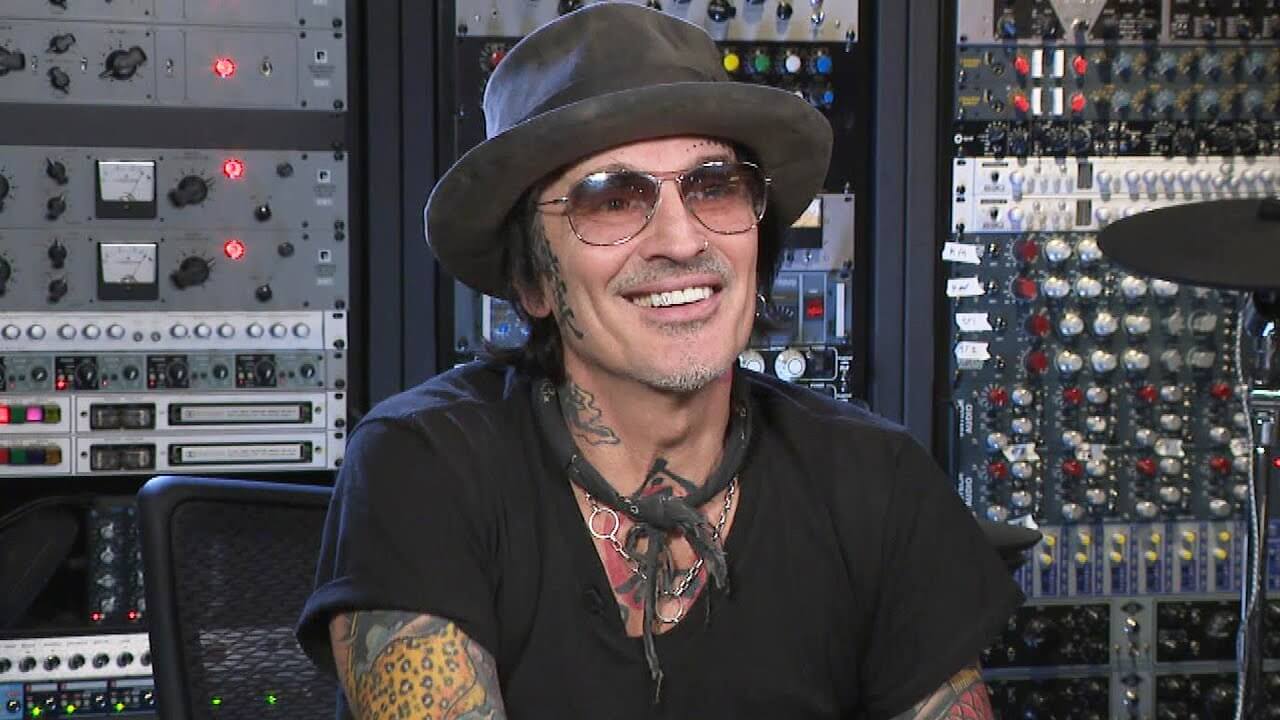 The two welcomed their first child, Brandon, in May 1996. Just six months later, Anderson filed for a divorce but it was drawn back as they decided to get back together. But in late 1997, just a few months after welcoming their second child, Dylan, the drummer got out of control and destroyed their house. A source claimed at the time,
"He ripped photos off the wall, threw furniture around, and broke expensive crystal pieces. The house looked like a disaster area. Pam called 911, but then Tommy calmed down and begged her not to press charges."
The drummer eventually got arrested in February 1998 on charges of felony spousal abuse and child abuse. However, the child abuse charges were later dropped. After Tommy Lee's release from prison, the two dated on-off again but once again went separate ways in 2001. The two have sparked reconciliation rumors over the past two decades but as of now, they are not together.
Also read: "I don't know if I was a good actress": Baywatch Fame Pamela Anderson Admits Her B**bs Made Her Career – "I was just part of the package"
Tommy Lee and Pamela Anderson got a divorce in 1998
Their abusive marriage came to an end in 1998 after Lee's arrest. Anderson, at the time, got the support of Jon Peters. She said,
"Jon has elaborate security and she feels safe with him. She dated Jon before, but they have stayed close friends. She knew she could run to him when the heat was on."
The two have remained close since then and it was even revealed that they got married for 12 days in 2020. Jon Peters even left $10 million to Pamela Anderson's name in his will stating that he will "always love her."
Related: Pamela Anderson Refuses To Admit She Has Seen Her S*x-Tape With Ex Husband Tommy Lee But Uses the Fame it Brought To Promote Her Documentary
Source: RadarOnline