"Power comes in response to a need, not a desire. You have to create that need."- Goku
Created by writer, Director Akira Toriyama of Japan, Goku is a fictional character from a meta-series Dragon Ball Z. Born in Kakarot, Goku is a Saiyan who has special powers to protect his vast world form all the bizarre happenings. Produced by Toei Animation DBZ is Japanese anime TV series. Which show cases the adventures of Goku who along with his gang always protects earth from evil. This TV series supports the theory of team work, Good vs Evil and loyalty towards your team members. DBZ had always have fans through ages and its main character Goku was the reason for that. While growing up Goku was a childhood hero for fans around the globe and they would love to watch him all day long. Dragon Ball Z unquestionably had always been popular not only in the world of anime but has also been famous for its video games as well as in entertainment also. Dragon Ball Z had an aura that Fans or not most people would easily be familiar with either one of its Characters. Dragon Ball Z still has that Aura going on strong after so many years. Fans all around have taken upon themselves to provide us with some cool Goku Fan Art. So we have collected some of his 10 wicked fan art for the world to enjoy.
1 Made By R-SRaven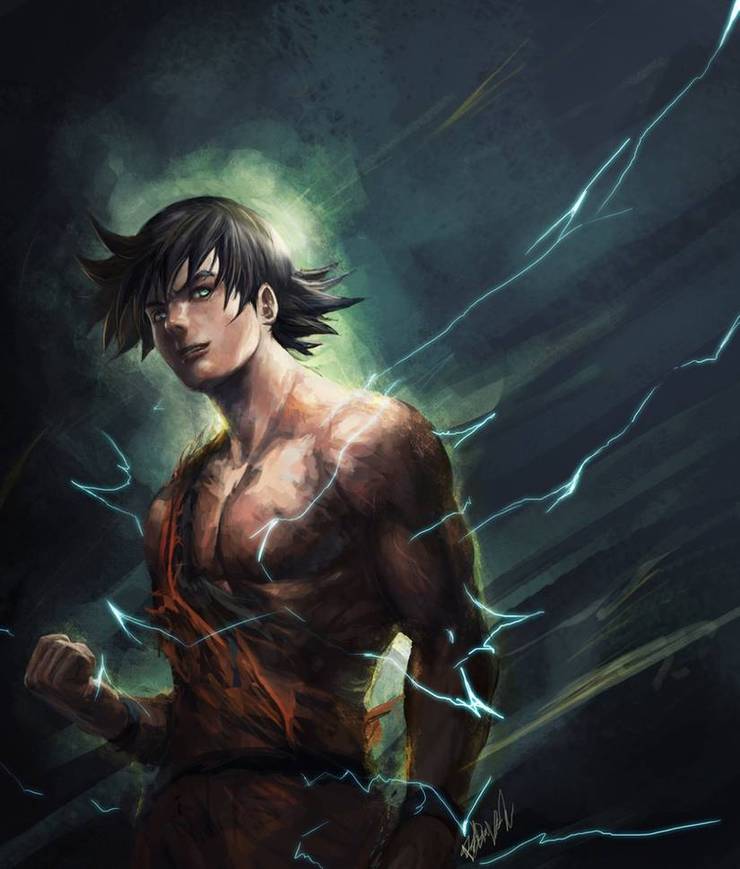 For years R-SRaven wanted to create something related to DBZ and finally got a chance in the year 2012. And he created Goku as a speed painting which he was doing for pratice.
2 Made By CangDu
Cang-Du a famous Digital artist made this magnificent painting of Goku with only hope that fans would love it. And it's really amazing for fans to take take their eyes off this realistic version of Goku.
3 Made By SantaFung
Santa Fung a Malaysian artist has told Goku to be his "childhood hero" and so he drew this art in order to give Goku a best Tribute from his side.
4 Made By MZ09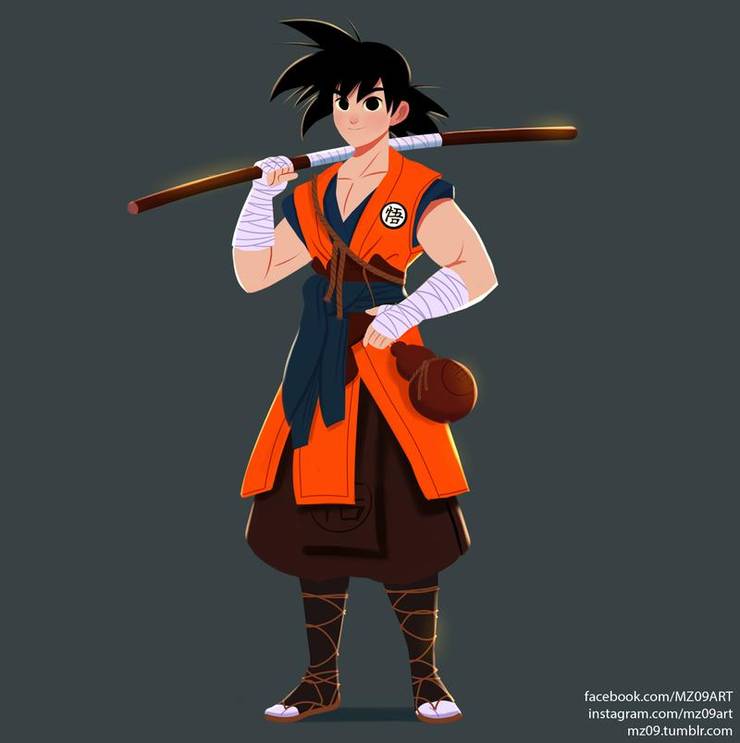 Famous for the paintings of Marvel and Square Enix, Julio "MZ09 Cesar's interpretation of Goku is a master piece that easily stands out from other Paintings.
5 Made By ArtOfTu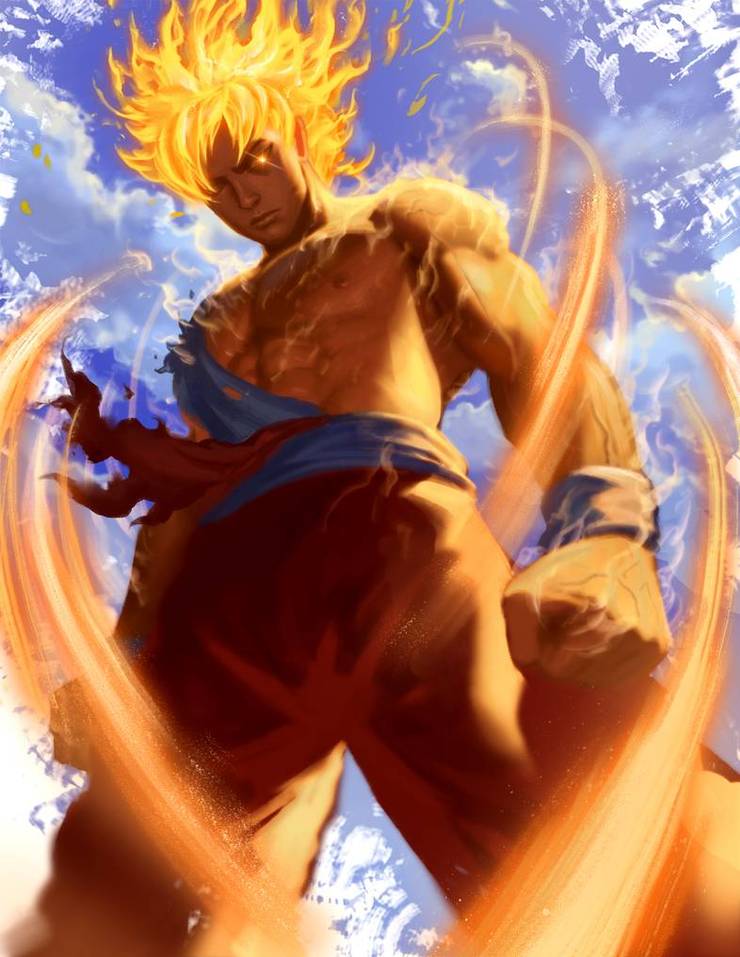 It's no doubt that this extraordinary Super Saiyn Goku art portraying flames on his hairs is a unique approach in every sense of painting made by ArtOfTu.
6 Made By Spadjm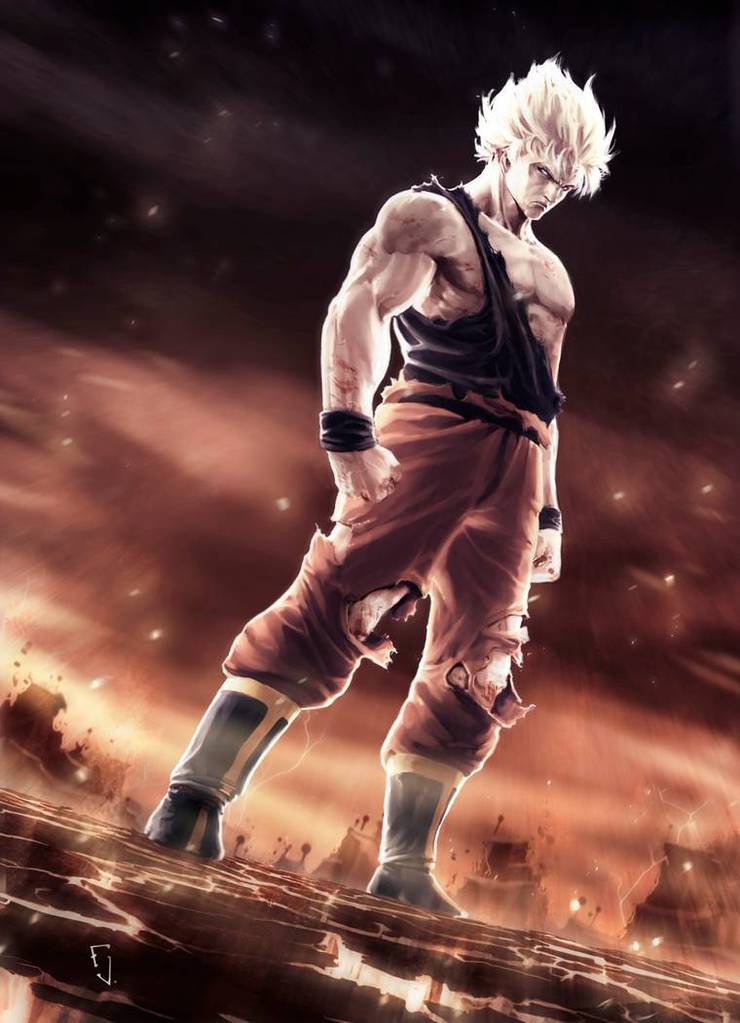 This breathtaking Super Saiyan made by an Argentinian artist Spadjm visualize Goku to be a Tekken Character. Being a semi-realism aspect it was really hard for Spadjm to complete within time.
7 Made By Robaato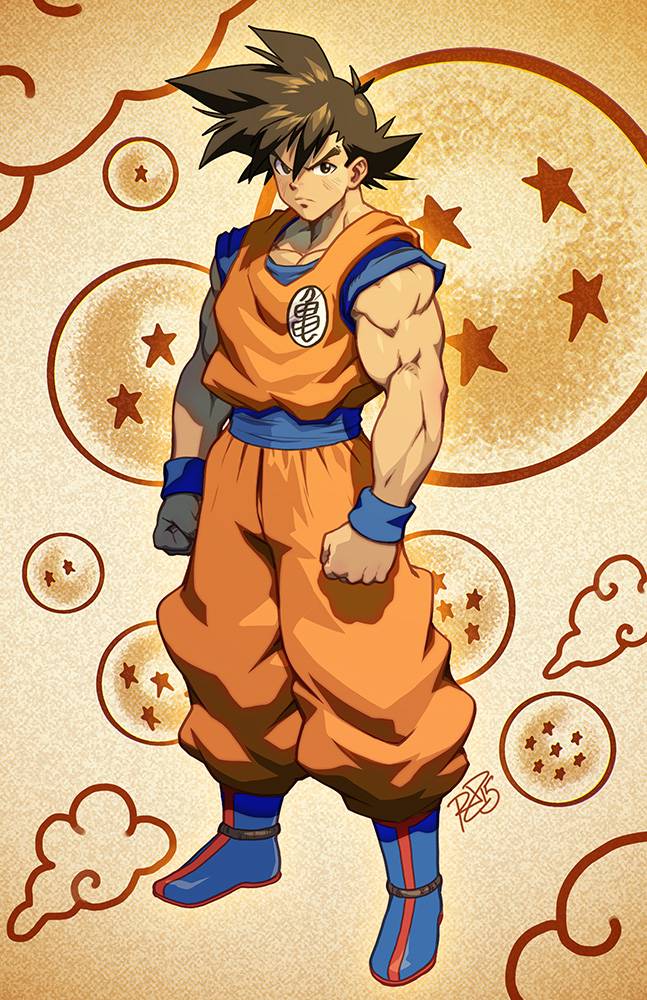 Robaato is a Chicago-based artist know to be a creative jack-of-all-trades. Being a comic artist, an animator a game developer, a colorist and a writer had worked for Dark Horse, Konami, Marvel and Capcom. So its not a surprise at all that his art work includes Dragon Ball Z too.
8 Made By Mzag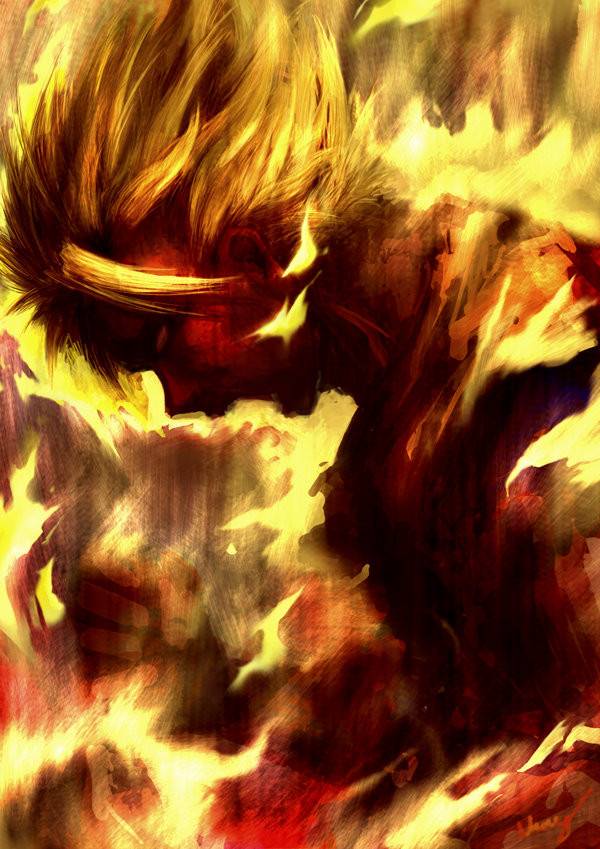 This Goku Painting includes just fury and  intensity only which includes everything from  his face expression to the red and yellow hues of anger to his clenched wrist.
9 Made By XYelkiltroX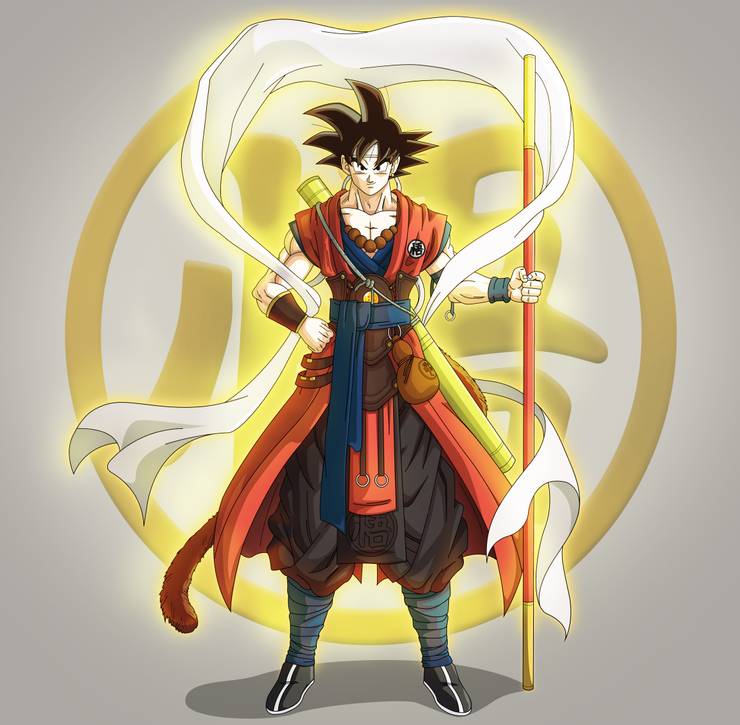 XYelkiltroX is a Chilean artist who wanted his Goku to look like a Mortal Kombat 11 fighter. So XYelkiltroX made Goku with his original style but adding his dash of flavor to the mix to make a Mortal Kombat Goku.
10 Made By Raines-Tu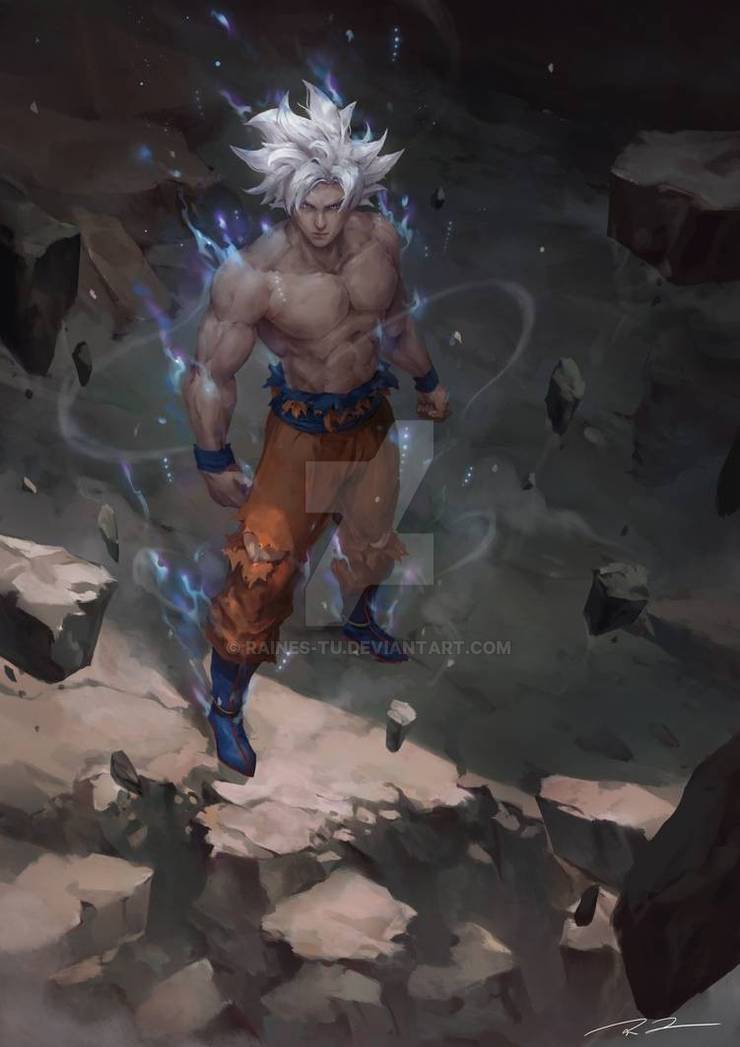 Raines-Tu is a Malaysian-based artist who used one of the most vigorous form of technique to make this Dragon Ball Super series painting. He portrayed Goku in an ultimate form in which he could release his spirit from his body allowing his spiritual form to fight independently.