American singer-songwriter Lisa Marie Presley passed away on 12 January this week after she reportedly suffered a cardiac arrest. She was immediately rushed to the hospital. However, her mother, Priscilla Presley, released the news saying that her only daughter, "Lisa Marie, has left us." The 54-year-old singer was the only daughter of Elvis Presley and Priscilla Presley. Following in her father's footsteps, she also became a musician. Although the late singer had been doing pretty well for herself and also inherited millions from her father, new reports have claimed that she still struggled financially.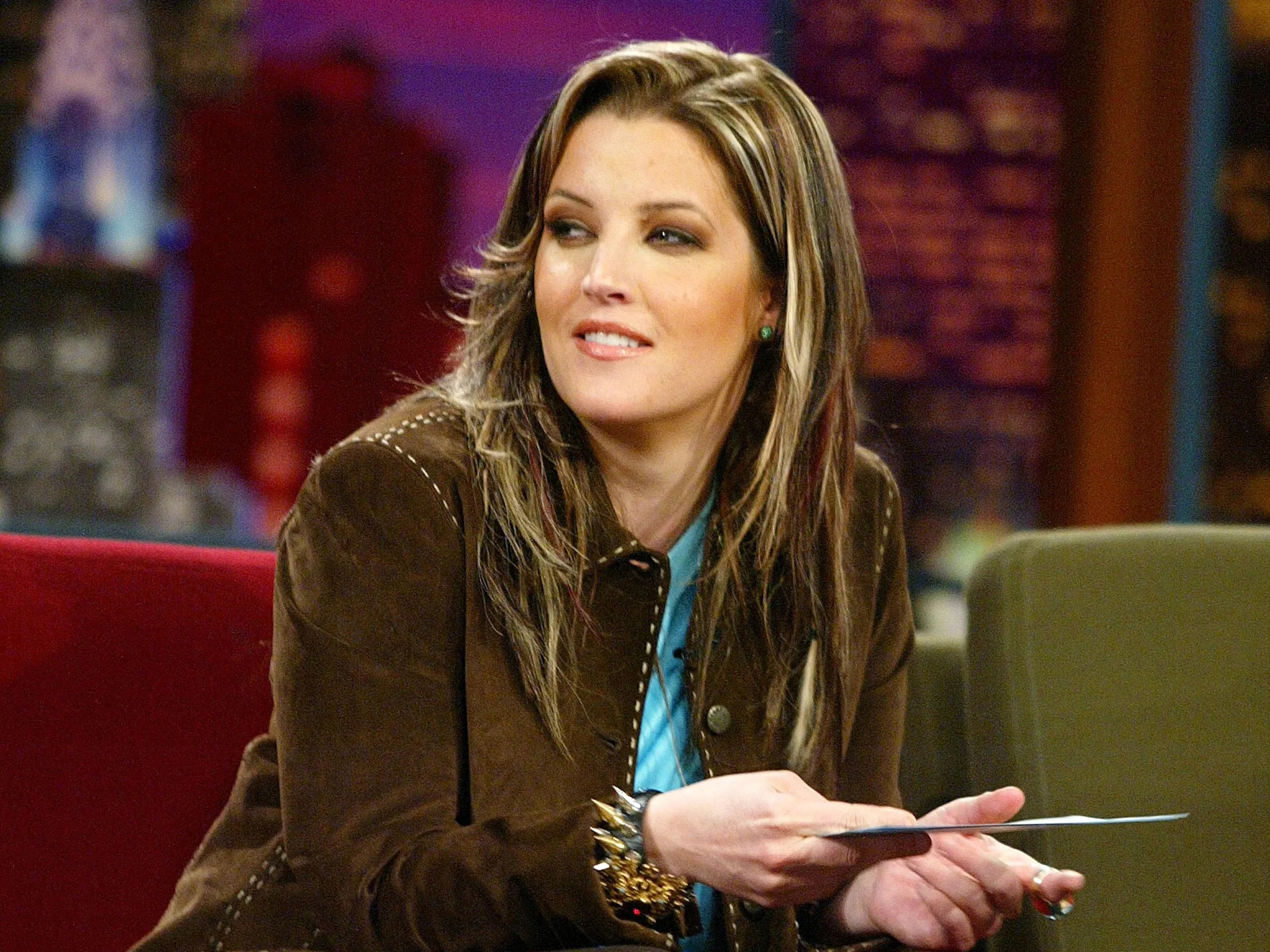 Read More: "She has put me in debt": Lisa Marie Presley's Ex-Husband Accused Her For Drowning Him in $1M Debt, Used Tom Cruise's 'Fair Game' Tactic to Punish Him
Lisa Marie Presley Had a Million Dollar Debt
During the legal battle with her ex-husband, Michael Lockwood, for the twin daughters Harper and Finley's custody, Lockwood demanded that Lisa Marie Presley should pay child support. However, citing her financial situation, she refused to pay child support at first.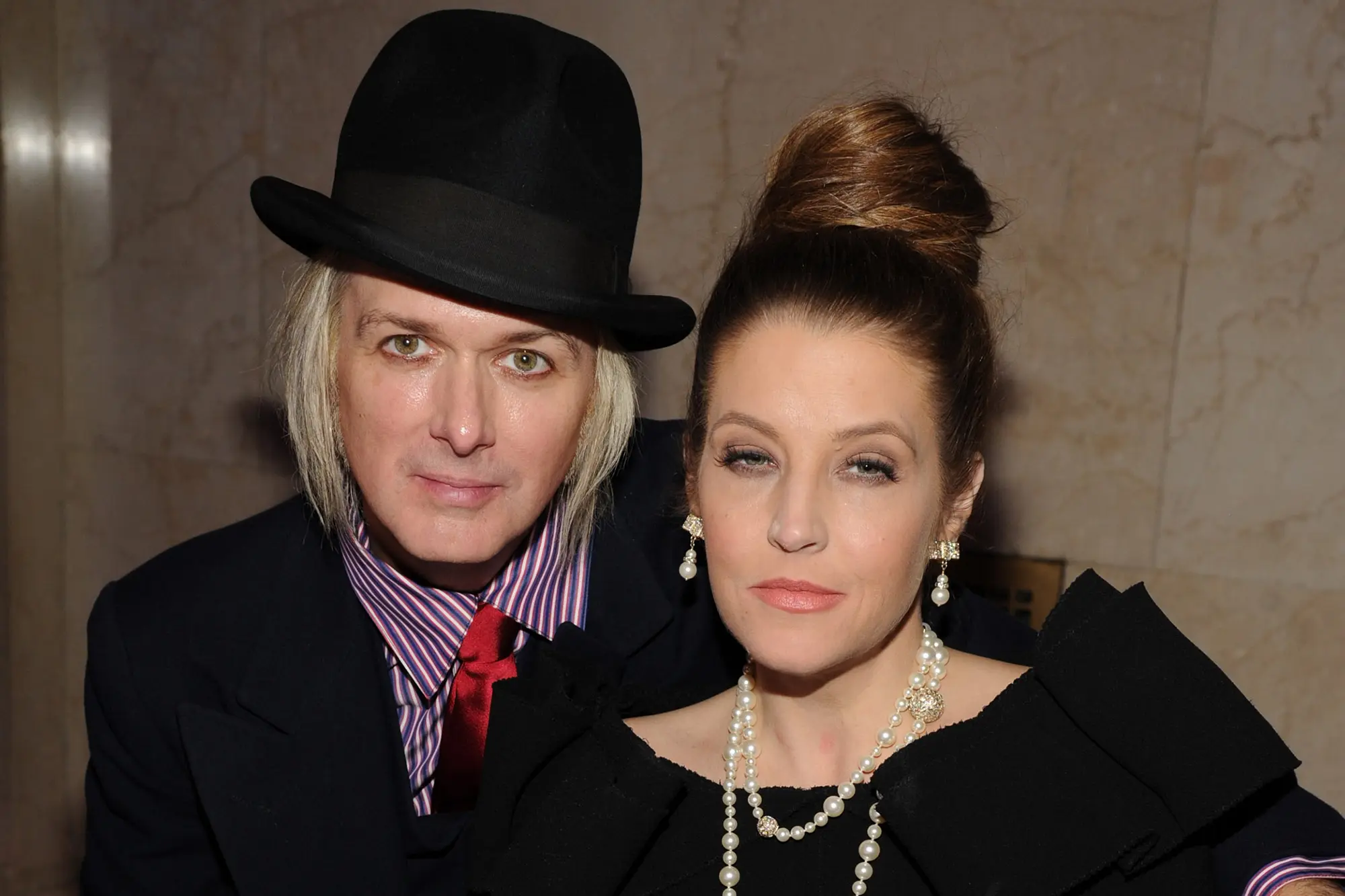 Her ex-husband won the round, and she was ordered to pay $6,000 a month as child support. Documents obtained by The Blast revealed that Presley's financial condition was not very good, she as only had $95,266 in cash and $714,000 in stocks, bonds, and various assets.
The documents also revealed that she had no savings or investments and did not have anything for charitable contributions. The report also claimed that Presley also owed $1,000,000 to the IRS. It also listed Presley's estimated monthly expenses to be $92,000, including $23,500 for rent each month and $1,708 for her Maserati.
Read More: "Leaving my first marriage, for the person that I left it for…": Lisa Marie Presley Revealed Her Life's Biggest Mistake After Being Married to Michael Jackson and Nicolas Cage
Lisa Marie Presley Claimed Her Manager Misused Her Fortune
Lisa Marie Presley inherited her father's $100 million fortune at the age of 25. Later she named Barry Siegel as her co-trustee. According to Forbes, Siegel sold 85% of Lisa Marie's shares in her father's enterprise and Presley ended up losing $40 million in a bad deal.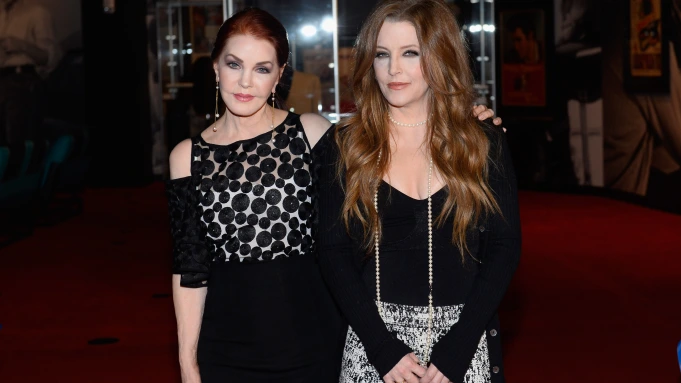 In 2018, she filed a $100 million lawsuit against Barry Siegel for misusing her finances. She claimed that Siegel assured her that her money was in"good shape." However, his poor investments brought down the $100 million trust to $14,000 and over $500,000 in credit card debt. Presley also revealed that she was $16 million in debt.
Read More: "He'd obsessively eat one kind of food": Lisa Marie Presley's Dad Elvis Presley Loved Eating This One Dish So Much He Ate it For a Record 6 Months Straight
Source: The Blast