Tristan Thompson is a Canadian professional basketball player currently playing for the Sacramento Kings of the NBA. The 32-year-old has had a successful career in the league and is known for his rebounding and defensive skills, he began his career with the Cleveland Cavaliers, where he helped the team win the championship in 2016. Thompson's personal life has drawn attention because of his difficult marriage to reality TV star Khloe Kardashian and his history of adultery. NBA player has reportedly expressed his desire to reconcile with the mother of his daughter.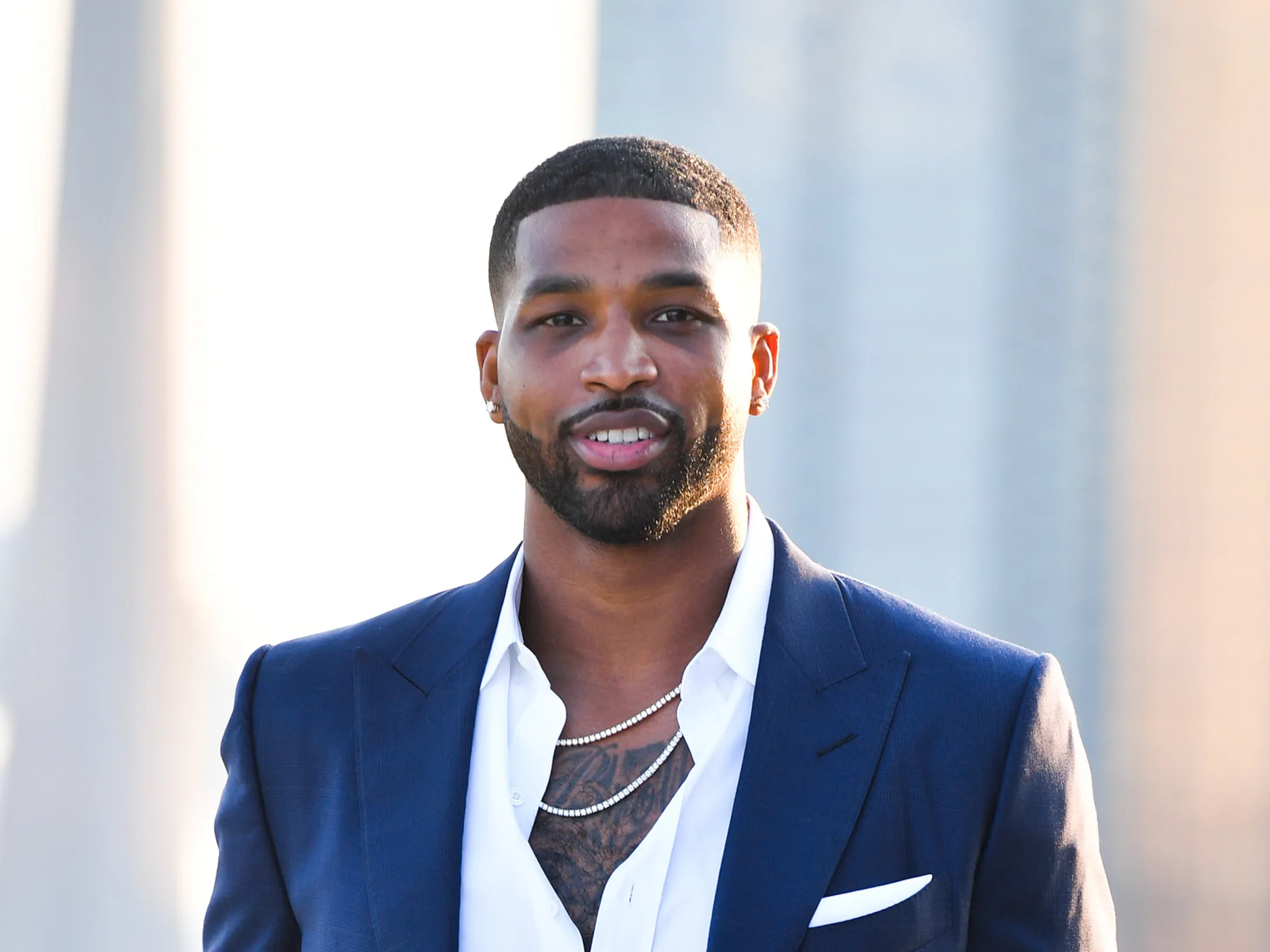 Read more: In A True Frankenstein Move, Khloe Kardashian Reportedly Mentored Her Own Rival Jordyn Woods, Made Her A Social Media Giant – Only For Woods To Have An Affair With Tristan Thompson Years Later
Tristan Thompson And Khloe Kardashian's Unstable Romance
Tristan Thompson and 38-year-old relationship have been a rollercoaster ride since they first got together in 2016. Despite the latest paternity issue, Thompson is still hoping to get back together.
The couple started dating in August 2016, and despite having a rocky relationship, they have two kids together: a son who is eight months old and a daughter who is four years old.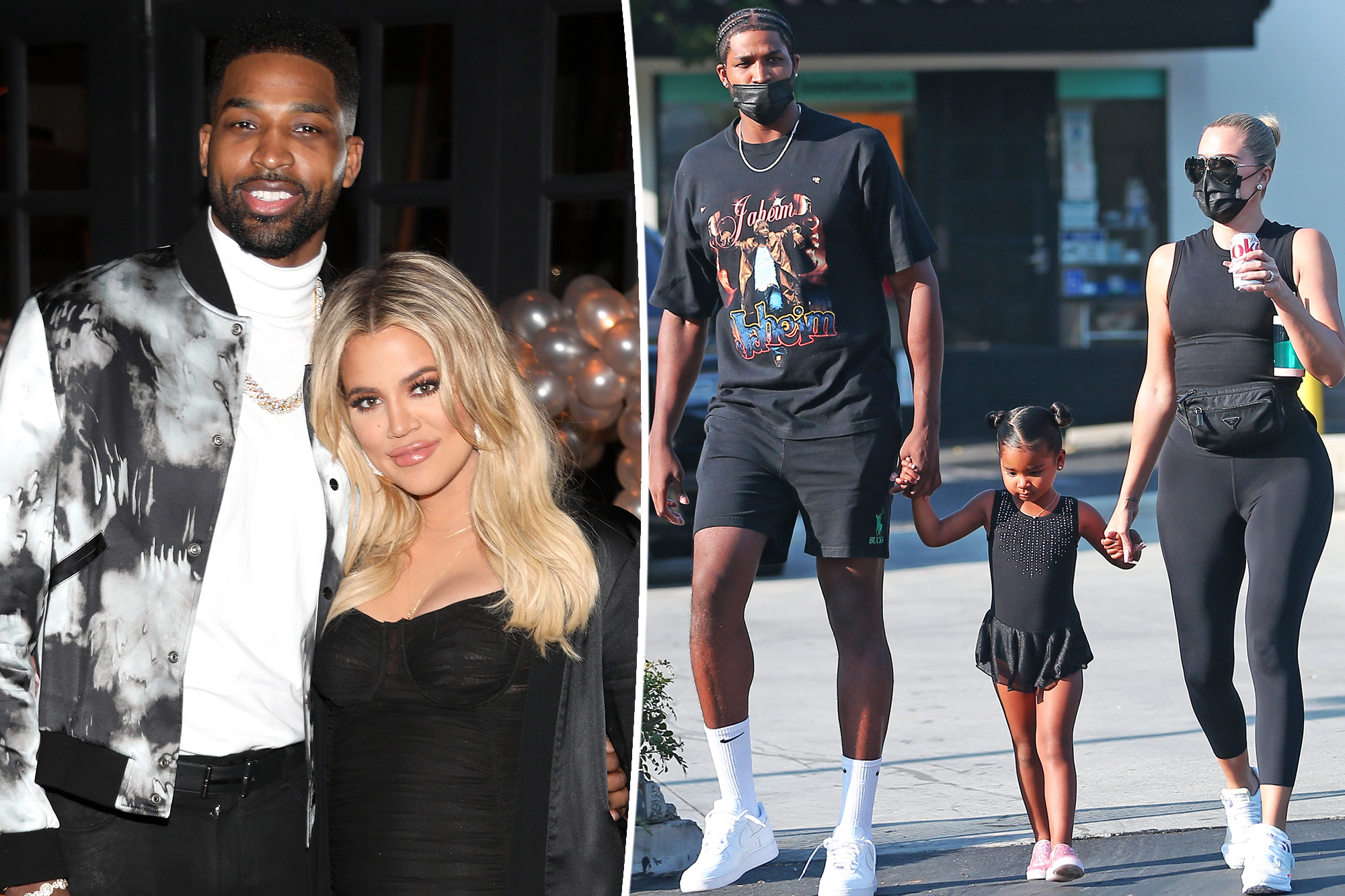 Read more: "He's In My Prayers Too": Khloe Kardashian Debunks Getting Together With Cheating Sleazebag Tristan Thompson Despite Mother's Death, Claims She Doesn't Have Time For Men
An insider revealed that, only two miles from Kardashian's home in Hidden Hills, Thompson is pleased to have his place. The source added, "Khloe and Tristan live 2 miles away from each other in Hidden Hills," and continued,
"Tristan is thrilled about having his place so close to Khloé so he can visit her and the kids as often as possible." 
Insiders revealed although the media personality has made it clear that a romantic relationship with a basketball player is not on the cards the player "hasn't completely given up hope" yet. Further, an insider shared,
"He knows they're always going to be in each other's lives because of their children. But that doesn't mean he hasn't been trying." 
The insider disclosed that Thompson's priority is to be the best father to their kids, he stated, 
"At this point, he feels like all he can do is be the best father to their kids that he can and show Khloé over time that he's there for their family. He is so happy he was able to find a home right around the corner from them because they're his priority. He just wants to be there for his kids."
Despite their tumultuous history, Thompson remains connected to the Kardashians through their children, and he finds comfort in being in close presence with them.  It is unclear whether their romantic relationship will resume; only time will tell.
Kardashian ended her relationship with him for good after discovering that he had been unfaithful and had a son named Theo.
Tristan Thompson's Cheating Ruins Relationship With Khloe Kardashian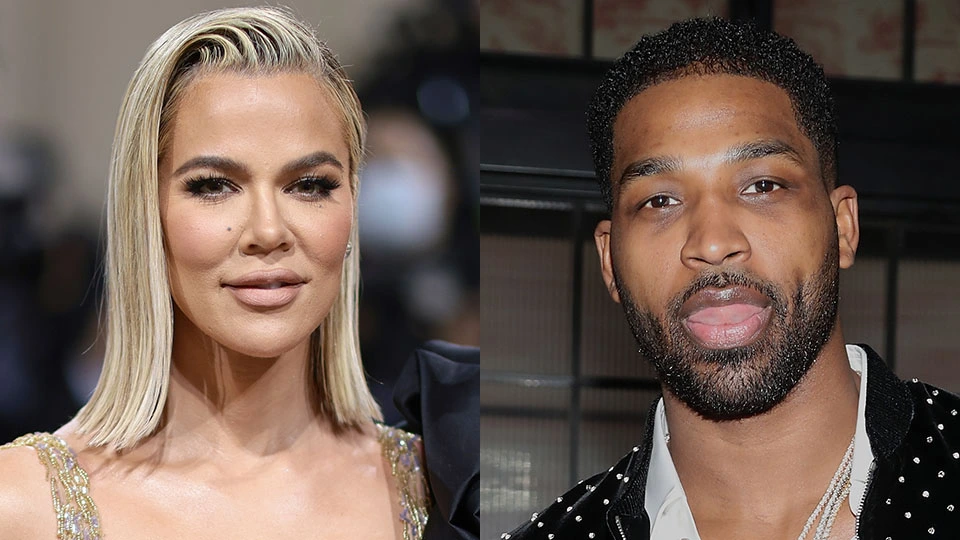 Read more: "He's In My Prayers Too": Khloe Kardashian Debunks Getting Together With Cheating Sleazebag Tristan Thompson Despite Mother's Death, Claims She Doesn't Have Time For Men
Khloe Kardashian moved onward and upward after The Kardashians finale hit Hulu on Thursday, the 37-year-old reality star took to Twitter to address the episode that showed Thompson had cheated on her once again. 
She wrote, "This was a tough episode, but there's so much beauty in watching how close my family is. We we'll [sic] always stick together and love one another deeply," she continued,
"Life is full of lessons, teachable moments. We should handle them with grace/love. Even if we are hurt by them. Take ur moment, cry/scream but remain composed & remember that Love heals & teaches more than anger or hate ever will. We all deserve forgiveness and most of all… LOVE." 
A source told that the Good American co-founder had come a long way since December 2021 when she learned that the father of four had fathered a child with Maralee Nichols, a personal trainer from Texas.
Further, the source revealed, "Khloe is doing well. She enjoys her new house. She has fun with True. She is busy working," the source added of what she was up to,
"She was beyond shocked and upset in December when she found out that Tristan again lied to her. She was having a hard time with it. It was right before the holidays, and it threw her off." 
Despite her heartbreak, she intended to keep things as normal as possible for True and ensured that she had daily Facetime conversations with her father.
Source: US Weekly