The superhero universe is expanding – and we are not complaining at all.
Sony Pictures has now added two more "Untitled Sony/Marvel Universe" films to its 2023 release calendar. Both the films will be produced by Columbia Pictures and are slated for June 23 and October 6, 2023 release, respectively.
Two More Sony-Marvel Films On Their Way In 2023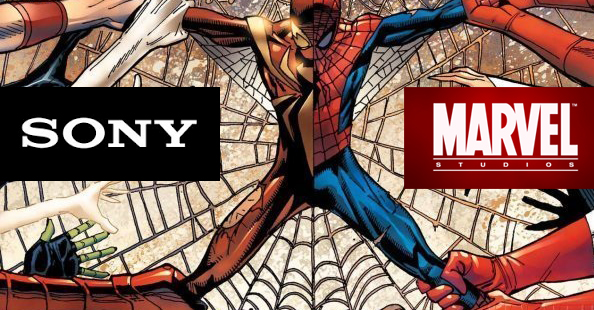 As this news has surfaced, fans have already begun speculations. Social media fans claim that one of these films could be the sequel to Venom: Let There Be Carnage – as the one likely scheduled for an October 2023 release, as both the previous Venom films have been released in October. However, how true is this, is still yet to be seen.
Sony also announced that Columbia Pictures' A Journal for Jordan has also been delayed to release on December 25 now. The film was earlier scheduled to release in New York and Los Angeles on December 10, before releasing for the world on December 22nd. Apart from this, TriStar Pictures' The Nightingale which was earlier meant to be released on December 23 next year, has not been delayed for an indefinite period.
Sony's upcoming lineup of Marvel spin-off films includes live-action movies like Kraven The Hunter, Morbius, and Spider-Man: Into the Multiverse. While Morbius will release on January 28th next year, followed by Spider-Verse 2 on 7th October and Kraven will finally release on 13th January.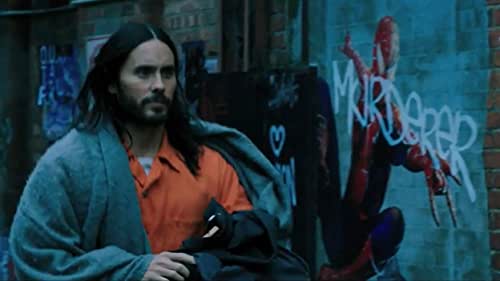 While some fans feel that one of these untitled films is Venom 3, Sony is also rumored to be developing various Spider-Man spin-off films including Madame Web, The Sinister Six, and an unnamed Olivia Wilde-directed film, which is rumored to have Spider-Woman.
However, before any of this, MCU's No Way Home is scheduled to hit the theatres on December 17 this year. The film is expected to tap into the multiverse, with the first trailer and promotional material confirming Green Goblin and Alfred Molina in the film.