Sony Picture's Venom: Let There Be Carnage's deleted scene was just released and we can see the duo enjoying the beach!
The film has received mix reviews from the fans , but one thing which was a sure shot a hit among both fans and critics, was the post credits scenes of the film. It's unsure if the scene would be based in the same multiverse but it sure does set up the future of Venom.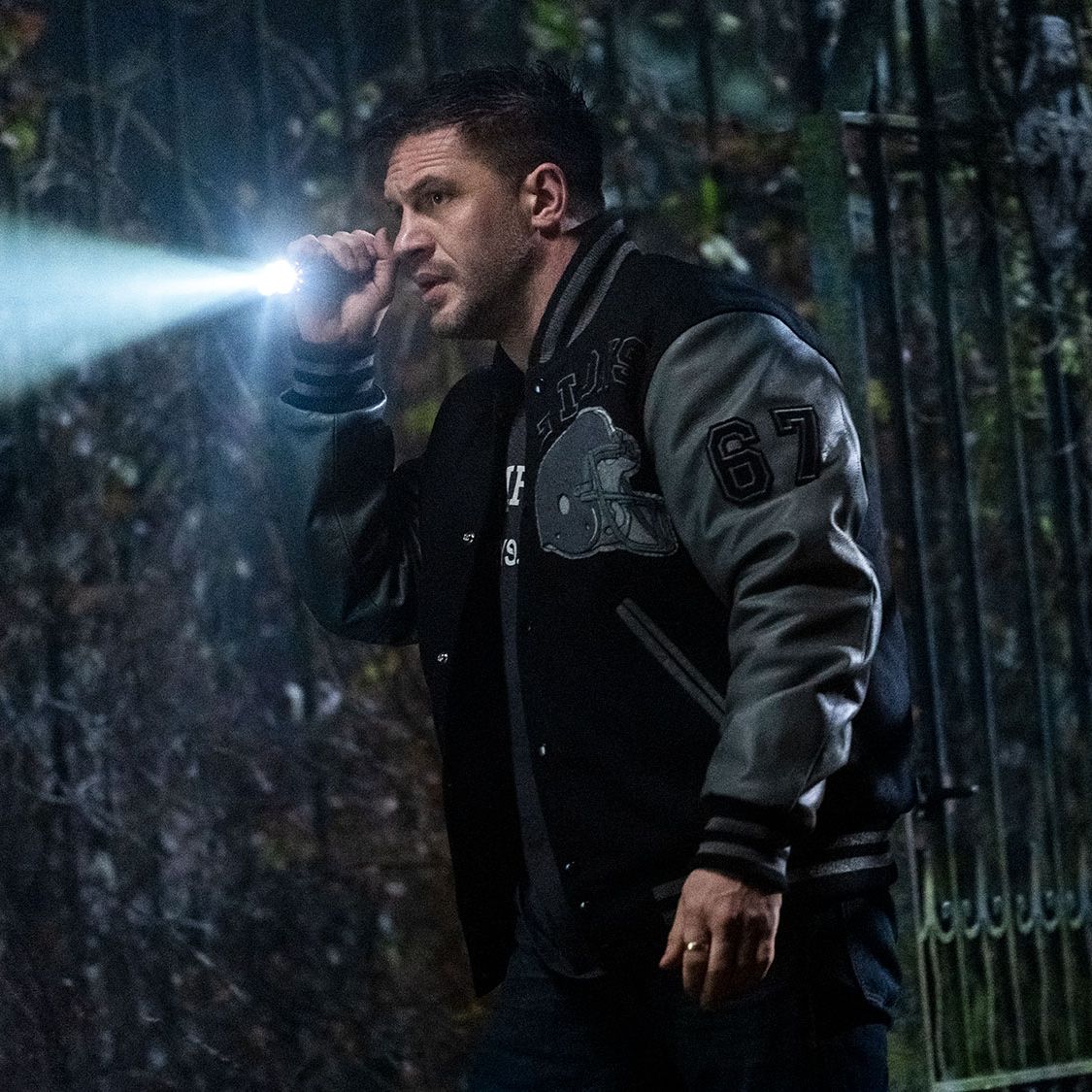 The video was shared by Vudu, and sees Venom and Eddie Brock enjoying on the beach and the symbiote, then asks Eddie where would they go next. And Eddie replies to him saying, " Anywhere that needs a lethal protector, I suppose,". Venom, then gets excited and tells Eddie they would need a mask and a cape. The conversation then is followed up by a romantic/ comic one where Venom says Eddie loves him and Eddie keeps on denying the same. But Venom of course, isn't convinced and exclaims, "You do love me!"
Check out the video here:
This scene could also hint at the fact that Eddie is going to finally become the anti-hero / protector he has been in the comics.
The sequel just picked up the same place where the first Venom film had left off and Eddie was seen meeting Celtus Kasady who helped spawn Carnage.
Even after getting this extended footage, some people are just not satisfied! There comments that point out that the CGI is not at part like the rest of the film, but the scene definitely is quite entertaining.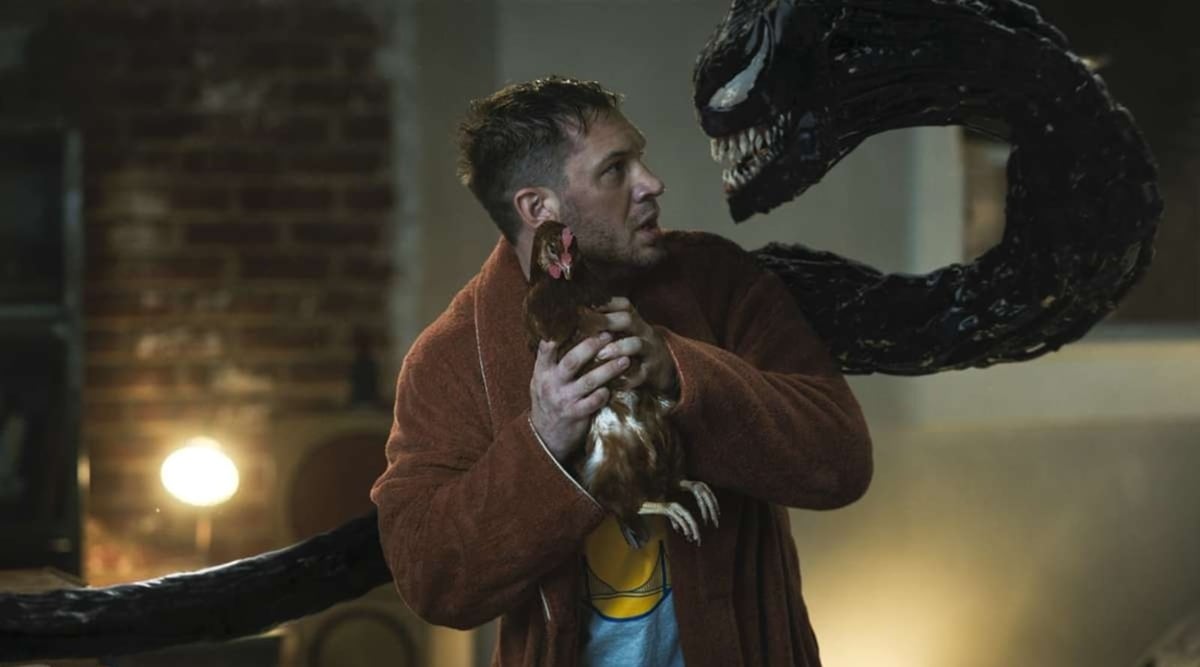 One of the best parts of the movie is that it highlights the relationship between the duo and giving a happy ending after darkness of Carnage.
Director Andy Serkis had made is clear that the film was a love story of a kind. He had explained back in September that it was a relationship between the host and the symbiote. He went on to say that Eddie and Venom's relationship has had problems and stress and even hatred for each other, but they have to be with each other and can't live without each other. "That is companionship, love the things that relationships are about" stated Serkis.
Now that we have seen Eddie and Venom transport to the MCU universe and meet Spider-Man, we don't know what would come next. A sequel or hopefully a crossover? We can't wait to see how MCU would fit the duo in Spider-Man storyline.
Credits: YouTube