"There is more treasure in books than in all the pirate's loot on Treasure Island." – Walt Disney.
Everyone loves Disney, who doesn't, right?
Well, for most of us, it represents our childhood.
Teaching us valuable things in life, telling us that the good always wins over evil.
The characters in these fairytales have become somewhat iconic to our eyes as they are drawn memorably.
Have you ever pondered as to how these characters would look like as real people?
Well, we at Animated Times have the answer to this question.
See a 28-year old Finnish artist who goes by the name of Jirka Vinse Jonatan Väätäinen has seen Disney cartoons, throughout his childhood.
Thus these animated characters have become his limitless source of inspiration for the last few years.
Jirka has been creating these portraits, and the images look strangely real.
In an interview, Jirka Vinse told everyone that in 2011, she randomly thought she would challenge herself by having a little fun doing Photoshop, exploring how the character of Ursula from The Little Mermaid would look like in real life.
Thus she has been inspired by the idea of re-visualizing these Disney Princes and Princesses that we all have seen and loved to change them to look more like real people.
While still staying somewhat true with their original designs.
The artist also said he has a pretty clear idea of what a specific character would look like in real life, in his mind.
But making their sketches, an be a process of error and trial.
The reason behind this problem seems legit as all of them do not unusually have extremely distinct facial features, and is more about getting a sense of their personality across.
Sounds entertaining…
Scroll down to meet your favorite cartoons in real life and applaud your favorite ones.
1. Ariel From The Little Mermaid: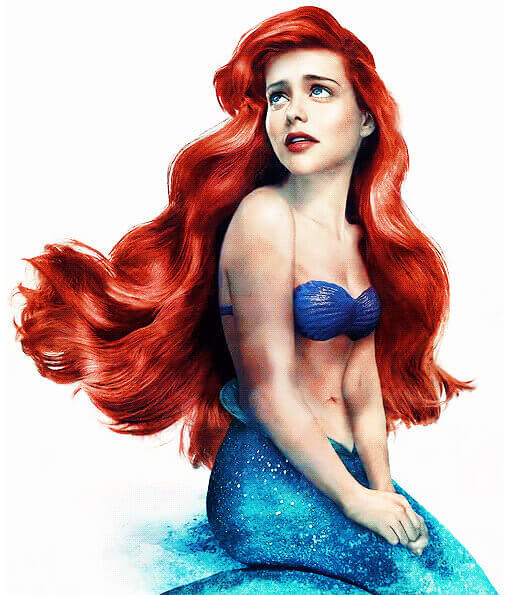 2. Captain Li Shang From Mulan:
3. Ursula From The Little Mermaid: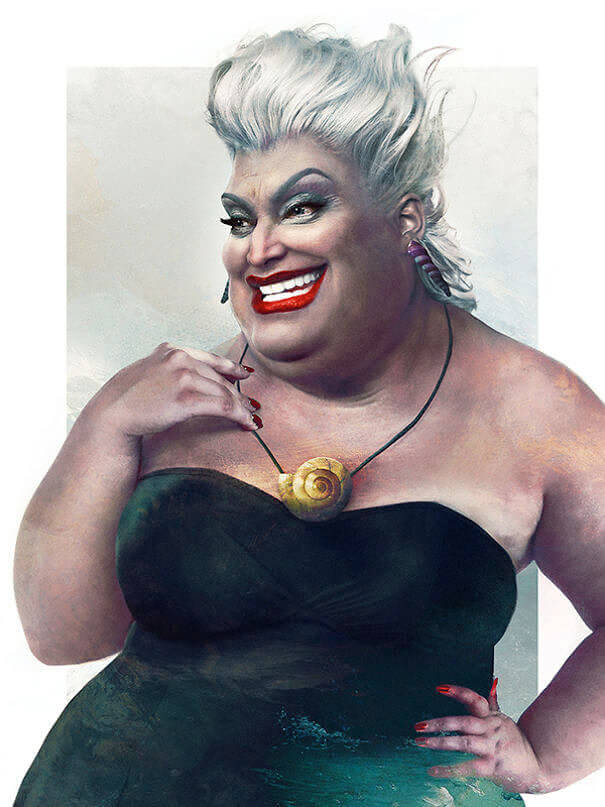 4. Queen Elsa From Frozen: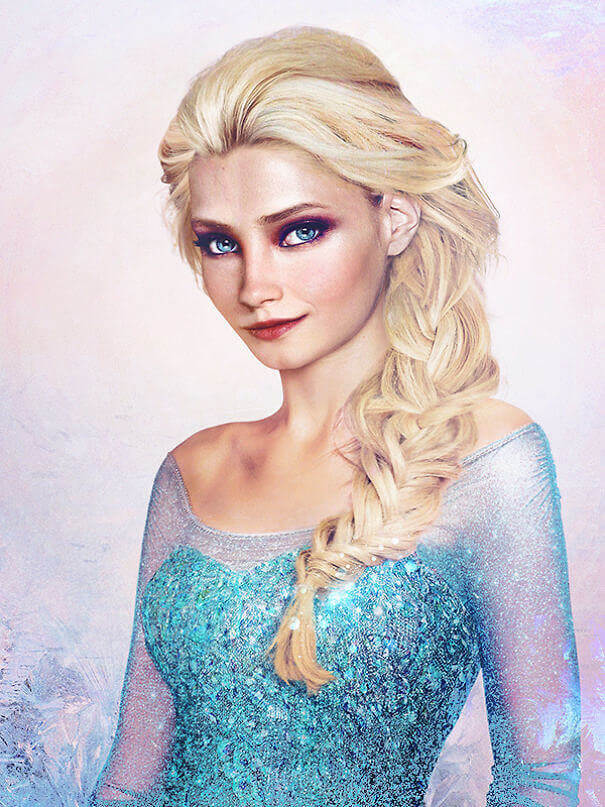 5. Belle From Beauty And The Beast: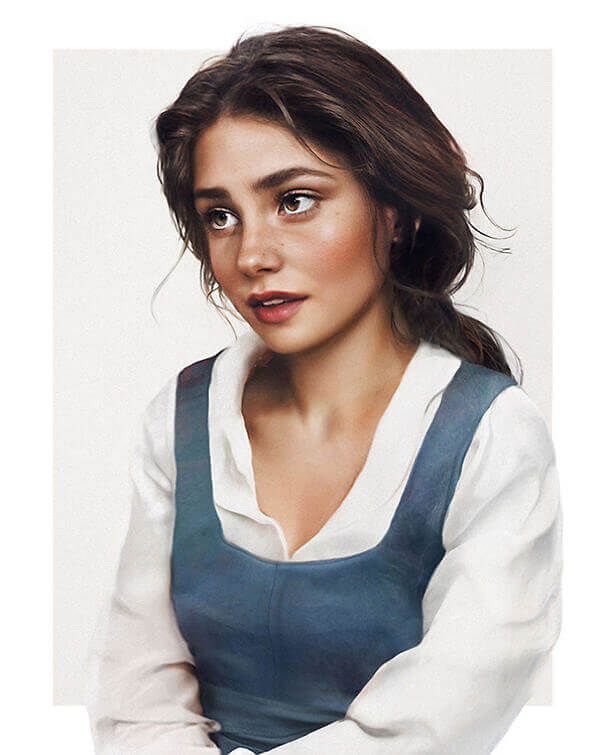 6. Prince Eric From The Little Mermaid: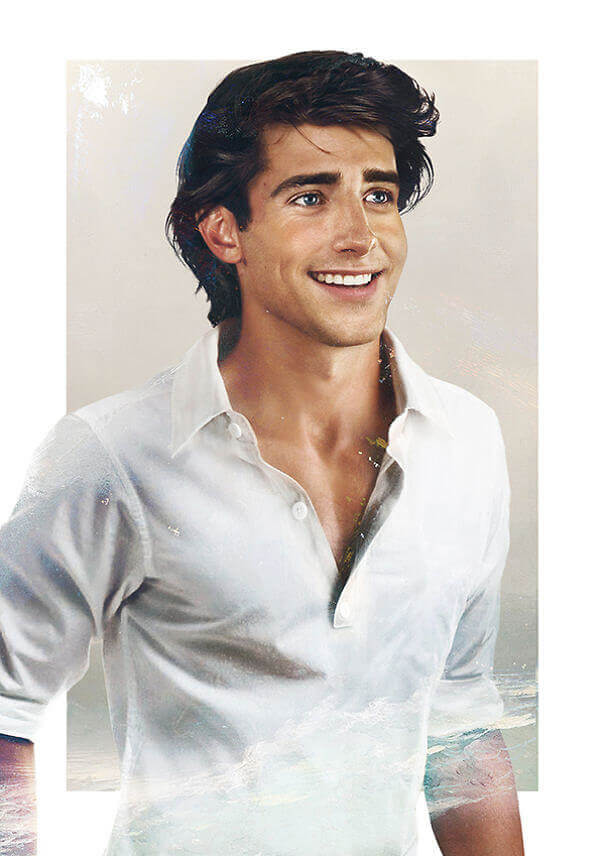 7. Cruella De Vil From 101 Dalmatians: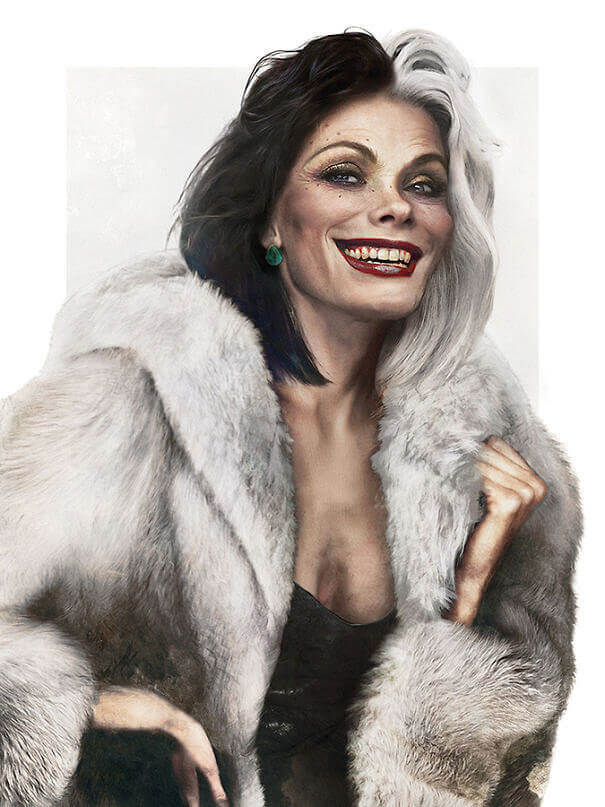 8. Moana From Moana: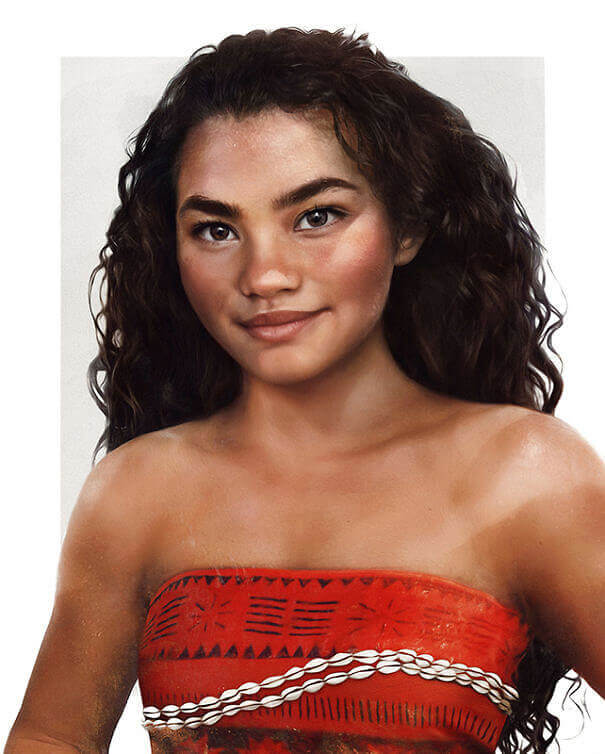 9. Tinker Bell From Peter Pan: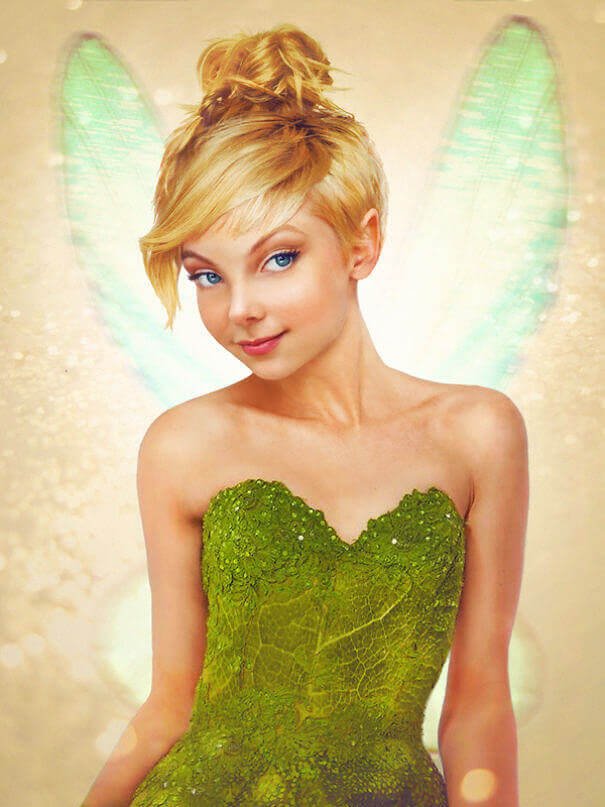 10. Kocoum From Pocahontas: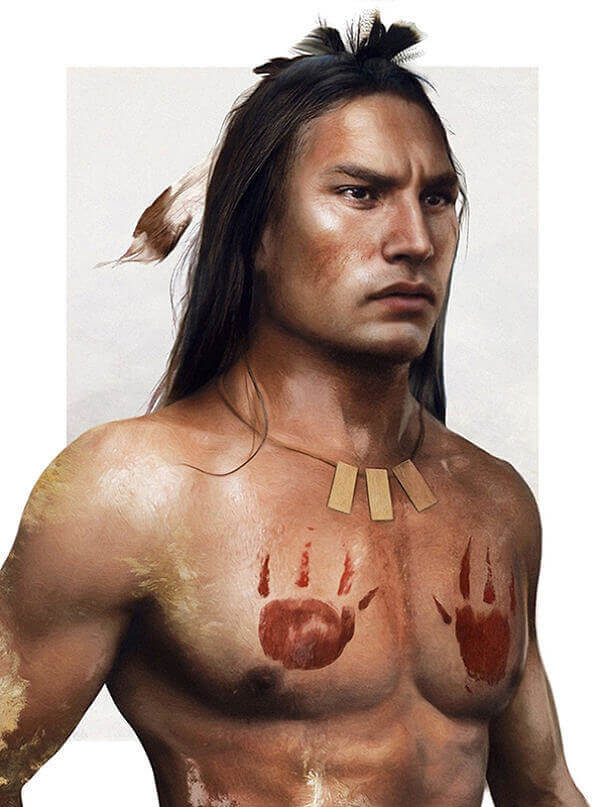 For a long time, many famous Disney characters have been cast into various new roles apart from what they have been playing.
They are depicted as modern women with plus sizes, beautiful bodies, shorter hair, powerful men of the society, and more.
But no one has ever thought as to what these characters would look like as real people.
Until 2011 when a 28-year-old Finnish graphic designer Jirka Vinse decided to change this forever and show people what their favorite characters would look like as real people.
Source: Brain Nuggets
Thanks for your feedback!