Increase in the number of crowds:
Walt Disney World apparently is seeing a surge in the crowds. Therefore, they have increased their prices for their ticket options. The one-day, one-park and park hopper ticket options have increased significantly.
Walt Disney World Tickets To Be More Expensive:
The ticket calendar on the Walt Disney Website shows the increase in Disney World prices. 1-day, 1-park tickets range between $109 and $159. It depends on the season. 1-day, park hopper tickets also have gone up, and now cost between $169 and $219.
The previous price range for 1-day,1-park tickets was between $109 and $129. Even the 1-day, park hopper tickets used to be much less, with the price range between $164 and $184.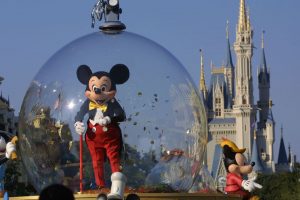 Also Read: Disney Fox Deal is said to Close Next Week
Christmas season:
It seems that the park gets lot of customers during Christmas season. So, the price hike seems only fair to reduce the crowd and even out the user experience. The most expensive period is the week of Christmas when the prices skyrocket.
Florida Residents Get Better Deals.
Park hopper tickets are much cheaper for Florida residents to promote local tourism culture. However, they have increased now and cost between $139 and $189.
Florida residents can avail the Disney ticket options. Florida residents can purchase a 3-day Discover Disney ticket for just $175. This grants theme admission to one theme park per day. These days can be used anytime between the date of purchase and June 30th. A fourth day can be added for just $20 more. The company has kept this offer running till June 27th.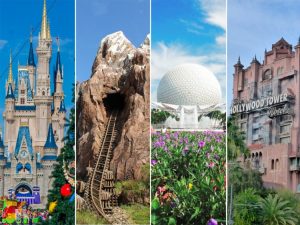 Thanks for your feedback!