WandaVision is one of the five Disney Plus series which has garnered a lot of attention from fans. The series will consist of six episodes and each will be an hour long. Elizabeth Olsen and Paul Bettany will also reprise their roles as Scarlet Witch and Vision in the upcoming series.
But the most interesting thing about the series is that it will take place after Avengers: Endgame but will feature a 50s setting. How will it be done remains to be seen. Here are some more confirmed facts regarding WandaVision.
Vision- His MCU Death And Comeback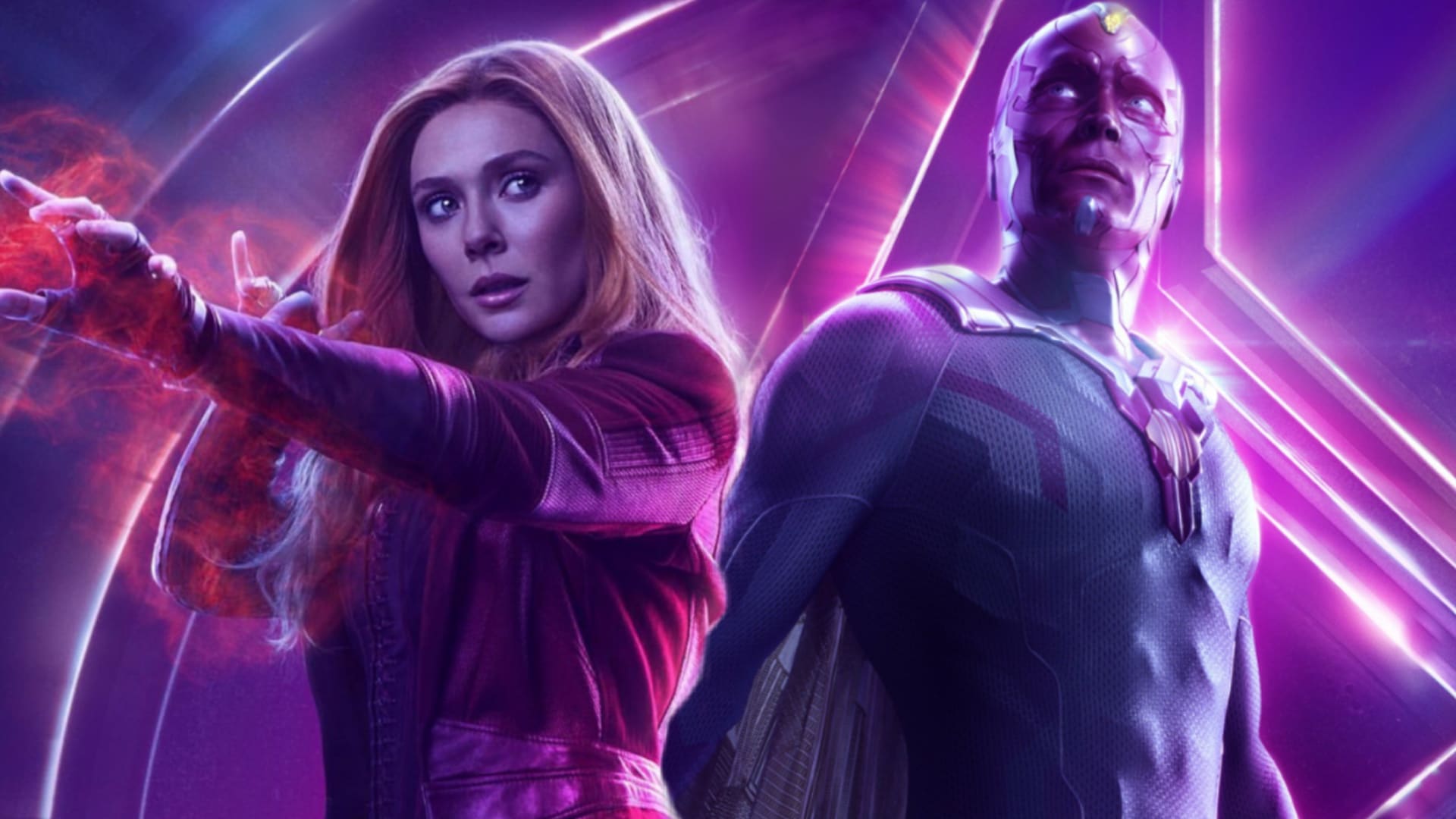 The first and foremost thing which WandaVision will have to do narratively is address Vision's death in Avengers: Endgame. Vision was killed by Thanos so the Titan could remove the Mind Stone from his head. Since Vision died before Thanos' snap at the end of Infinity War so his death is considered to be permanent. This is unlike Scarlet Witch's death. She disappeared at the end of Avengers: Infinity War and then returned at the end of Avengers: Endgame. Since WandaVision is set after the events of Endgame and Paul Bettany is confirmed to return, so Vision's return will surely throw a major curveball.
It's not yet confirmed how Vision will return, but during Marvel's San Diego Comic Con 2019 presentation, studio head Kevin Feige teased about the series that it is:
"Unlike anything we've done before."
Series star Elizabeth Olsen also said:
"We're gonna go weird, we're gonna get deep, we're gonna have lots of surprises."
Monica Rambeau Will Enter The MCU Through WandaVision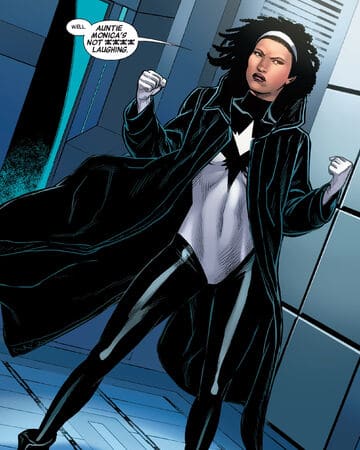 One of the biggest surprises coming put of SDCC is definitely the fact that Monica Rambeau is coming to WandaVision. She was last seen as an 11 year old in Captain Marvel. But in WandaVision she will be a grown up woman and will be played by Teyonah Parris (If Beale Street Could Talk).
In Marvel comics, Monica becomes a superhero after she is bombarded with extra dimensional energy emitted by an energy disruptor weapon made by a criminal scientist. She is given the name Captain Marvel in the comics but she has also taken other names like Photon and Spectrum. Her powers include superhuman speed, invisibility, strength, flight, ability to phase through any object, emit energy blasts among many others.
WandaVision Will Lead To Doctor Strange 2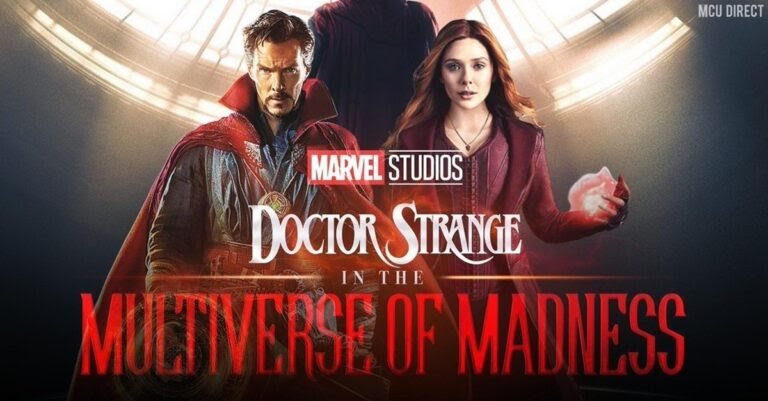 Another thing confirmed during SDCC was the fact that Scarlet Witch will be appearing in Doctor Strange's next adventure. It was also said that the events of WandaVision would tie in directly to Doctor Strange 2. But as expected, no further details were released.
It's possible that Scarlet Witch goes on to help Doctor Strange on his next adventure involving the multi-verse. This makes sense especially if Vision is brought back using the multi-verse in some way.
To know more about how WandaVision will affect the multi-verse in Doctor Strange 2, watch the video below:
(Source: screenrant.com and stylecaster.com)
Thanks for your feedback!