Will Smith and Chris Rock's slap incident is one of the most controversial moments in the history of Academy Awards. The sound of the slap will prevail for a long time and bring the comedian into the center stage. Chris Rock and Lake Bell have been spotted together and they have been in a casual relationship for a few months. At the same time, the comedian is working day and night to get over the Oscar Slap controversy and maintain a new love life with Lake Bell. 
Read More, Controversial Chris Rock Moments That Hit Harder Than the Will Smith Oscars Slap
What is Chris Rock up to these days?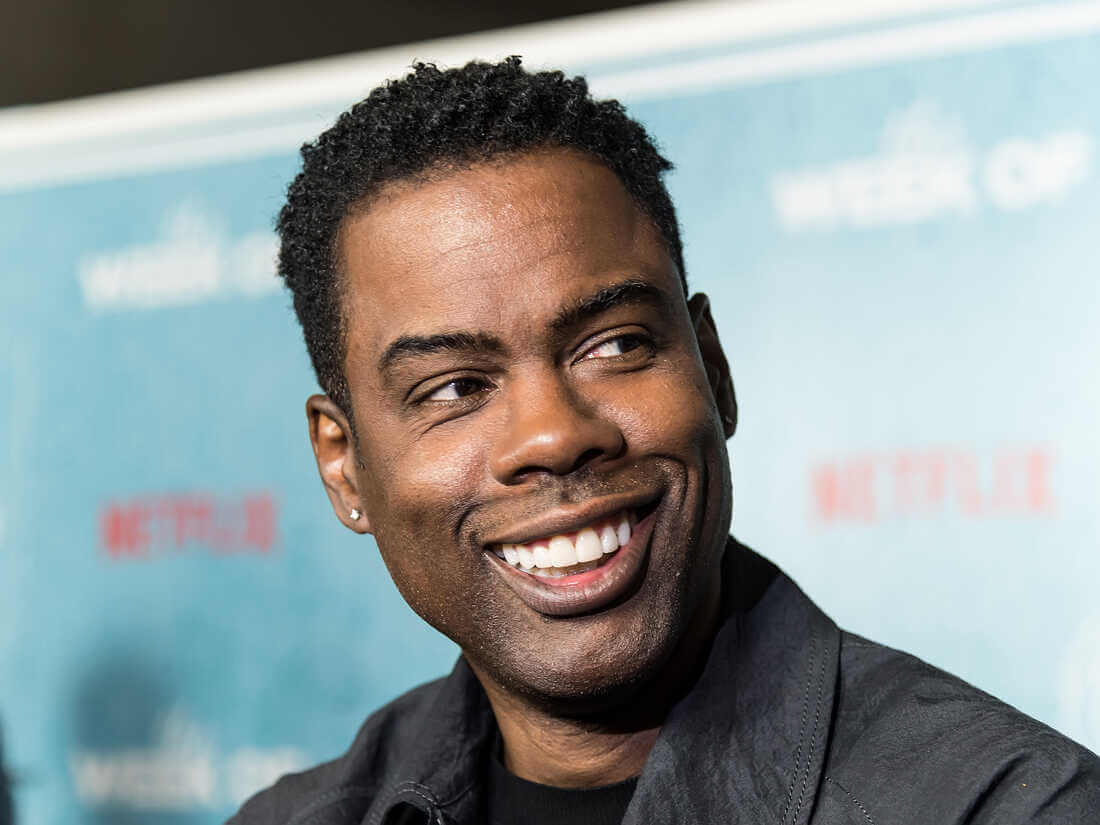 The comedian is now on his tour and preparing a stand-up special, whereas he is also focused on making the relationship work. According to sources of ET Canada, "He's hyper-focused on his tour and upcoming comedy special, so I know he really likes her since he's making seeing her a priority!" The comedian is in "really good head space" and has been making effort into making the new relationship with the Man Up actress, Lake Bell work.
Read More, Oscars 2022 Twitter Reactions To The Will Smith-Chris Rock Fiasco Will Leave You In Splits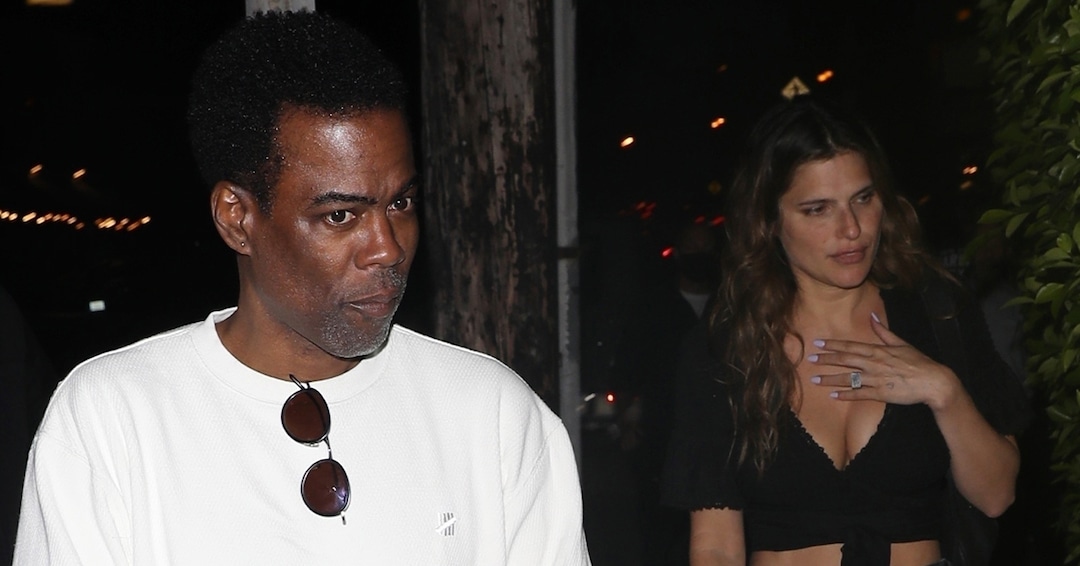 The same sources also told, "[He] wasn't going to let that impact how he lives his life if he wants to do something or go somewhere with someone, he will." while referring to that Chris Rock has finally rebounded over the controversy at the Academy Awards.
Chris Rock and Lake Bell's relationship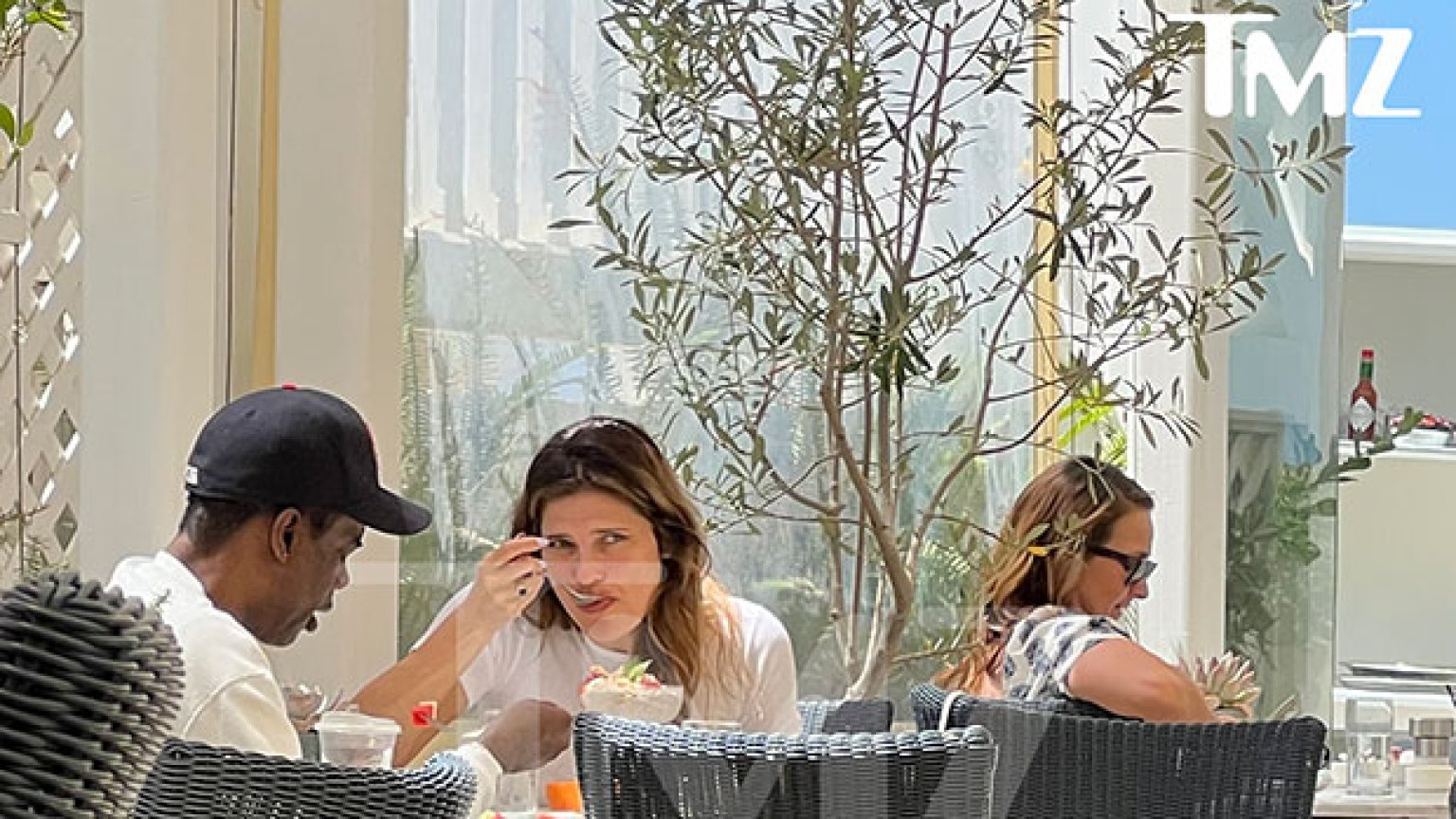 Recently, the couple was reportedly spotted enjoying dinner at celeb hotspot Giorgio Baldi in Santa Monica. In June, The duo was also seen at a St. Louis Cardinals baseball. However, none of the two stars have confirmed the rumors, but several pictures of the couple together have been lately floating on social media.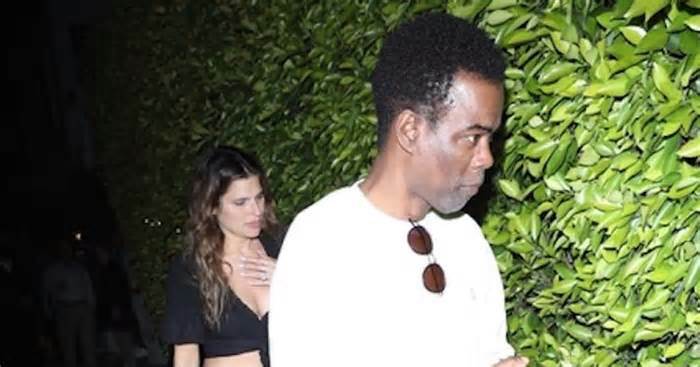 Lake Bell was previously married to Scott Campbell from 2013 to 2020 and took to social media to address their decision to call it quits. Whereas, Chris Rock split from Malaak Compton Rock in 2014 after ending their 18 years of marriage. The ex-couple filed for their divorce nearly two years later.
Thanks for your feedback!