With Battinson…er Robert Pattinson all poised to don the cape and the cowl, perhaps it's time for you to welcome the bat in your house as well by getting a Batarang Batlamp. Sure, you could get a basic desk lamp but that would really look boring in this age of superheroes Renaissance.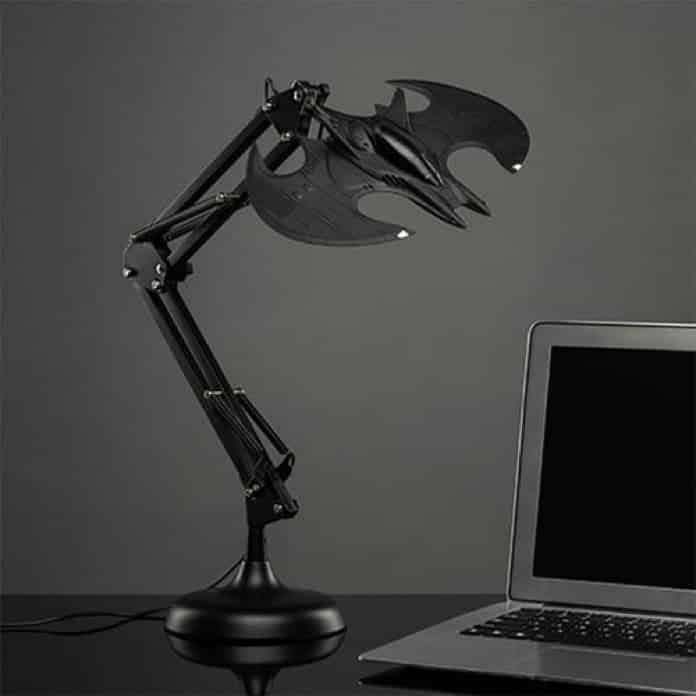 It Emits A Powerful Light
The Batarang or Batwing lamp sheds light wherever you want it to. You might think that you can only use it as a study lamp but you can also get creative and use it as a light which can be used by Batman to find the Villains or other Superheroes who are on the ground.
Also Read: Robert Pattinson officially cast as Batman
How Much Does It Cost?
The Batman Batwing Poseable Desk Light is available to pre- order for $59.99. You can pre-order it here. The shipping is slated for July.
Are There More Lamp Styles?
There's a lot more on offer other than just Batman lamps. You can also get Star Wars TIE fighter version there as well or perhaps you will like a Rick and Morty 'Portal Gun' lamp? They truly have it all.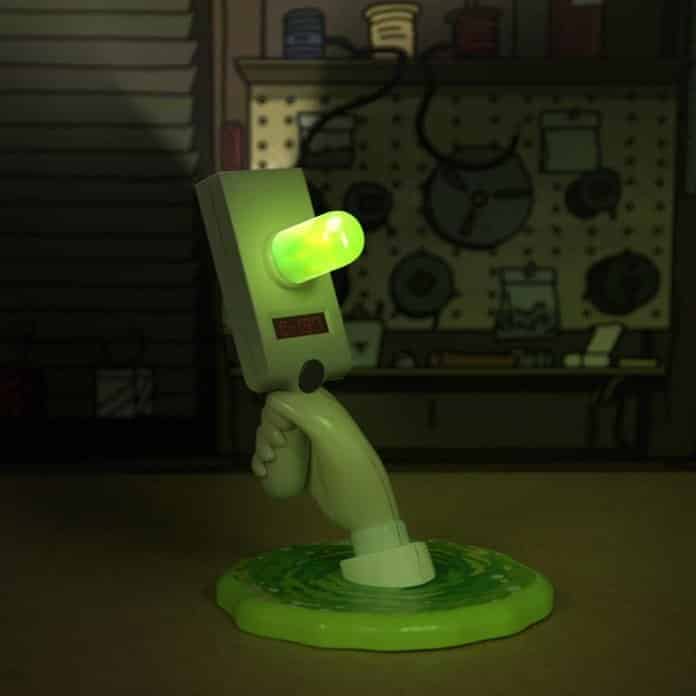 Also Read: Rick And Morty's Writer Signed For Loki TV Series
So, just like Rick and Morty can use their portal gun to travel anywhere in the galaxy or even to any such alternate universes, the options which you have are infinite as well. You can place the Rick And Morty portal ray gun lamp on a table or you can even mount it on a wall to bathe the room in a greenish glow, look hard enough and it can be a kryptonite glow as well.
It is powered by USB or 3AAA batteries so you don't need any plug points or wires to get it working. You can get it here for $39.99 which shipping slated for July.
(Source: comicbook.com and theverge.com)