Top Gun: Maverick is one of the highly anticipated movies of this age. Three decades after the release of Tony Scott's Top Gun, Pete "Maverick" Mitchell is coming back in a sequel, appropriately titled Top Gun: Maverick. The movie is all set to reunite Tom Cruise as Mitchell and Val Kilmer as Tom "Iceman" Kazansky. It came with an initial release date of July 12, 2019, but the movie was pushed back almost a whole year. Finally, the reasons for the delay has been revealed and it certainly looks like it was the right decision to make.
Why Was Top Gun: Maverick Delayed For A Year?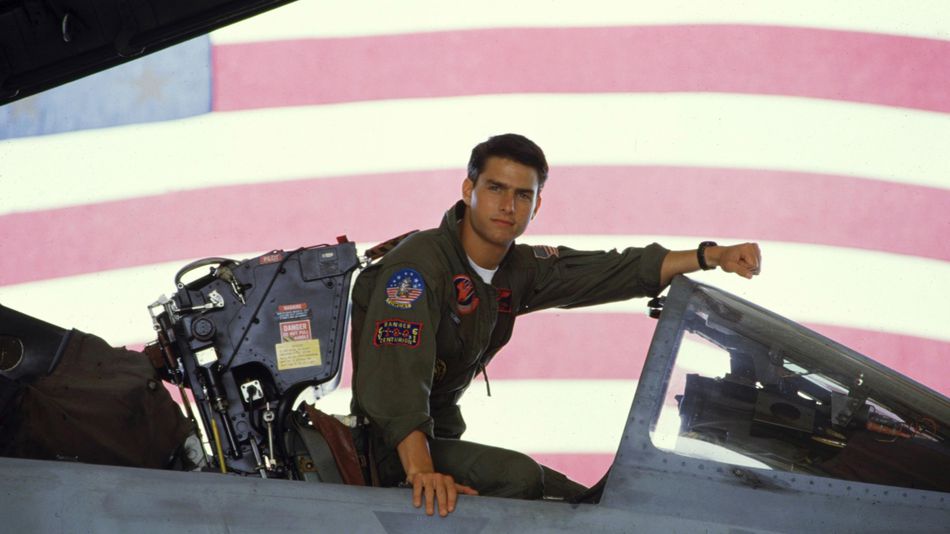 Top Gun: Maverick has been in development for years so its understandable that fans were not pleased on hearing that the release date has been pushed back again.
In August 2018, Paramount revealed that Top Gun 2's release date was changed to June 26, 2020. The studio didn't really give any official reason for doing so. But various reports cited that "complicated flight scenes" and extensive visual effects as being the reasons behind the delay of the movie. Top Gun has a lot of memorable moments for sure but it is best remembered even now for its flight scenes. Those flight scenes added excitement and fun to the story.
While technology and visual effects have improved a lot now but that doesn't mean that the task is any easier. If anything, Top Gun has an even bigger challenge since there's a high bar to surpass. The first trailer for Top Gun: Maverick gave viewers a taste of the aerial artistry which the movie is supposed to have. As such it's better to let the crew take their time in finishing and polishing those scenes no matter the time it takes.
What Is Top Gun: Maverick Going To Be About?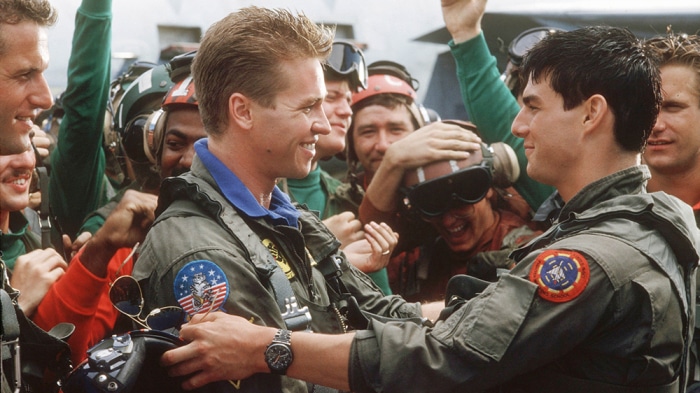 Top Gun 2 will be directed by Joseph Kosinski and it will follow Maverick as he is sent to Top Gun as a combat flight instructor. There he will come face to face with his past when he meets Bradley Bradshaw (Miles Teller), Goose's son, who wants to become an aviator just like his father. Also starring in the movie is Jennifer Connelly, Ed Harris and Jon Hamm.
Overall, fans will have to wait a year more for a movie which has been in development for years. While it's not an ideal scenario, but its better that the production team patches up all the rough scenes to put forth a stellar movie.
Check out the official trailer for Top Gun: Maverick in the video below:
(Source: screenrant. com and Esquire.com)
Thanks for your feedback!