Zack Snyder recently made headlines when he disclosed that an unfinished story item in Justice League: The Snyder Cut featured Bruce Wayne falling in love with Lois Lane. The major DC super-team Justice League has had a slew of bizarre romances in the comics throughout the years, involving relationships both within and beyond the squad.
Given the numerous variations of the superheroes as well as the several DC Comics worlds, some of them become rather weird indeed. While some are cringe-worthy in retrospect, others are simply strange or amusing in light of the situation.
Batman And Wonder Woman
In the Justice League Unlimited animated series, Wonder Woman was one of Batman's onscreen love interests. The two were a couple for a few episodes and experienced a nice if odd relationship, but they have virtually little in common now. The energetic relationship was also expressed in unusual ways, emphasizing how bizarre it was. Batman once serenaded Wonder Woman, who had been miraculously transformed into a pig, in a nightclub.
Flash And Zatanna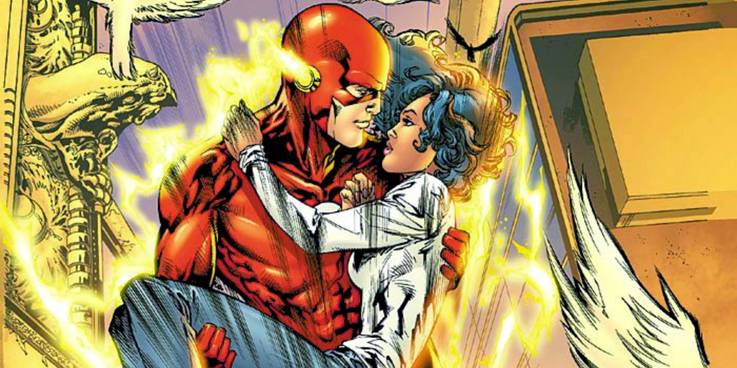 The Flash is well-known in comics and on television for his relationship with Iris West. Prior to their marriage, Flash had some strange relationships with other Justice League members. Zatanna, one of DC's most powerful magical users, was among them. But it was an odd and fleeting encounter. Back in the Bronze Age, the two flirted with one other and even had dinner together in Justice League of America #187. The relationship was then discarded and never discussed again as if it had never happened.
Superman And Wonder Woman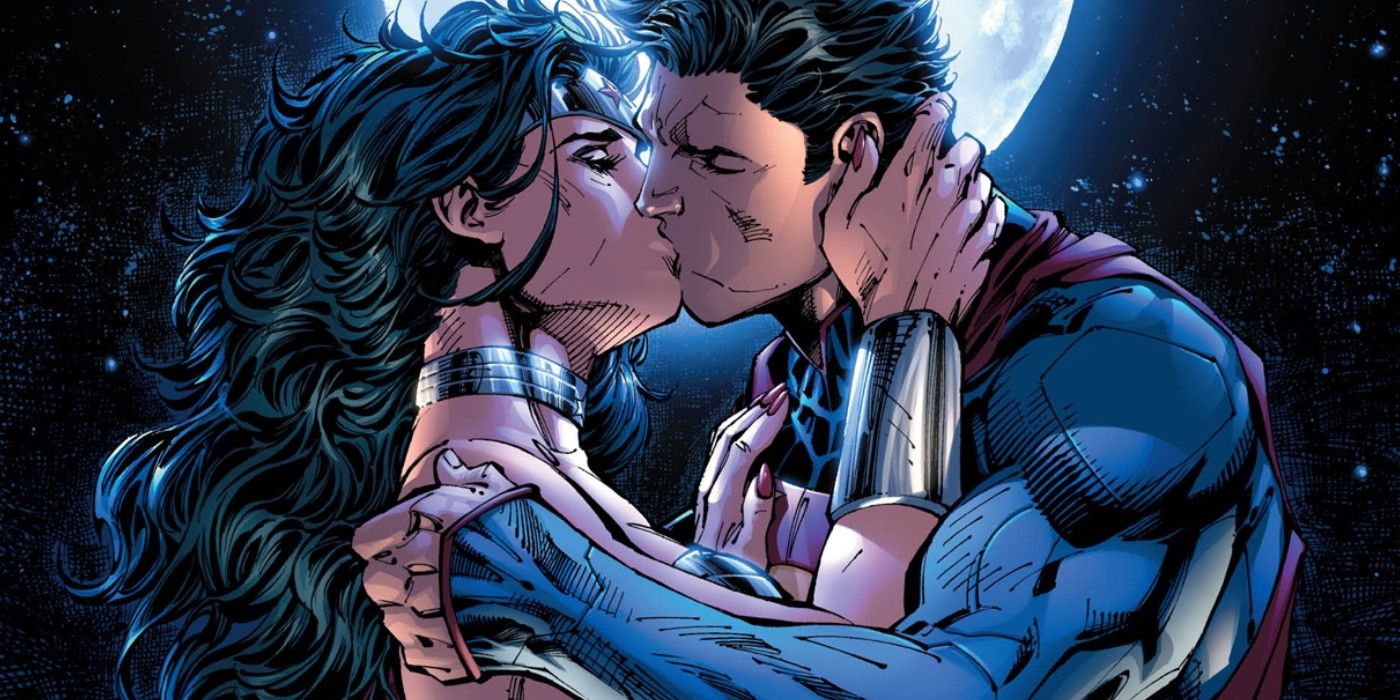 On one hand, Superman and Wonder Woman appear to be a natural match. They're both essentially gods with lengthy lives and much of the same values. But no one in the comics has ever made it work, and that's because they're a terrible relationship. That was evident during DC Comics' New 52 period in the early 2010s.
In this reboot of DC continuity, Superman and Wonder Woman have a passionate romance that ends in failure. The same thing happened in Action Comics #600, a previous issue in which these two kiss and then try to forget about it. DC did the same, deleting the entire incident from history with another relaunch.
Batman And Black Canary
In the DCEU and the CW Arrowverse, Black Canary has had several incarnations. In the comics, she's had just as many, and one version of the character had a very intense romance with Batman. This happened in the famed duo of writer Frank Miller and illustrator Jim Lee's out-of-continuity mini-series. They'd never had much of a connection before, and their intimate relationship – in which they made time for each other while their adversaries lay dead or unconscious – was uncommon for both of them.
Superman And Maxima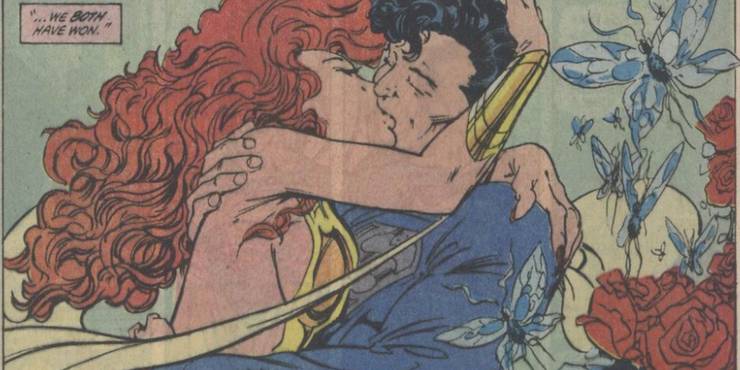 At the very least, Superman and Wonder Woman are comprehensible. Superman and Maxima were never a good match. Maxima is an extraterrestrial princess from the planet Almeric who seeks out Kal-El due to their genetic compatibility. She wants to have children with him and would not accept no for an answer. It becomes difficult when her desire to be with him persists despite her being a villain, a member of the Justice League, and even after Superman married Lois Lane in one of DC's most memorable weddings.