Seth Rogen is a popular actor, comedian, writer, and filmmaker who has done a great job in the entertainment industry. With his distinctive brand of humor and engaging on-screen presence, he has become a leading figure in Hollywood. He initiated his journey in the entertainment industry by drawing small roles like Donnie Darko in 2001 in television shows and movies. His career skyrocketed in the mid-2000s owing to his exceptional performance in popular comedy snaps such as Knocked Up, Superbad, and Pineapple Express.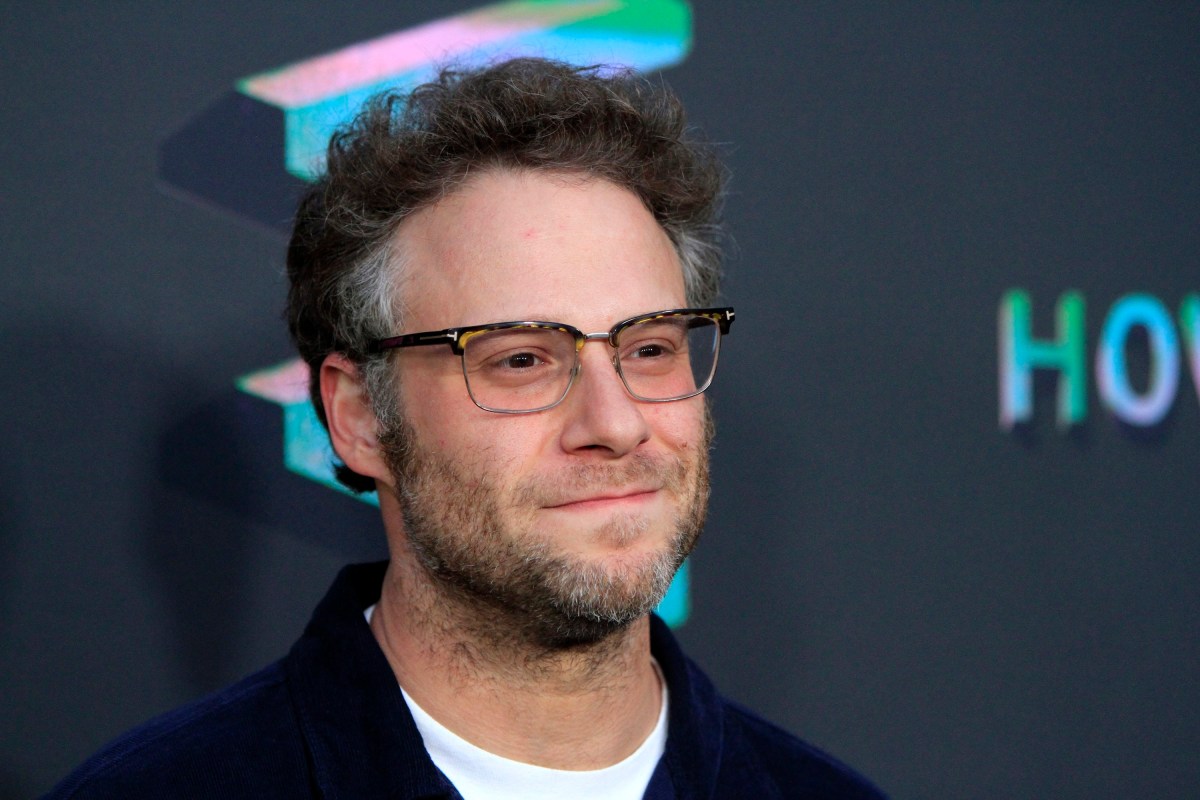 Seth Rogen reflects on the throwback since he rises to fame and has maintained his well-known figure in the entertainment industry and actively engaged in numerous projects as an actor, writer, and producer.
Read more: Seth Rogen Asks Fans To 'Celebrate McLovin Day', Fans Ask 'Give Us Superbad 2'
Seth Rogen on Parenthood and Family.
The 40-year-old and his wife Lauren Miller Rogen, have been married for 12 years but have chosen not to have children, mentioning the freedom it affords them to concentrate on their careers and tolerant work.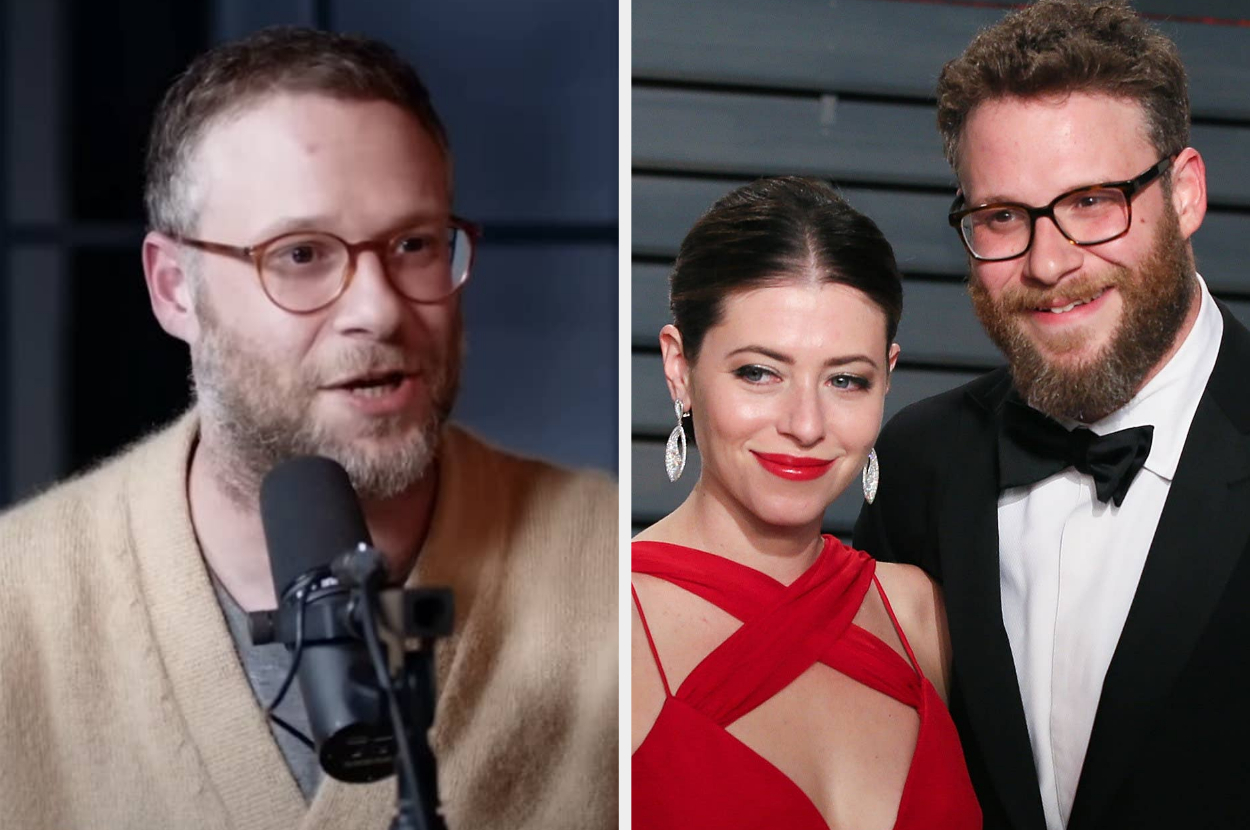 Also read: Seth Rogen Explains About Rand Gauthier, His Real-Life Character In Pam And Tommy 
In an interview with the Sunday Times, Rogen explained that they are currently in their center and have many opportunities to follow activities that could be difficult with children. Even though he defended their decision, he clarified that having children is not wholly ruled out and presently not their top priority.
Despite being viewed as an unusual or selfish decision by some he has been open about his opinion that parenting should not be considered an obligatory or cultural norm, and he cheers those who choose to have children and address the challenges that come with raising them. Rogen's life highlights that there is various route to attain happiness and achievement. There are alternative paths to fulfillment beyond ordinary parenthood.
No kid's life helped Seth Rogen's career.
The beloved jester Seth Rogen is known for his comedic timing. He has starred in numerous hit films, including The 40-year-old Virgin, The Spiderwick Chronicles, Kung Fu Panda, The Disaster Artist, and many more.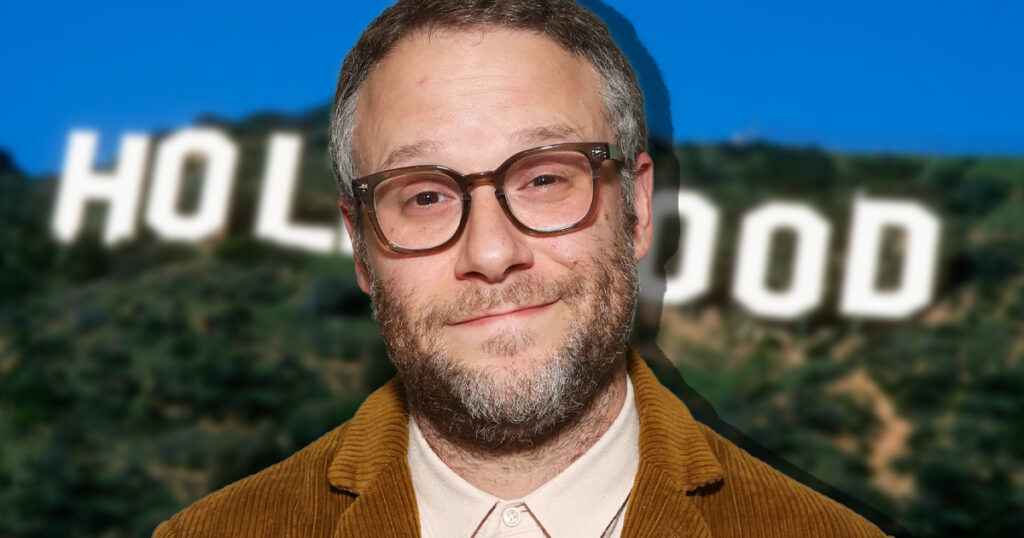 Recently, in an interview, he discussed how without children his lifestyle has benefited his career. He said, "We're in the prime of our lives". We have so many opportunities to do things that are difficult with children.
Also read: Why People Should Even Care About The Oscars, Says Seth Rogen 
His comment peeks one of the advantages of not having children is the ability to concentrate on one's profession and pursue new occasions. Individual lifestyles cannot be generalized, and what may be suitable for one individual may not be appropriate for someone else. By choosing not to have children, he has been able to follow his passions and give to society in a significant way.
Source: Pagesix