Alex Rodriguez thinks his ex-partner Jennifer Lopez is his "twin." He once told People that they are compatible as they are very similar. The two got engaged in March 2019 but decided to end their relationship in April 2021 after the former athlete's infidelity came into the limelight. When they were together, Alex Rodriguez helped the singer in investing her money. The singer once revealed that he introduced her to investing and the two invested in several businesses together, including real estate and wellness.
In 2019, Alex Rodriguez talked about their relationship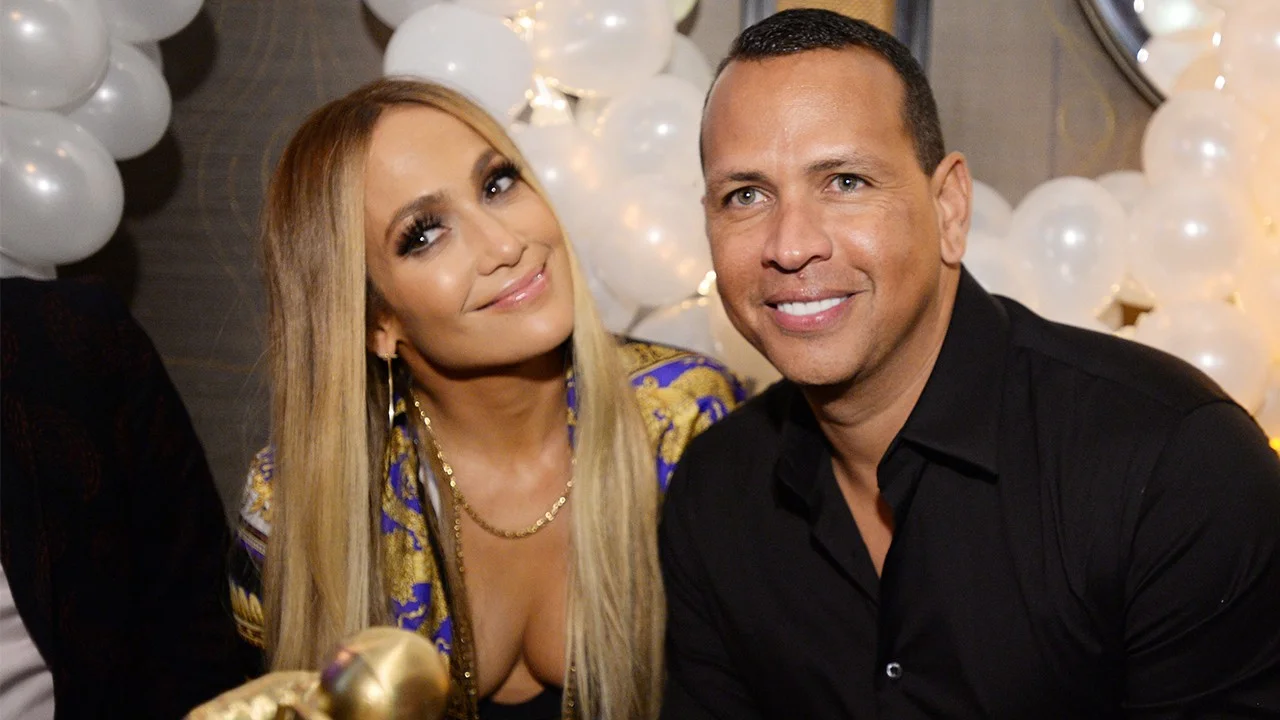 In 2019, Alex Rodriguez told People that Jennifer Lopez is his "twin" as there are a lot of similarities between them. He said, "We are very much twins. We're both Leos; we're both from New York; we're both Latino and about 20 other things." However, things took a turn 2 years later as they called off their engagement and decided to split for good.
Also read: "She's an artist, not a prostitute": Jennifer Lopez Faced Slut-Shaming By Britain's Television Council After Nearly Baring It All on Britain's Got Talent
Why did they decide to end their relationship?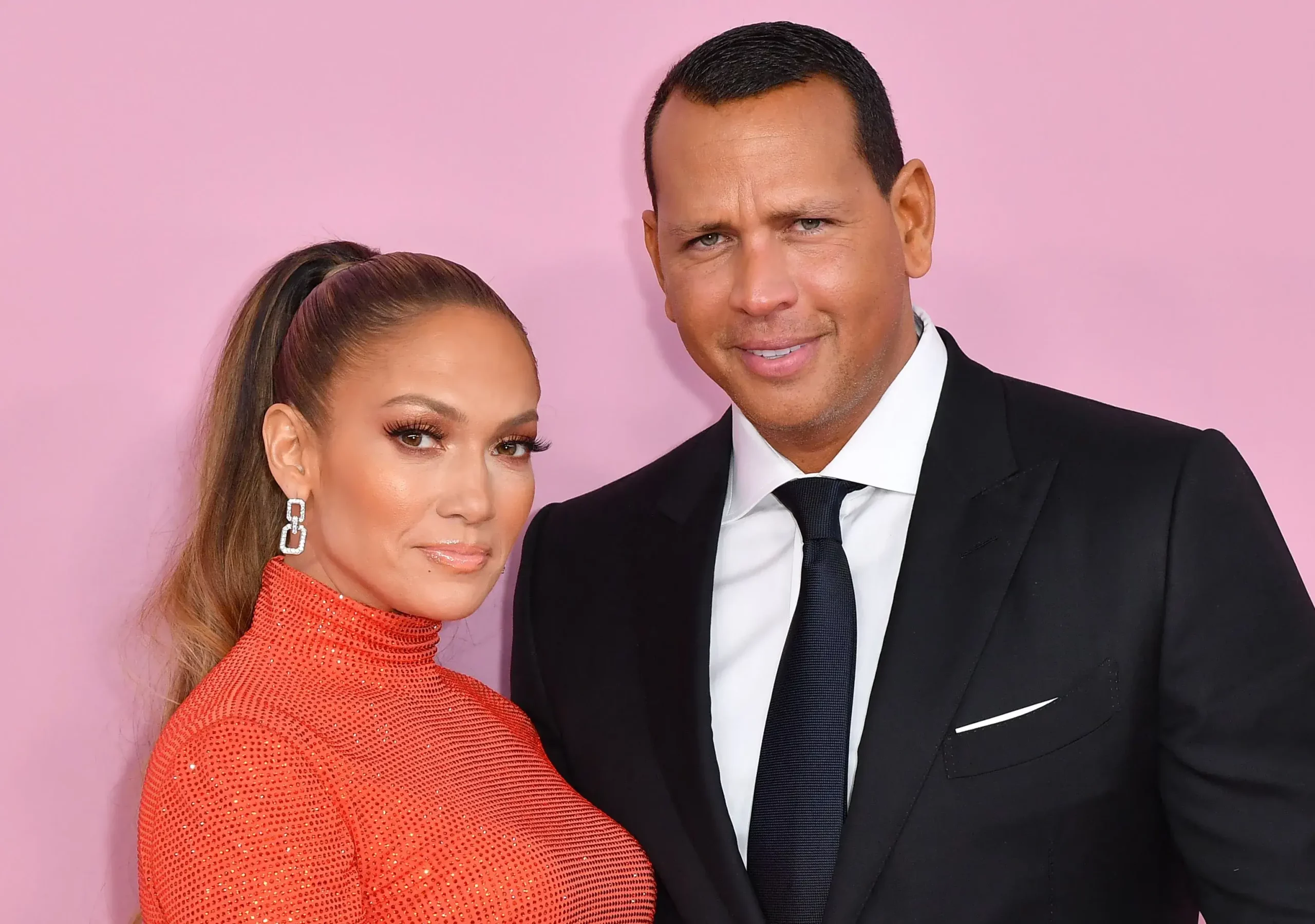 After a million-dollar engagement ring, on April 15, 2021, Jennifer Lopez and Alex Rodriguez announced that they are ending their four-year-long relationship. As per sources, they were going through a strong crisis, which led them to take therapy. A friend of the singer said, "She couldn't fully trust him. She tried to work it out but there were too many issues to resolve. She knew it was time to call it quits. There were issues when addressing wedding plans and trust issues that she couldn't let go of." However, the main reason behind the split was shocking.
Also read: "Never heard anyone say I love her"- Jennifer Lopez Brutally Disrespects Johnny Depp's Ex Winona Ryder's Career, Says She Was Never a Fan
Alex Rodriguez reportedly cheated on Jennifer Lopez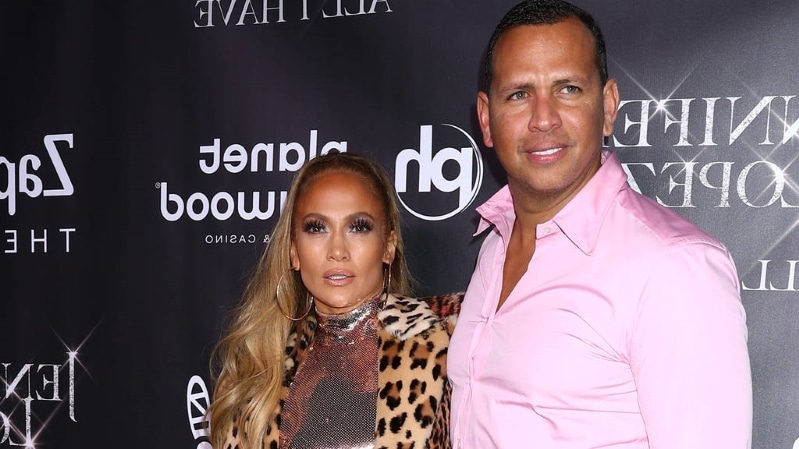 Jennifer Lopez's friend revealed that the main reason behind their split was Alex Rodriguez's infidelity. The source said,
"Whether he cheated on her or not, it doesn't matter… She can't stand to always live with that fear of being cheated on. Jennifer has had a really hard time and finally thought it wasn't worth it for her to stay with Alex."
Alex Rodriguez was accused of cheating on the singer with her friend model Madison LeCroy. After ending her relationship in April 2021, the singer was spotted with Ben Affleck and went on to marry the actor.
You may also like: "I would rather stay home and sh-t in my f—king pool": Britney Spears Confirms She's Never Returning To The Music Industry Again After Years Of Humiliation, Asks If Jennifer Lopez Could've Survived Her Cruel Conservatorship And Thrived
Source: People