Taylor Swift's much-awaited new album Midnights will be released next week, reportedly the singer will tour stadiums and host Saturday Night Live. After taking home the video of the year at the MTV VMAs for the song All Too Well, the pop icon announced her plans for a brand-new album titled Midnights, set to release on October 21, 2022, via Republic Records.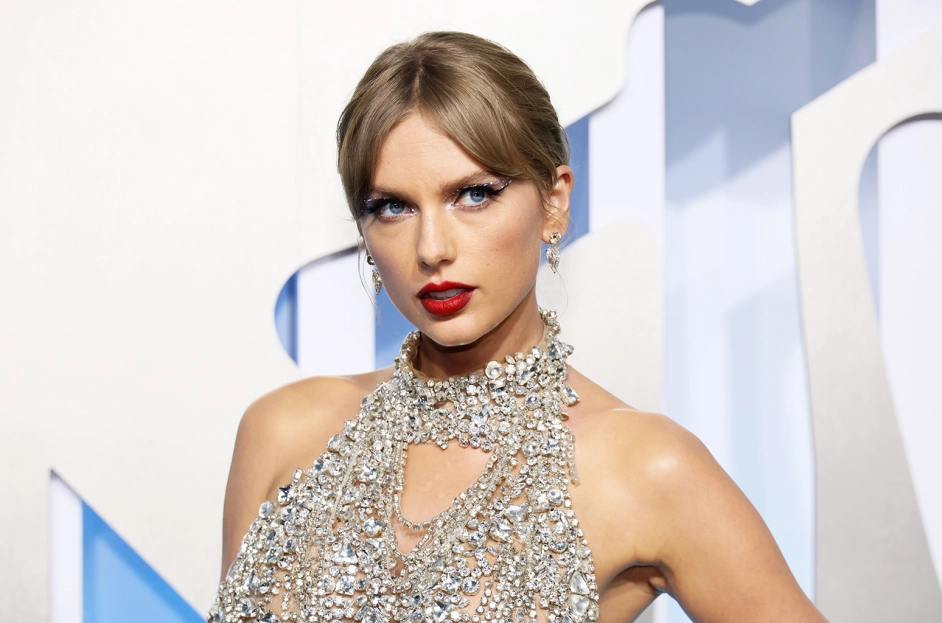 A new era in Taylor Swift's career begins with Midnights, the prolific singer's 10th studio album, which shares "stories of 13 sleepless nights scattered throughout my [Her] life."
Many fans look forward to her new therapy album, although some are calling it 'MID-nights.'
Also Read: Before Kanye West Publicly Humiliated Taylor Swift, Kim Kardashian Had Already Declared She's the 'Biggest Taylor Swift fan'
'Midnights': Taylor Swift's Therapy Album
The news of Taylor Swift's tenth studio album, Midnights, has kept us on our toes since she first announced it. The 32-year-old singer-songwriter has been drip-feeding us information about the record, with eagle-eyed fans constantly looking for Easter eggs to find out what the lead single might be.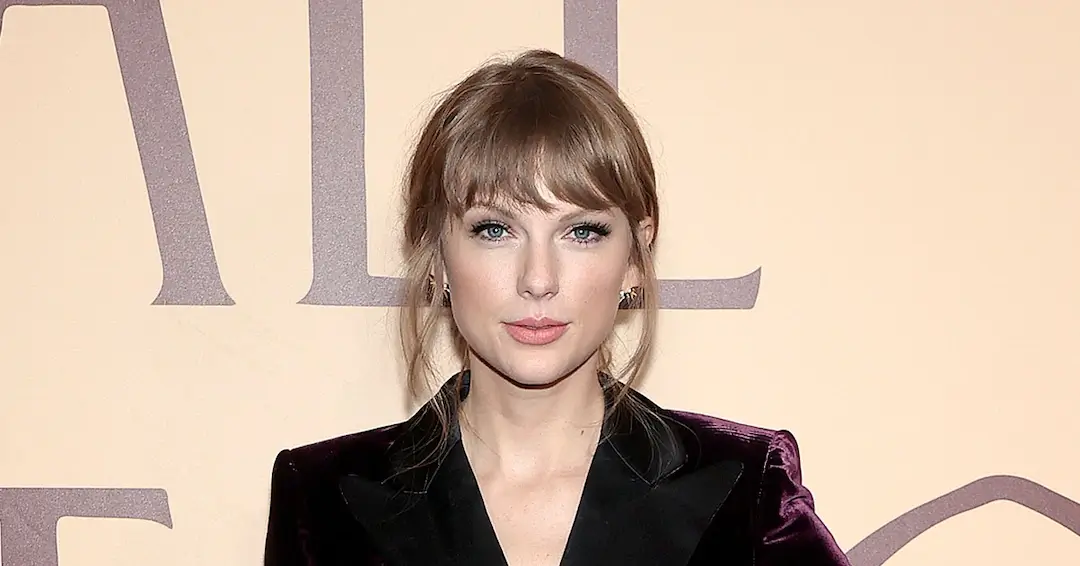 Regarding the release week, Swift posted an animated video on Instagram displaying a calendar adorned with her trademark scrawl – every day of 'Midnights Manifest' shows a gift from her to swifties.
She captioned the clip: "Mark your calendars! Meet the Midnights Manifest."
A glitter gel pen, a fountain pen, and a quill in ink are spotted in the animation's background – referencing Swift's three secret genres. Additionally, her red dial-up telephone can be seen during 'Midnights Mayhem With Me.'
While the pop icon revealed a lot of information, fans were immediately thrown for a loop when they discovered that her first single was just around the corner!
Singer's first single, Anti-Hero, will be released along with its music video on Friday, October 21, the same day as the album release. Since she will tell us about her 13 sleepless nights, her fans have already started calling it her therapy album.
Also Read: "I'm nervous…but I'm excited": Rihanna Addresses Super Bowl 2023 Half Time Performance After Beating Top Contender Taylor Swift
Taylor Swift's New Album Inspired By 'Self-Loathing': Fans Reactions
One pattern that swifties have noticed is that Swift's albums seem to have a theme/progression that resets every 3rd album. It is assumed that this album will be a seedy side of the Lover album and provide more insight into Swift's six-year relationship with Joe Alwyn.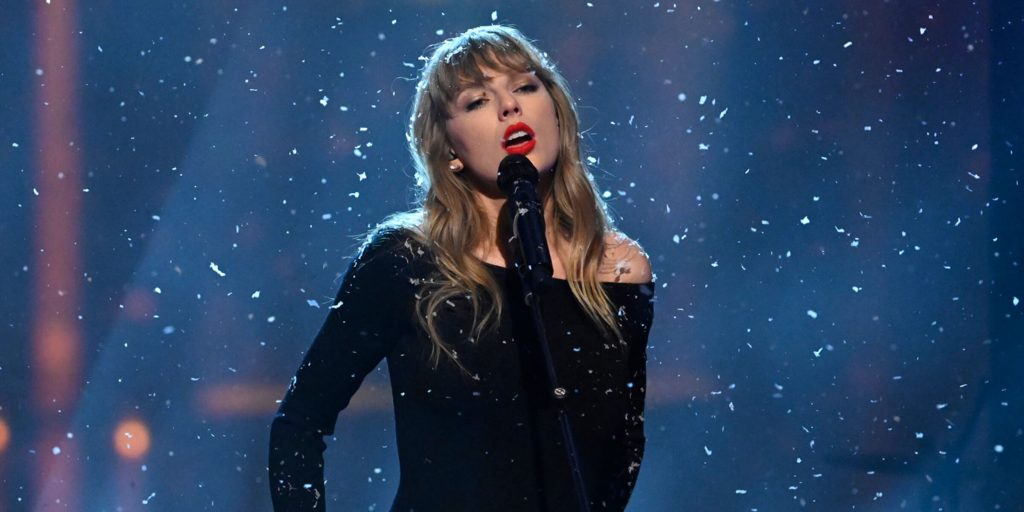 Swift revealed that the album is a,
"collection of music written in the middle of the night, a journey through terrors and sweet dreams."

"For all of us who have tossed and turned and decided to keep the lanterns lit and go searching — hoping that just maybe, when the clock strikes twelve … we'll meet ourselves," she posted online.

"Midnights, the stories of 13 sleepless nights scattered throughout my life, will be out October 21. Meet me at midnight."
Midnights, the stories of 13 sleepless nights scattered throughout my life, will be out October 21. Meet me at midnight.

Pre-order now: https://t.co/jjqUNkphuG pic.twitter.com/Fh96zK8vro

— Taylor Swift (@taylorswift13) August 29, 2022
Fans started anticipating her song pattern due to these captions, which some will find tremendous and helpful, while others will consider her sad songs boring. Pop Crave tweeted on it's Twitter handle, which reads, "Taylor Swift says "self-loathing" helped inspire her new album, 'Midnights.'."
Taylor Swift says "self-loathing" helped inspire her new album, 'Midnights.' pic.twitter.com/YbC1YJOnAp

— Pop Crave (@PopCrave) October 17, 2022
Here are some tweets that fans have posted on Pop Crave's tweet:
Whatever it's flop

— R I C K (@itz_rickjames) October 17, 2022
who cares

— c (@closwrId) October 17, 2022
She can't sing

— Honest Sports Takes (@honestsportsz) October 17, 2022
she's the definition of overrated.

— Snow54 (@Snow5411) October 17, 2022
THIS WOMAN TURNS EVERY NEGATIVE SHIT IN HER LIFE INTO MONEY MEANWHILE I TURN TO HER MUSIC AFTER EVERY SHIT IN MY LIFE WTF

— anonymous mf (@thakelinsaan) October 17, 2022
Self loathing? Oh yeah, being beautiful, successful and richer than quite a few countries, that's a crippler.

— Hot Celebs R' Us (@allytodd90) October 17, 2022
I hope she study about vocals before did 1001 million album..but okay . .

— wanjer (@wanjer20) October 17, 2022
Release Date and Availability: It's reported that pre-orders for the album are now available via Spotify and Apple Music, and the album will be streaming starting October 21. On Swift's website, you can pre-order physical copies of the album – vinyl, CD, or cassette tape – which will arrive on release day.
Also Read: Taylor Swift, Drake Reportedly Team Up for Kanye West-Kim Kardashian Diss Track, Are Now Toning Down an Earlier Version Because It Was 'Too Direct'
Source: Twitter