Celebrities have to pay the price of being in the fame. They are always linked with their co-stars and friends after their breakup or divorce. Recently Taylor Swift and Joe Alwyn broke the hearts of their fans by announcing their separation last month. The You Belong With Me singer and actor Joe Alwyn dated each other for six years. They were one of the most private couples Hollywood has ever had.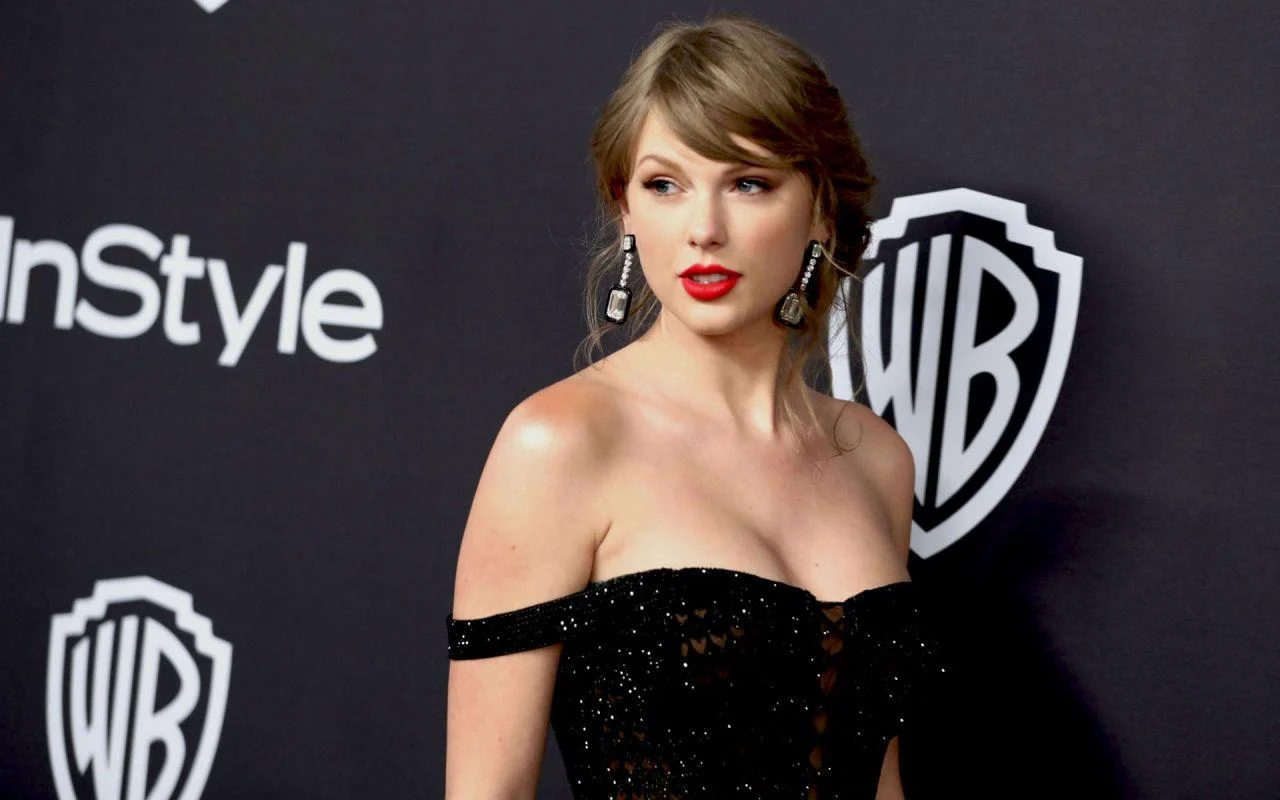 Read Also: "In front of the Queen, it's not happening": Taylor Swift's Ex-Boyfriend Won't Kiss Fans Anymore After Stealing Her from Joe Alwyn
Taylor Swift's name comes in the list of one of the most influential celebrities in the world. The American singer has won millions of hearts around the world by writing about her exes. She has erected a net worth of $450 million by singing songs about her past relationships and the list of men in her life.
Taylor Swift Is Rumored To Be Dating Matty Healy
After breaking up with Joe Alwyn, Taylor Swift was linked with multiple names in Hollywood. Her name was connected to the famous ex-NFL star Tom Brady as he separated from his supermodel wife Gisele Bundchen. According to the rumors in tinsel town, the Bad Blood singer is reportedly dating Matty Healy. The talented singer is the frontman of The 1975.
An insider close to the 33-year-old singer went on to reveal that both Taylor Swift and Matty Healy are madly in love with each other. There is a strong possibility of the rumored couple going public about their relationship at Blank Space singer's upcoming Nashville tour.
An insider went on to confess to the media outlet The Sun about the rumored artists that it is way too difficult to predict the future of their relationship. The insider said-
"It's super-early days, but it feels right. They first dated, very briefly, almost 10 years ago, but timings just didn't work out." 
The insider added-
"Both Matty and Taylor have been touring over the past few weeks, so it's been a lot of FaceTiming and texting, but she cannot wait to see him again. But as two international megastars, they understand the pressures of one another's jobs better than anyone, and are incredibly supportive of their respective careers."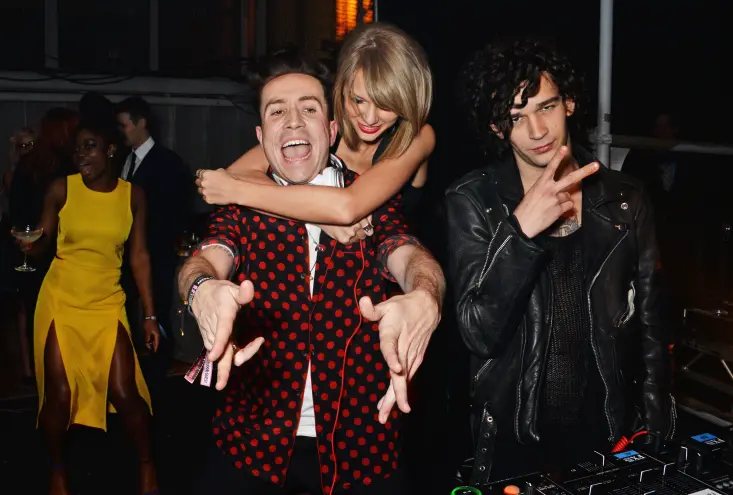 Read Also: "I think I'm falling back in love with you": Taylor Swift Sent a Cryptic Message to Her Ex-boyfriend Joe Alwyin After Breakup?
The rumored couple dated each other 10 years back, but couldn't take their relationship further. This time it is clear that Taylor Swift is not using her old approach towards her newfound love. The Cardigan singer is in no mood to keep her relationship with Matty Healy private.
Matthew Healy, popularly known as Matty is the main singer and guitarist of the pop rock band The 1975. The British artist is proud of his band with his friends George Daniel, Adam Hahn, and Ross MacDonald, the band was formed in a garage. Matty Healy's band was nominated for the Grammy Awards twice.
Relationship Timeline Of Taylor Swift And Joe Alwyn
Some couples look so picture perfect that when they break up the entire world feels bad. This implies for Taylor Swift and Joe Alwyn too. They recently broke up and devastated their fans around the world. They had secretly started dating back in 2017. The ex-couple refrained from coming into the spotlight of the media and successfully maintained this over the years. '
During the initial months of their relationship, the British actor confessed in an interview about why they prefer to be private in comparison to other celebrity couples who leave no chance to show PDA in front of the media. He said to the Total Film–
"For me, I just don't feel it's something I want to offer up to be picked apart by people who don't know about it, and it's just not theirs to have."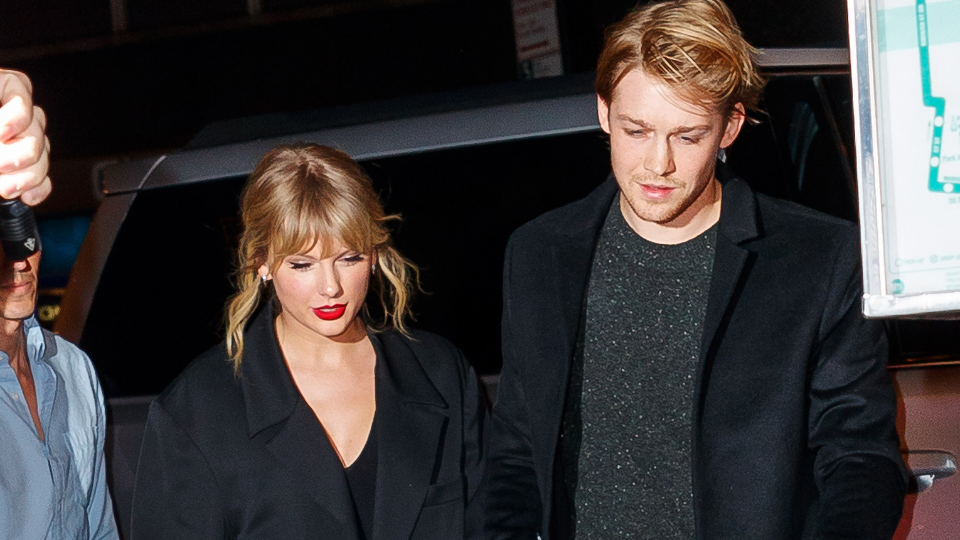 Read Also: "It was my fault completely": Taylor Swift Details Backstage Accident That Injured Her Hand During Her Live Tour
However, Joe Alwyn's absence during Taylor Swift's Eras Tour, became the talking point in the entertainment industry. According to the rumors their different personalities became the reason behind their separation. They broke up after being together for six years in 2023.
Source: The New York Post