It's difficult to keep up with the plethora of people who enter the political arena in the age of the 24-hour news cycle and the era of making headlines against former U.S. President Donald Trump's administration. Stormy Daniels is the latest figure, who has received a lot of media attention in recent years. She first came to public attention in 2018 after it was revealed that she had a s*xual encounter with ex-President Donald Trump in 2006.
The Wall Street Journal claimed she was paid to keep quiet about her alleged affair with Donald Trump. Her real name is Stephanie Clifford, and she is an American adult film actress.
Despite her denial in a letter released by Trump's lawyer, In Touch Weekly published an interview with her in 2011 in which she detailed having an affair with the former president.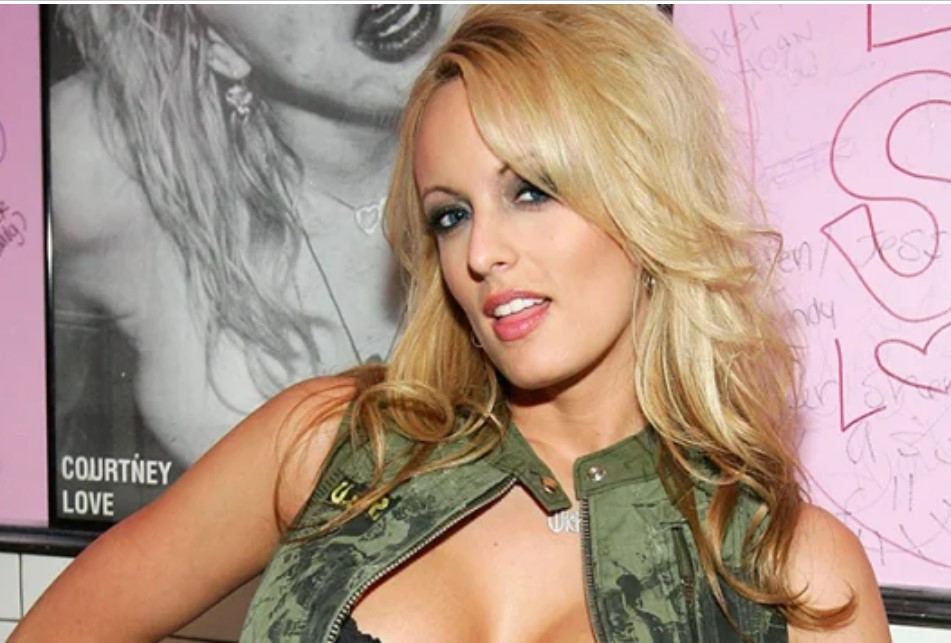 As a result, you may have concluded that this adult star played an important role in the trial of former U.S. President Donald Trump. Let's get to know her a little better. 
Also Read: 'Not The Person I Fell in Love With': Denise Richards Breaks Silence On 'Dark Revelation' About Sheen That Decimated Their Marriage
Could Stormy Daniels put Donald Trump in jail?
Stormy Daniels, a p*rnstar, is a key witness in the trial of former US President Donald Trump. It ended just before the 2016 presidential election. According to reports, Trump's then-personal lawyer, Michael Cohen, paid her $130,000 to keep her from revealing her alleged decade-long affair with the former president. However, Cohen denied the claim.
CNN also reported that The Apprentice host was being investigated for his role in a hush payment to Daniels in late October 2016. According to Donald Trump, his former lawyer paid with his own money and then received reimbursement, rather than from the presidential campaign.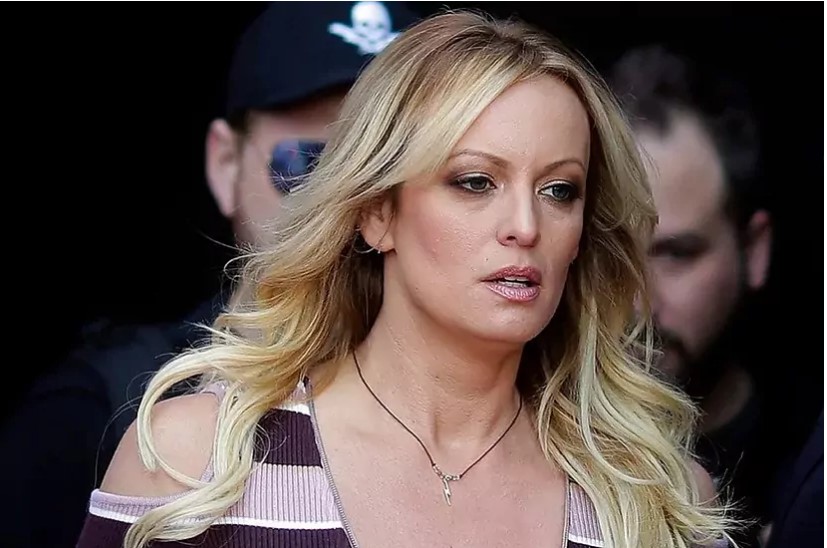 However, in 2018, Stormy Daniels published a book in which she detailed her alleged affair with Trump in great length. As her story goes, she met the former president in 2006 at a golf tournament in Lake Tahoe, Nevada. Daniels goes on to say that his bodyguard led her to his room, where she was expected to dine with Trump, but it turned into a s*xual encounter. 
Also Read: Denise Richards Disses Ex Charlie Sheen, Defends Daughter's OnlyFans Account By Joining The Adult Platform Herself
What Happened Between Her and Donald Trump?
Stormy Daniels is the professional name of adult film star  Stephanie Clifford. She started stripping at the age of 17 and has been in the adult film industry since 2004.
Though Donald Trump's former lawyer has repeatedly denied Daniels' affair with the businessman-turned-politician, Stormy confirmed to In Touch in 2011 that she had an affair with him. They first met at the American Century celebrity golf tournament in July 2006. He later approached her in the gift shop and requested her phone number before inviting her to dinner. She went to his hotel room, where they were expected to have dinner.
"[The s*x] was textbook generic," she explained to In Touch. "I actually don't even know why I did it."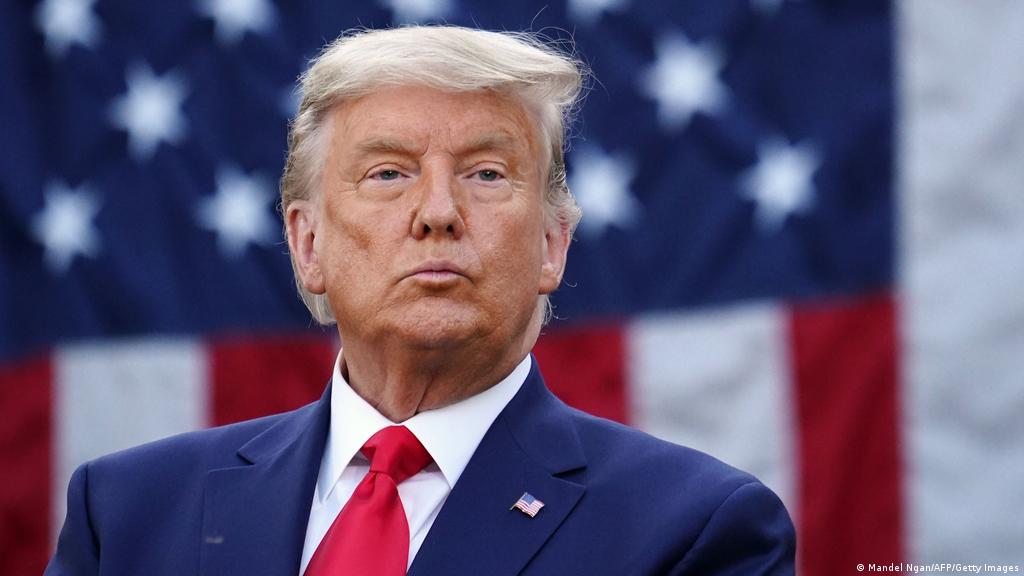 Surprisingly, the meeting took place less than four months after Trump's third child was born.   
The 44-year-old actress has had two marriages herself. She was married to Pat Myne, an adult entertainer, from 2003 to 2005. She then married adult actor, Mike Moz, in 2007, but divorced him in 2009. She also has a son with musician Glendon Crain.
Also Read: Sheen Blames Ex-Wife For Negligence As His Daughter Opens OnlyFans Account
Source- InTouch Weekly; MARCA