Respected actor Anthony Hopkins almost retired from his acting career prior to the role of Odin in Marvel's initial Thor movie which pumped him with the energy he needed to continue working as an actor.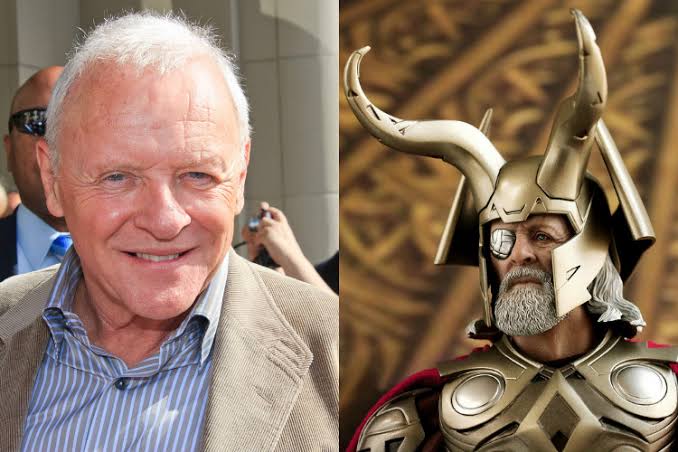 The reasons for Hopkin to continue working as an actor
According to the recently published digest The Story of Marvel Studios: The Making of the Marvel Cinematic Universe, the Academy Award-winning performer shared that he had decided to retire from acting before he bagged his role as the Scandinavian god for the 2011 film. While sharing the reason for his move, he thanked Thor director Kenneth Branagh as the source of enthusiasm he required to continue working, saying "Branagh gave me back the chops to work."
"I was gonna give it up, really," Hopkins said. "But you see, [Branagh] won't let you do that. Working with Ken was quite an injection of new energy into my life."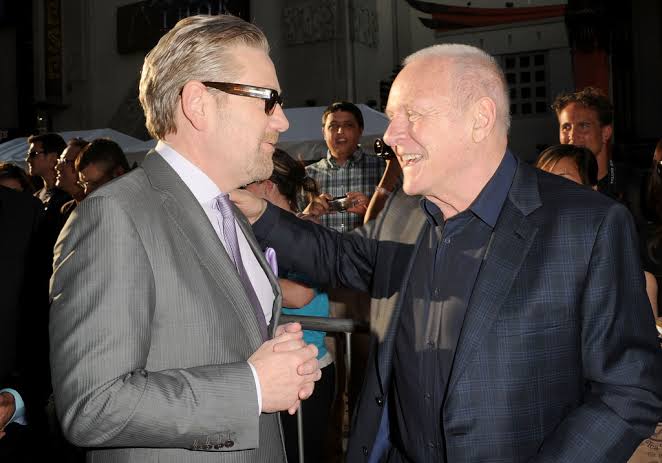 Up till 2010, Hopkins had already got alot of awards over the years of his finest performances both on stage and on screen. After learning as an apprentice in theatre to the famous Shakespearean Laurence Oliver, Hopkins' acting career launched to skies following his popular role as Richard the Lionheart in the 1968 historical drama The Lion in Winter. After taking on a number of leading and supporting roles over the 70s and 80s, Hopkins gave his iconically evil performance as Hannibal Lecter in 1991's The Silence of the Lambs, famously known as one of the greatest horror movies of all time.
Soon after another 20 years of acting, Hopkins was prepared to retire. Even though, his character as Odin successfully managed to convince him to continue staying onscreen for a little bit longer. The actor credited his success fully to Branagh, a fellow performer known for his acting and direction of Shakespearean plays. Hopkins also credited Branagh's motivation behind the scenes, attributing his support to the success of the whole Thor team.
"He seems to have that same infectious quality on everybody in the crew," Hopkins said. "His enthusiasm, his attitude, is so positive, that he brings out the best in everybody."
Hopkins Post Thor (2011) works
After Hopkins' role in Thor, the motivated actor starred in a total of 19 films, portraying Thor's father for Thor: The Dark World in 2013 and Thor: Ragnarok in 2017. Also starring in two movies and two television shows, most notably in HBO's Westworld, where he played Dr. Robert Ford for almost 17 episodes of the dystopian sci-fi drama, but also narrated Apple TV+'s Mythic Quest episode "Everlight."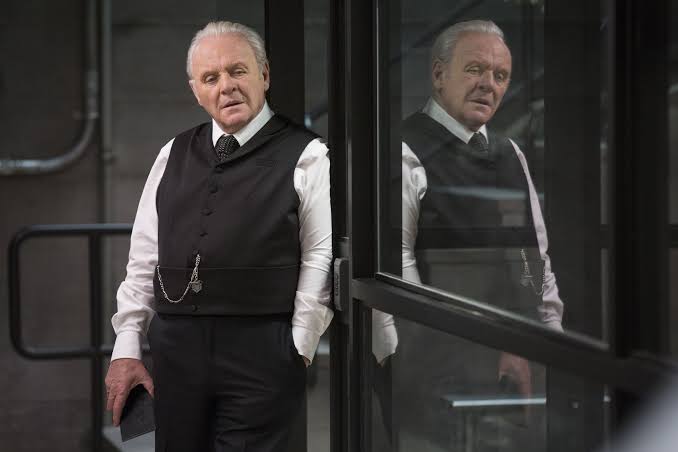 Branagh did not come back to direct the MCU's Thor sequels, but he did come to the MCU for a short cameo as the Asgardian distress caller in the initial scenes of Avengers: Infinity War. Since Thor, Branagh has blessed two other Disney films with his direction skills, 2015's Cinderella and 2020's Artemis Fowl. His upcoming directorial feature, the movie on the Agatha Christie murder mystery novel Death on the Nile, which is expected to hit theaters February 11, 2022. Hopkins next movie is set to be a role in The Son, a sequel to 2020's The Father, which won Hopkins the Academy Award for Best Actor.