Chris Rock is one of the most popular comedians in the world. He is not only known for his career as a solo comedian, but he has also been quite active on the acting and filmmaking fronts. He has recently been in the intense spotlight ever since the Will Smith slap gate incident happened at the 94th Academy Awards.
In case you don't know, here's a quick recap for you: the famous comedian was hosting the 94th Oscars night, and while doing his comedy set piece, he made some sarcastic joke about Will Smith's wife, Jada Pinkett, which agitated the King Richard actor, who then went on stage and smacked the comedian, leaving the entire Hollywood in shock and dismay.
Recently, in March 2023, Rock released his Netflix special, Selective Outrage, making fun of the entire incident that took place at the Oscars and grilling the I Am Legend actor and his wife. The Spiral actor also touched a little bit upon many other facets of his personal life as he talked about his ex-wife, Malaak Compton-Rock, during the streaming of his Netflix special.
Read more: Michael Jackson's Family Thanks Will Smith For Slapping Chris Rock at Oscars: "Chris Rock has used my family as punching bags"
Who Is Chris Rock's Ex-wife? Does He Have Any Children?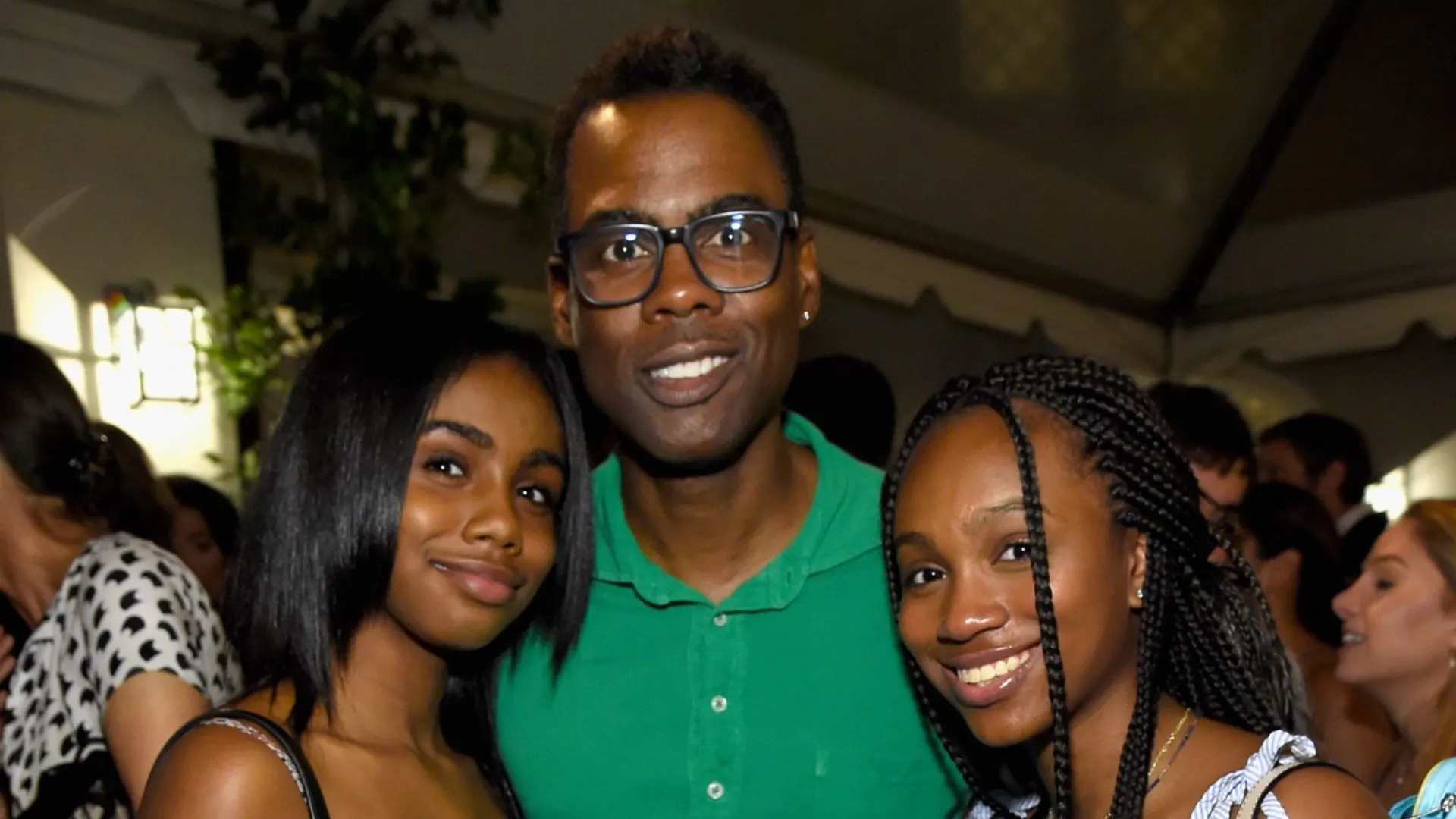 Malaak Compton-Rock is the ex-wife of the Spiral actor. They also share two daughters, Lola Simone Rock and Zahra Savannah Rock, between them. The ex-couple got married in 1996 after dating for two years. Rock and Compton were married for a good 20 years when they finally got divorced in 2016 after filing for the same in 2014.
Malaak Compton remained away from the spotlight and the media's gaze throughout her marriage with the Spiral actor. Her media presence was quite low-key, focusing on the normal and healthy upbringing of her daughters.
Read more: "Chris Rock waited an entire year to address the slap": The View's Joy Behar Claims Will Smith Deserves Being Humiliated Over Oscars Slap Jokes
Who Is Malaak Compton-Rock? What About Her Profession?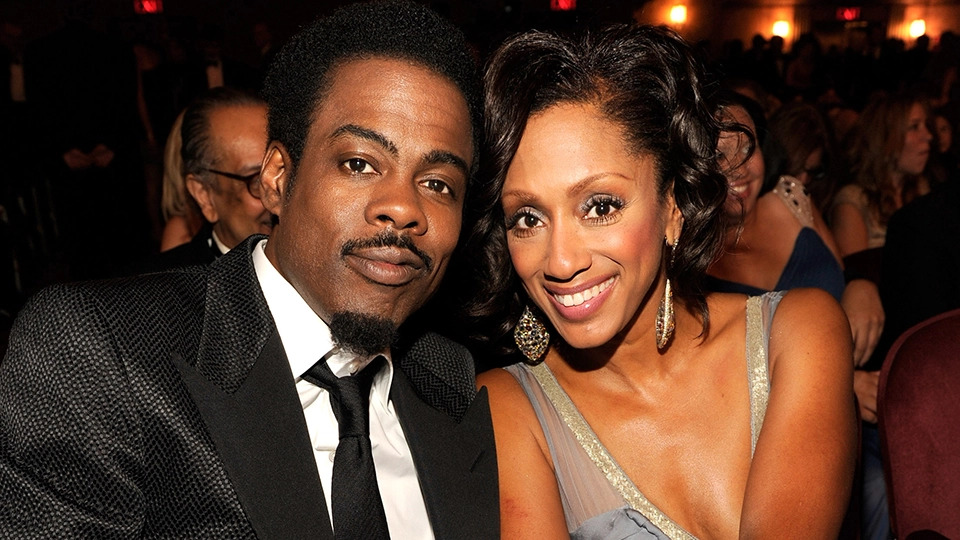 Compton started her career as a PR professional before becoming a part of UNICEF. She is a humanitarian and social welfare advocate, and she even founded a non-profit organization, the Angelrock Project Foundation, back in 2008 with the objective of supporting women and youngsters from lower socio-economic families and backgrounds with a certain focus on South Africa.
Aside from Lola Simone and Zahra Savannah, Compton also has another daughter, Ntombi, adopted by her during one of her South African visits after parting ways with Chris Rock.
The UNICEF humanitarian also moved on with her life romantically, revealing a photo of her new beau on Instagram while keeping his name unrevealed.
Read more: TV Legend Richard Madeley Called Chris Rock "Most Unpleasant, Rude, Aggressive, Unlikeable" Person He Ever Interviewed After Will Smith Oscars Slap
Why Did Chris Rock and Malaak Compton-Rock Call It Quits?
The reason behind the end of the relationship between the Grown Ups actor and Compton remained unknown for a long time, but later, Rock himself admitted that he was unfaithful during his marriage and cheated on his ex-wife multiple times.
According to Rolling Stone, he said:
"I was a piece of s—. My faults are magnified. Your significant other, if they really love you, has a high opinion of you. And you let them down."
Rock later again admitted his infidelity issues in his marriage with the UNICEF professional in his 2018 Netflix special, Chris Rock: Tamborine, when he said verbatim:
"I cheated. Yeah. I'm serious. I'm not bragging. I cheated. "When guys cheat … it's like, we want something new. We want something new, right? But, then, you know what happens? Your woman finds out. And now she's new. She's never the same again."
After taking a divorce from Compton, Rock also said that he won't be talking about his ex-wife ever in any of his performances on stage, as he has a mic but she doesn't, and it is not fair. Speaking to Rolling Stone during his comedy tour, Total Blackout, he said:
"It's not fair. I have a mic, she doesn't. God forbid people are bugging her in the supermarket. That's not cool. I'm going to have to see her at weddings and graduations."
Compton moved on with her life after splitting from Rock; at least that's what her Instagram feed indicates to us, where you can see her posting photos of her daughters and her new partner. When it comes to the popular stand-up comedian, there have been some rumors floating around lately that he is dating actress Lake Bell. However, there are not any confirmations made by the duo about these linkups and dating rumors.
Read more: Meghan Markle Proves Chris Rock Right, Ensures Her Children With Prince Harry Get Their Royal Titles Despite Accusing The Royal Family of Racism
Source: People Magazine