Remember when we had to wait for many years between seasons? Well, those times are gone now as Rick and Morty just announced their Season 6 premiere date. It's almost exactly one year after the finale of season 5 aired. The season 6 premiere will take place on the 4th of September, that's just over a month away, and could we be any more excited?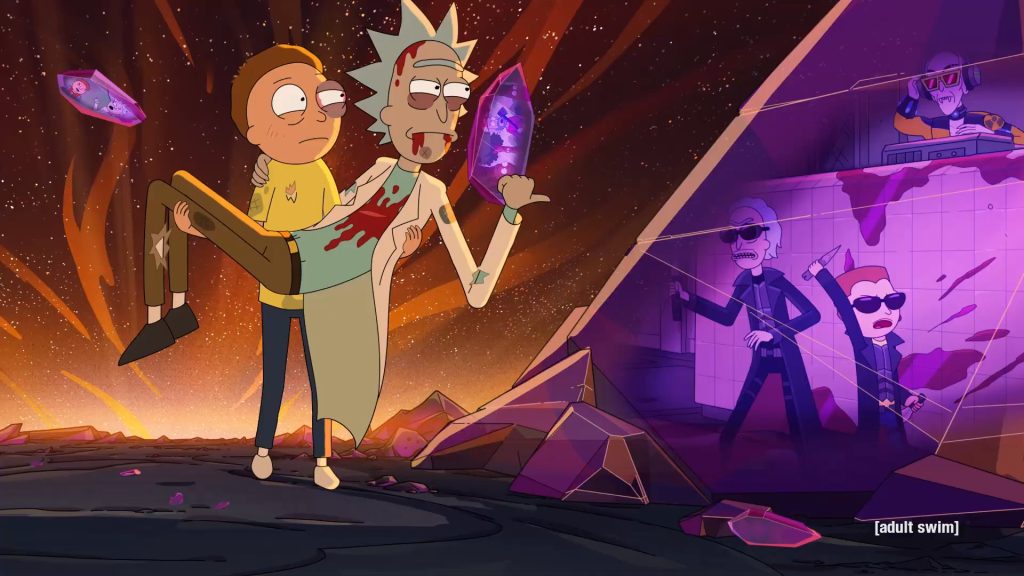 Also read: The Producer Of Rick And Morty Gets Real About A Movie Possibility
The New Season will Start where the last season Left Off
As per the official logline, "Pick up where we left them, worse for wear and down on their luck." In case you forgot what the finale was like, to jog your memory check out the trailer of the finale episode of season 5 here:
The Rick and Morty episodes have been viewed over 10 billion times globally, across linear, digital, and streaming platforms. It is quite hard to state the impact of Rick and Morty. "More than a hit show, it is truly a global phenomenon," Ouweleen said of the Emmy award-winning comedy series.
Also read: 'Don't Forget She Wrote Pickle Rick Episode': Fans Defend She-Hulk Being Marvel's First TV Comedy Series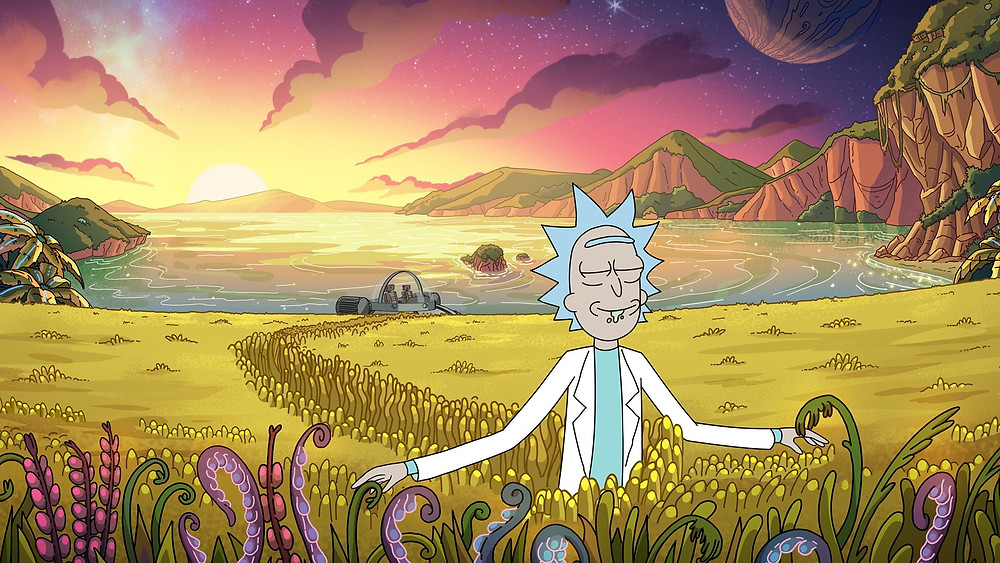 Ripped and ready – Season 6 coming September 4th pic.twitter.com/RfvA1x5ELj

— Rick and Morty (@RickandMorty) July 27, 2022
Fans are speculating why they have abs all of a sudden. The whole internet is excited to hear about the return of the dynamic duo and they can't wait for the 4th of September. Fans shared their excitement all over Twitter.
"Pls dotn let the weather be hot today"
The weather: https://t.co/buUij4BWAh

— saudi lion💀💀🇸🇦🇸🇦🐢🏙 🐧🦆(follow) (@550464) July 27, 2022
SEASON 6!!! LET'S GO!! https://t.co/0mpZ2I6qHc pic.twitter.com/lZwBFRpeES

— Boriss (@Boriss56456743) July 27, 2022
You may Also Like: Rick and Morty: Season 5 Finale Twist Makes 'Vat Of Acid' Episode Tragic
There will be More Rick and Morty after Season 6
Adult Swim acquired a renewal of 70 episodes of the global sensation series in May 2018. A spinoff of the show has also been announced in the name  Ricky and Morty: The Anime, previously approved in May. So, season 6 will not mark the ending of the series. There is still a long way to go.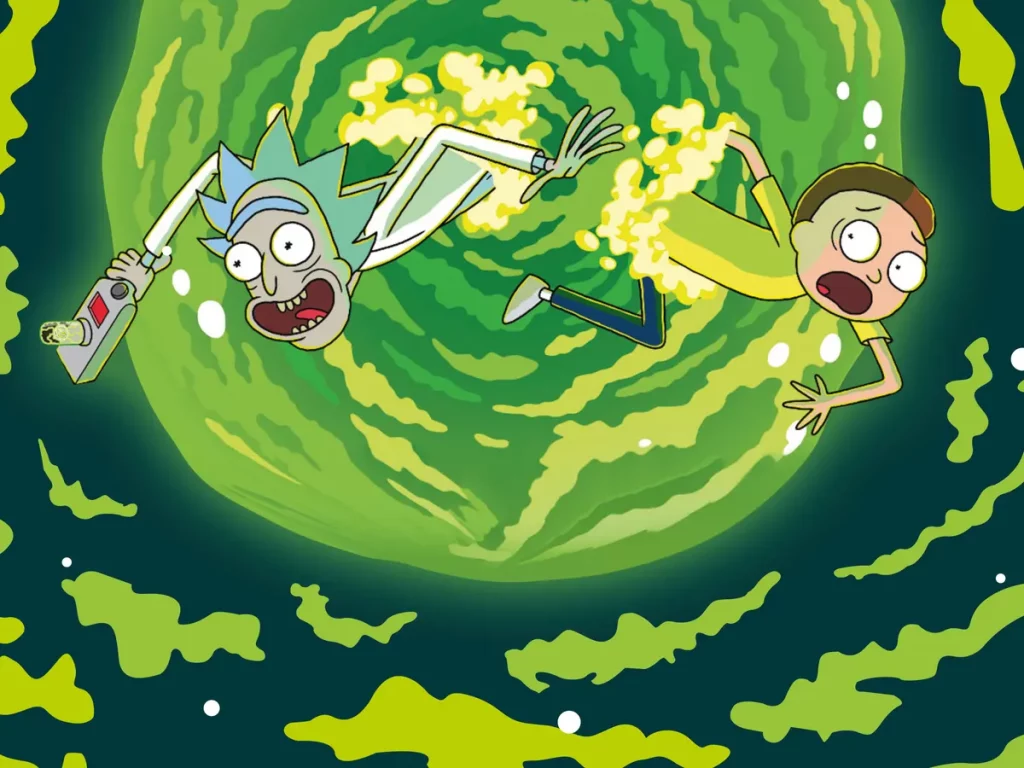 Also read: 'Minions is Better': Internet's Convinced Minions: The Rise of Gru is a Better Movie Than Thor: Ragnarok, Doctor Strange 2, Lightyear Combined
What will be season 6 about? Could it be about another fast-food tie-in, some anime, or something about another novelty vehicle? Well, there's only one way to find out, and that is to wait for the season to start. And as Morty once said "Nobody exists on purpose. Nobody belongs anywhere. We're all going to die. Come watch TV," That's what we all are gonna do when season 6 premiers.
Source: COLLIDER