Many of us might think of Baby Yoda's design as one of a kind in the cinematic world and an absolutely adorable one at that but, in the latest interviews, Gremlin's creator, Joe Dante has accused The Mandalorian creators of "shamelessly" copying his Mogwai design Gizmo to create the show's most famous and lime lighted character Grogu aka Baby Yoda.
In his most recent interview, telling the San Francisco Chronicle, he said that the most successful of his horror-comedy franchise, The Gremlins 1984 and its sequel in 1990 was due to Gizmo. He thought the same could be said for the Disney+ series The Mandalorian and its Baby Yoda.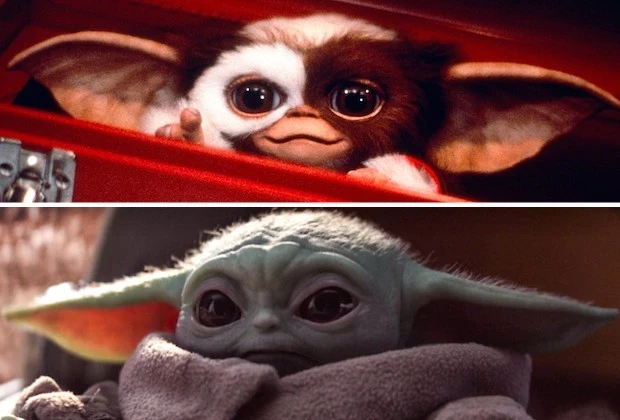 Also read: Star Katee Sackhoff Teases Major Battle Anticipated Reunion
When The Mandalorian debuted in 2019, the little green guy captured everyone's eye and was trending a few days since its debut.
The Creator's opinion on Baby Yoda's design
Dave Filoni and Jon Favreau the creators of The Mandaroian said that they debated quite a lot about the character's (Grogu) character design before one design emerged as the winner.
You may also like: Grogu: Top 5 Cutest Moments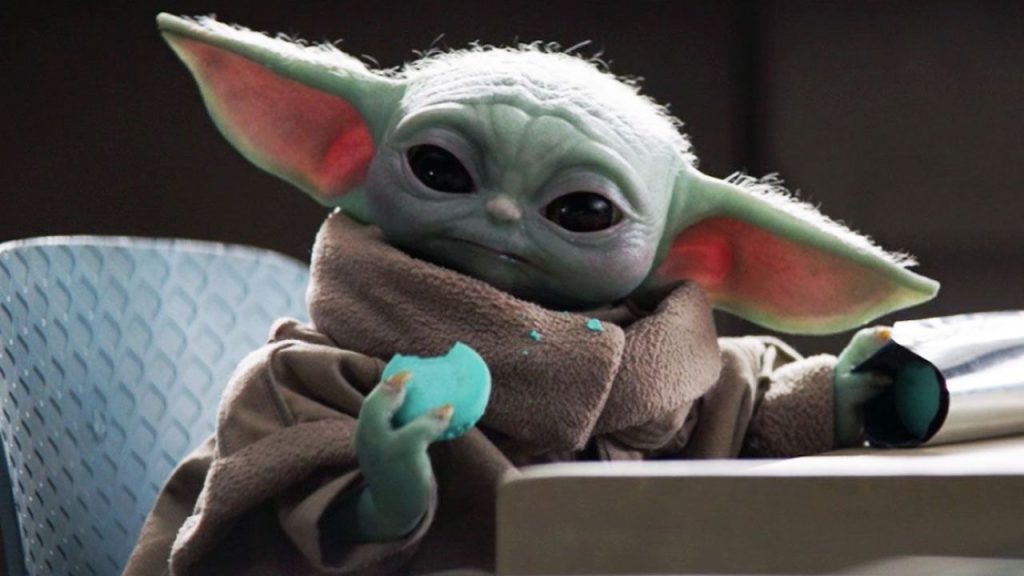 The Baby Yoda which was used on set took 3 months to assemble and it required at least three puppeteers to bring the character to life, but it was absolutely worth all the trouble as it instantly became an internet sensation visible over all platforms of social media and pop culture in the form of memes and GIFs.
You may also like: Disney deleted GIFs due to copyright issues
Future of Both the Franchises
An animated Gremlins prequel has been announced by WarnerMedia. Gremlins: Secrets of Mogwai will have 10 episodes of with a runtime of 30 minutes each.
Also Read: Gremlins & Back To The Future Have A Secret Connection Nobody Knows About
Yoda's species can live up to atleast 900 years old and with our beloved little green guy just at the nimble age of 53, we can hope for him to be a part of the franchise for a very long time. Favreau recently said that have considered using Grogu as a core figure as the stories continue decades and centuries in The Mandalorian timeline.
You may also like: Moff Gideon: Why He Should Return in The Mandalorian S3?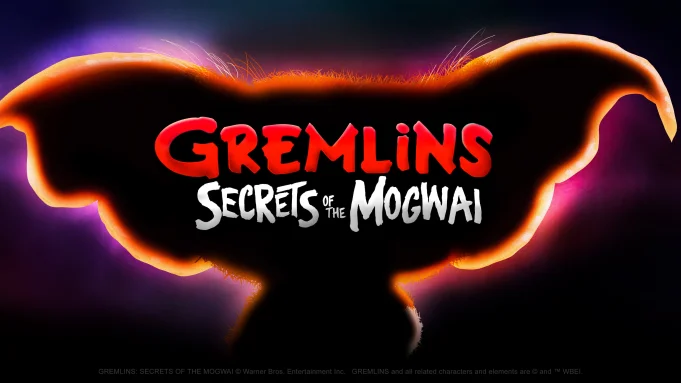 Joe Dante in an interview said "The people in my generation who loved movies love them because they saw them with an audience," the filmmaker added. "I've seen these pictures (The Gremlin movies) over the years many times all over the world, and they always play well in a crowded theater."
Baby Yoda is set to return as in The Mandalorian Season 3, although Disney+ has not yet announced a date.
Source: IGN
Thanks for your feedback!