Matthew Perry is one of the most loved actors in the world for his portrayal of Chandler from FRIENDS. His tell-all memoir, Friends, Lovers, and the Big Terrible Thing, is all set to be released on November 1. Some excerpts from the memoir have already been released and have discussed various phases of the actor's life. A recently released excerpt from the memoir has taken fans by surprise. According to sources, the 17 Again actor has a hatred towards Keanu Reeves.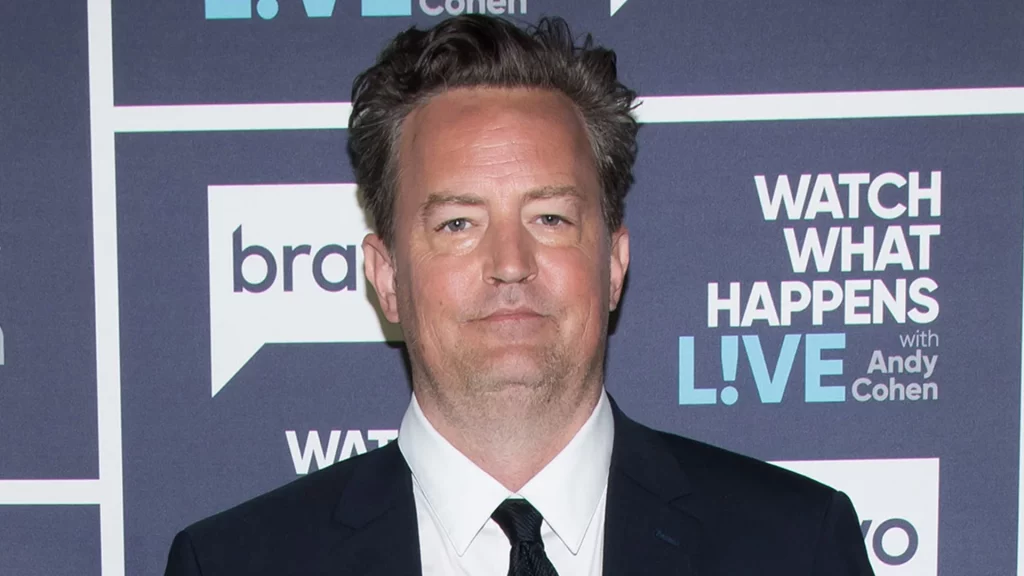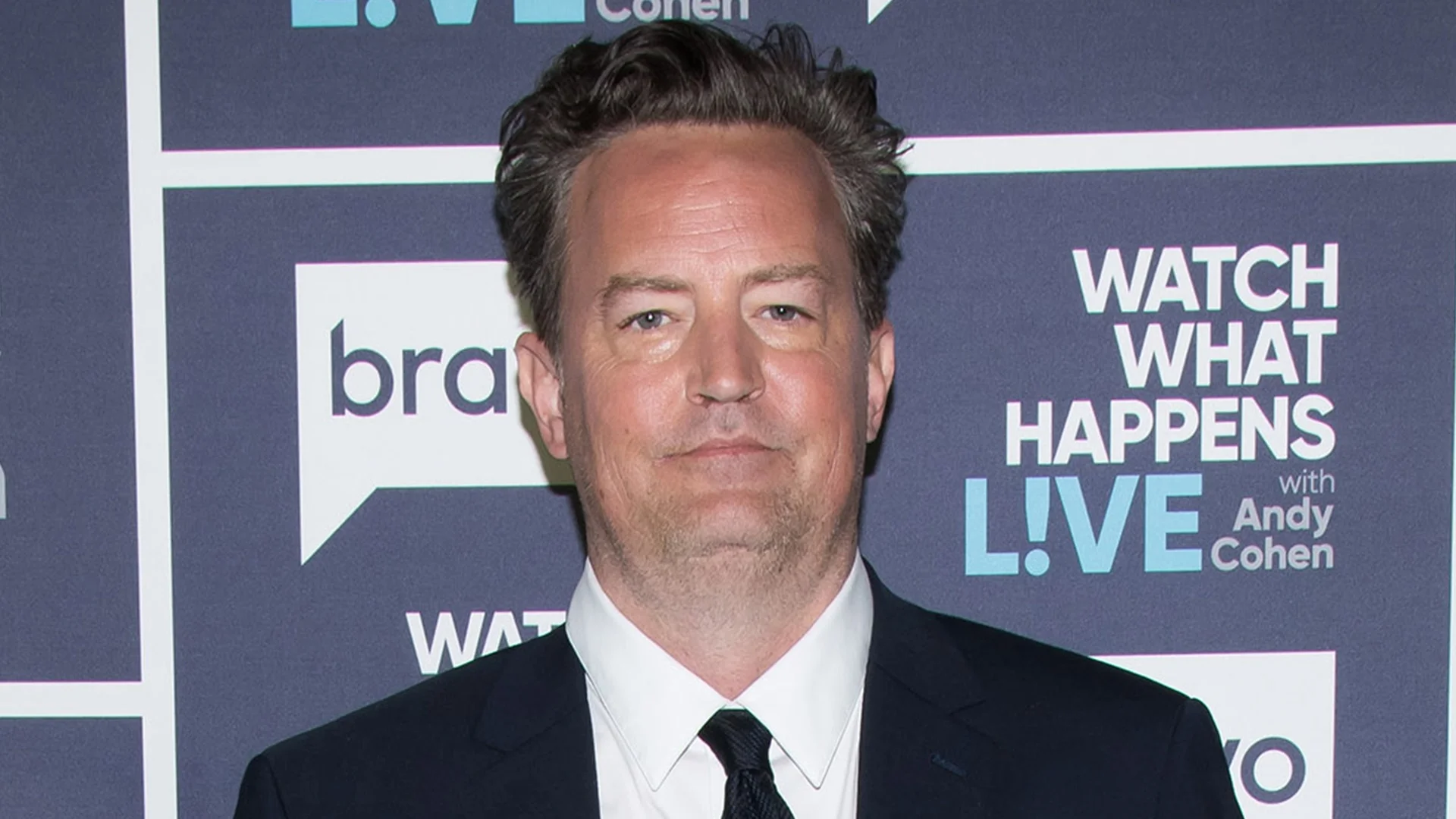 Also read: "I could never be enough, I was unlovable": Friends Star Matthew Perry Regrets Breaking up With "Beautiful and Brilliant" Julia Roberts
Matthew Perry cried at the passing of his friend River Phoenix in 1993
Keanu Reeves is arguably one of the most loved and nicest actors in Hollywood. So, it most definitely came as a surprise when Matthew Perry wrote about his intense hatred towards The Matrix actor. Perry did his first movie, A Night in the Life of Jimmy Reardon back in 1988 with Reeves' long-time best friend, River Phoenix. Perry and Phoenix became good friends while filming for the movie.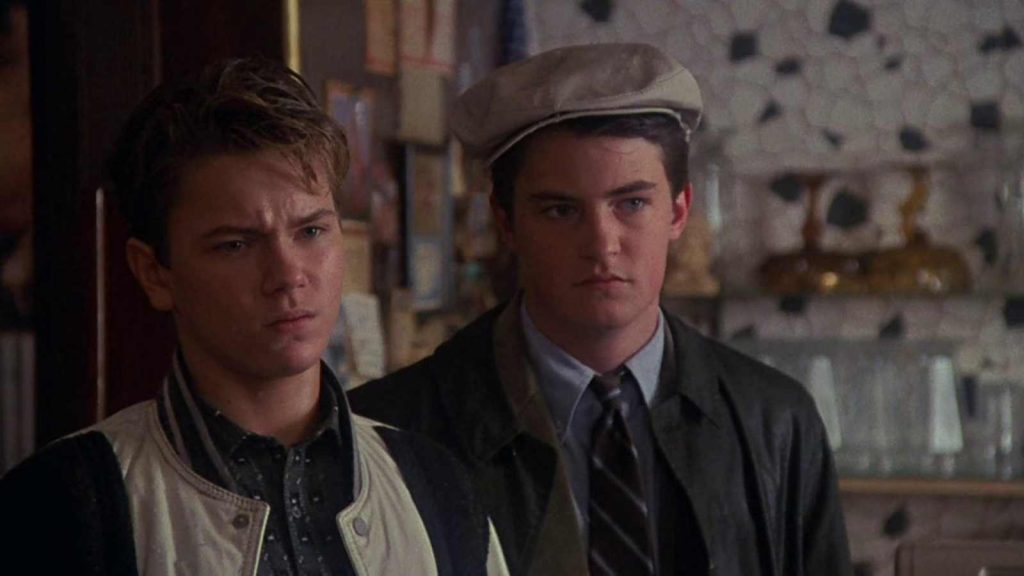 Also read: "He really didn't want the guy from FRIENDS to die on his table": Matthew Perry Was Clinically Dead For 5 Minutes While Filming 'Don't Look Up', Reveals How FRIENDS Saved His Life Again
River Phoenix died in 1993 due to a drug overdose at the mere age of 23. The Serving Sara actor said that he cried when he heard the news of his friend's passing. Perry wrote, "It always seems to be the really talented guys who go down," while talking about Phoenix.
The actor has an intense hatred toward Keanu Reeves
Still grieved about the death of his friend River Phoenix, Matthew Perry wrote, "Why is it that the original thinkers like River Phoenix and Heath Ledger die, but Keanu Reeves still walks among us?" The Go On actor had a breakdown when another of his friends passed in 1997 due to a drug overdose. According to reports, Chris Farley's death came at a time when Perry was at the height of his fame and also battling his severe alcohol and drug addiction.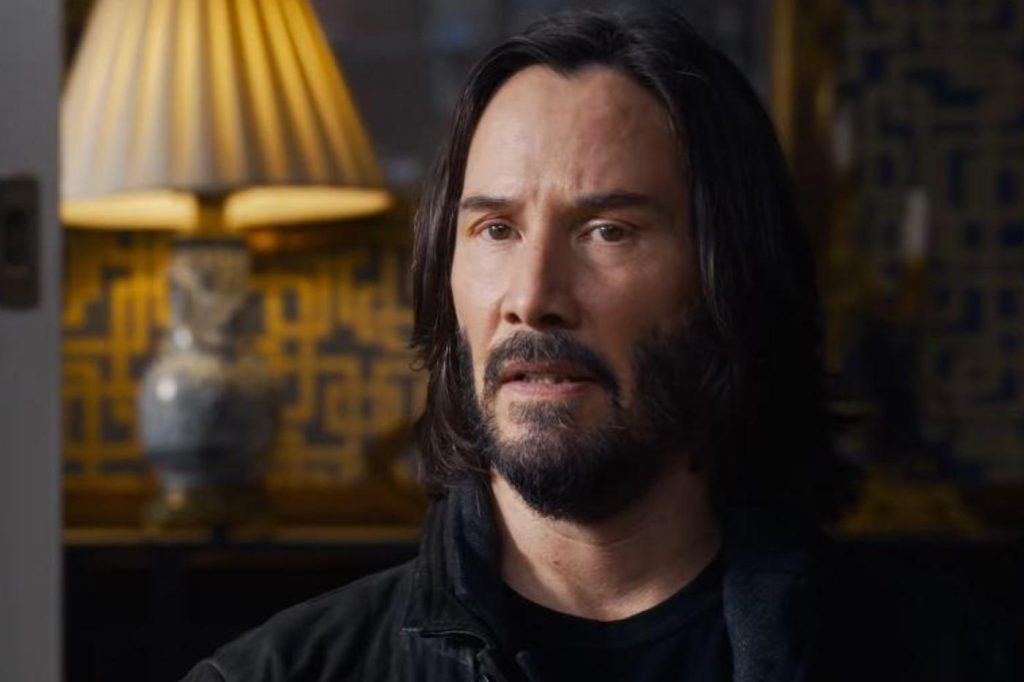 Also read: "I'm really grateful to her for that": FRIENDS Star Matthew Perry Owes His Life to Jennifer Aniston For Saving Him From Alcoholism, Proves Brad Pitt Lost a Gem Amidst Angelina Jolie Drama
The actor wrote, "I punched a hole through Jennifer Aniston's dressing room wall when I found out" about Farley's death. He thinks it is unjust that he lost his friends while "Keanu Reeves walks among us," the actor wrote further.
Perry's tell-all memoir, Friends, Lovers, and the Big Terrible Thing will reveal how he fought and overcame his crippling alcohol and drug addiction.
Source: Page Six