A songwriter claimed he co-wrote a song with the same title five years prior and sued Mariah Carey on Friday over her 1994 Christmas blockbuster "All I Want for Christmas Is You." Andy Stone has filed a lawsuit in federal court in New Orleans, demanding at least $20 million in damages from Carey, her co-writer, and Sony Music Entertainment, among other things, for copyright infringement and misappropriation.
Stone, who fronts the country-pop band Vince Vance & the Valiants, accused the defendants of using his "popularity and unique style" illegally and causing confusion by recording the newer song without his permission.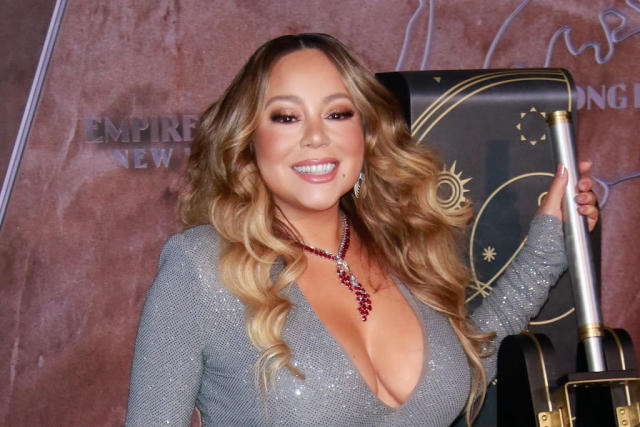 Despite the fact that the songs have the same title, there is barely a slight hint of Mariah Carey's melody or lyrics beyond the title.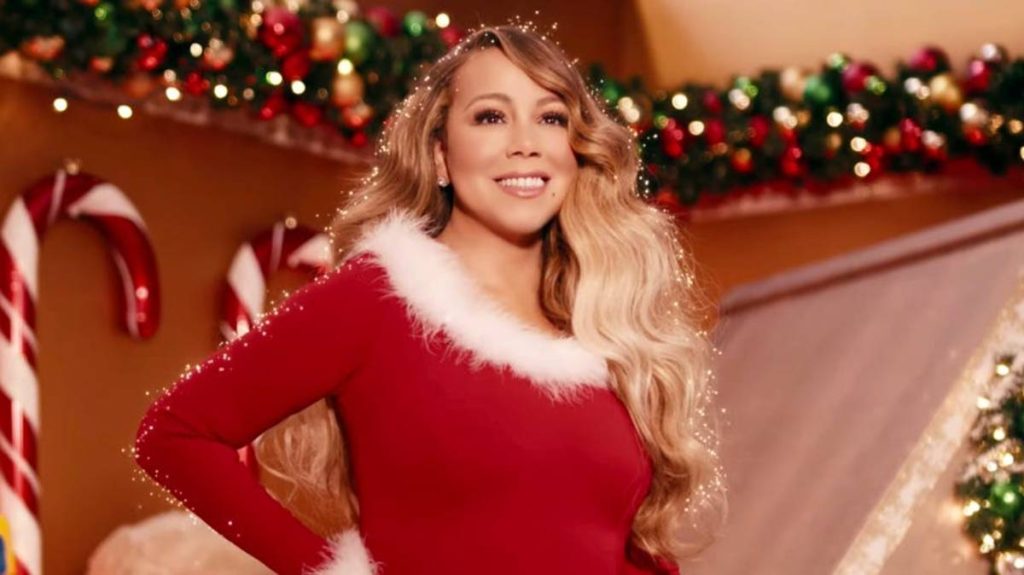 The lyrics and melodies of Carey's and Stone's songs are very different. Carey and Sony Music spokespeople did not immediately reply to calls for comment. Carey's song can be found on her album "Merry Christmas," and it has long been played on the radio and in retail stores during the holiday season.
Despite being recorded a quarter-century ago, it has also topped the Billboard Hot 100 chart every year since 2019. Carey only had one more No. 1 single than the Beatles, with "All I Want for Christmas Is You."
During the 1993 Christmas season, Stone's song had "significant airplay" and charted on the Billboard charts, according to Stone.  Stone's lawyers first contacted the defendants about their claimed improper usage in April 2021, according to the complaint, but they were "unable to come to any resolution."
Stone's lawyers did not respond to calls for more information right away.
When Stone first heard Mariah Carey's song, it wasn't evident from the complaint.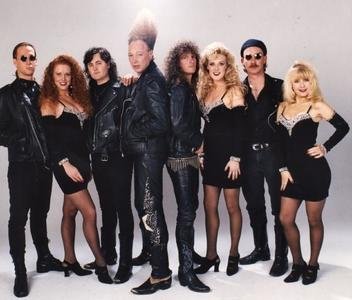 There are 177 works, many of the musical compositions, with the title 'All I Want For Christmas Is You,' according to Pamela Koslyn, a Los Angeles attorney specialising in music and intellectual property issues. If all of the lyrics are "significantly similar" to Carey's edition, Koslyn will give a different answer.
On Spotify alone, Mariah Carey's version of the song has over 1 billion streams. It was the first single to reach No. 1 on the Billboard Hot 100 Singles list three times in a row last year.
Thanks for your feedback!