Star Wars: Visions was one of the top anime shows in 2021. It received a lot of accolades for its storytelling. Apparently, it is unfortunate that it didn't get treated like some of the other popular shows from that year. One reason is probably that it didn't incorporate well-known characters or storylines from previous Star Wars projects. Anyways, Visions continue to be relevant because it properly explores many compelling ideas previously established within that world. With that being said, these are the 5 reasons why Star Wars: Vision was the best thing to happen to the Star Wars universe –
It Was Out Of The Traditional Star Wars Conon
The Star Wars franchise was built on its singular canon but there have been multiple opportunities to delve into other stories within the Skywalker Saga. Visions provided new insights into this saga by featuring stories that aren't tethered to the canon. Rather than relying on signature imagery and themes, these stories set a new standard for Star Wars while retaining its iconic nature.
Related: Obi-Wan Kenobi: Kumail Nanjiani's Role Revealed In Star Wars Series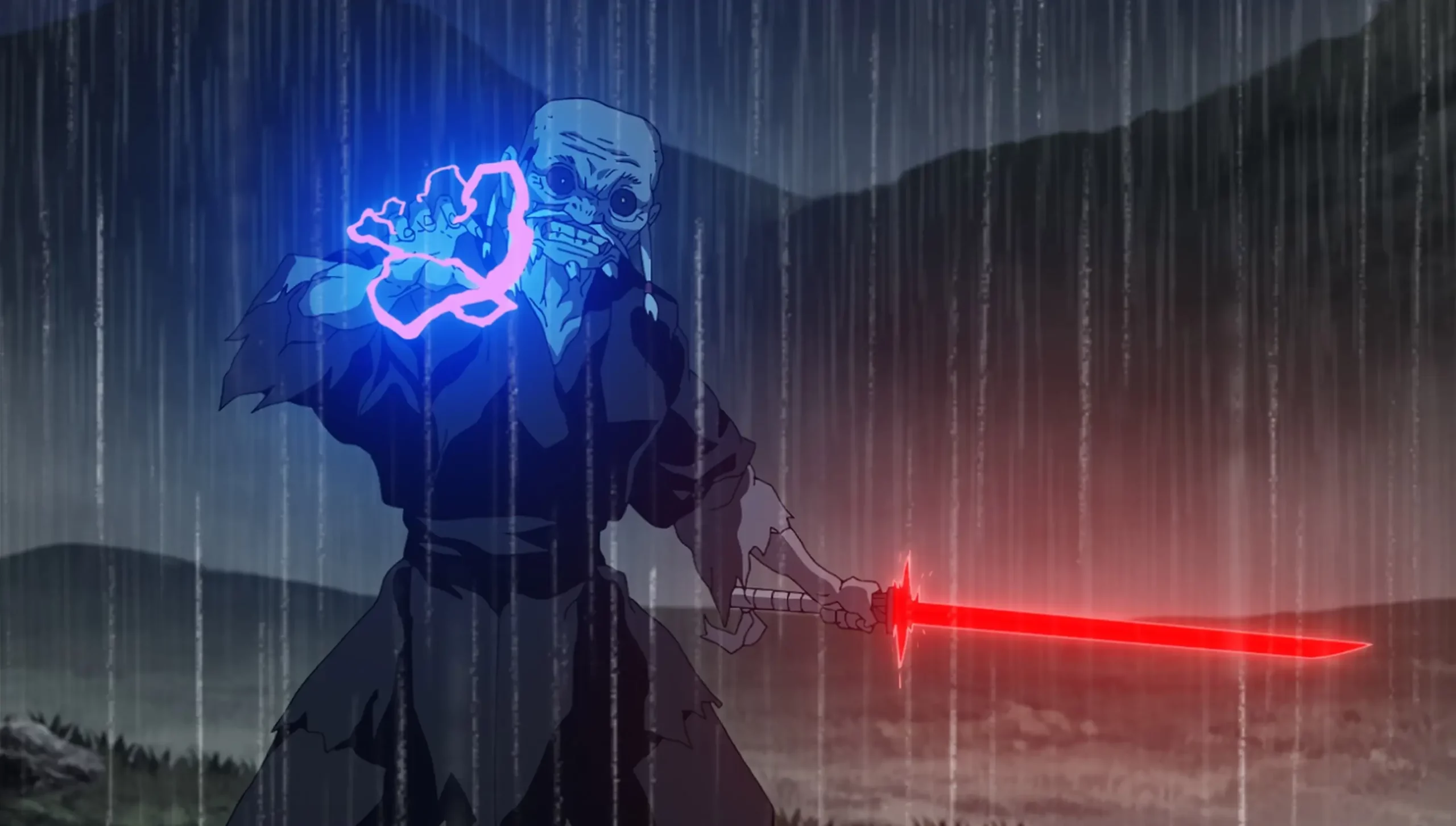 Star Wars: Visions Redefined The Sith
In the Star Wars universe, Sith has been the Jedi who are evil and thrive to rule the galaxy with their darkness. However, Visions brought Sith in between the thin line of light and dark. One of the standout stories was Kamikaze Douga's Ronin which presented a Sith-centered storyline that broke the mold for Star Wars and even Trigger's The Twins presented a unique interpretation of the Luke/Leia, something that fans would wait to see garnish more grandly.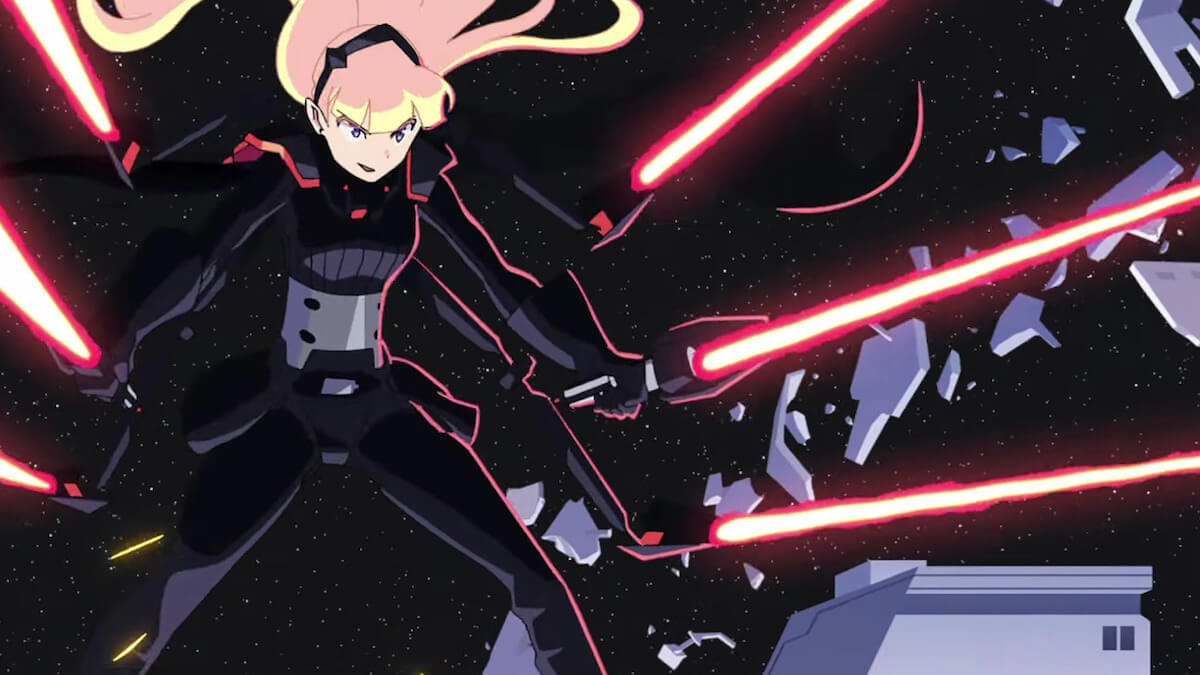 It Had Some Wildest Lightsaber Battles
When it comes to epic lightsaber battles, Visions did not disappoint Star Wars fans. The Ronin episode gave us a breathtaking battle that looked like an homage to Akira Kurosawa's classics. Then there was the Twins storyline which featured a stunning fraternal lightsaber fight, arguably the most visually spectacular melee of the entire saga and one fan would love to see expanded upon in a series.
Related: Star Wars To Release Young Jedi Adventures With Master Yoda Back in Disney+ Series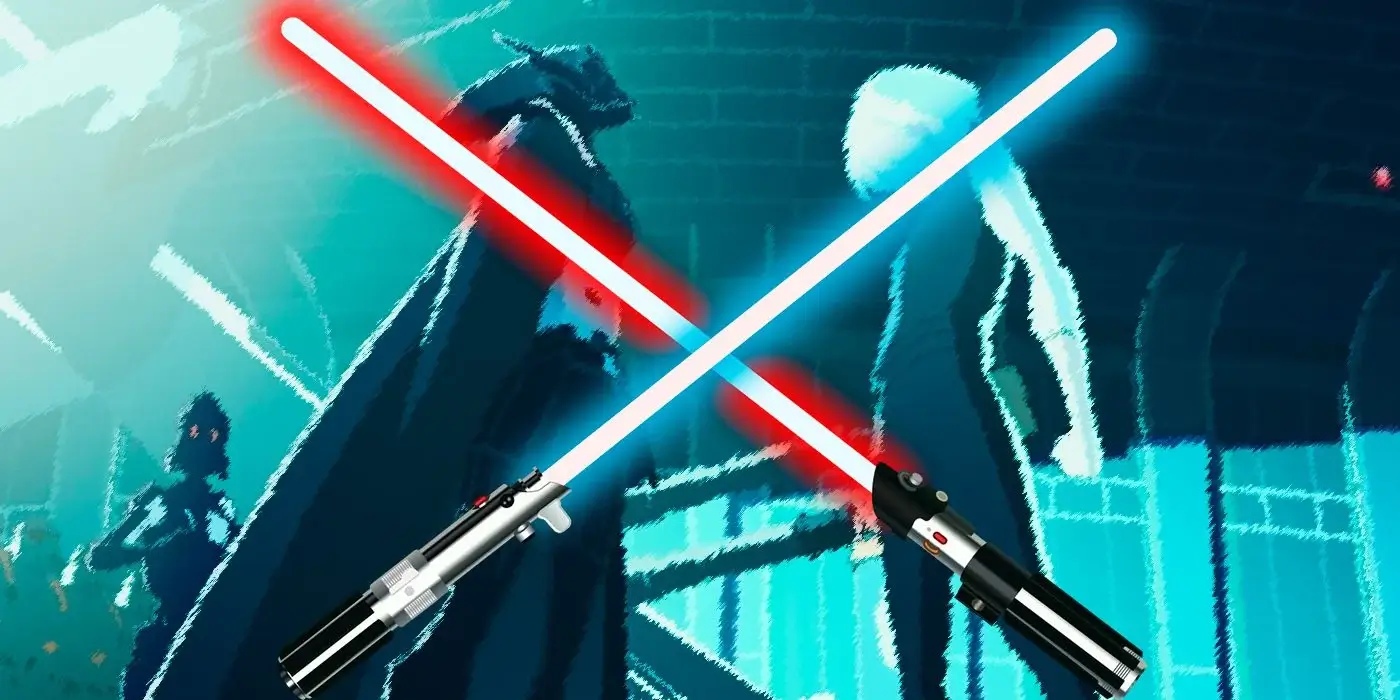 Star Wars: Visions Presented Some New Storylines In The Same Conon
Visions, at its peak, delivered stories that were new and exciting every day with a wide range of characters. For example, it gave fans an original story about a group of musicians trying to make it big in the Corellian underground planets – but the writers expertly brought many notable legacy characters into the mix as well. This exemplified how fresh perspectives can be interesting even if they are being told through already existing Star Wars lore.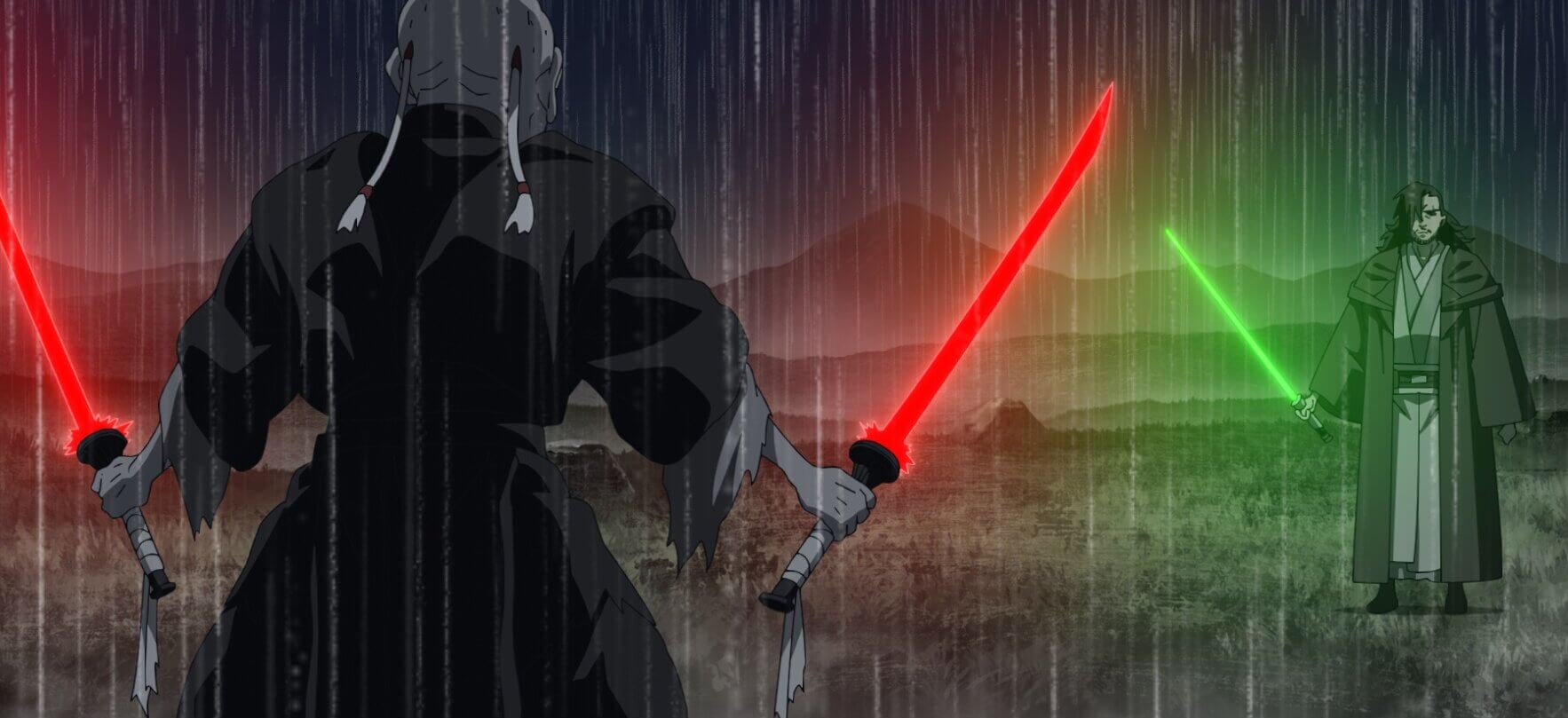 It Showed Endless Potential For A Wide Range Of Stories
Humanizing droid characters is one of the most interesting ideas in this iteration of Star Wars storytelling. We love seeing how these characters interact with humans and add new layers to both sides of the equation, particularly in TFA Rhapsody's many-voiced (and now human or robed) droids.
Related: Celebs Who Absolutely Hate Star Wars