With the announcement of a third Wonder Woman film, Gal Gadot's return is a certain conclusion — but what about Lynda Carter? Wonder Woman, who starred in a television series from 1975 to 1979, was on hand at DC's FanDome event yesterday to affirm that she will return in some capacity, though neither she nor writer/director Patty Jenkins could elaborate. Carter had a cameo part as Asteria, a renowned Amazon warrior who stayed behind in man's realm when Zeus established Themyscira, in Wonder Woman 1984, which was released to mixed reviews on HBO Max last year.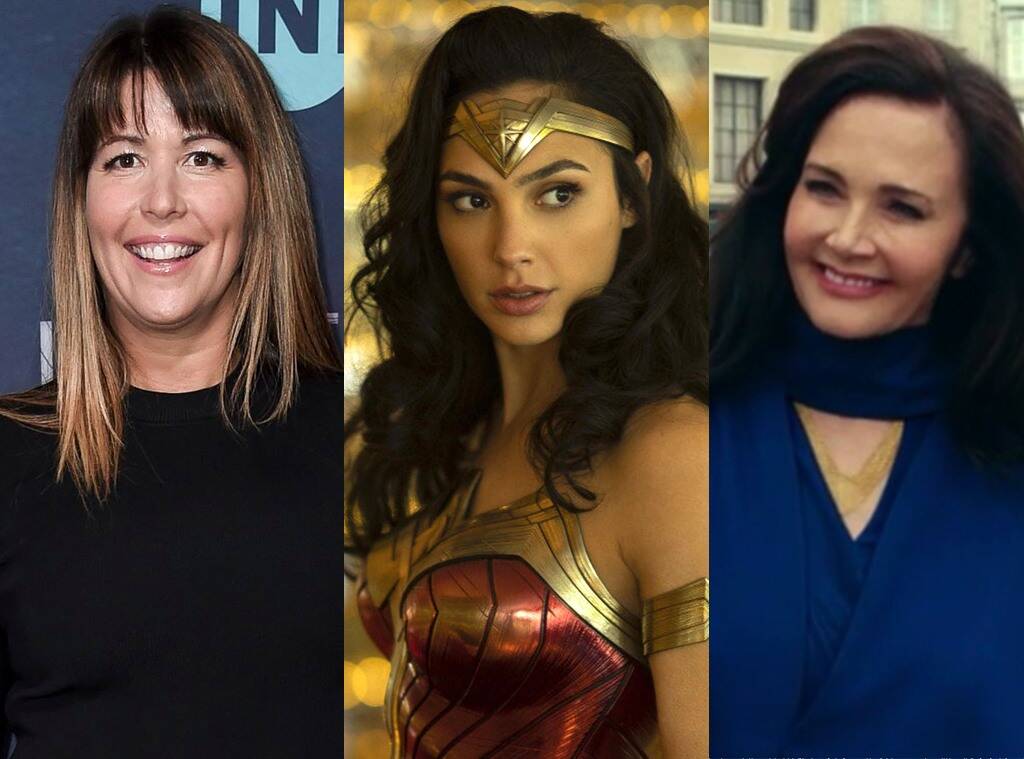 The "golden eagle" armour worn by Diana in the film — which resembled her Kingdom Come attire — belonged to Asteria, and the heroine was mentioned several times, her storey serving as an inspiration to other Amazons. The fact that it was Carter, who had lost out on a cameo in the first Wonder Woman, made the reward all the more spectacular.
Carter Might Play An Important Role
Fans have obviously taken to Carter's appearance on the panel, as well as Jenkins' statement that "we are all three," hinting that Carter will play a significant role in the threequel. That appears to be the case, but given that no one else has been cast, it's worth moderating expectations and keeping in mind that it could be more about chance than planning.
The Film Will Take Place In The Present Day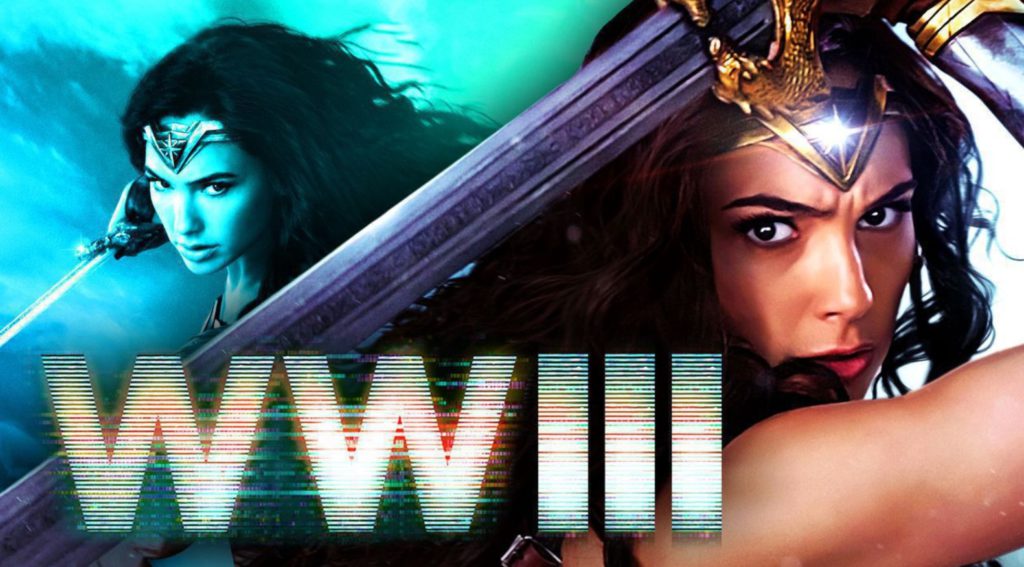 The only thing fans know for sure about the film, for now, is that it will take place in the present day rather than the past, as the first two Wonder Woman films did. Jenkins claimed that during Wonder Woman 1984's post-production, implying that she will have a vital role in charting the future of DC's film universe, which has been primarily stand-alone films with only tangential relationships to one another since Justice League's box office failure.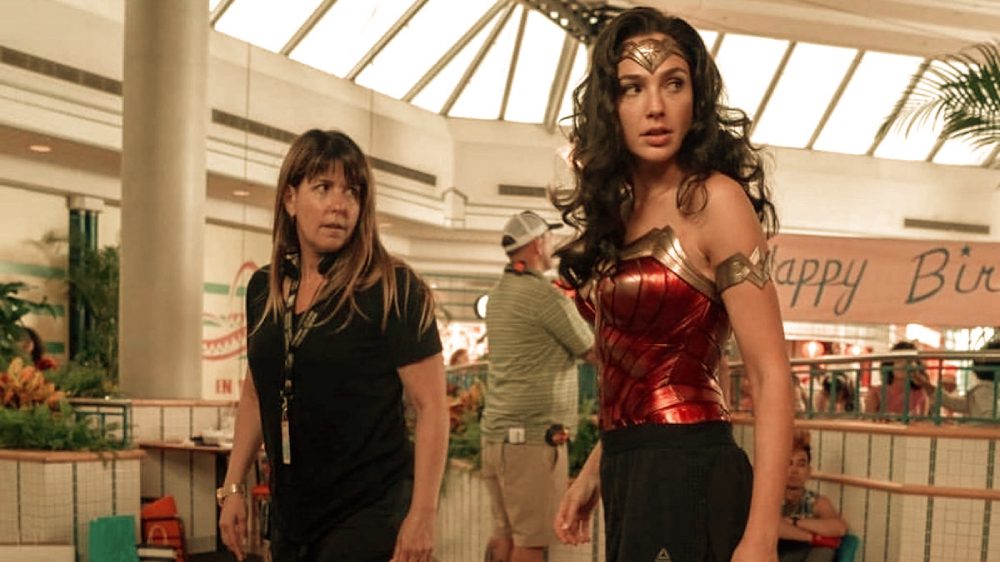 Since the first Wonder Woman movie broke box office records and made Jenkins an MVP at Warner Bros., the concept of a third Wonder Woman film has seemed inevitable. Since it was broadcast to HBO Max, Wonder Woman 1984 has had a mixed critical reception as well as an uncertain commercial picture. Wonder Woman 3 has yet to be given a firm release date.