The year was 1987. The date was November 25th. A movie called "Planes, Trains and Automobiles" had just released and raked up quite a collection at the box office. The director? John Hughes, one of the greatest directors who redefined teen movies and feel-good comedies in the 1980s. Planes, Trains, and Automobiles was no exception. Brace yourselves everyone, another remake is coming, only this time, it features Will Smith and Kevin Hart. 
The Remake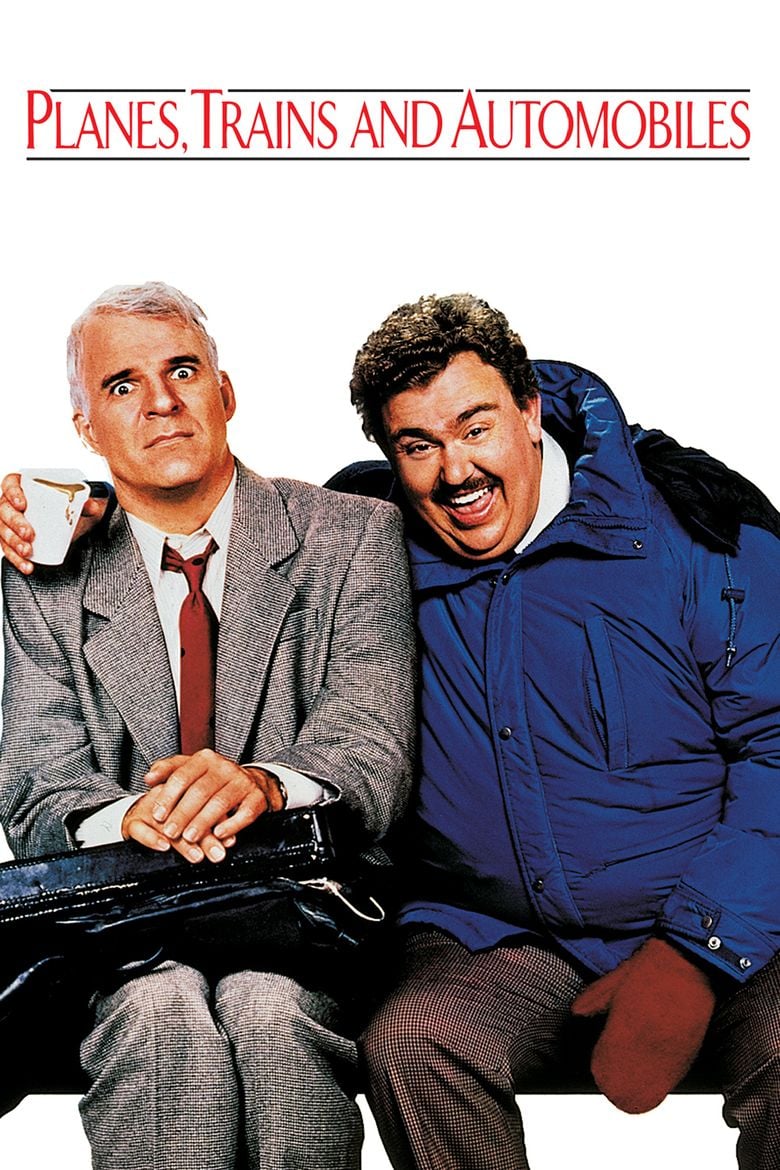 A Remake of the classic movie has been greenlit by Paramount Studios. The remake will star the one and only Will Smith and Kevin Hart. Kevin Hart and Will Smith's production companies Hartbeat and Westbrook studios will be producing the movies respectively.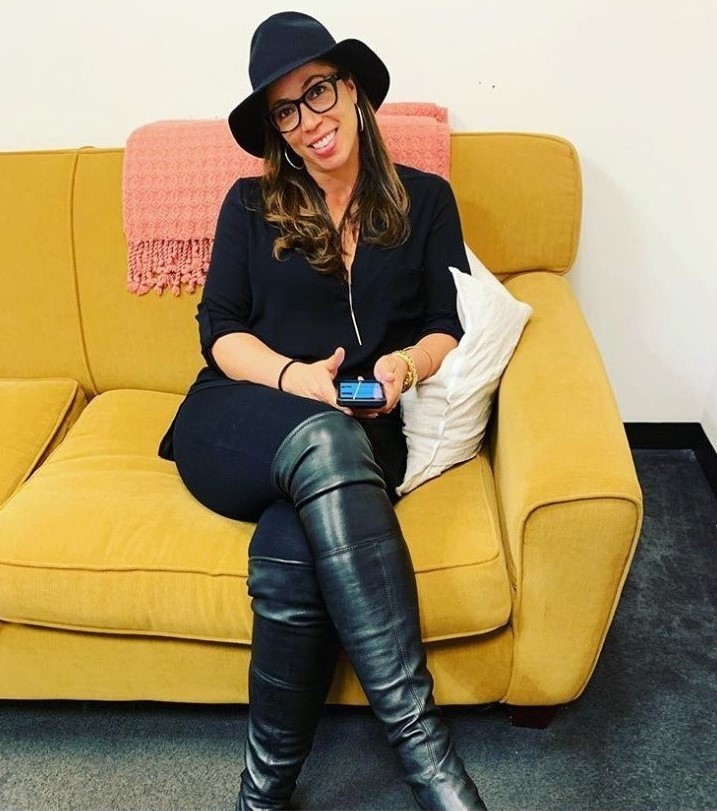 The director is Aeysha Carr who will be making her feature film debut with this big project. Carr is known primarily for her work as a producer and writer. Some of her notable work as a producer includes 22 episodes on Brooklyn Nine-Nine including the Jake and Amy wedding episode. She has also produced episodes of the Carmichael Show and the upcoming Hulu Series, Woke.
Carr has also written episodes for comedy shows like Everybody Hates Chris, Brooklyn Nine-Nine, and The Carmichael Show. 
The Original
The original John Hughes film opened in the holiday season in the year 1987. It starred two comedic heavyweights- Steve Martin and John Candy. Steve Martin was just coming off movies such as the cult comedy classic- The Three Amigos, The Little Shop of Horrors, and Roxanne. Candy was also coming off a cameo appearance in Little Shop of Horrors and enjoyed the success and stardom that came along with Planes Trains and Automobiles. Candy would go on to work with John Hughes again on The Great Outdoors and She's having a baby. 
The Premise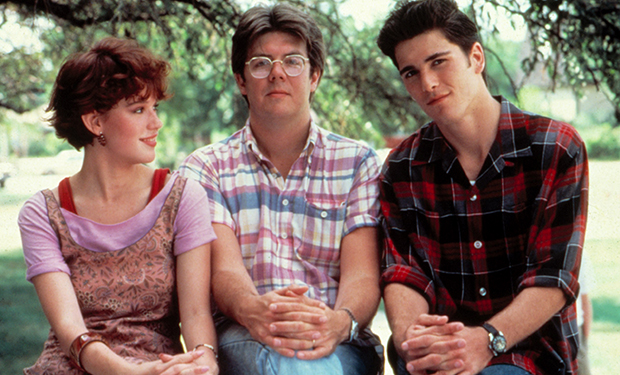 John Hughes used to work for the Leo Burnett advertising agency in Chicago as a copywriter. He had an 11 a.m. presentation scheduled in New York City on a Wednesday and planned to return home on a 5 p.m. flight. However, winter winds played spoilsport, forcing all Chicago flights to be canceled that night. He ended up staying in a hotel. The next day, a snowstorm caused more delayed and the plane he boarded was diverted to Denver and then Phoenix. It was Monday when Hughes made it back. This trip from hell might explain how Hughes managed to write the first 60 pages of Planes, Trains, and Automobiles in just six hours.
The movie begins with the reserved and disgruntled marketing account executive Neal Page and his efforts to get home. His journey is complicated by the presence of the simple but lovable Del Griffith, a talkative shower curtain ring salesman. These two opposites must work together to brave hellish weather and bad luck to get back to their homes in time for Thanksgiving dinner. Along the way, they must brave harsh weather, bad transportation, and each other as they eventually warm up to one another. This buddy comedy enjoyed success particularly during the holiday season in the 1980s, one of Hughes' best films. 
Remakes Galore
Remakes seem to be Hollywood studios' go-to when looking for the next big hit. There are multiple instances of remakes becoming massive hits and raking in profits for studios. Take for instance movies like the Planet of The Apes trilogy, Little Women, IT: Chapters 1 and 2, and even A Star is Born. All these movies were remakes of properties that were held by studios. It seems that Paramount wants to cash in on this and deliver a fun movie to audiences in a new context. 
The Cast of the Remake
As of this time, only Will Smith and Kevin Hart have been cast in the remake. However, the original movie does not focus any other character save for a memorable cameo by Kevin Bacon. 
 Will Smith is coming off a hit in the form of the Bad Boys for Life movie. It was necessary for Smith as his last few outings were not met with the best of success. Kevin Hart however is coming off a major blockbuster win in the form of Jumanji: The Next Level. The movie was a recent box office success. Hart is producing and slated to appear in the drama film, Fatherhood in 2021.
As of now, the movie has only been announced and the leads and director have been cast. Carr has proved her experience with handling comedic content with even Chris Rock's Top Five thanking her in the credits, along with her work on various comedies and sitcoms on TV. 
Given that Will Smith tends to play cooler, more composed characters, he might play Steve Martin's role- Neal Page while the effervescent, talkative Kevin Hart might play John Candy's role- Del Griffith. Here's hoping for more news and an even better movie.