The Marvel Cinematic Universe has a track record of giving the fans what they want, especially when it comes to heroes making their big-screen debut. After all, the MCU movies have been so successful that there is an entire franchise solely dedicated to the interconnected stories of its many characters.
One superhero in particular who is lucky enough to be receiving her very own TV show as part of Disney+'s Phase 2 collection of new MCU-based material is Moon Knight. And from outward appearances, it looks like he's going to get everything he needs before even having time to rest. The six-episode series has ended its run this Wednesday. Now the question is: Will these classic Moon Knight villains from the comic world be in Season 2? Let's check out who are these villains –
Possible Moon Knight Season 2 Villain: Black Spectre
The Black Spectre is a superhero's biggest nightmare. Armed with stealth capable of rivaling Nightcrawler and an array of weaponry designed by a scientist, the Black Spectre could pose the most dangerous threat to Moon Knight in season 2. With that being said, first and foremost, our antagonist must give a fresh take on what an evil personality can uniquely add to our character. This begins with having a personality that is more intimidating physically as opposed to the psychological threats dealt with in Season 1.
Related: Moon Knight Season 2: Which Egyptian God Should Be The Next Villain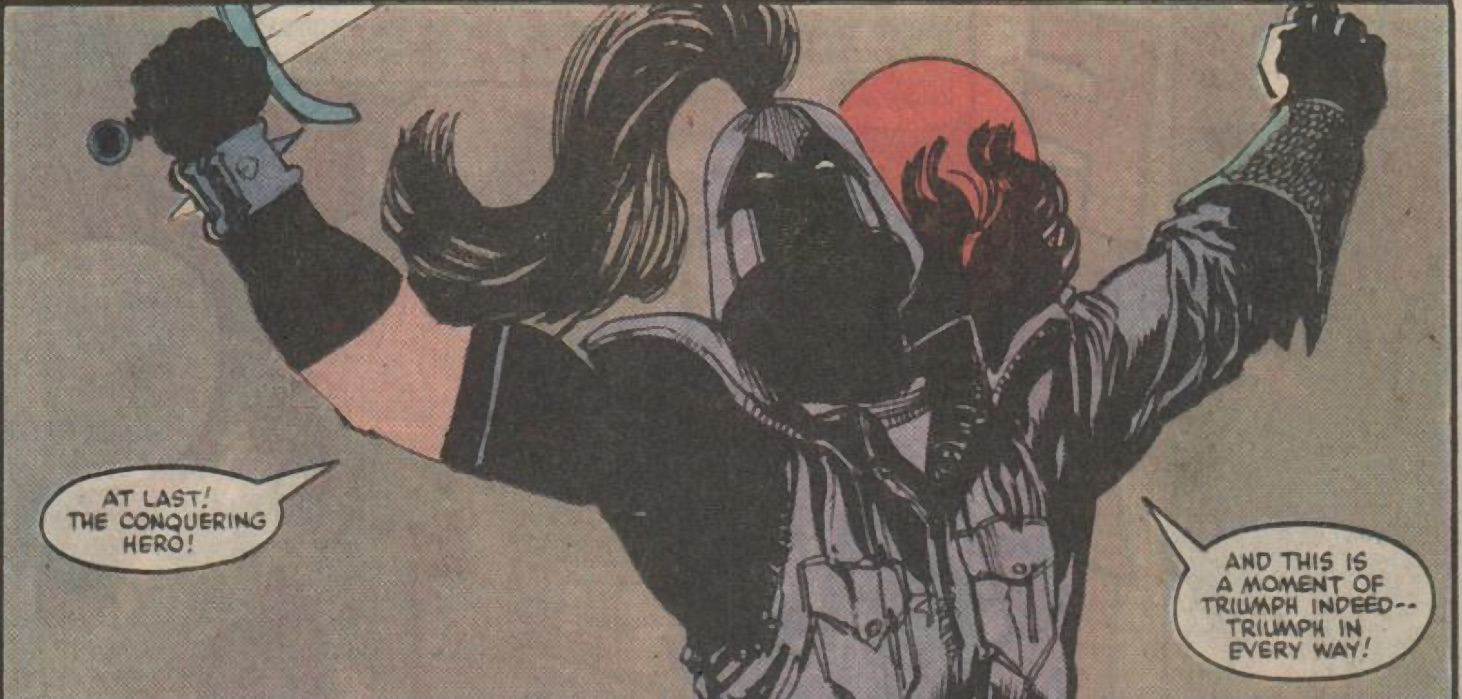 Pharoah Rama-Tut
Rama-Tut is an Egyptian pharaoh, who was also known as Kang the Conqueror for his use of futuristic technology to subjugate various lands. He is also a version from the future where he is officially Kang. He will be presented as the Egyptian avatar of one of the gods when meeting Moon Knight and thus introducing Rama-Tut to the world of MCU. This could be a very good addition if ever Moon Knight comes with a season 2.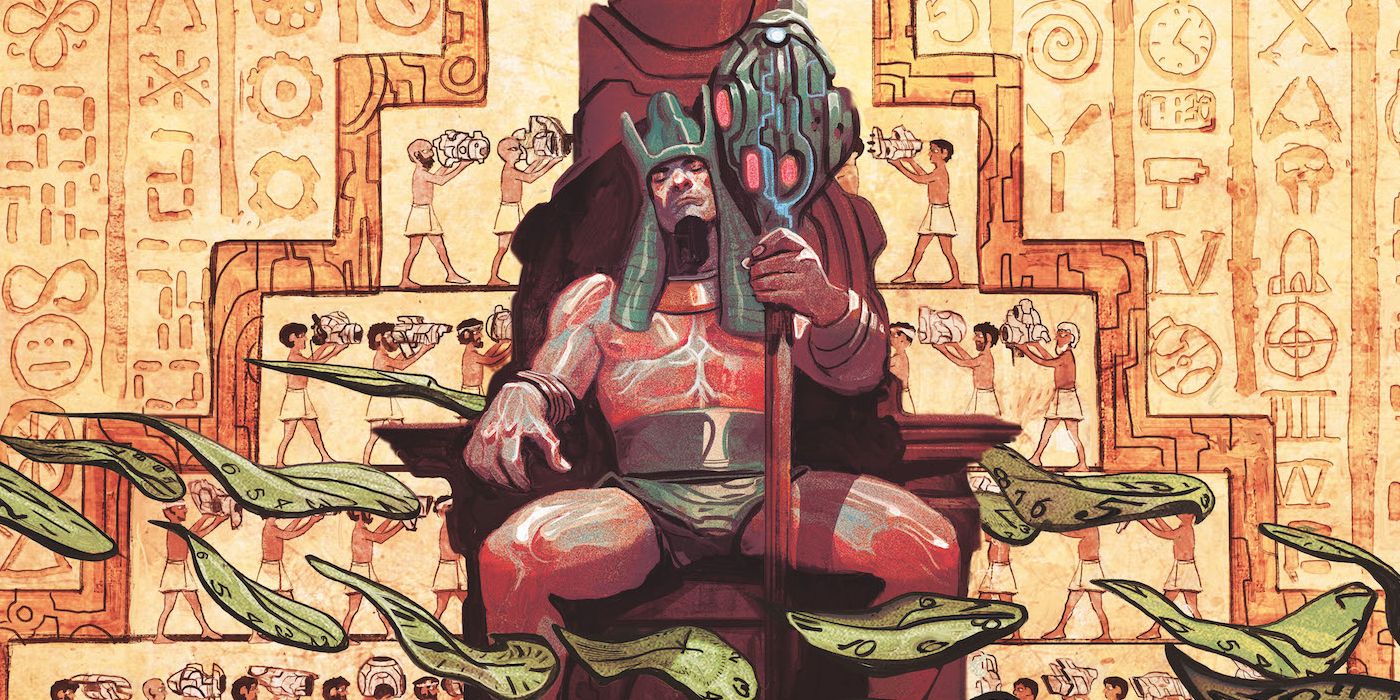 Possible Moon Knight Season 2 Villain: ShadowKnight
Marvel's Moon Knight recently introduced Randall Spector, who immediately became a focal part of the story. Comics readers will quickly and easily see differences between this brother and that of the MCU and realize their long-held fears – that this new character's death was merely a red herring, to throw off both the comic book fans and casual viewers. Randall could essentially be the typical Marvel villain. He comes into town looking for nothing more than vengeance against his brother. Though he is more savory than most of Marvel's baddies, it doesn't take too much imagination to see Randall as one day becoming the Shadowknight.
Related: Randall Spector: Who Is Moon Knight's Younger Brother 'Shadow Knight'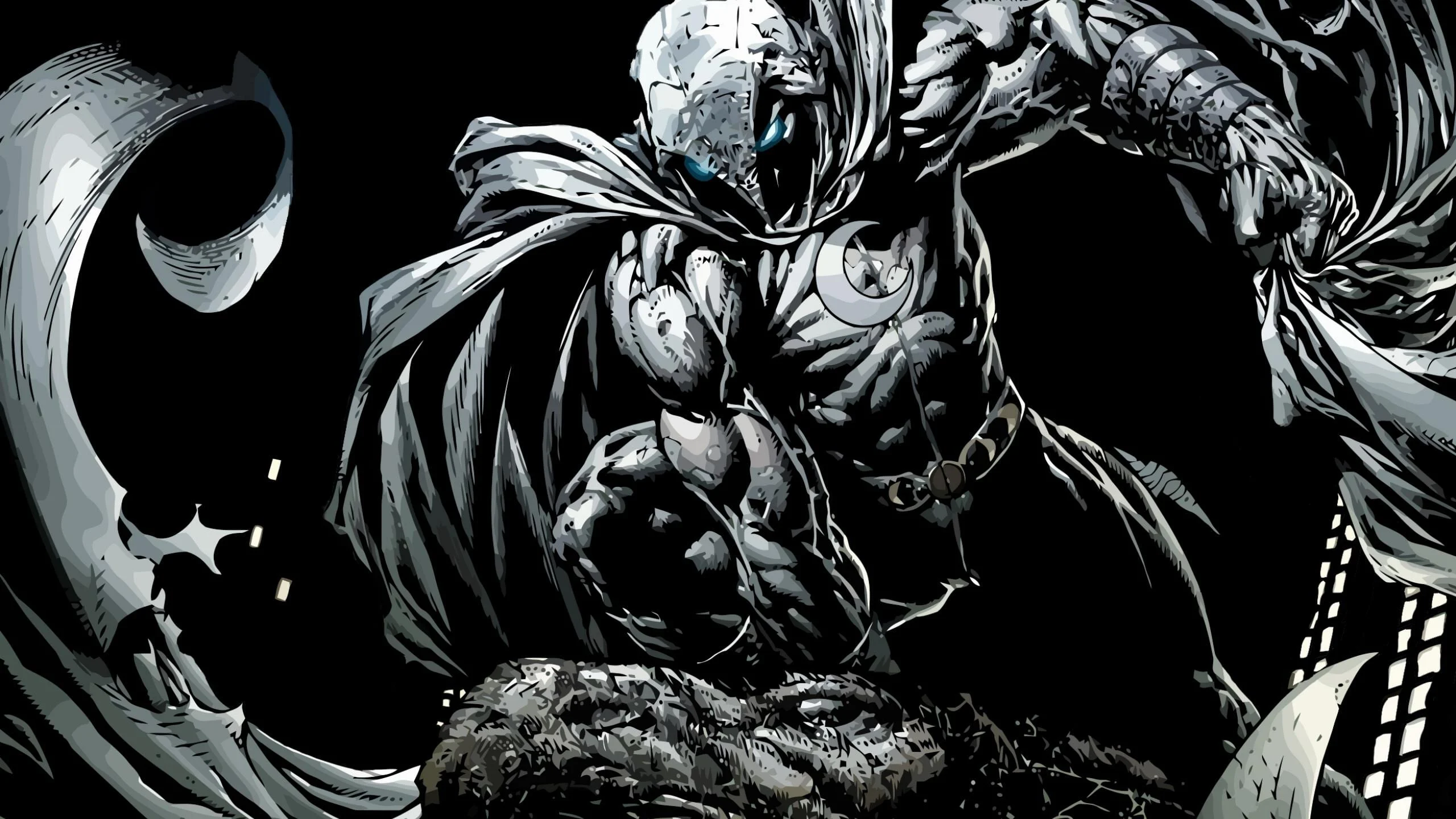 Bushman
According to most people in the Marvel universe, Raoul Bushman (better known as Bushman) is perhaps the most powerful mercenary that Marvel has to offer. In Marvel's Moon Knight, Spector and Bushman meet while Spector was still working as a mercenary and Bushman was a much younger man trying to make a name for himself outside of his small-town life. To say the two clashed would be an understatement and since then they have continued to fight to spite each other at every chance possible. Will season 2 of Disney+ Moon Knight have this villain as a part of the screenplay? Only time will reveal.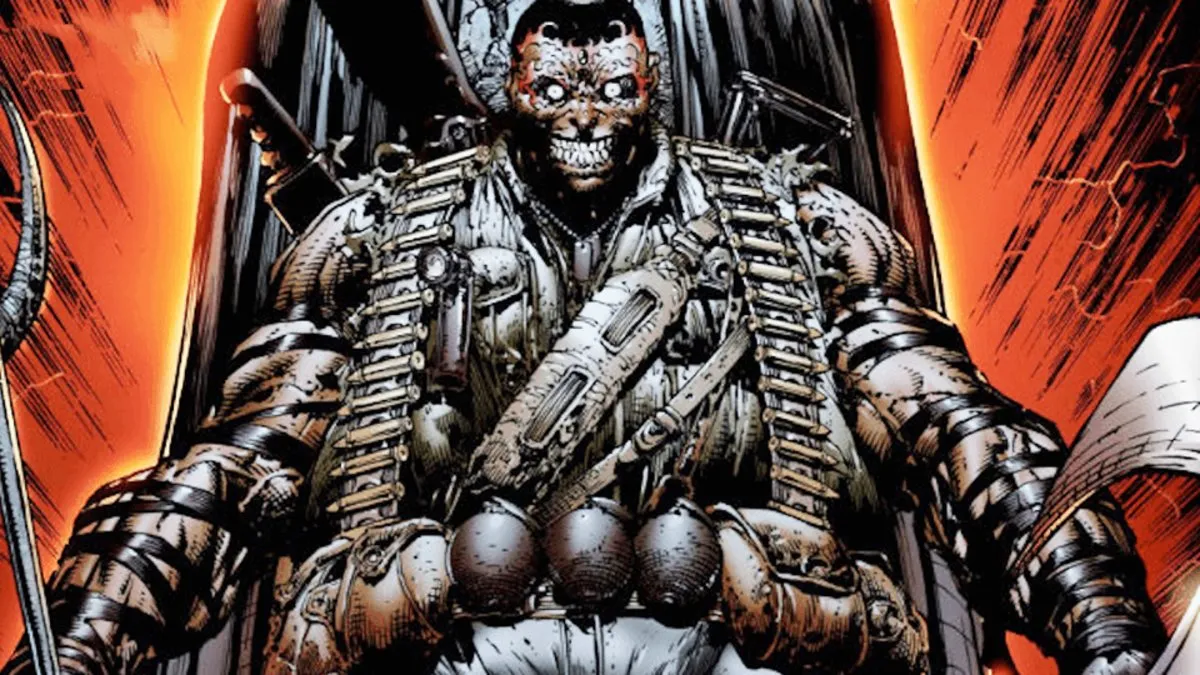 Possible Moon Knight Season 2 Villain: Dracula
Dracula is a powerful vampire who has been around for years, probably before even Bram Stoker wrote his famous book. Dracula actually shows up in Marvel Comics on multiple occasions, mostly to cause problems for the Blade character. Currently, however, there is little evidence that this legendary creature will make an appearance in the MCU any time soon or not. Given Dracula's current absence from most popular superhero universes, it seems as though fans are craving more of him (maybe we will be able to get a good taste of him through Dan Stevens' portrayal of him in Moon Knight season 2).
Related: Moon Knight Episode 6 Reveals MCU's First Egyptian Superhero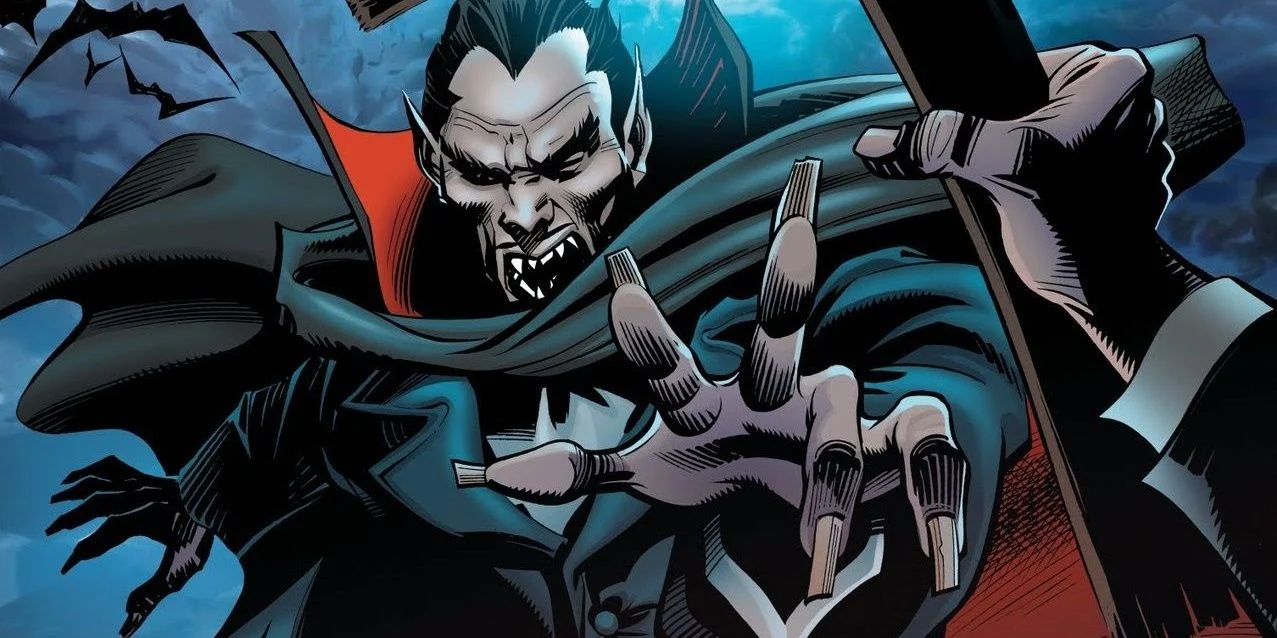 Thanks for your feedback!