Not very long after the release of Wonder Woman 1984, DC and Warner Bros gave a green light to Wonder Woman 3. Gal Gadot will return to reprise the role for the third time with director Patty Jenkins, and Warner Bros reportedly had the film on a fast track. The movie may premiere sooner than later but this doesn't mean that there are details available for us just yet.
Wonder Woman 3 Script Is Being Worked Upon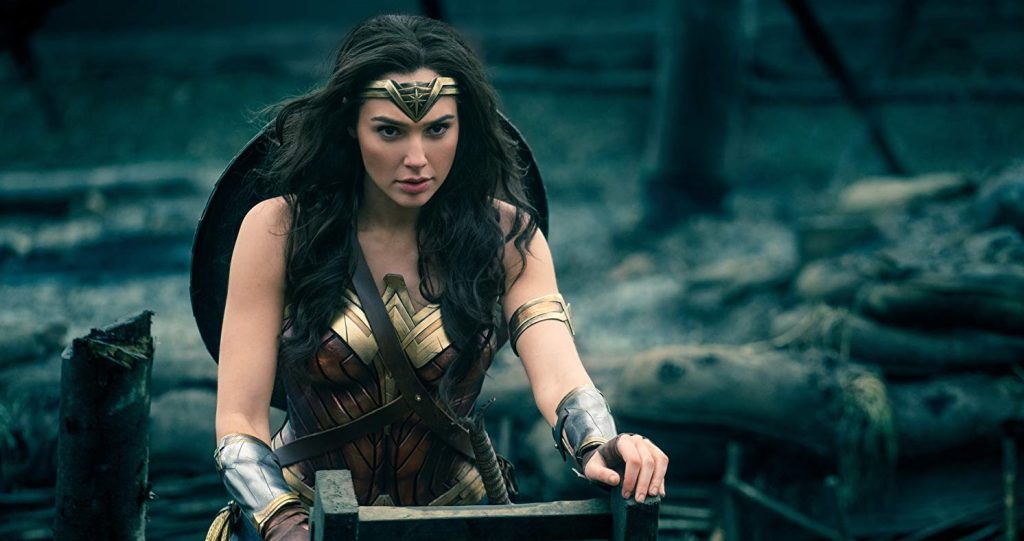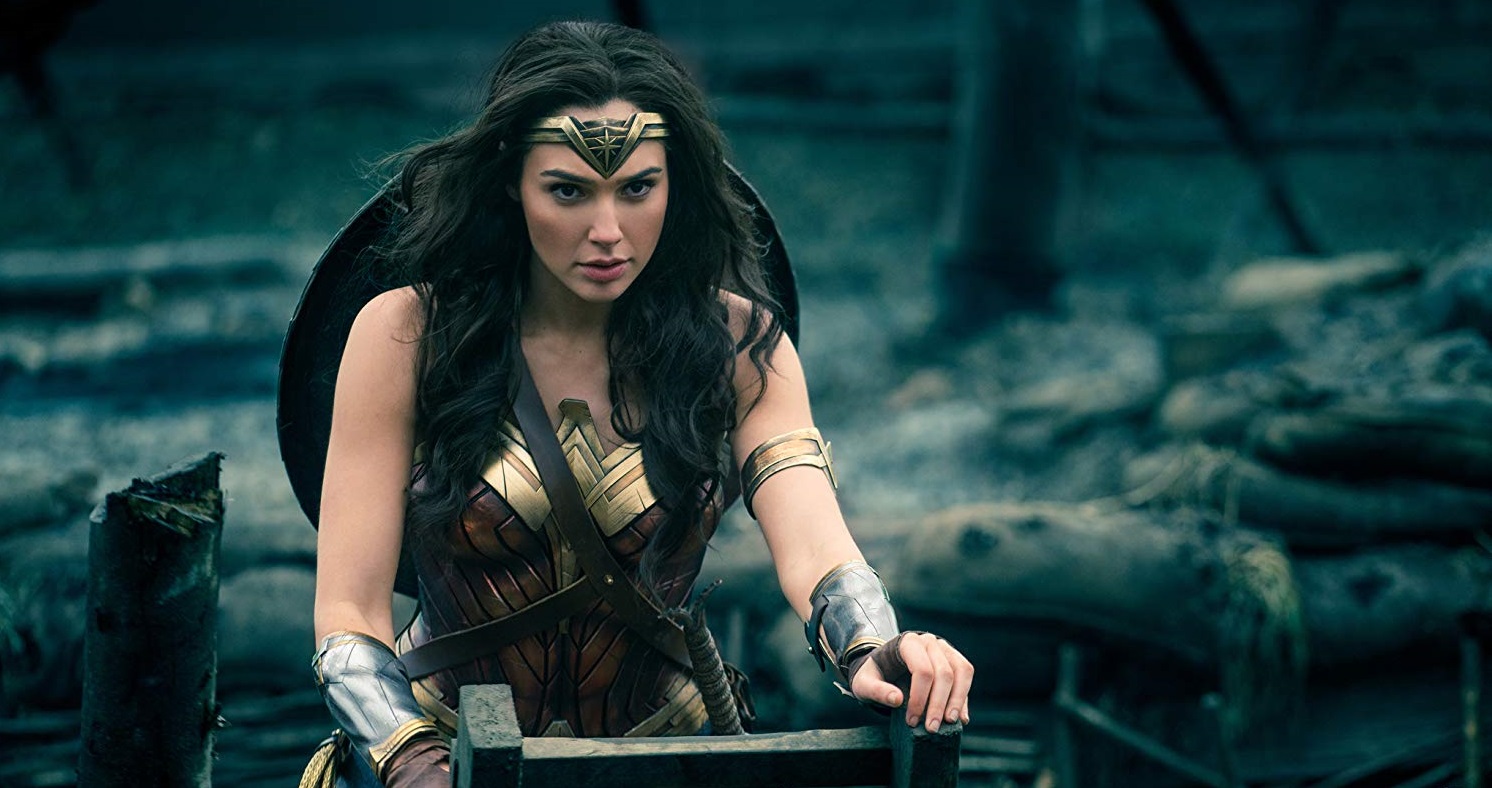 While speaking to Variety recently at the premiere of her new Netflix film, Red Notice, Gadot was asked about an update on Wonder Woman 3. She simply noted that the script for the film is currently being worked upon and everything is going ahead, but made sure to keep all other details under strict wraps.
"I can't tell you yet, but we're working on the script," Gadot replied when asked when Wonder Woman 3 might arrive. She went on to say that she couldn't reveal anything else because "then people would come down from the roof and take me away and I'd miss this whole thing."
A common thing in superhero projects, the details of Wonder Woman 3 are, for now, kept secret and any details are being hushed upon by the cast and the studio. During the FanDome event last month, Jenkins did share that the development for the third Wonder Woman film has been rather exciting.
"We're super excited about Wonder Woman 3," Jenkins added. "Gal, who is so bummed not to be here, who is the busiest person in the world with now three little kids and shooting, she's so bummed not to be able to be here. But we are all three very excited about some exciting things coming up with Wonder Woman 3."
Lynda Carter May Also Return In Wonder Woman 3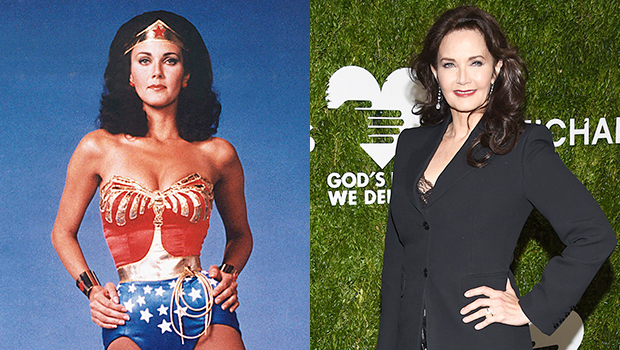 Lynda Carter, who originally played Wonder Woman also appeared in a cameo at the end of Wonder Woman 1984 and it has since been confirmed that she will have a role in the third film.
"Who would have thought in my life at this time in my life that this gift would just present itself to me, and that's so cool," Carter said during the FanDome presentation.
At the time of writing this article, we don't know much about any other potential cast additions from the sets of Wonder Woman. Pedro Pascal and Kristen Wiig seem like certain possibilities, given the ending of 1984, but nothing has yet been confirmed.