Wonder Woman is a savior. And not just for the masses, but for the DCEU too.
It over-shadowed every single superhero movie released in the last couple of years. And hats off to Patty Jenkins and Gal Gadot for their efforts. But here are a few facts about the movie that you probably didn't know.
Image Credits: buzzfeed
1. Gal Gadot Had No Idea During Auditioning For The Role. She Knew That Tt Was A Secret Character.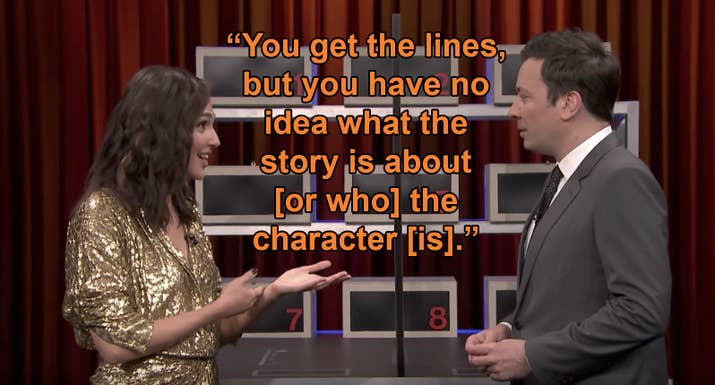 Okay, so how did she pull it off?
And that too with such a brilliance.
2. Gal Gadot Was Pregnant.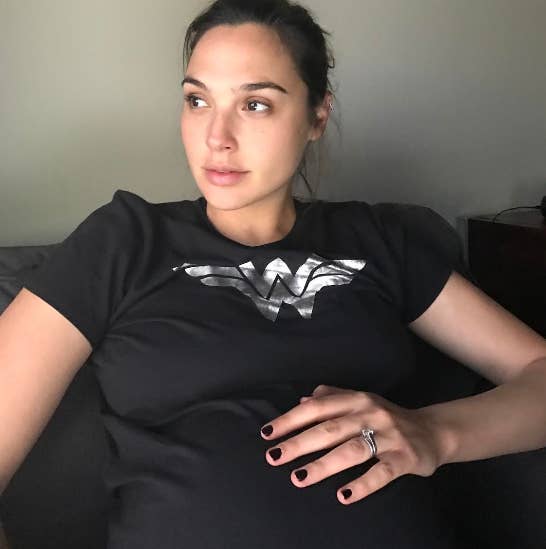 Gal Gadot was five months pregnant during the reshoots of the movie.
3. General Erich Ludendorff Was A Real Figure.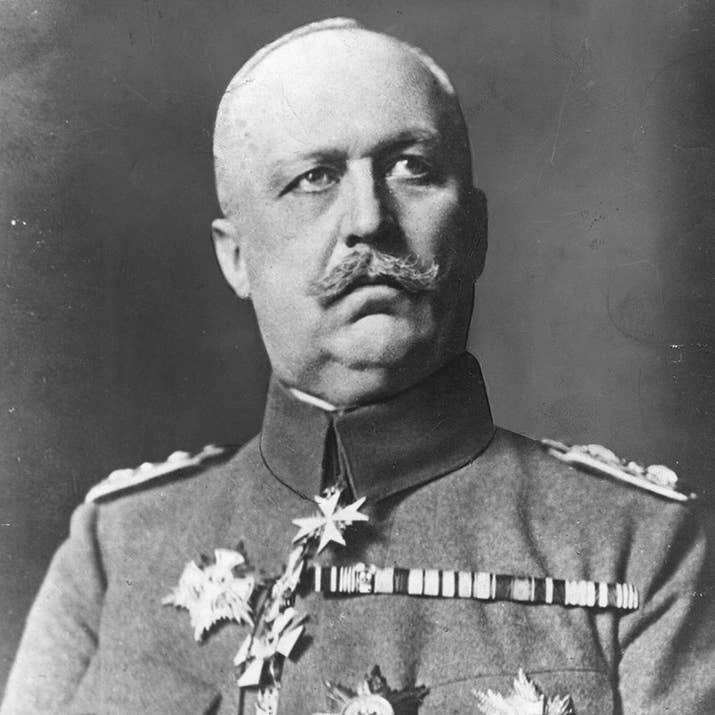 There was indeed a General Ludendorff in the German army in World War 1.
But Jenkins denies the fact that it is based on him.
4. This Scene Was Not That Easy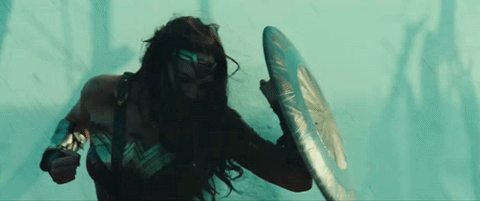 Remember this awesome scene. This was indeed our favorite part.
However, it was shot in a no-mans-land, and Jenkins had serious trouble getting the cut for the movie.
5. The Art Of WonderFu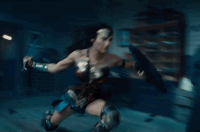 Gal Gadot describes the fighting style of Wonder Woman as a different kind of martial arts, and named it "WonderFu."
6. Wonder Woman Is Based In WWII.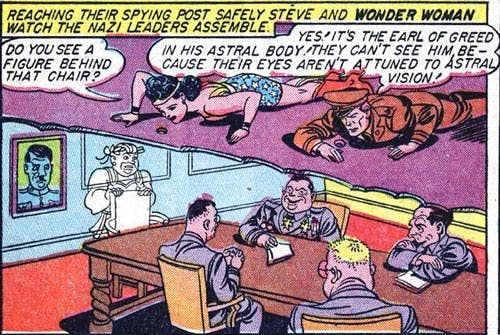 In the comics, Wonder Woman is based in WWII.
However, it was improvised in the movie and made in WWI.
7. Want To Know Why Themyscira Was So Beautiful? Those Scenes Were Shot On Italy's Amalfi Coast.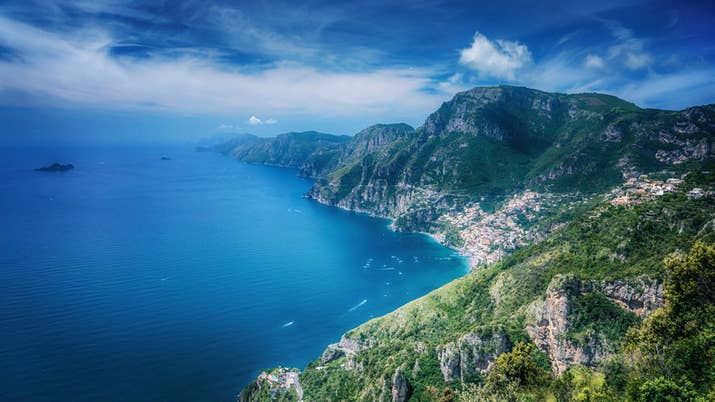 8. The Trainers Of '300'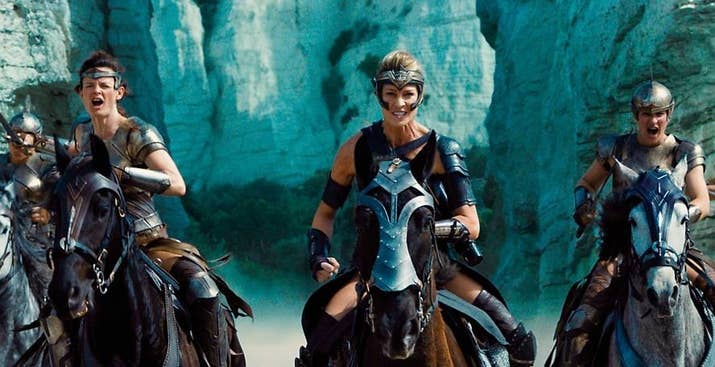 The Amazon fighters were trained by the same people who trained the Spartans in 300.
9. Gal Gadot Almost Gave Up Acting.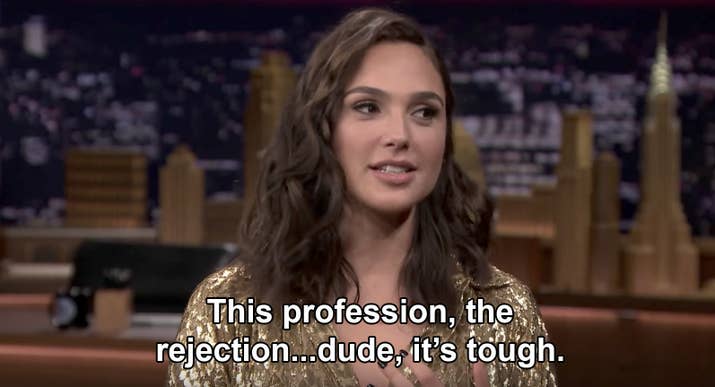 Yes, it is true. Gal Gadot had decided to gave up her acting career. But she wanted to give it one last shot  And then Wonder Woman happened.